Astoria Pool will be closed for the entire summer of 2023
By admin Posted: April 15, 2023
The Astoria Pool in Queens will be closed for the entire summer in 2023 due to repair work, city officials said. "We never close amenities unless absolutely necessary, and unfortunately, Astoria Pool will be closed this summer for needed repairs to the pool tub and mechanical systems — at nearly 100 years old, many of the pool's features have reached the end of their service life," said a spokesperson for the New York City Department of Parks and Recreation.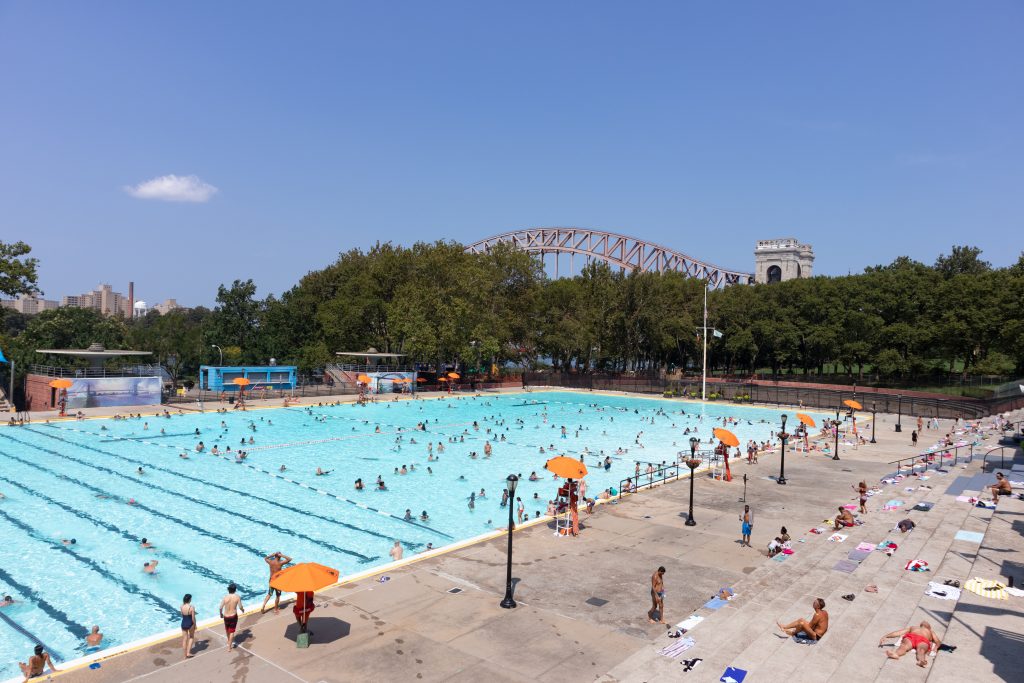 The city's goal is to reopen Astoria Pool by summer of 2024. The recently renovated spray showers on the north end of the pool will remain open during construction.
"We know this historic pool is a beloved neighborhood amenity, and these repairs will help to ensure that this 87-year-old icon continues to serve future generations of New Yorkers," the parks department spokesperson said.