Say HELLO to new businesses this February!
By Loulou Chryssides Posted: February 2, 2023
A new month means a new start and, of course, new beginnings for many businesses around town! Give Me Astoria is here to highlight the best brand-new openings around Astoria.
Al-Sham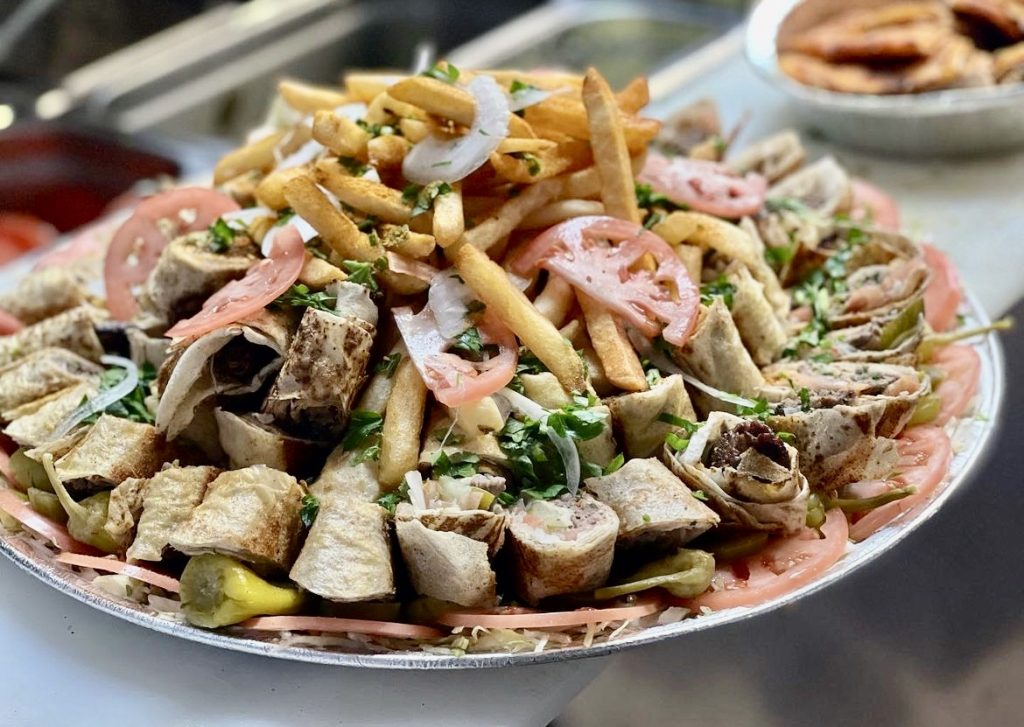 Astoria's newest destination for Middle Eastern style food, specifically Syrian food, is none other than Al-Sham. The restaurant is the second New York location, with the original located in Brooklyn. Customers can expect traditional items such as shawarma, falafel, and freshly-made dips such as baba ghanoush, and hummus, among other mouthwatering staple meals. The best part? Al-Sham is currently open seven days a week for lunch and dinner. For friendly service, authentic Middle Eastern cuisine, and delicious dishes make Al-Sham one of your February must-try spots!
25-94 Steinway St. / 718-274-2024
al-sham-restaurant-middle-eastern-restaurant.business.site/ / @al.sham_restaurant
---
Rokstar Chicken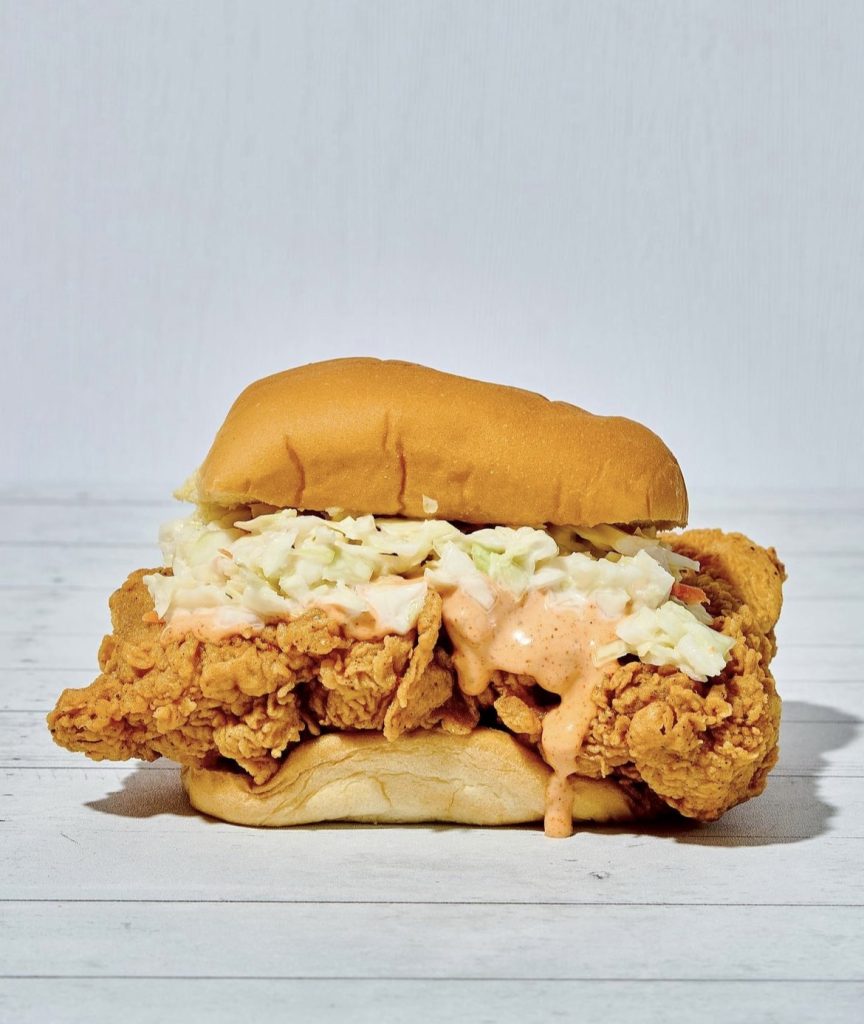 Korean fried chicken is good any time of the year. But, if you're looking for a delicious and quick way to warm up, or even just looking to fill up before (or after) a night out, say hey to your new go-to dish! Rokstar Chicken has opened its new Long Island City output to rave reviews. And it's no wonder, as it's affordable, filling, and of course, delicious. The chicken spot has, you guessed it, all things chicken and much more. With a selection of delicious sauces and side dishes, take your meal to the next level with the amazing truffle fries.
42-02 Northern Blvd. / 347-988-5553 / rokstarchicken.com
---
Yes Mama Wine Bar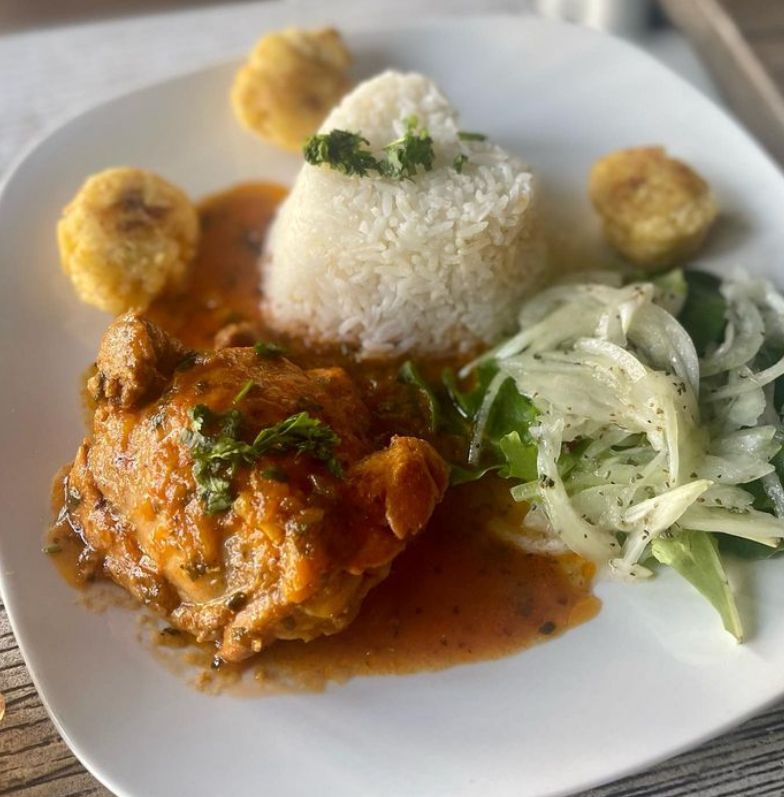 If you're looking for the ideal cozy spot to wind down during the cold winter months, you're in luck. Opened under new management as an all-day establishment, Yes Mama Wine Bar is the neighborhood's newest destination for a relaxing atmosphere from the morning and until late at night. At Yes Mama Wine Bar, customers can expect fresh homemade pastries and other specialty coffee and lunch items, as well as an extensive wine list and dinner menu. Open daily, Yes Mama Wine Bar is the place to go when you're working from home, or simply the place to wind down after a long day at the office. Enjoy a glass of wine and some comfort food to beat those winter blues.
44-10 30th Ave. / 917-733-0703 / @yesmamawinebar
---
Perle Astoria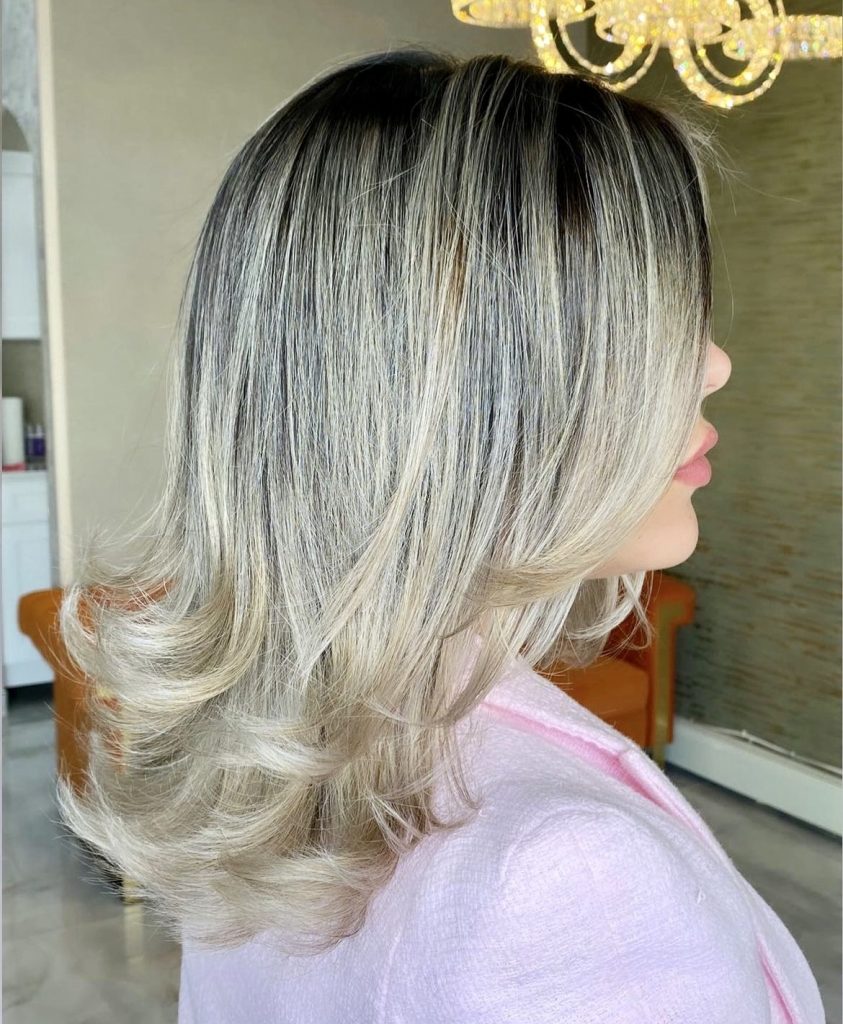 What better way to make a cold winter's day better than by pampering yourself? At Perle Beauty Studio, customers have a wide range of options to choose from to treat themselves. At this bright salon, you can expect to be greeted by some of the friendliest beauty experts Astoria has to offer. Services include all things hair and nails, and many skincare services. Facials, body treatments, microdermabrasion, and dermaplaning are just some of what's included at Astoria's new destination for all things beauty. Services are available and recommended for all skin types, from dry and sensitive to oily. Sit back, relax, and leave it to the beauty experts at Perle!
20-59 Steinway St. / 718-374-5509 / @perle_astori
Be sure to bring a friend, treat yourself, and enjoy!