By Andriana Kourkoumelis Posted: January 8, 2023
A compilation of the perfect health and wellness centers to shake up your exercise routine!
Going to the gym and having the same routine everyday could get repetitive, the solution: switch it up! Classes, physical therapy, mindful exercises and high-tech wind down devices could be what you need to get out of a fitness rut. These 5 funky fitness centers will surely expand your personal wellness journey!
---
Ninja Bear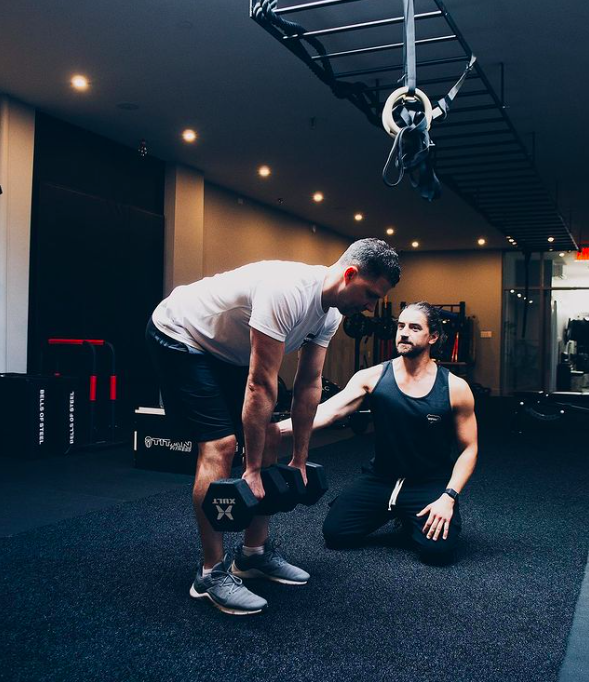 Ninja Bear is a fitness and recovery center that makes your health and wellness their top priority. This high-tech fitness center provides members with advanced recovery technology to wind down following an intense workout. Some of these technologies include an infrared sauna, a cold plunge, a reflexion board and normatec boots to reset your body. A Ninja Bear membership includes a full body analysis that is used to create a customized training program for your needs, guidance by a coach at any time, and access to all recovery tech. With a Ninja Bear membership, you are sure to have a personalized gym experience that covers all the bases.
35-52 32nd St | ninjabearnyc.com | 718.500.0276 | 4.9 Stars on Google
---
Forte Lab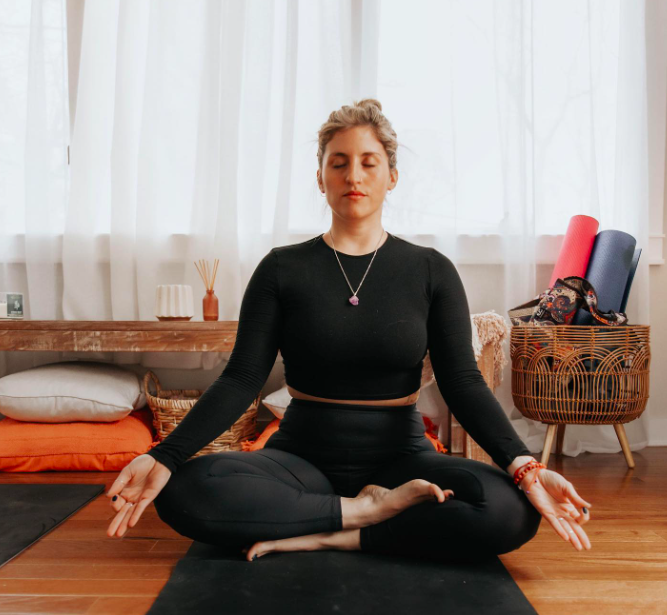 Forte Lab is the new gym on the block that focuses on improving your mind, body and soul through strength and recovery labs. Expect to see classes of all types from HIIT training to yoga and more! Forte also additionally offers a personal training program that can hone in on all of your needs while you embark on your health journey. Treat yourself to instant recovery with a cold plunge or an infrared sauna to wrap up a successful workout. Forte makes it easy to book with their app "Forte NYC" that shows available classes, memberships and more!
38-05 20th Ave | fortelabnyc.com | 718.309.2176 | 5 Stars on Google
---
Fit Club
This gym provides the physical therapy you need to accompany your exercise. Fit Club offers physical therapy services such as orthopedic therapy, post-surgical rehabilitation, soft-tissue mobilization, and sports injuries. Additionally, this gym offers packages for acupuncture, aquatic therapy, sports massage therapy, personal training, prenatal and postpartum physical therapy, and sports recovery. If you rather include physical activity in your daily routine, apply for a monthly gym membership package.
21-03 31st Avenue | fitclubny.com | 646.875.8348 | 4.9 Stars on Google
---
Unlimited Body NY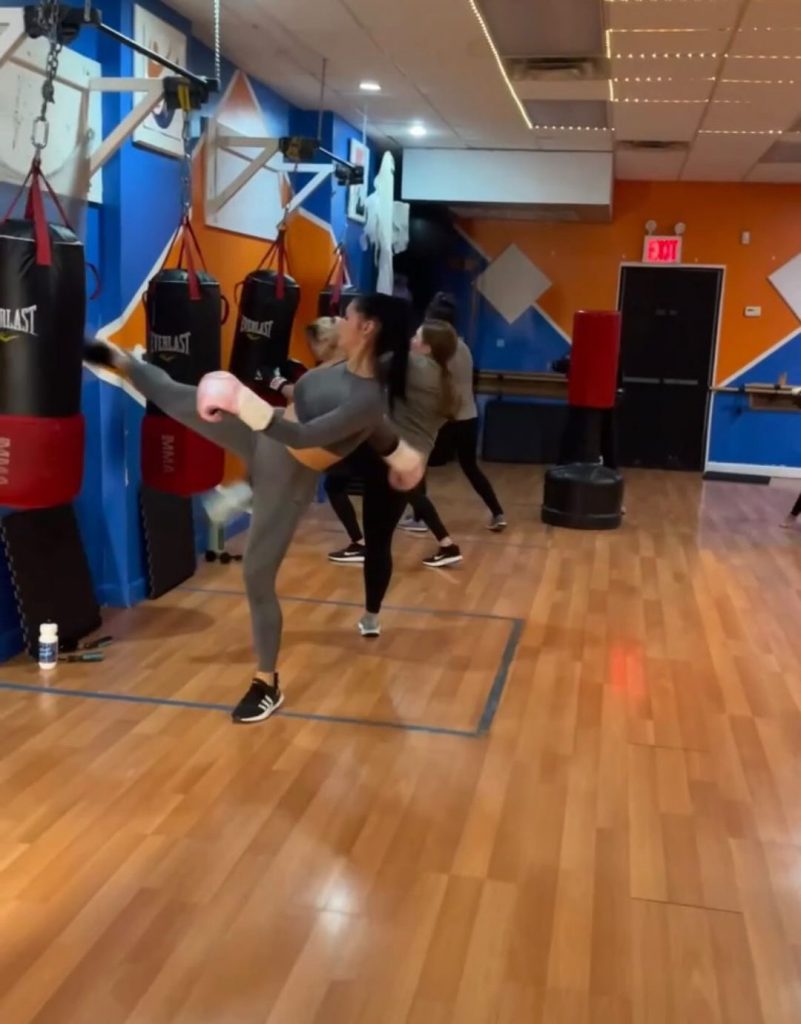 If you love taking classes to stay active, Unlimited Body NY is the place for you. There is truly a class for everybody with a long list of health and fitness sessions including Unlimited HIIT, Unlimited Boot Camp, Obstacle Course Race Training, Kickboxing, Zumba, Tai Chi, Barre Fitness and Belly Dancing. Whether you prefer a fast-paced exercise session or a dance class Unlimited Body NY has what you're looking for. You can also take advantage of massage therapy to relax the muscles or to rehabilitate after injury. Invest in your health with Unlimited Body NY!
27-18 23rd Ave | unlimitedbodyny.com | 917.650.4369 | 4.8 Stars on Google
---
Yoga Agora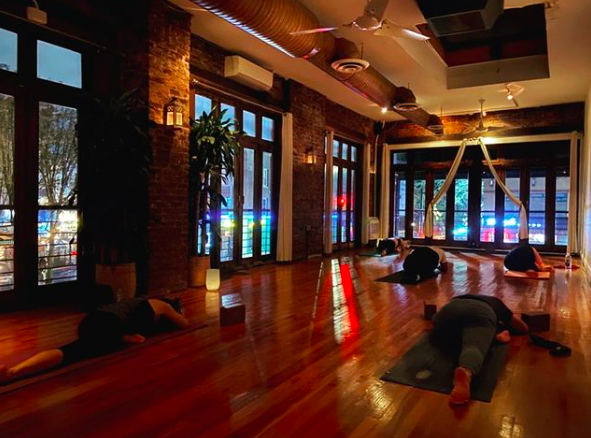 Stay fit, clear your mind, and relax with yoga sessions at Yoga Agora. This Astoria staple will not only benefit your physical health, but it will allow you to become more mindful of your mental health in the process. With instructors during classes working with students on various yoga techniques, Yoga Agora is welcoming to all despite level of experience. Classes start at $10 and can be booked individually or you can opt for a private session for a program that tends more to your fitness goals. Be sure to also look out for donation based classes and workshops on the schedule! Not an early bird and rather do a late-night session? Yoga Agora has brought back their late evening candlelit classes to curate the most relaxing ambience to accompany your session.
33-02 Broadway, 2nd Fl. | yogaagora.com | 718.626.0680 | 4.7 Stars on Google