By Crisula Prassos Posted: January 6, 2023
Local establishments that will help you improve your gut microbiome and jumpstart your fitness goals
The parties were festive, the Christmas cookies were a comforting reminder of home, and the holiday cocktails were unmatched. It has been a time filled with laughs and memories and we are all looking forward to what is to come in the new year. When creating your long-term goals for the year of 2023, I ask you to consider following your gut, or more specifically your gut microbiome. Cultivating a healthy environment for your gut microbiome to thrive in is an essential component of maintaining a healthy lifestyle. A healthy diet and a consistent exercise routine are of the utmost importance when it comes to your gut health. Keep reading for local spots where you can foster your flora in the new year.
---
Ibiza juice bar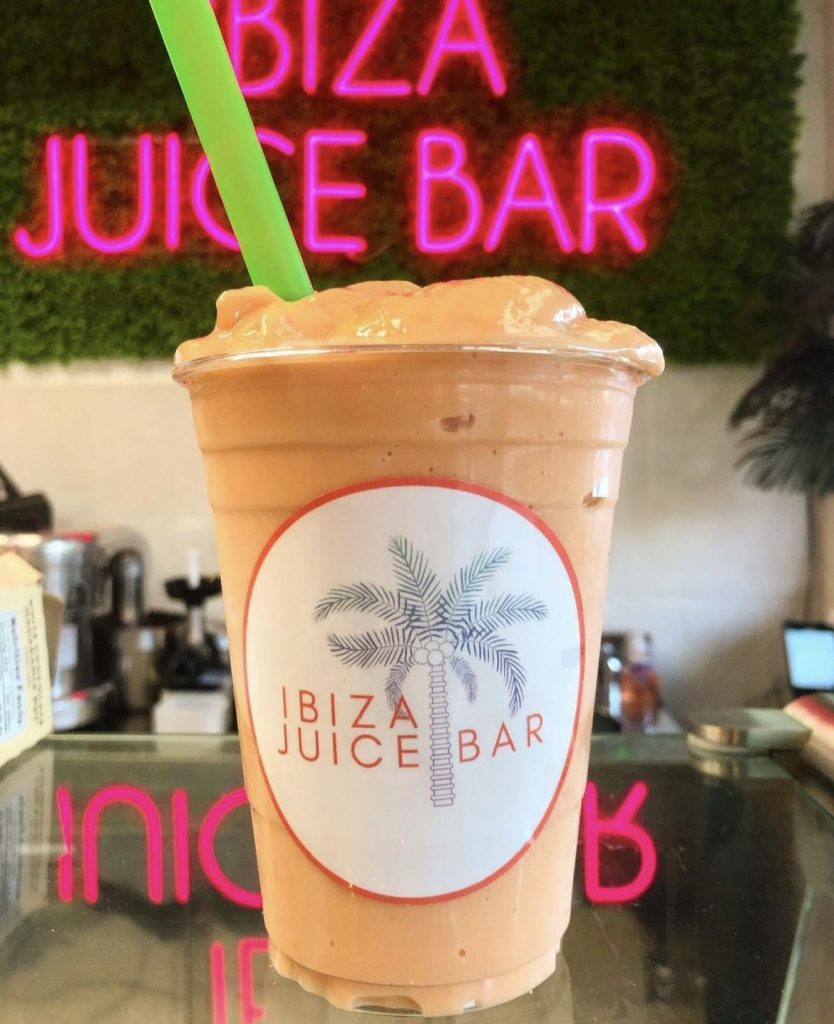 If you are looking to up your healthy fruit and vegetable game, then we have the recommendation just for you. Ibiza juice bar offers a wide selection of natural juices and smoothies to choose from that are full of vitamins, minerals, and antioxidants. Their "citrust" juice is made from grapefruit, orange, lemon, apple, beet, and carrot, which is bound to delight your taste buds and help boost your digestion. If you are in the mood for a healthy snack, you can customize an acai bowl to your liking with add-ons such as collagen and organic cacao nibs. Ibiza's drinks and snacks are not only delicious, but they offer nutrition that your gut microbiota will absolutely thrive on!
32-04 30th Ave / 718.490.9352
---
The Row Astoria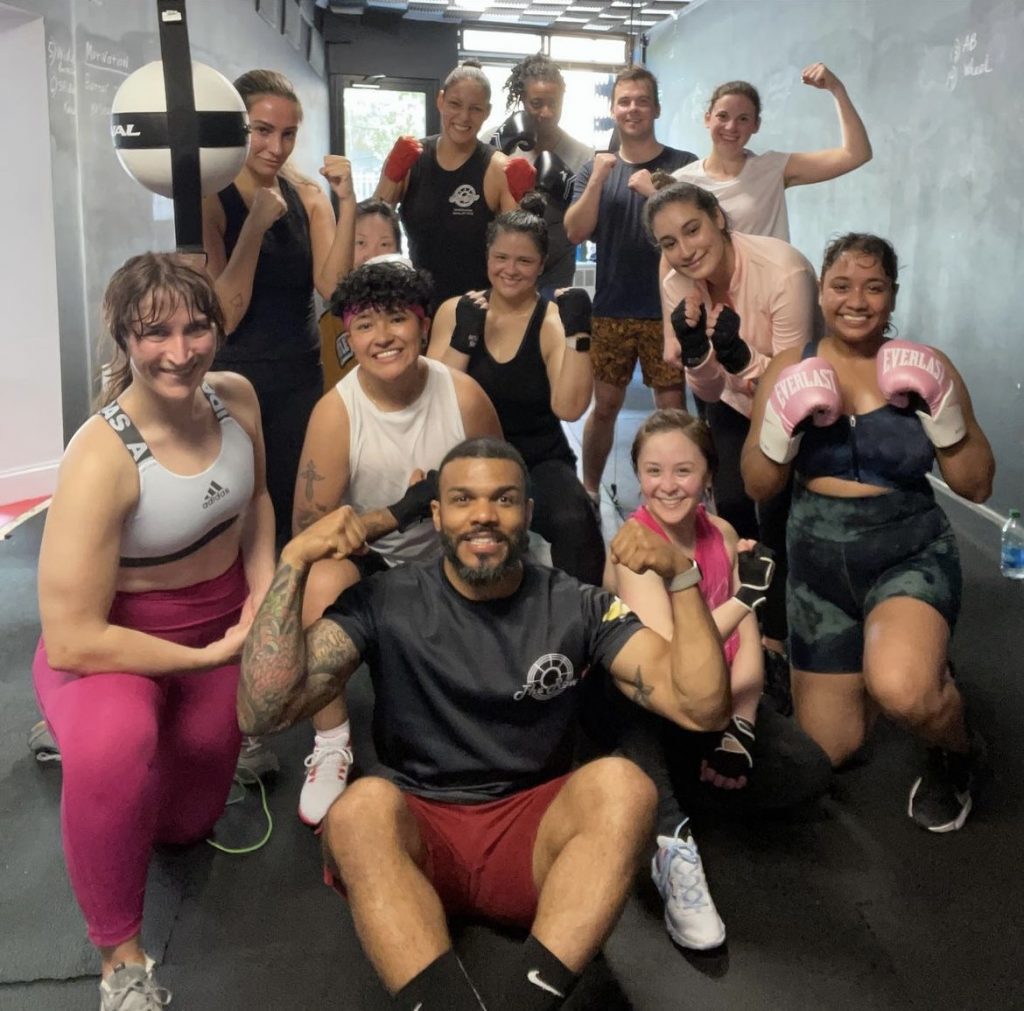 The research has been done, the data has been consistent, and we have all been made aware of the importance of exercise. However, in our busy day to day schedules it is not always easy to find time to schedule a workout or research how to best move our bodies. The row gym takes all the guesswork and confusion out of the equation. The row is one of those gyms that you walk into, and you immediately know you are going to work out muscles you have not given much thought to in years. They offer high intensity interval training with particular focus on building strength, stamina, and flexibility. You can choose from classes such as circuit training, cardio bootcamp, and even boxing classes with an ISSA certified trainer. At the row, the vibe is workout hard now so you can live life to its fullest potential every day. Now that's a motto we can all get behind in 2023.
26-43 18th St / 646.823.2376
---
Aneva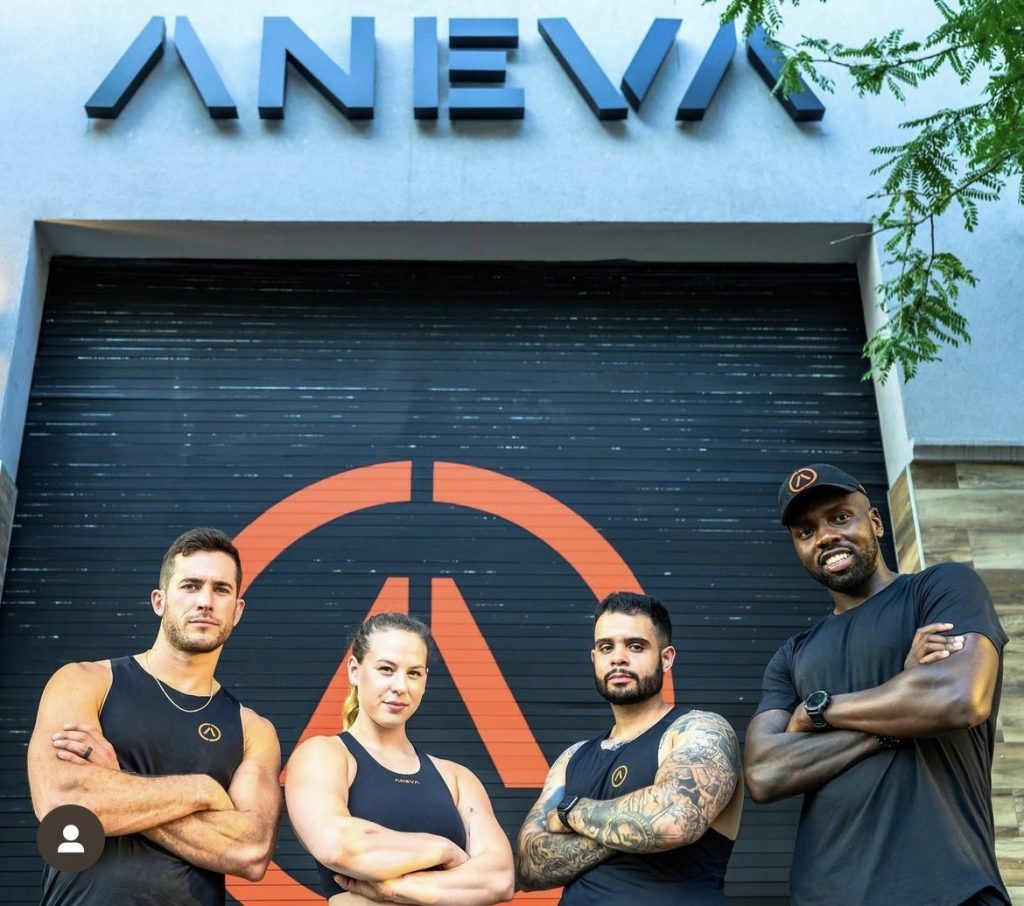 There have been whispers of a new gym in the neighborhood that boasts state of the art equipment, engaging fitness classes, and a recovery suite. We are here to confirm that the rumors are true. Aneva is a new facility that has all the makings to become a neighborhood gem. Whether you are looking to jump start your fitness goals, enlist a personal trainer's help, or workout with like-minded peers who are equally dedicated to their fitness, Aneva has all that and more. Not convinced yet? Two words might do the trick: rooftop sauna! Aneva's establishment showcases their commitment to their philosophy which is that fitness should be a lifestyle and taking care of your body so that it can function at its optimal capacity is a necessity. Their sauna and cold plunge pools are designed to do just that, by jumpstarting your muscles' recovery for the next workout. Next time you're in the neighborhood make sure you drop in for a look at the various memberships, classes, and amenities they have to offer. We guarantee that this is something you must experience for yourself.
24-09 41st Ave / 716.496.2049
---
Rock Fitness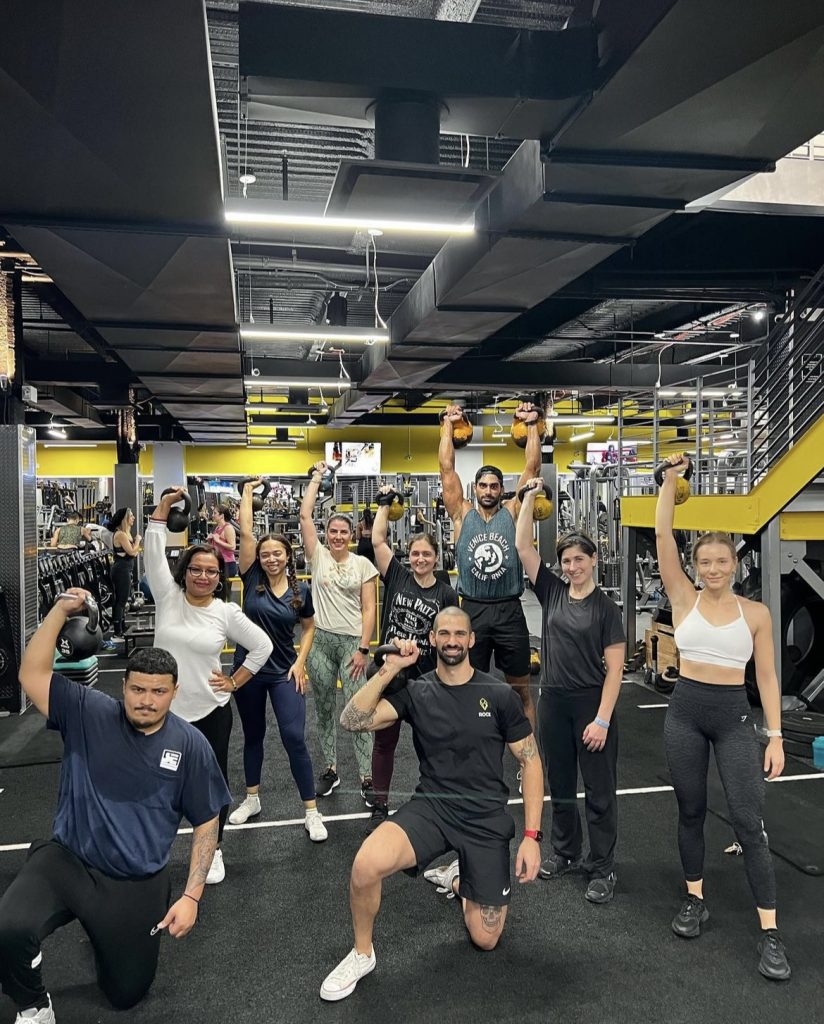 Rock fitness is a gym that needs no introduction. This is a tried-and-true neighborhood gym that has been helping the community get in shape since November 2020. Their goal is to provide the best fitness services possible so that every member can uphold their commitment to fitness and leading a healthy lifestyle. Their facility is a comprehensive gym with a variety of strength training machines, weights, countless ellipticals, treadmills and squat racks galore! The personal trainers at the rock are dedicated to working with you to help you structure your fitness regimen and provide the support so that you can follow through with the goals you set. This model of care and professionalism is akin to working out with a best friend, if your best friend was a professional trainer. To schedule your next sweat session at the rock, visit them at the 31st street location.
22-06 31st St / 718.204.1400