Pick of the Month: SABOR DE CUBA
By Loulou Chryssides Posted: January 1, 2023
If you're dreaming about enjoying a nice cocktail on the beach in the middle of January, frankly a lot of us could use the same right about now. What if I told you that you didn't have to plan an international trip to enjoy a taste of Cuba and the Caribbean?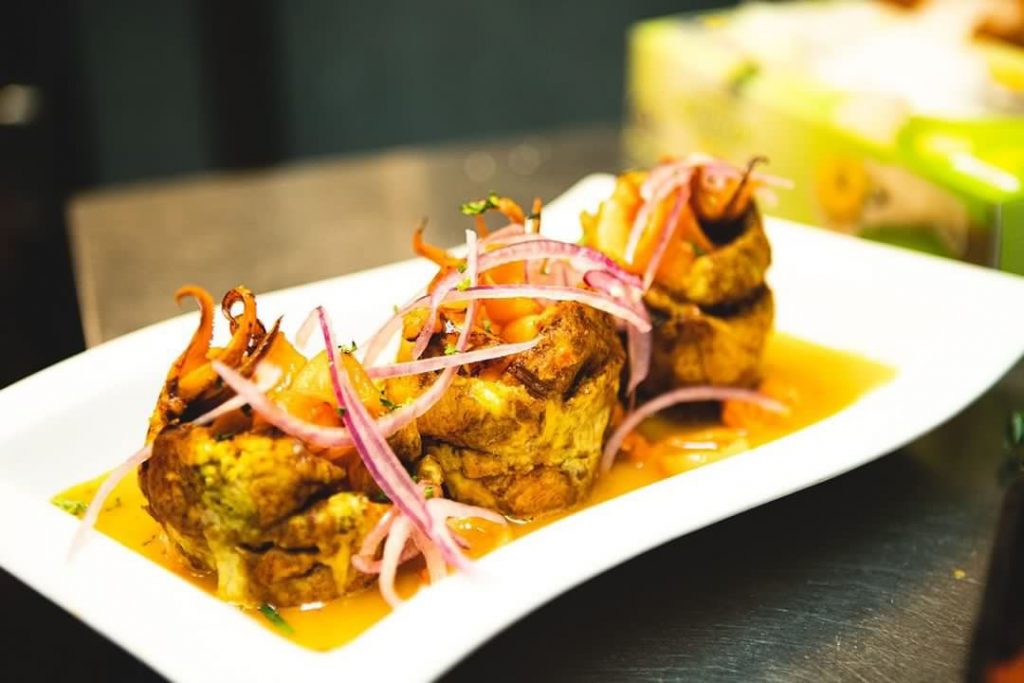 Sabor De Cuba, which fittingly translates to the flavor of Cuba, opened on 31st Avenue just about eight years ago, bringing authentic Cuban cuisine to Astoria. The restaurant is open 7 days a week, and caters to customers' brunch, happy hour, and dinner needs from the afternoon through the evening. For the most authentic taste of the flavors of Cuba, the eatery's owners recommend starting your meal with the mofonguitos de mariel, which consists of a perfectly crisped plantain boat topped with calamari and adobo shrimp.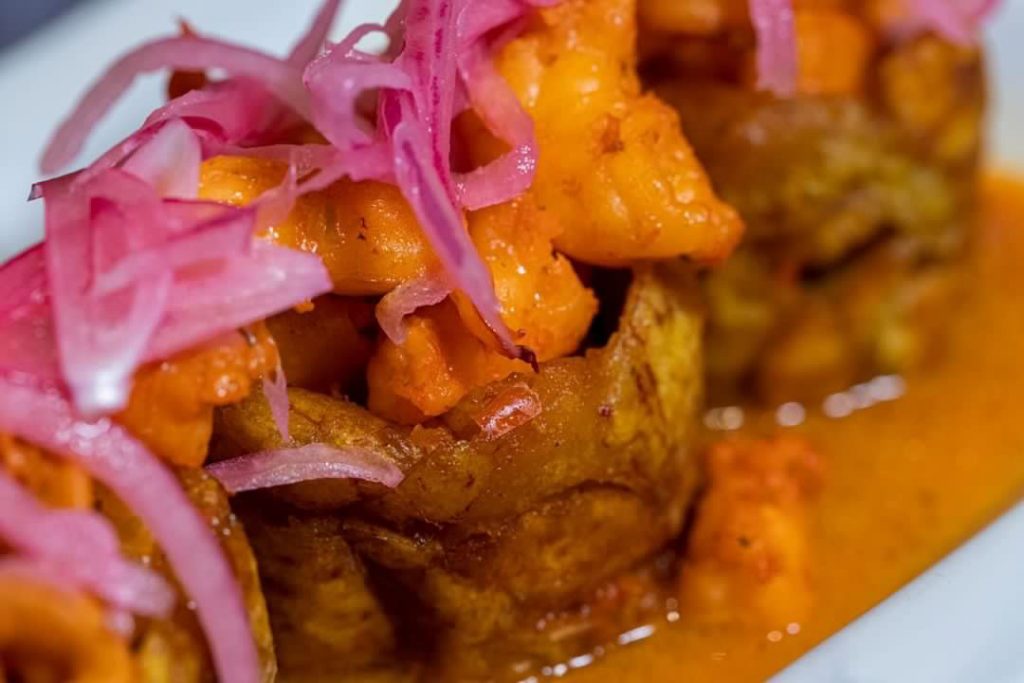 Other standout starters include the croquetas de jamon or ham croquettes, as well as the classic empanadas which are offered with either beef, chicken, or veggies. While waiting for your meal, be sure to enjoy one of Sabor de Cuba's crafty cocktails which include the classic mojito, sangria, or, if you are feeling a bit more bold, the Sanjito. The Sanjito is the restaurant's creation and combines both sangria and a mojito to leave customers feeling great and ready to take on the winter!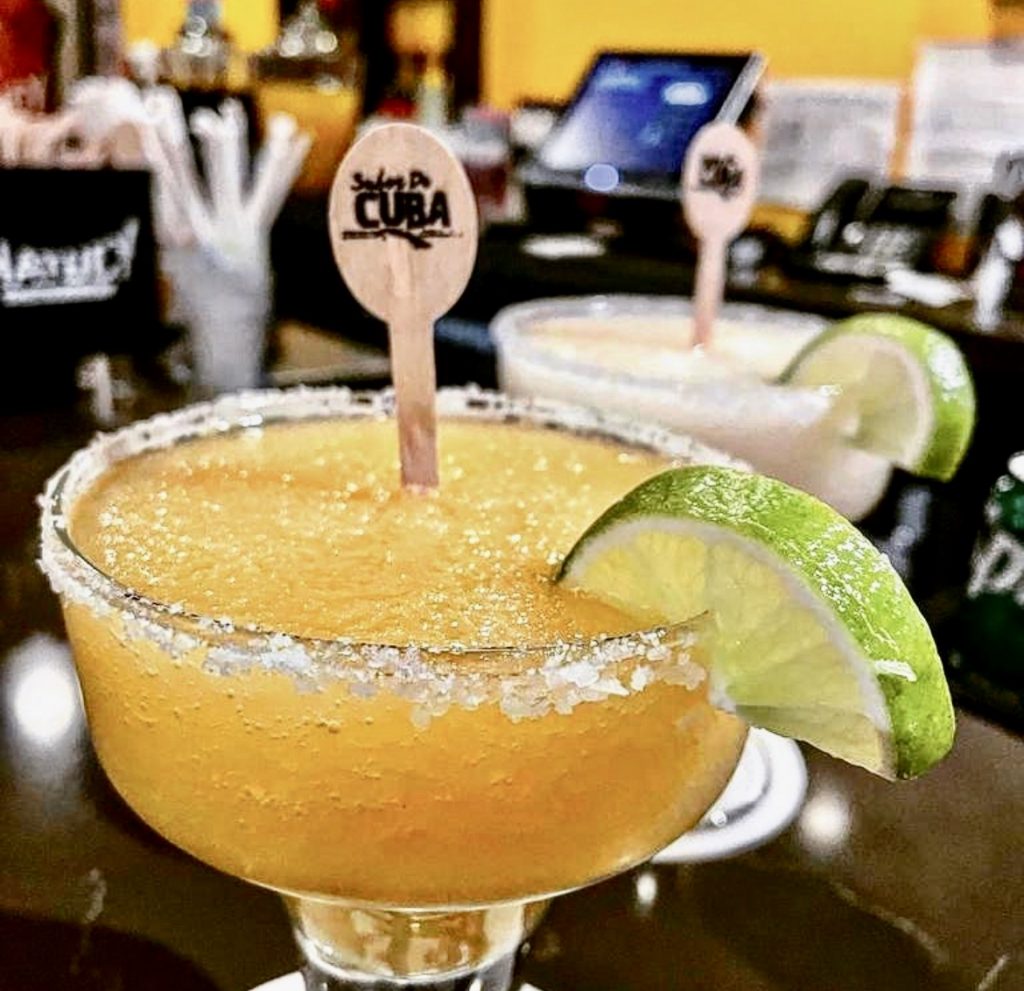 Now, for your main, your first trip to Sabor de Cuba should absolutely be completed with the delicious ropa vieja. Ropa Vieja is the national dish of Cuba, and is pulled flank steak cooked deliciously and served with moro rice. For those unfamiliar, moro rice is a Cuban staple and consists of white rice and black beans mixed together.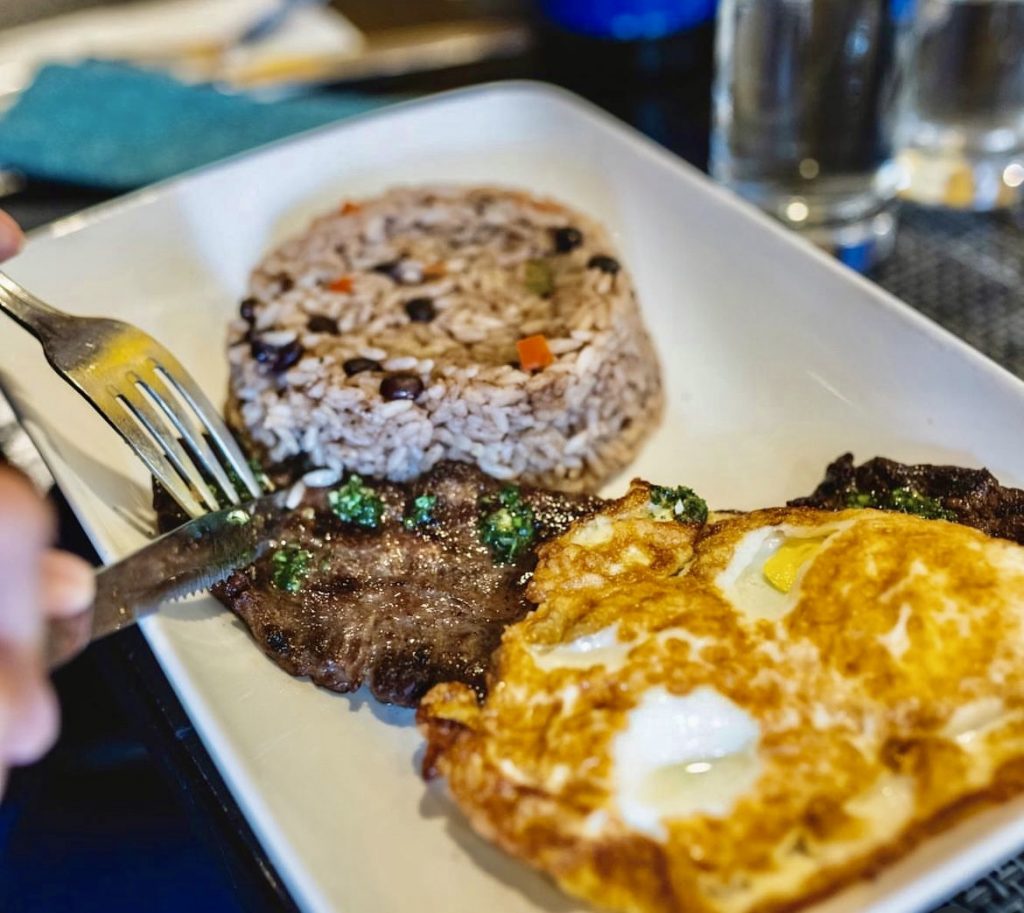 Other standout choices include the cerdo, which is pulled pork served with moro rice and crispy tostones, as well as the classic seafood paella. Sabor de Cuba is a great way to wind down from those winter blues. And, if the cold temperatures get you down, you can still enjoy the restaurant's delicious dishes via delivery and takeout.
37-03 31st Ave. | 718.777.1693 | sabordecubaastoria.com | @sabordecuba31ave