By Alissa Salvatore Posted: December 17, 2022
Holiday shopping has officially commenced, and we Astorians are so spoiled with places to shop and eat that we don't even have to leave the neighborhood! Whether shopping for family and friends, or getting a little something for yourself, there's something for everyone. Now the real question is, have you been naughty or nice?
If you're feeling a little naughty, here are a few fun ideas for yourself or someone special!
Romantic depot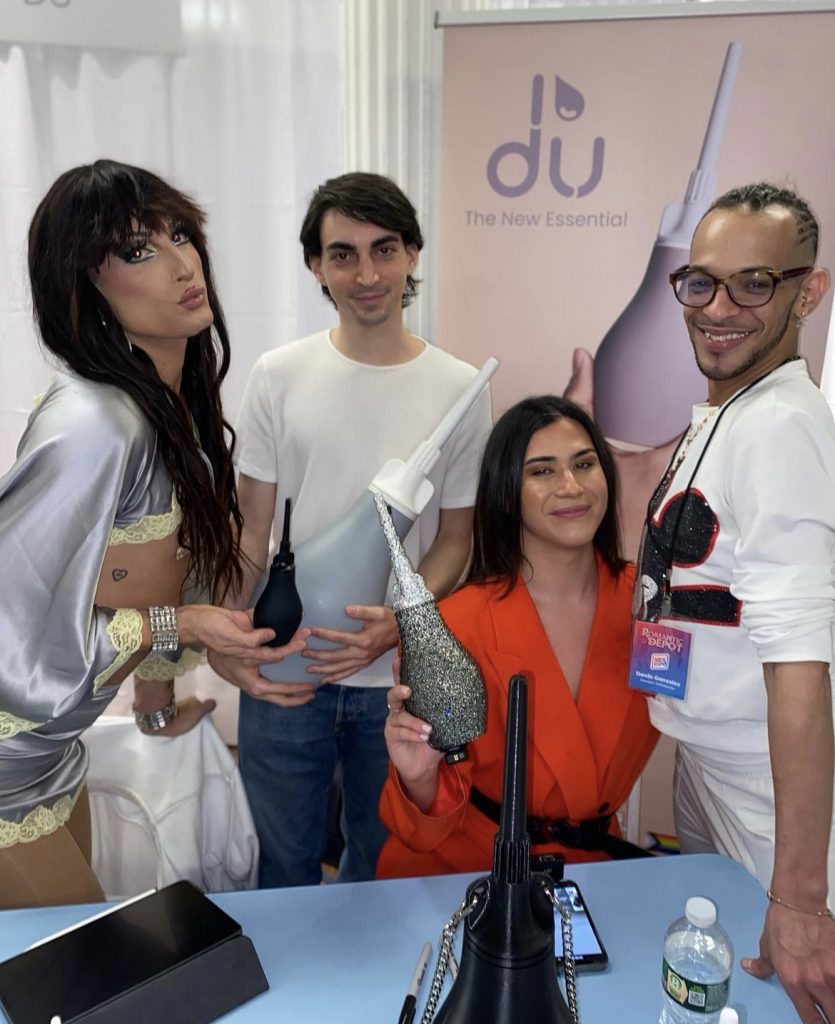 Located right in Sunnyside this all-inclusive, gender neutral company has been serving the tristate area for over 20 years. They've got it all, and I mean ALL, from sex toys to lingerie, and the best part is, their prices are lower than most competitors!
4702 Queens Blvd, Queens, NY 11104 / (347) 808-0220 / @romanticdepotqueens
---
Cannelle LIC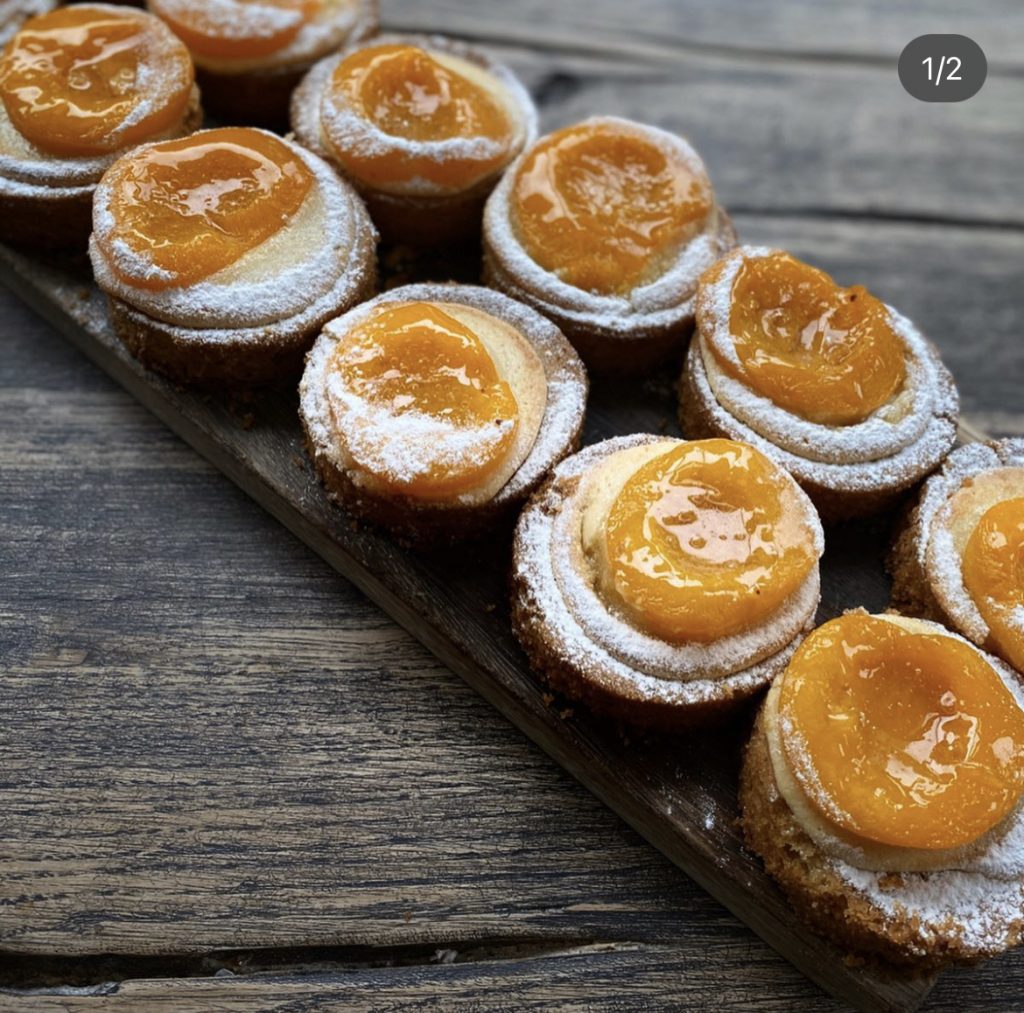 I dare you to walk into this Parisian haven and not indulge in your deepest sweet tooth desires! These beautifully handcrafted pastries will transport you right to France and make the perfect gift for a loved one.
5-11 47th Ave, Queens, NY 11101 / (718) 937-8500 / @cannellelic
---
Sasilicious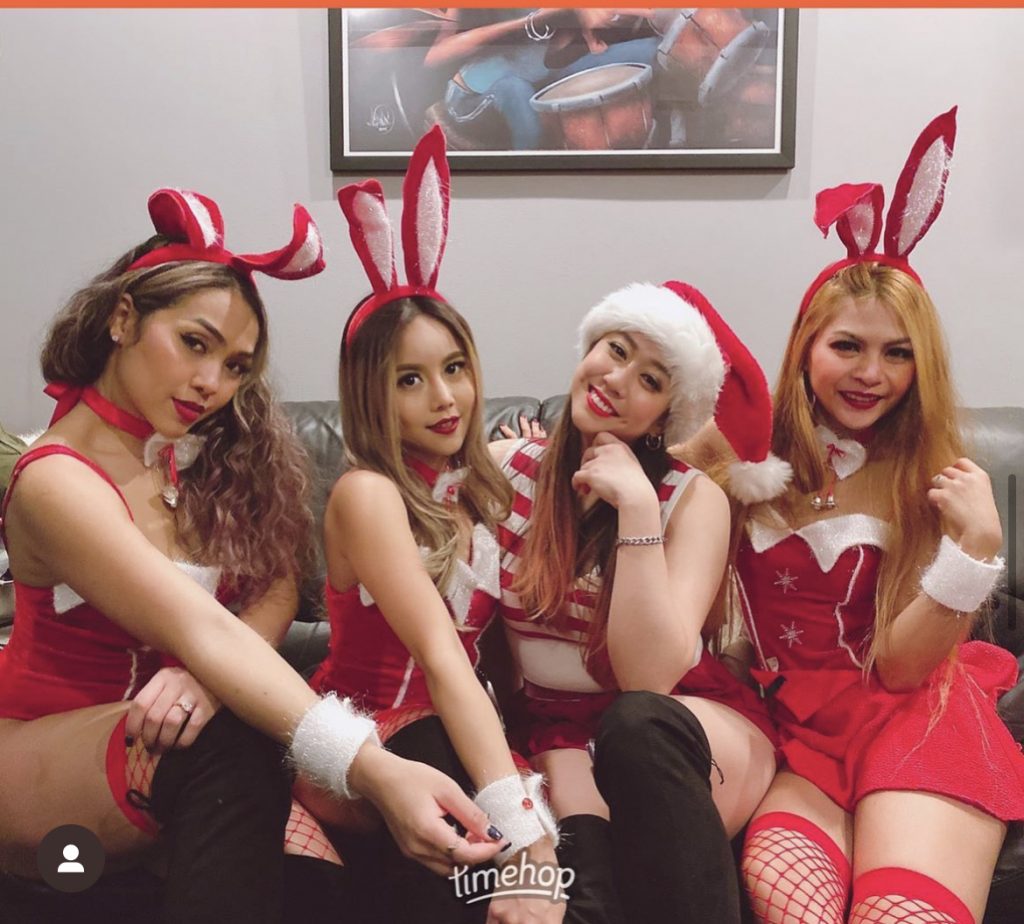 Need to get in touch with your inner God/Goddess!? Then book some fabulous classes with Sasilicious. Not only is it the best way to blow off some steam, especially during the holidays, but throwing on a pair of heels and moving your body is the best gift to give!
3812 30th St, Long Island City, NY 11101 / (929) 428-2269 / https://www.sasilicious.com/
---
Astoria Secret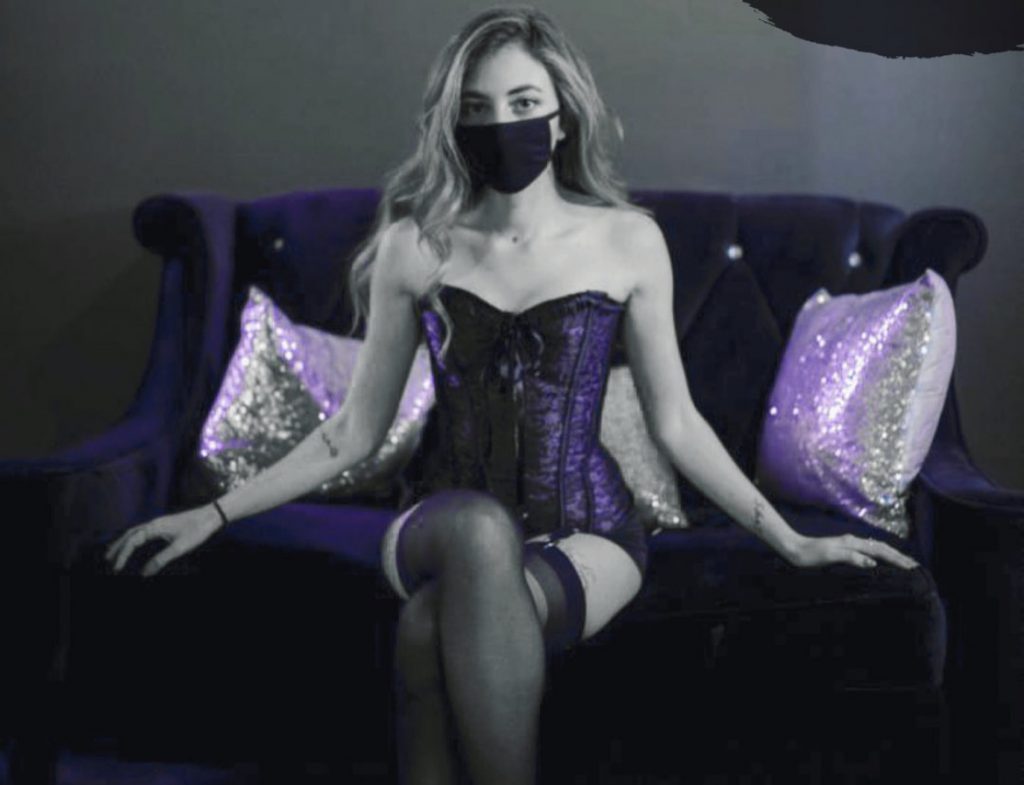 Karaoke, cocktails, food, and a lingerie shop? Sounds like the perfect combination for our naughty list! Astoria secret is a local favorite, with their boudoir vibes and fun events. Make the night even hotter with the perfect gift of lingerie.
28-53 Steinway St, Astoria, NY 11103 / https://www.astoriassecret.com/
---
Now if you're looking to be on this nice list this year, here are some great gift ideas!
Macoletta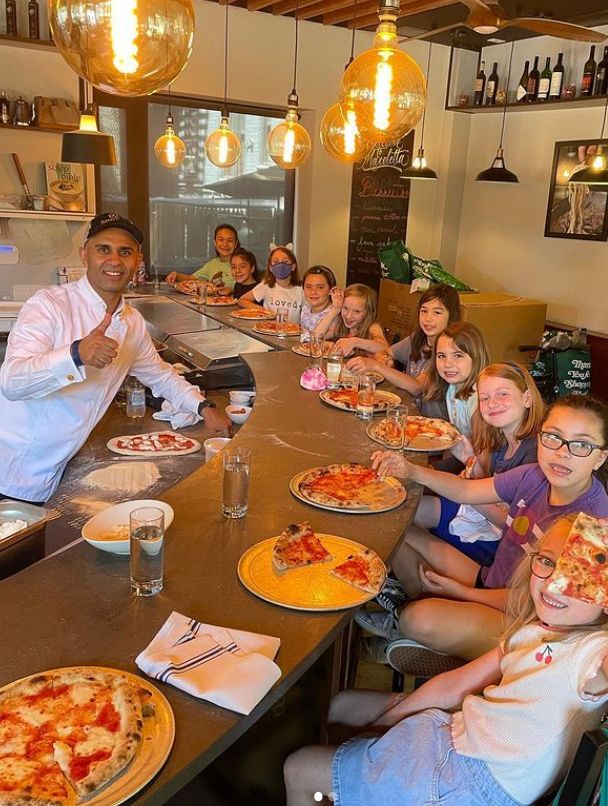 It's always a good time for pizza, particularly Italian brick oven pizza made fresh! Macoletta offers pizza making classes for both kids and adults.  It's $40 for kids and $80 per adult which includes a pizza, dessert and two cocktails! What could be a better gift than pizza?!
2815 24th Ave, Queens, NY 11102 / 718-777-4992 / @macolettaastoria
---
Oak Point Health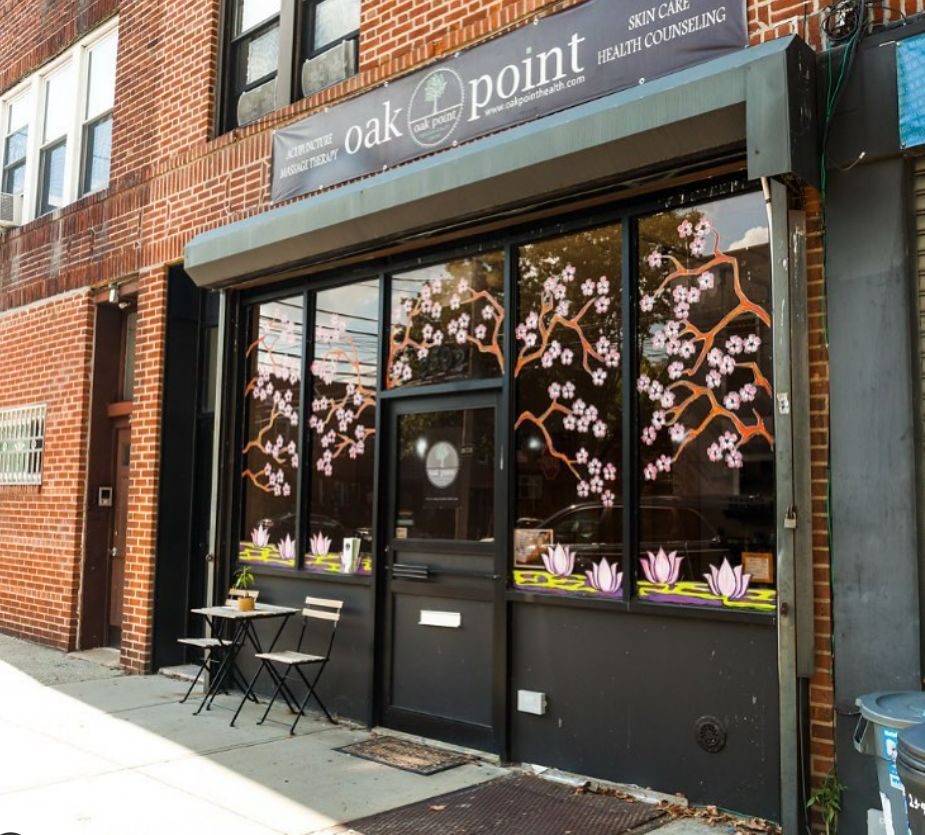 Day to day life provides all kinds of stress, especially for New Yorkers. Relieve some of that stress by sending your loved one for a holistic healing experience at Oak Point Health. They offer an array of massages and acupuncture. No better way to show that you care!
23-92 23rd St, Queens, NY 11105 / (718) 777-0620 / https://www.oakpointhealth.com/
---
Karaoke Shout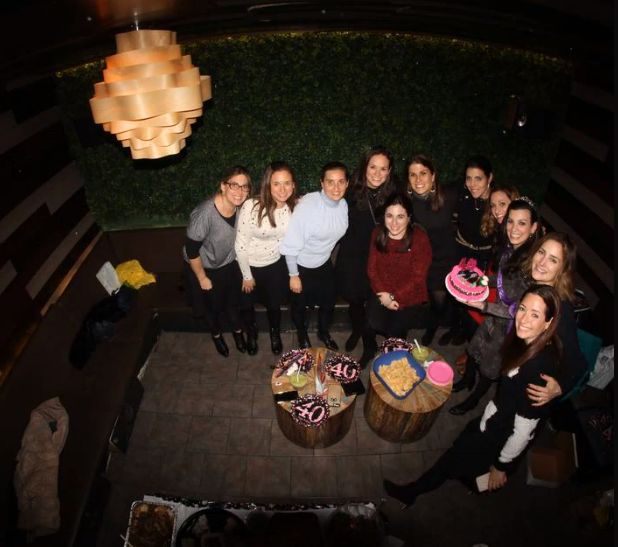 Know a closeted singer that needs a chance to belt their face off? Send them to a private karaoke room where they can really live out those rock star dreams while no one is watching!
32-46 Steinway St, Queens, NY 11103 / (718) 569-0080 / https://www.karaokeshout.com/
---
Sharks
Any billiards player would love a shot at playing some pool in this awesome atmosphere. Sharks has two private rooms where you can hang with a date or go solo. Comes with a TV, a fridge for booze and your own blue tooth hook up for the tunes.
34-01 Steinway st. Long Island city 11101 / (516) 550 – 3353 / www.sharkspool.club/sharks-astoria
---
Q.E.D.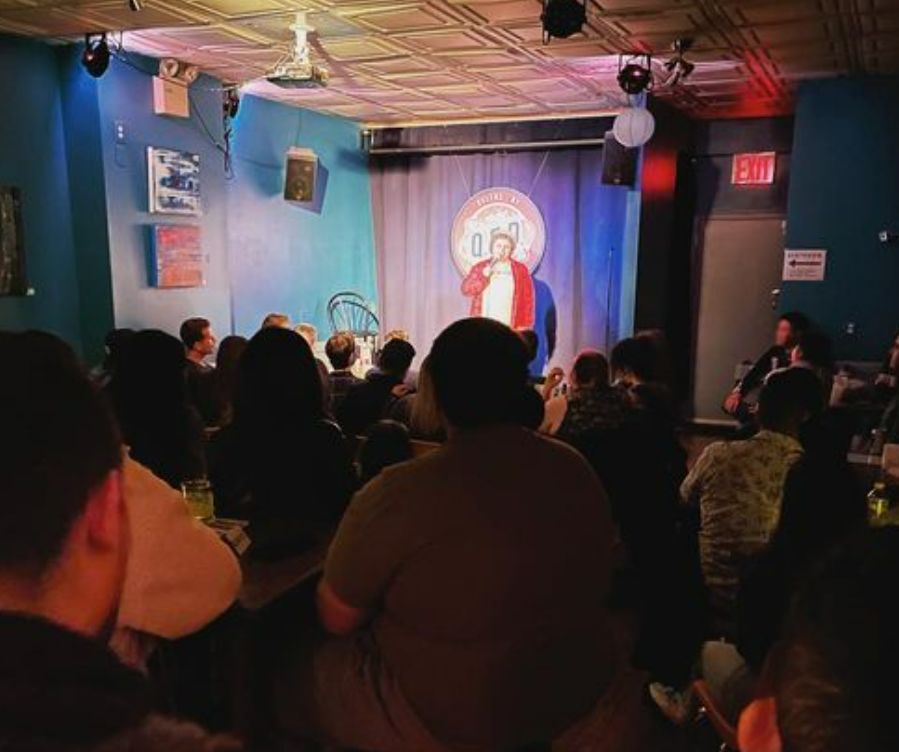 There's nothing greater than the gift of laughter and there's no shortage of laughs at Q.E.D. They've got great stand up, improv and hey, maybe the gift recipient can try their hand at an open mic!?
27-16 23rd Ave, Queens, NY 11105 / (347) 451-3873 / QED Astoria