By Loulou Chryssides Posted: December 6, 2022
Bringing you December's new openings
It's no secret that Astoria is the place to be, from gourmet restaurants to chic creative studio space, let's have a look at all things new this month!
Crescent Studios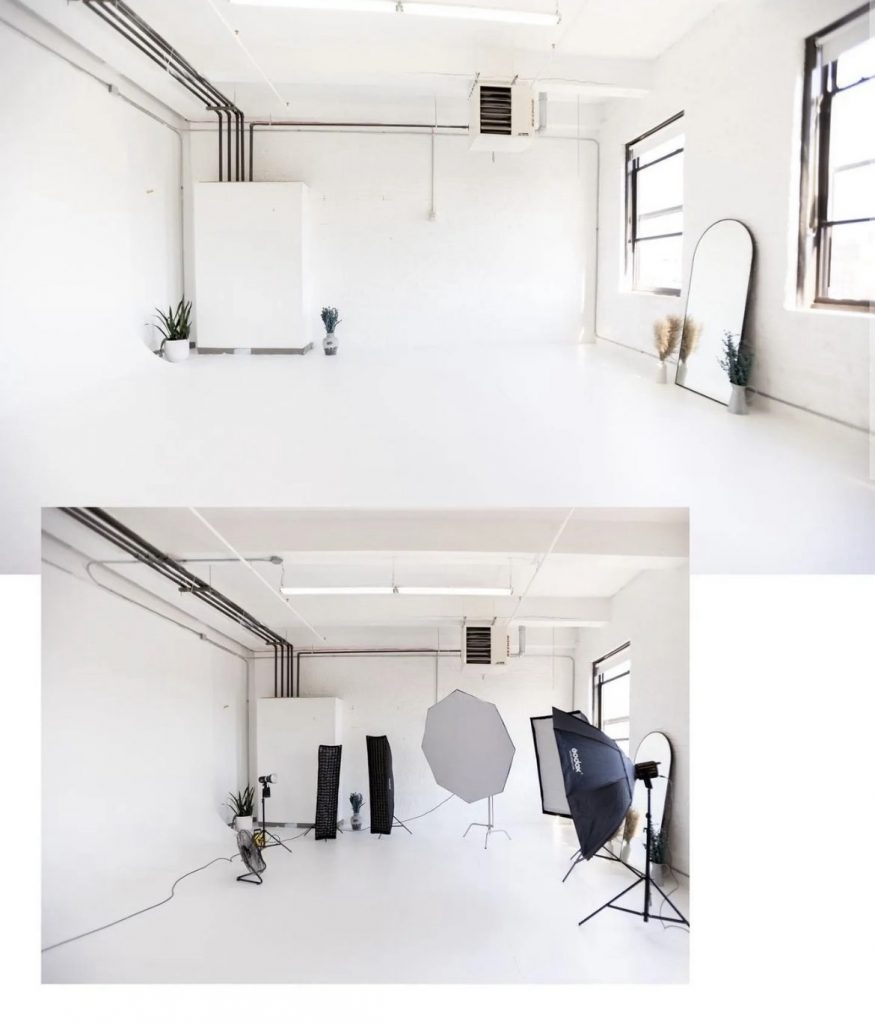 Whether you are in search of the perfect place to capture life's special moments or simply looking for the right photographer for holiday cards, Crescent Studios is here to meet all your photography needs. The photography studio is adorned with tons of natural lighting, giving each photo the professional touch, it deserves without looking like it was overly edited. The studio is also able to accommodate video shoots for film, interviews, or campaigns, with equipment available for use on premises. Clean, bright, and brand new, be sure to book Crescent Studios to make special moments last a lifetime.
9-20 35th Ave. / 718-344-7440 / crescentstudios.nyc
---
Christa Panagio Beautique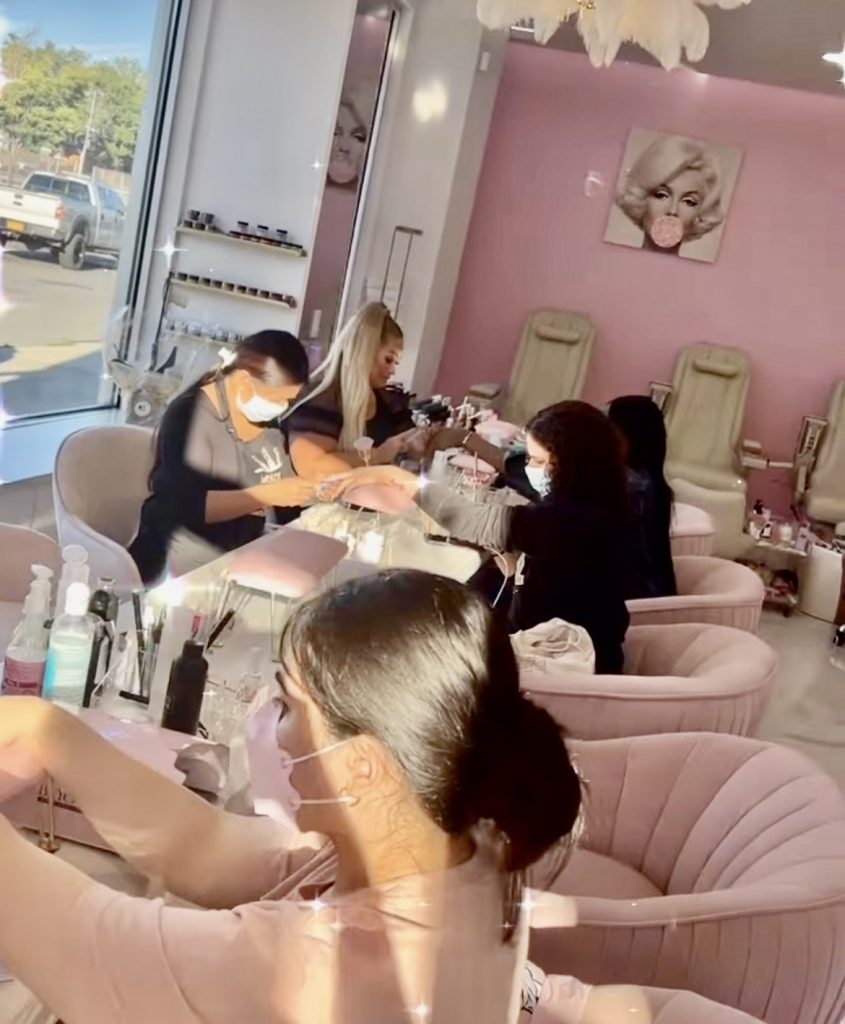 Located just off Astoria Boulevard and 32nd Street, Christa Panagio Beautique is Astoria's newest addition aiming to help each customer look and feel their very best. The chic salon is decorated with beautiful wall art, wrap around windows for a panoramic view, and a pink and white color scheme that makes it stand out from the crowd. Services include all things hair, nails, and brows and lashes, from regular manicures and pedicures to VIP-style treatments for both hair and nails. Customers can expect an experience that is professional, friendly, and sure to leave them wanting more.
25-01 32nd St. / 585-398-6002 / christapanagio.com
---
Figlia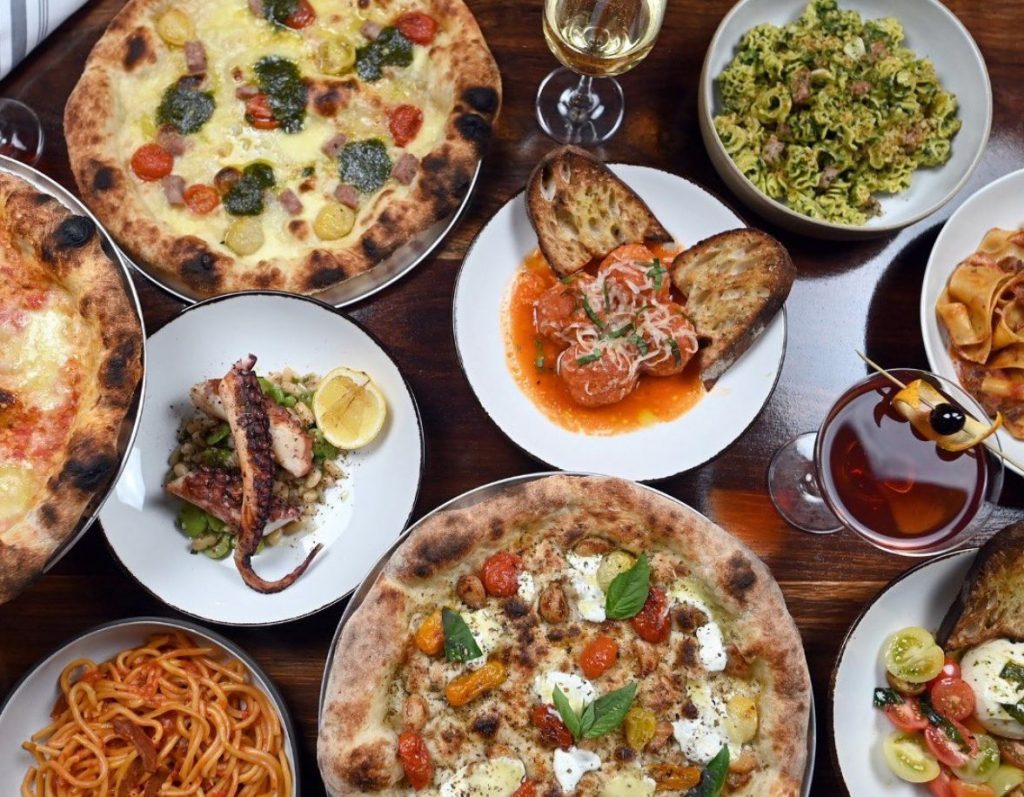 Figlia is Astoria's new premier destination for all things Italian. Opened last month by Astoria resident Riccardo Dardha, the eatery offers a menu of delectable Neapolitan-style pizzas from Figlia's custom-built pizza oven, in addition to a wide range of antipasti dishes and house-made pastas. Figlia also hosts a full bar program, with cocktail highlights including the recently famed Negroni sbagliato, old-fashioned, and much more. The restaurant consists of 25 indoor seats, an outside space that seats 10, and a marble-topped bar that seats up to 8 customers. Open Wednesdays through Sundays all who dine at Figlia are in for a treat.
23-02 31st Street / 347-730-5117 / figlianyc.com / @figlianyc
---
Five Iron Golf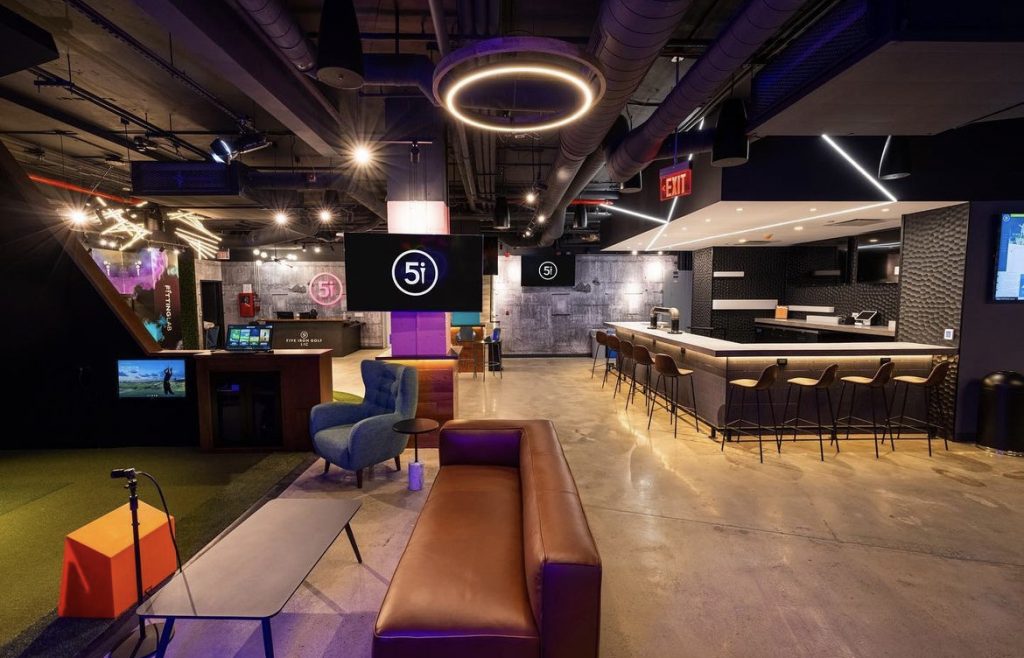 Ever wondered what life might be like if you became a golf pro? Wonder no more, as Five Iron Golf recently opened its first Queens location right over in Long Island City. At Five Iron Golf, you can expect golf simulators that can be attuned to any level. Players can enjoy the simulators and improve their golf skills and will even receive private lessons from professional golfers on the premises. Five Iron Golf does provide its own clubs; however, players also have the option to bring their own should they like.
22-43 Jackson Avenue / 929-566-7240 / fiveirongolf.com / @fiveirongolf
---
Forte Lab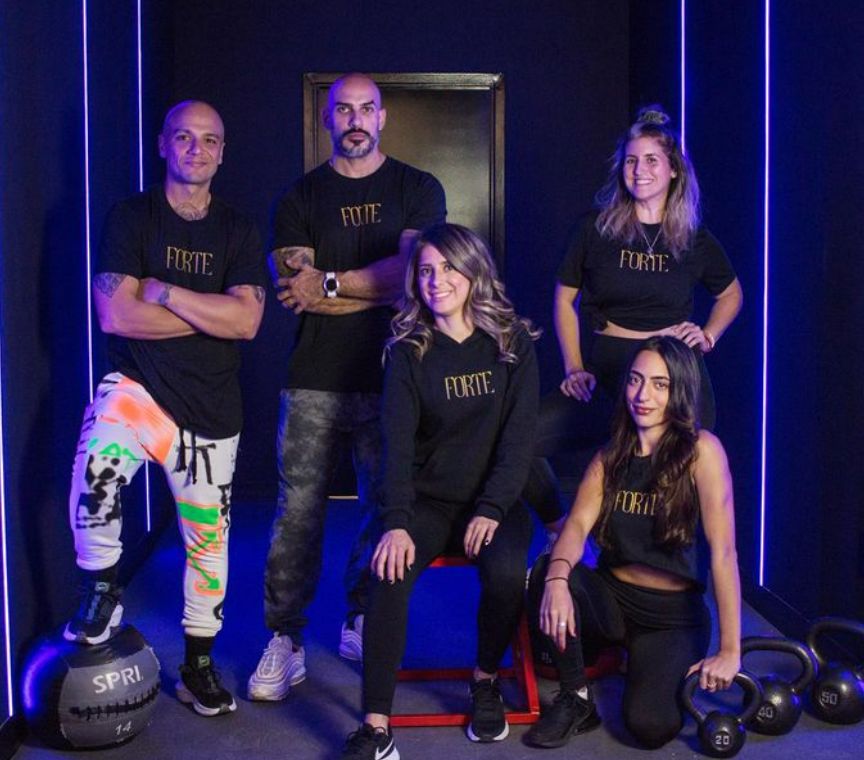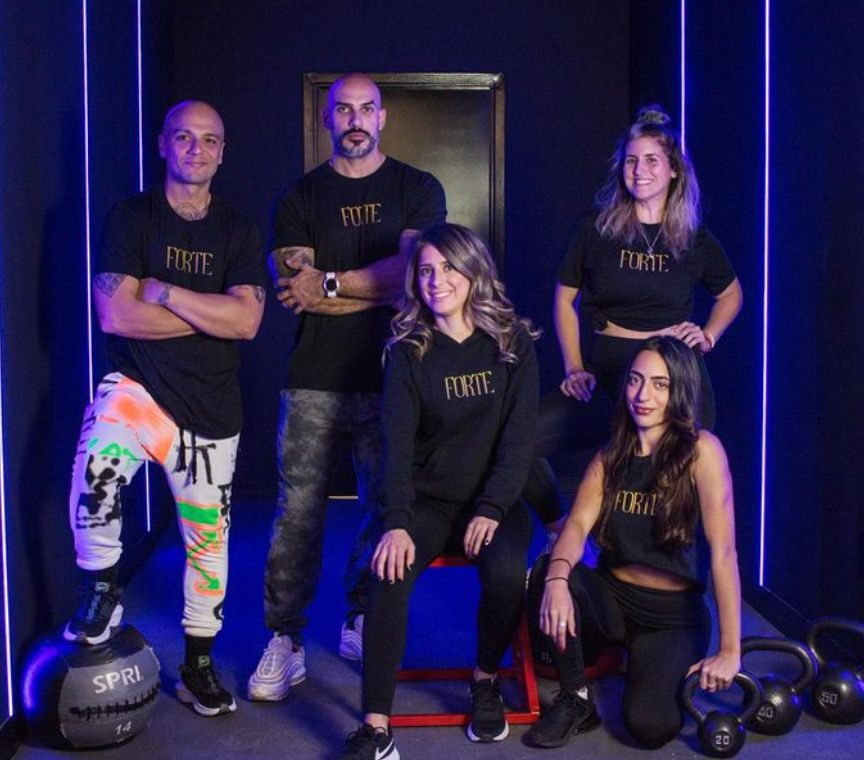 Opened in late October, Forte Lab aims to become the go-to destination for both strength training, and the necessary recovery after. One thing is for sure, and that's that Forte Lab is certainly not your average fitness studio. Attendees can expect hands-on training with the utmost care. Classes include spin, strength training, yoga, and much more. Personal training is also an option for those who prefer a one-on-one approach to fitness. In addition to classes, Forte Lab offers services such as an infrared sauna and cold plunge therapy in its state-of-the-art recovery lab.
38-05 20th Ave. / 718-606-1671 / @fortelabnyc
---
Nisi Mediterranean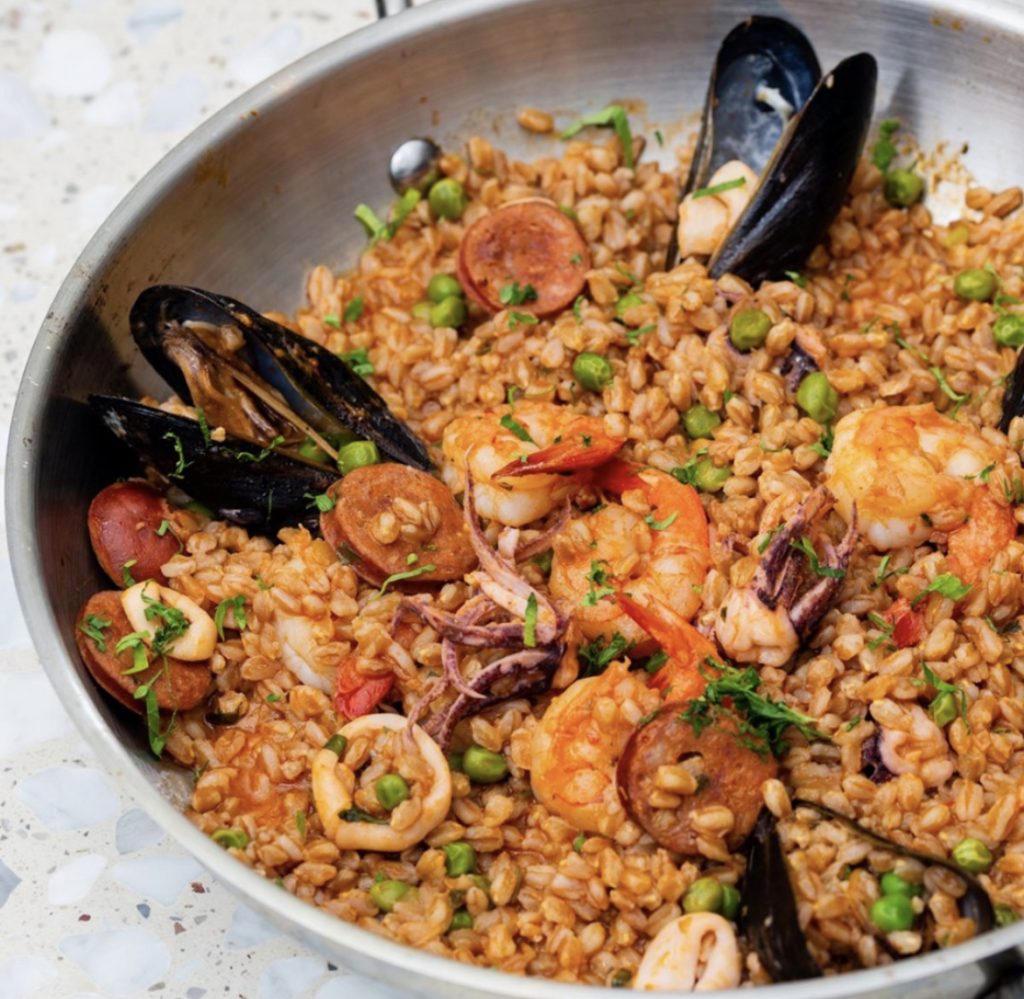 The long-awaited Nisi Mediterranean is finally set to open in the location formerly known as Calexico. The eatery currently operates with one additional location in Melville and is known for its take on traditional Greek fare. Standout items include the seafood paella, which consists of shrimp, monkfish, calamari, mussels, and chorizo accompanied by saffron, green peas and sweet peppers. For those who prefer non-seafood dishes, the restaurant's take on lamb shank, Greek-style is equally as delicious, served with creamy sweet potatoes, lamb reduction, sundried tomatoes and fresh rosemary is equally as delicious.
32-01 30th Avenue / @nisinyc