Shopping local in Astoria
By Alissa Salvatore Posted: November 19, 2022
There's no doubt that this time of year is exciting and invigorating! There's an electric chill in the air that puts an extra pep in our step as we bounce around stores trying to find the perfect gift for the ones we love, during holiday season. But let's be real. It can also be stressful and overwhelming once the panic sets in, especially if you are a last-minute shopper and don't know where to go! But don't worry! We got your back and we have some of the best places to find awesome and unique presents. And the best part is, you'll be supporting small local businesses, everybody wins!
Giftbox Astoria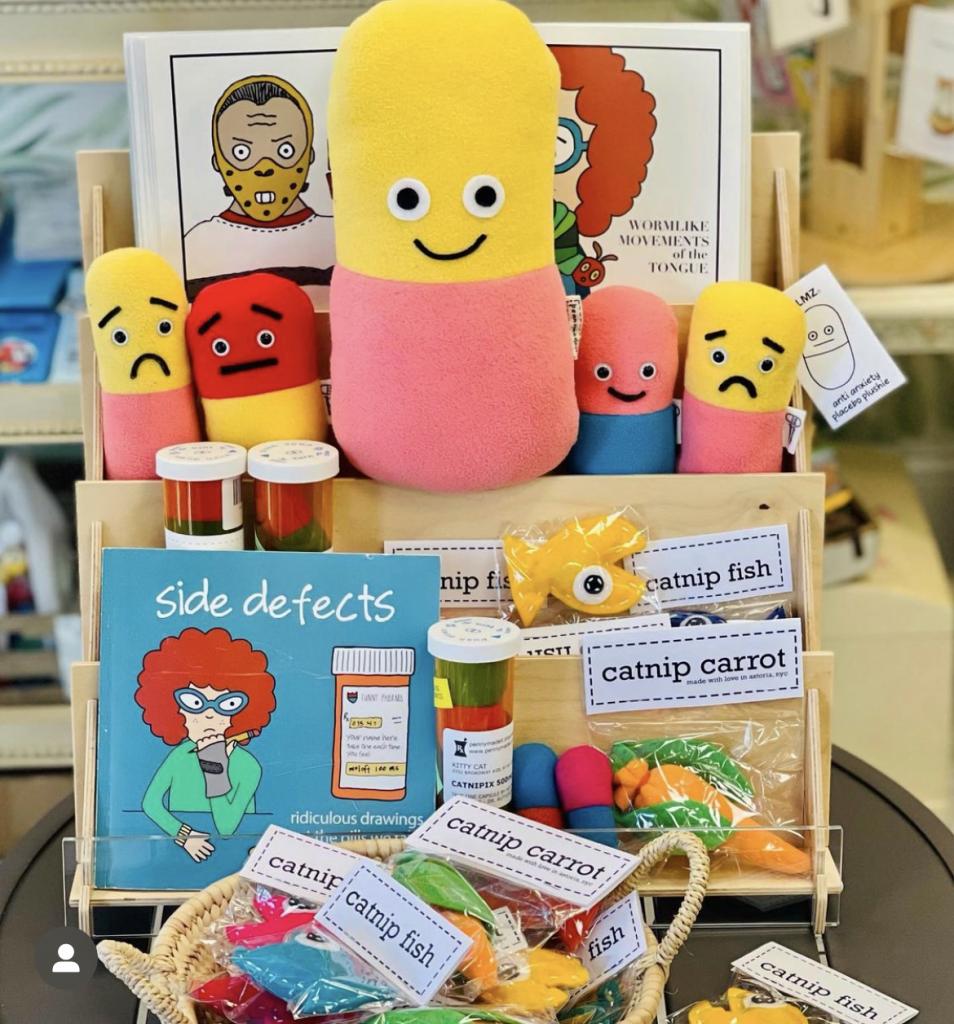 Need some help curating the perfect assorted gift bag? Stop by Giftbox Astoria. They've got an array of fun things to choose from including artisan goods like journals, candles and more. But most importantly, they've got the eye to put together something really – special!
25-11 Broadway Ave | 718.440.3411 @giftboxastoria
---
Newtown HQ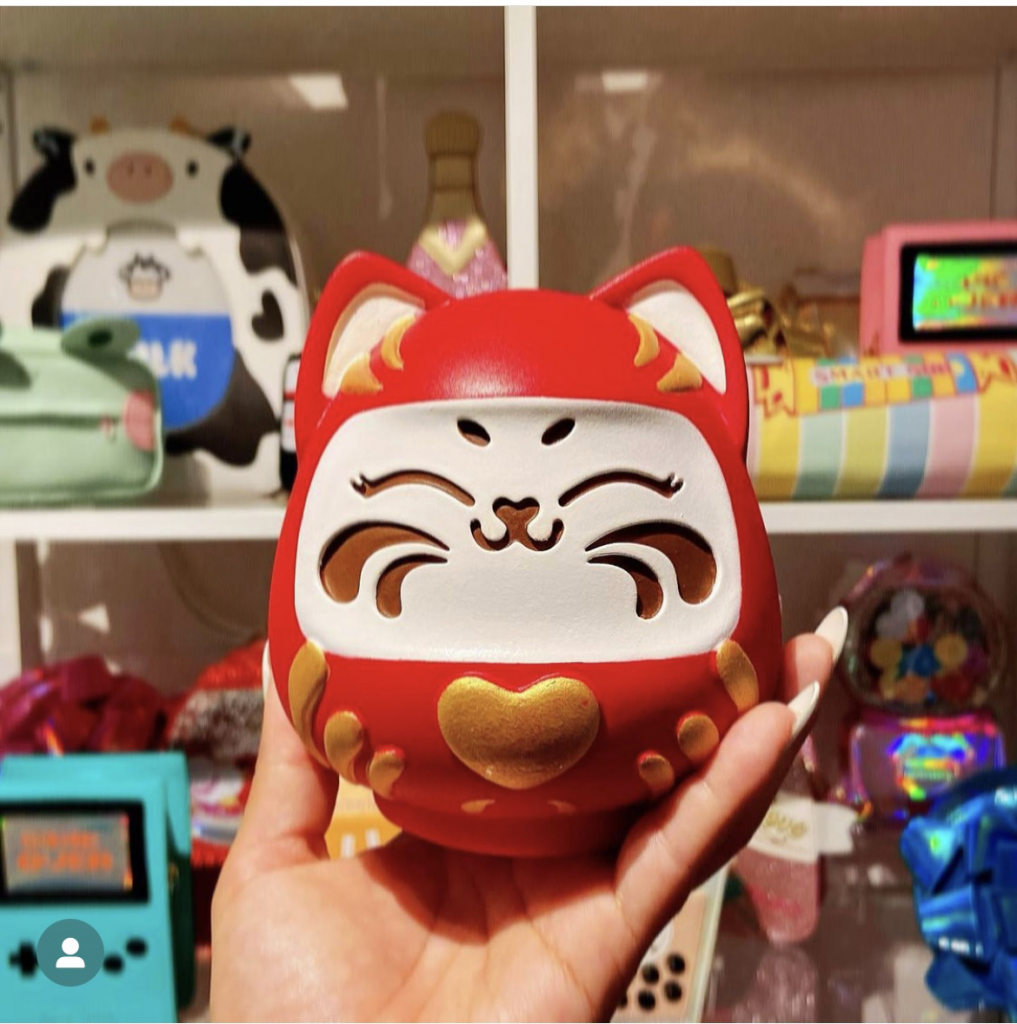 This Latina owned storefront has both new and preloved collectables! Bags, pillows, mugs and more! They also have exclusive products from Mexico that you can only find there.
3612 34th Ave / 347-730-6180 / @newtownhq
---
Incasa Decor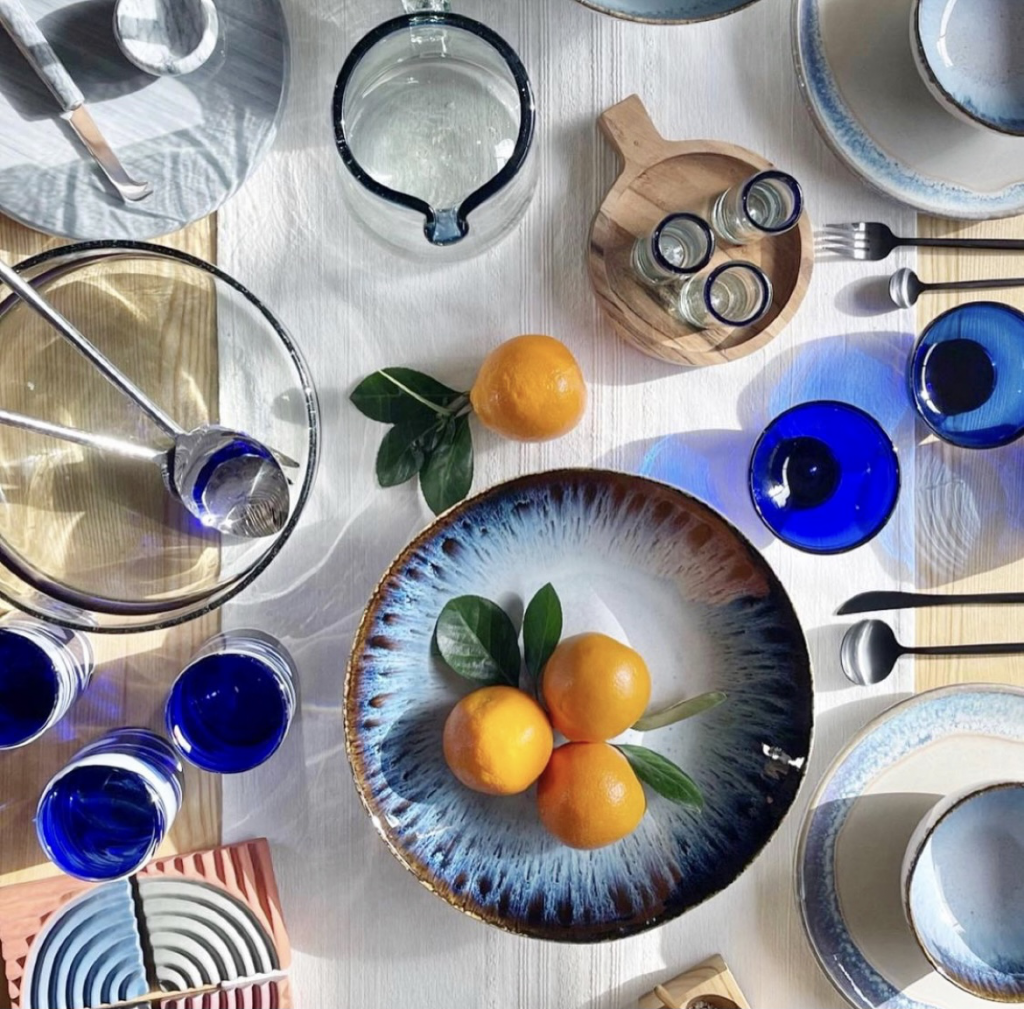 Looking for the perfect home decor gift? From drapes to kitchenware, Incasa has a wide selection of handcrafted and sustainable products made by independent producers, so you know your gift will be extra special and unique!
3188 37th St / 347-935-3254 / @incasa_decor
---
Lockwood & Lockwood Paper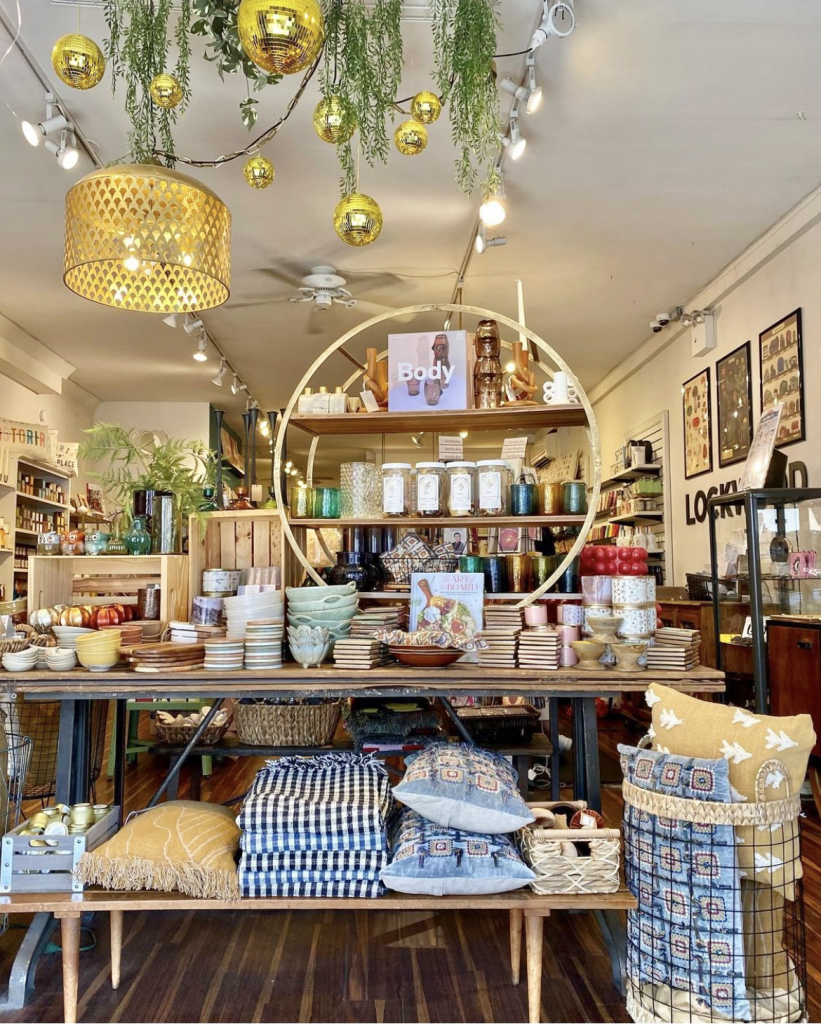 There's something for everyone at Lockwood! From funny greeting cards, to jewelry, books, clothes, and cookware, this is a spot you can feel confident you will not leave empty handed. Pop next door to Lockwood Paper and find the perfect journals and stationery for your creative pals.
32-15 33rd St / 718-626-6030 / @lockwoodshop
---
Online Shopping:
Olympia Crafts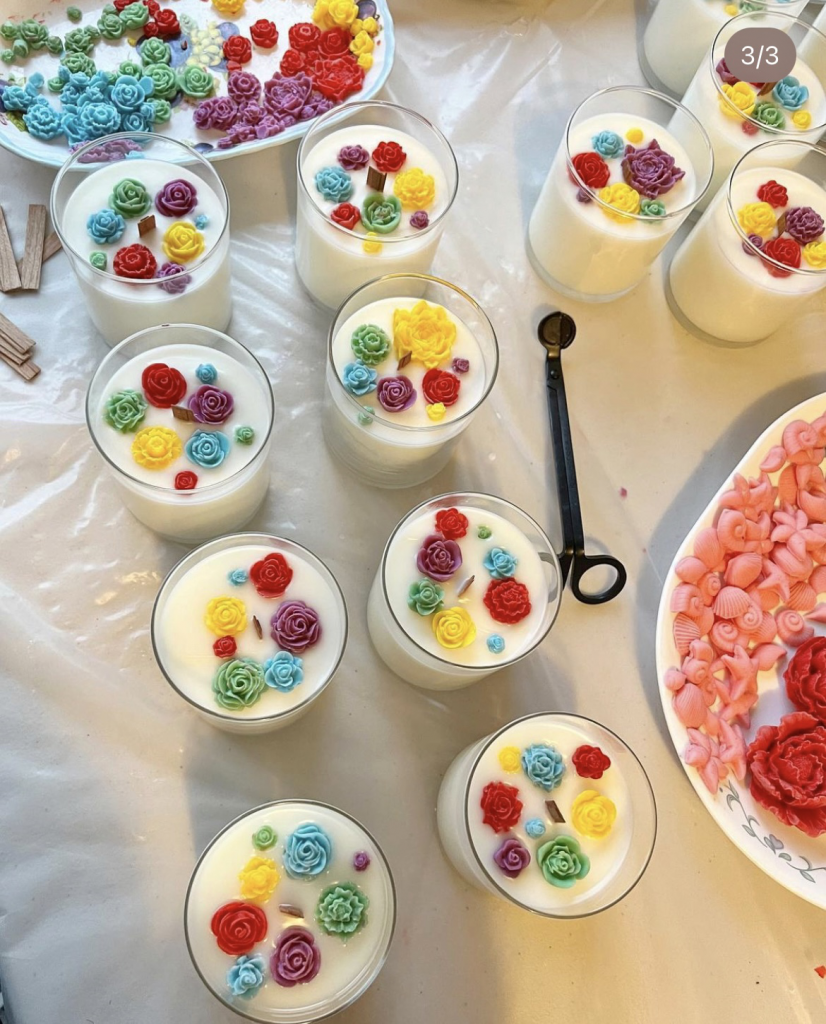 These stunning hand-crafted luxury candles are the perfect gift for any candle lover. A brother and sister business opened in 2020, they are an eco-conscious brand inspired by the natural beauty of the world around us.
website: olympiacrafts.com
For Love and Lemon Cookies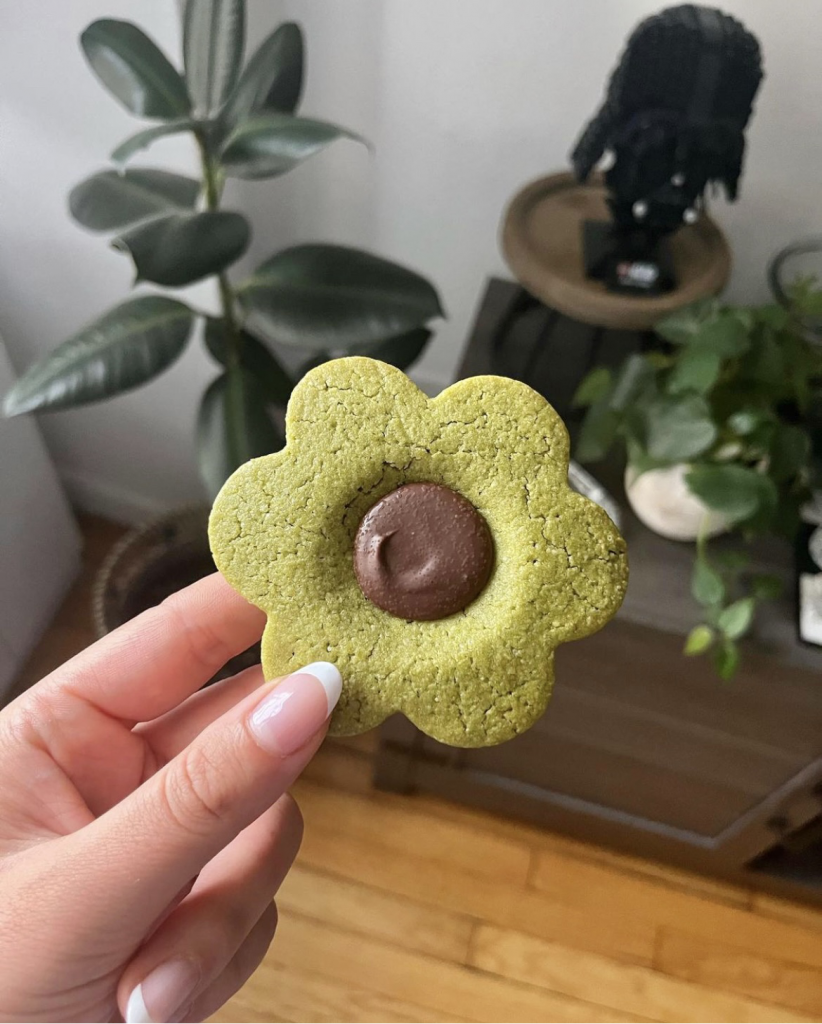 Know a cookie monster in your life? Then you have to hook them up with this delicious gluten and dairy free, not to mention beautiful cookies! Created by Jasmine Muqbel, a local based baker, flower lover and artist has created a signature flower-shaped cookie. Place your order now!
website: forloveandlemoncookies.com