The Last Standing BYOB spots
By Alissa Salvatore Posted: September 20, 2022
There are no sweeter words in the dining experience than "Bring your own beverage." Yes BYOB is a little piece of heaven that allows you to bring your favorite wine or beer to accompany your meal. And these days, that acronym seems like a unicorn. Luckily there are still a few spots in Astoria, LIC and Sunnyside that are letting you live your best and booziest life!
---
Hamido Seafood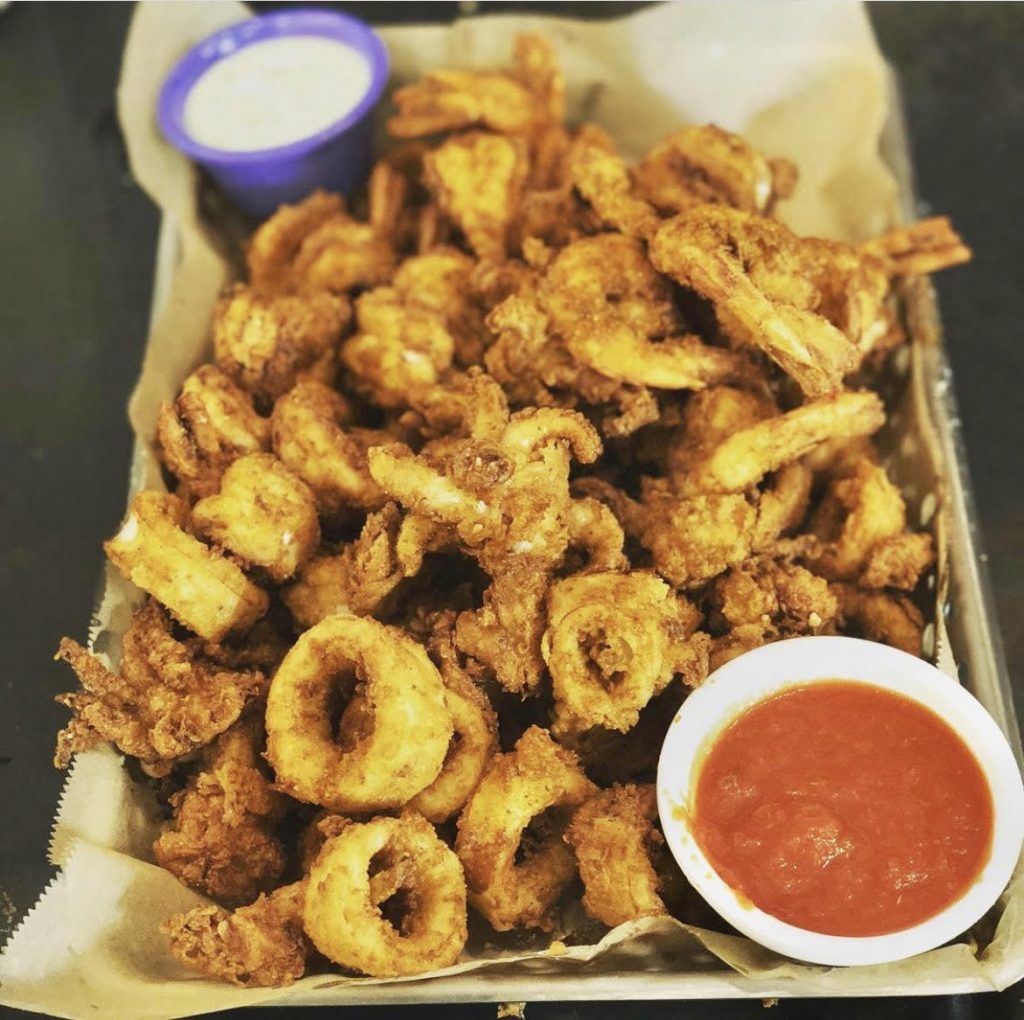 This family owned Mediterranean restaurant is another gem keeping the Ditmars area ever bustling with excitement. Just go in, pick your favorite fish and get it cooked right on the spot. Their menu varies on which fish are caught that day. Can't get any fresher than that! 3308 Ditmars Blvd, Queens, NY, 11105
(718) 545-2200 / Yelp: 4.8 stars / @hamido_seafood
---
Tikka Indian Grill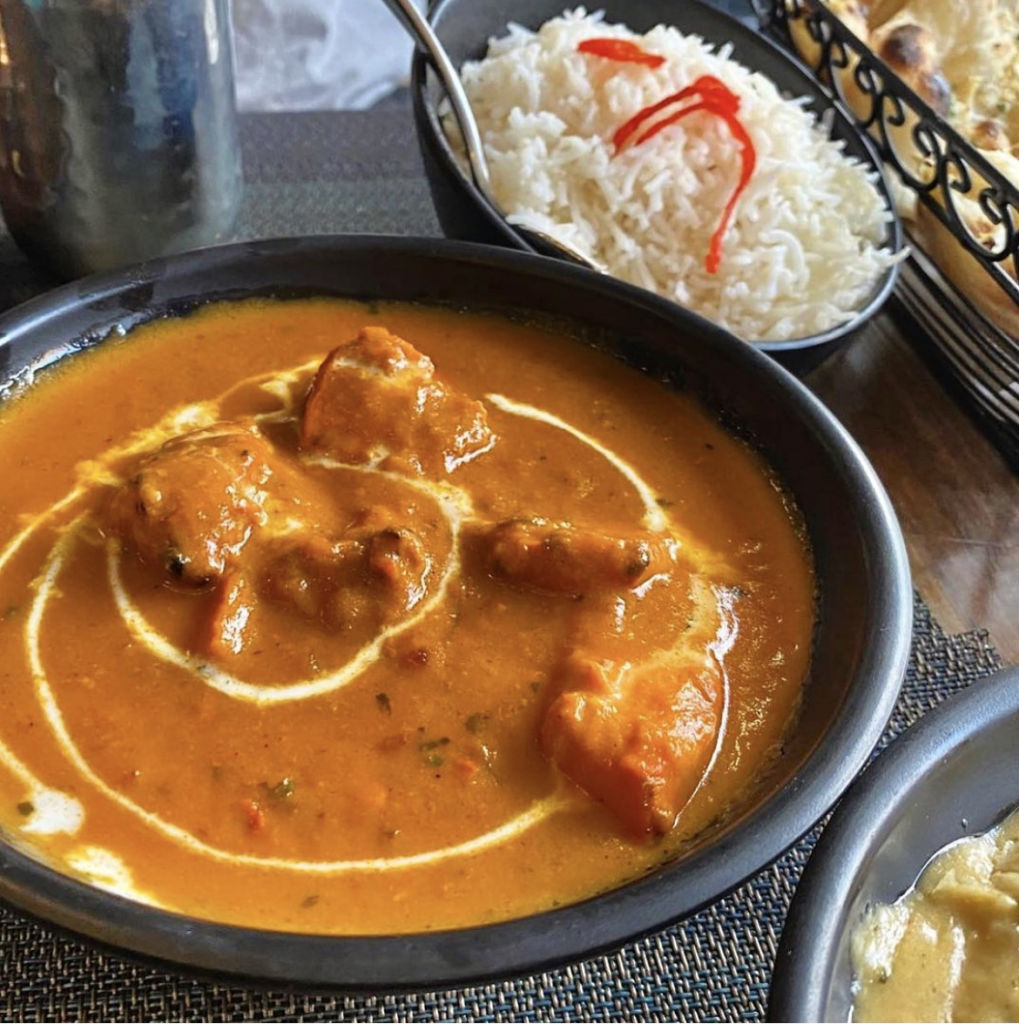 Take a trip to India with Tikka Grill serving authentic Indian cuisine in Astoria since 2015. They even import their spices directly from India. Bring your own beverages to accompany mouth watering dishes like Pakora or kati rolls.
34-14 30th Ave, Queens, NY 11103 / (718) 255-1085 / Yelp: 4.3 stars / @tikkaindiangrill
---
Sake Kawa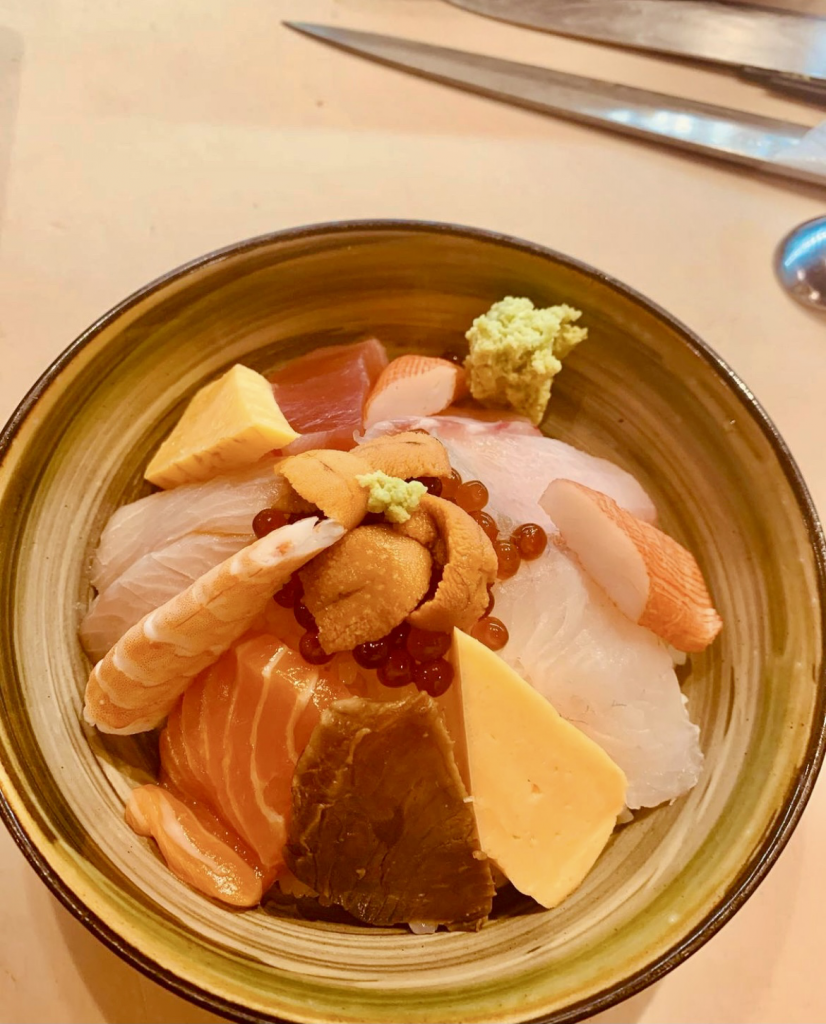 Sometimes you just need to let the chef take the reigns and show you the best they have to offer. So if you're looking for that sushi omakase experience don't miss Sake Kawa. Pair that BYOB deal with their Gyoza, ramen or tons of other dishes and don't skip the mochi ice cream!
32-05 36th ave, Queens, NY 11106 / (718) 777-0117 / Yelp: 5 stars / @sakekawalic
---
Bellucci's Pizzeria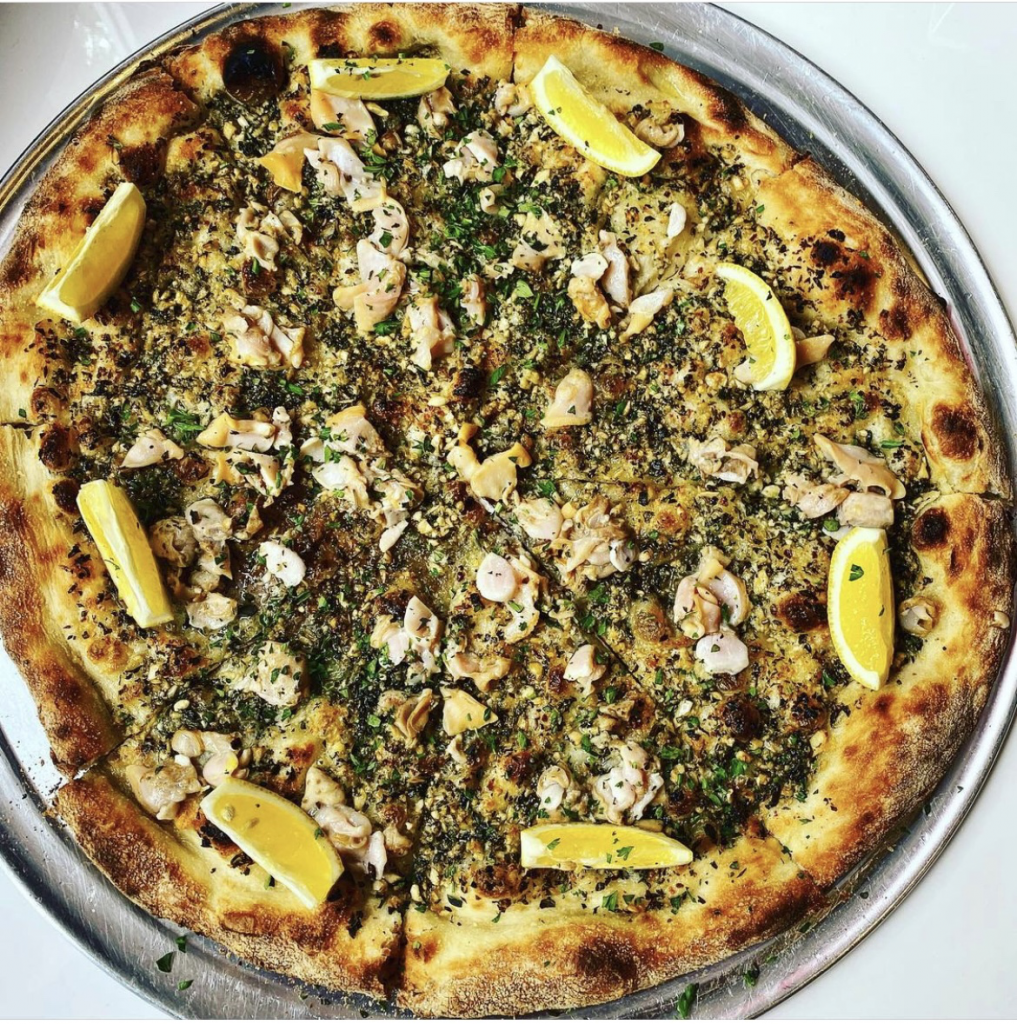 What's goes better with pizza than a smooth wine? Not only is Bellucci's making some of the most unique and delicious slices in Astoria, but they are one of the very few that do BYOB. Save a ticket to Italy and get the real deal right in Queens.
37-08 30th Ave, Queens NY 11103 / (718) 407-2497 / Yelp: 4.8 stars / @belluccispizzeria
---
Bund dumpling house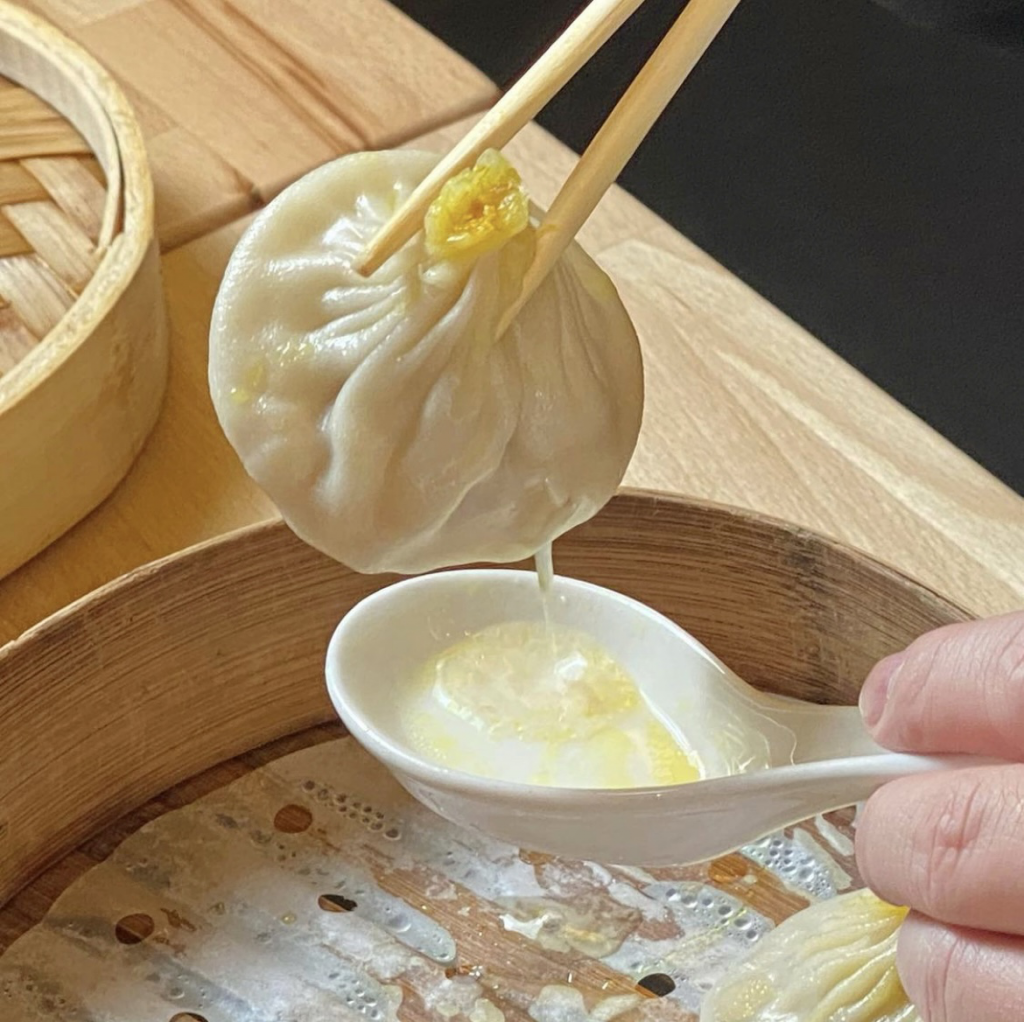 Located on Broadway this cozy spot specializes in handmade noodles, dim sum and soup dumplings. They are also the only restaurant in NYC that serves shengjian bao, pan fried dumplings. Grab a friend and your favorite wine and beer and eat the night away with all the most delicious small plates!
25-08 Broadway, Astoria NY 11106 / (718) 971-5465 / Yelp: 4.4 stars / @bunddumplinghouse
---
Bliss 46 Bistro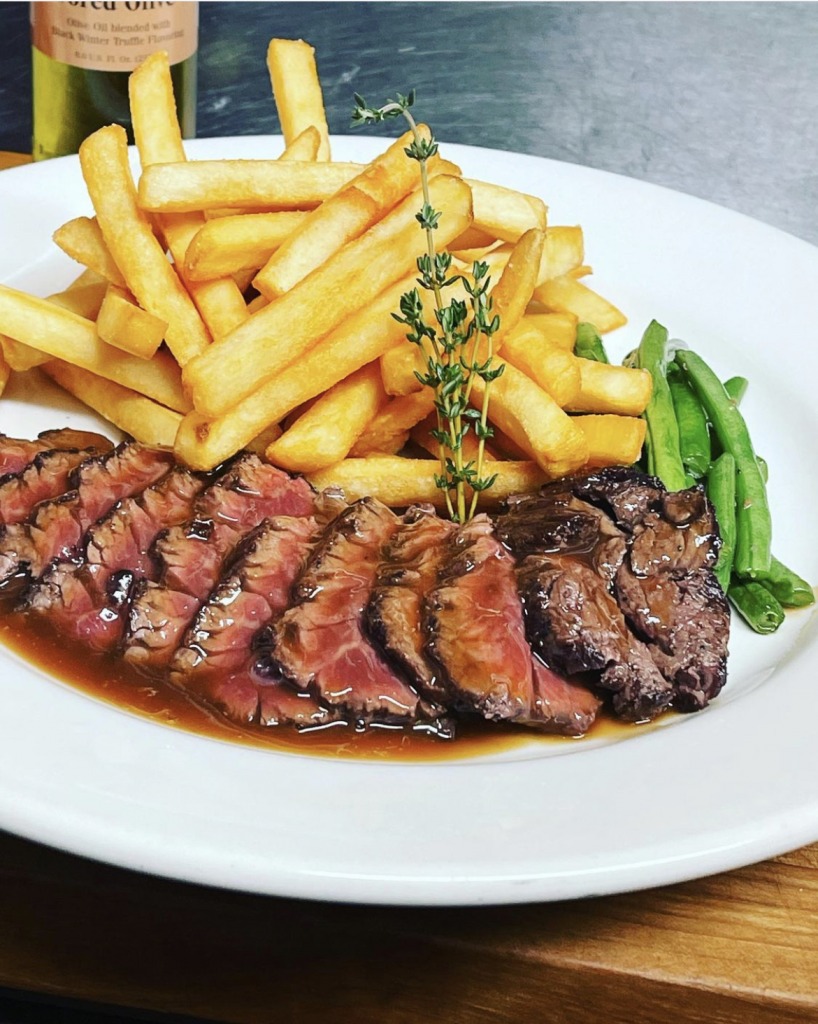 Head on over to Sunnyside for a little change of scenery and a taste of France! This French bistro has a slight American twist and of course the chance to bring your own libation. Dishes like coq au vin and Poulet roti aux champignons make it worth a train ride.
43-46 46th street, Queens, NY 11104 / (718) 361-0690 / Yelp: 4.6 / @bliss46bistro1