Our favorite new destinations and casual spots to try this September: Check out the New Kids On The Block
By Shirley Roberts Posted: September 5, 2022
Ancla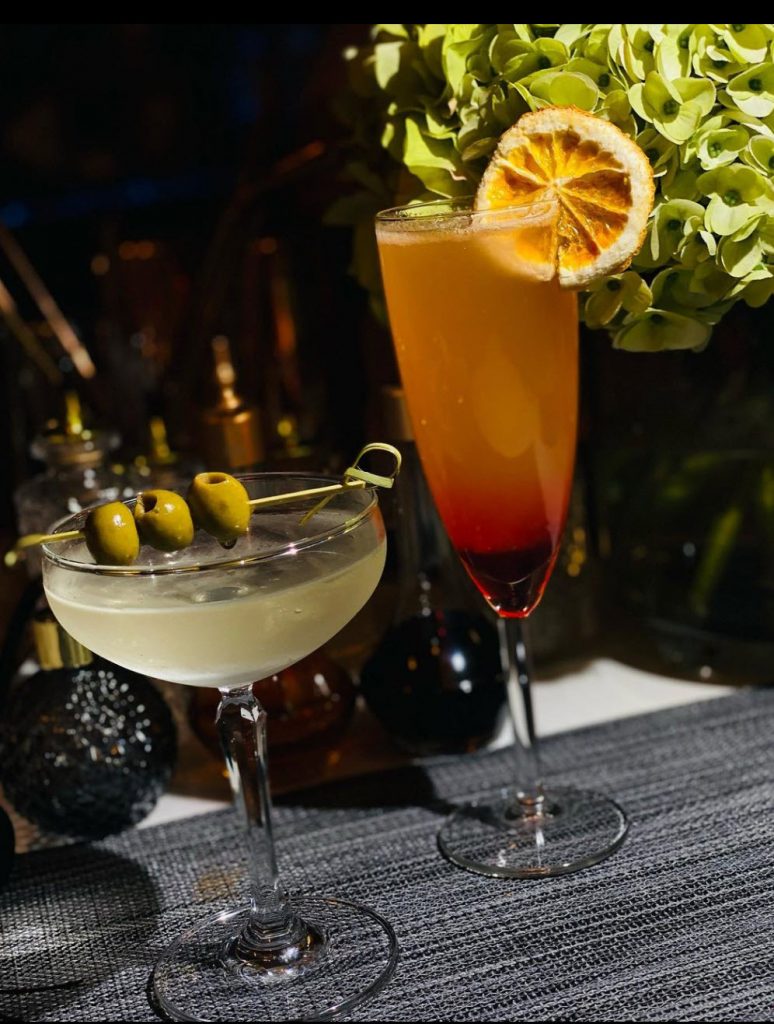 A new Peruvian restaurant is coming to us, and we are stoked! Expect quintessential American cocktails (hello, Manhattan) but also look for the uniquely Peruvian drinks that include Pisco. Imagine those to be served with fresh seafood, their specialty, and traditional, tasty dishes from Peru.
36-16 Broadway / @ancla.broadway
---
Half and Half Coffee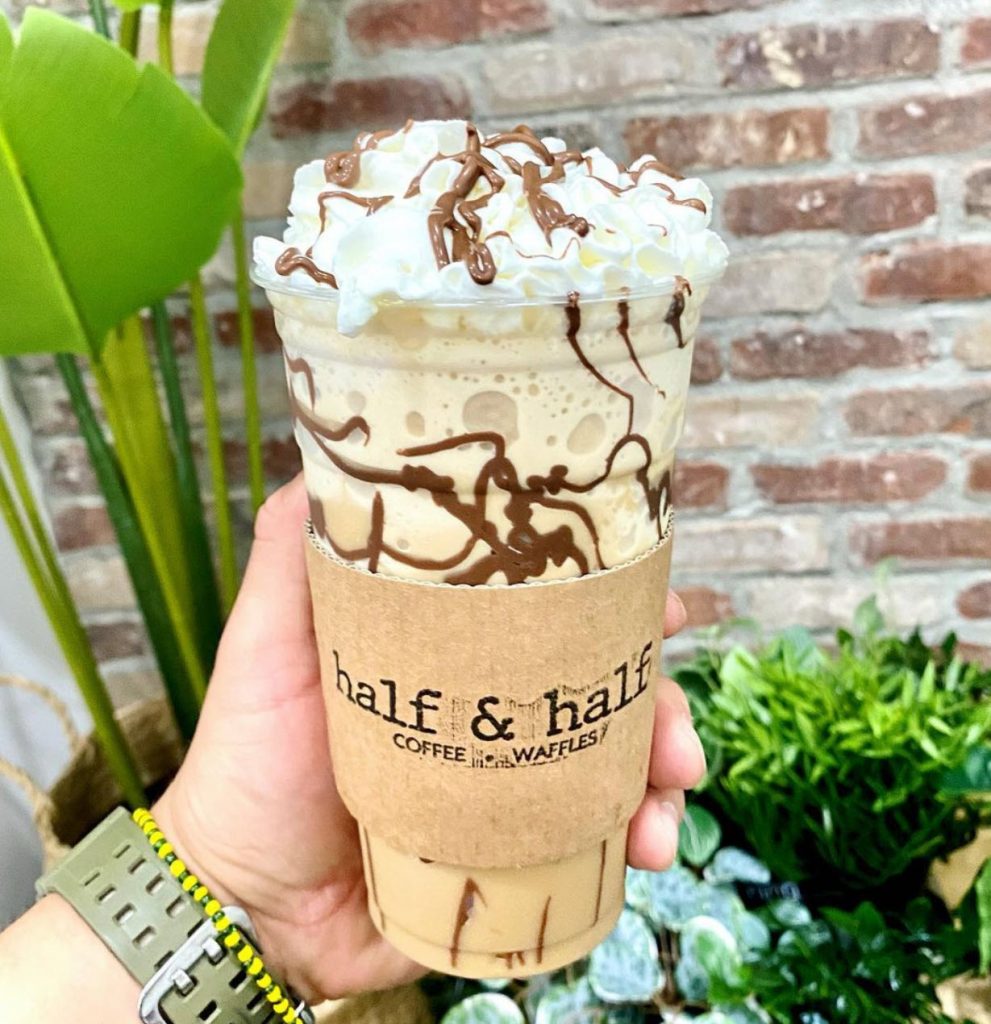 I mean what better combination could we think of than delicious coffee variations with a side of crepes? At Half and Half they figured out the recipe for success, with offerings such as Bubble Bueno crepe or a more conventional, but mind-blowing Bubble Strawberry Nutella crepe. Make room for dessert and let your sweet tooth do the rest!
29-15 Astoria Blvd / 347.906.4572 / Halfandhalf.nyc
---
Little Flower Café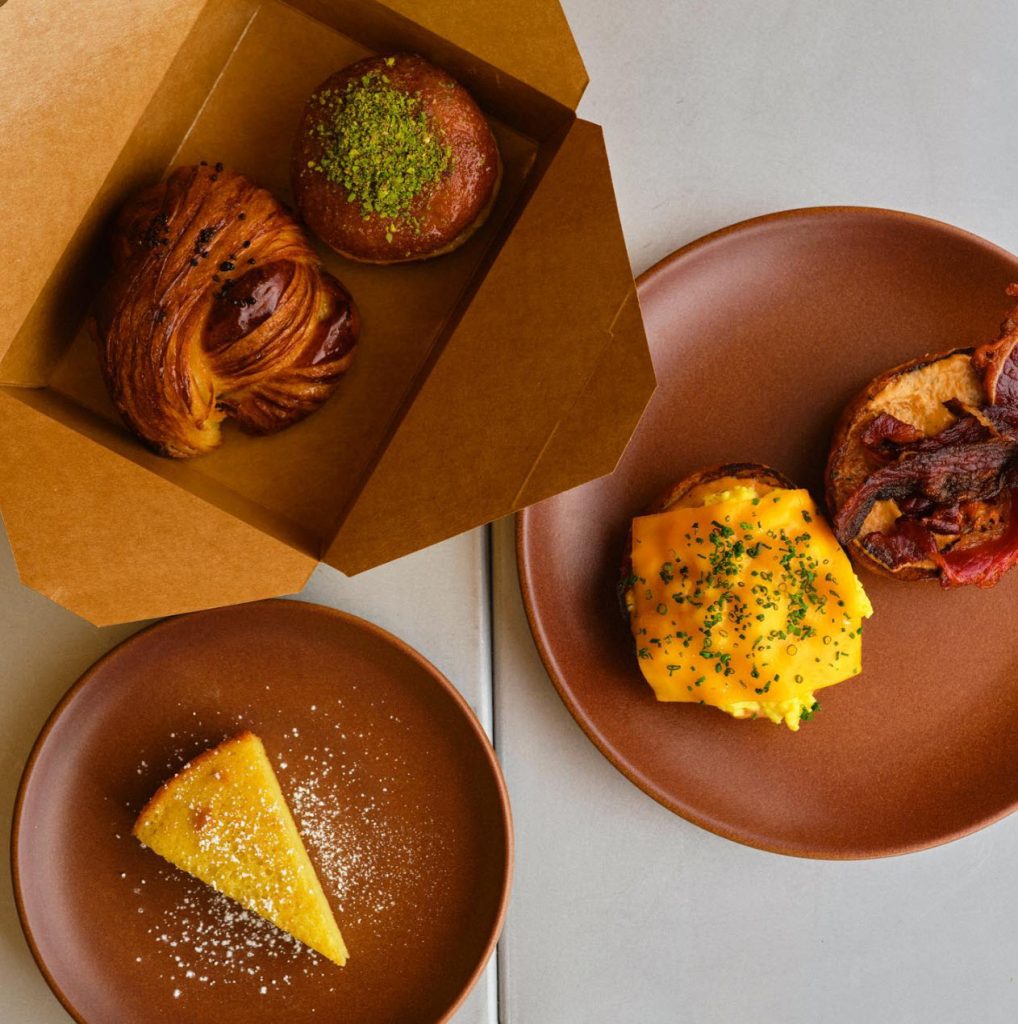 This is your stop for modern Halal food mixed with creativity, coming straight from the owner of Sami's Kabab House, Ali Zaman. All of their fluffy pastries are baked in -house, including their one-of-a-kind Firni Donut; a unique Afghan sweet filled with pudding. A wonderful new coffee house to spend your leisure hours!
25-35 36th Ave / @littleflowercafe
---
Urban Vegan Roots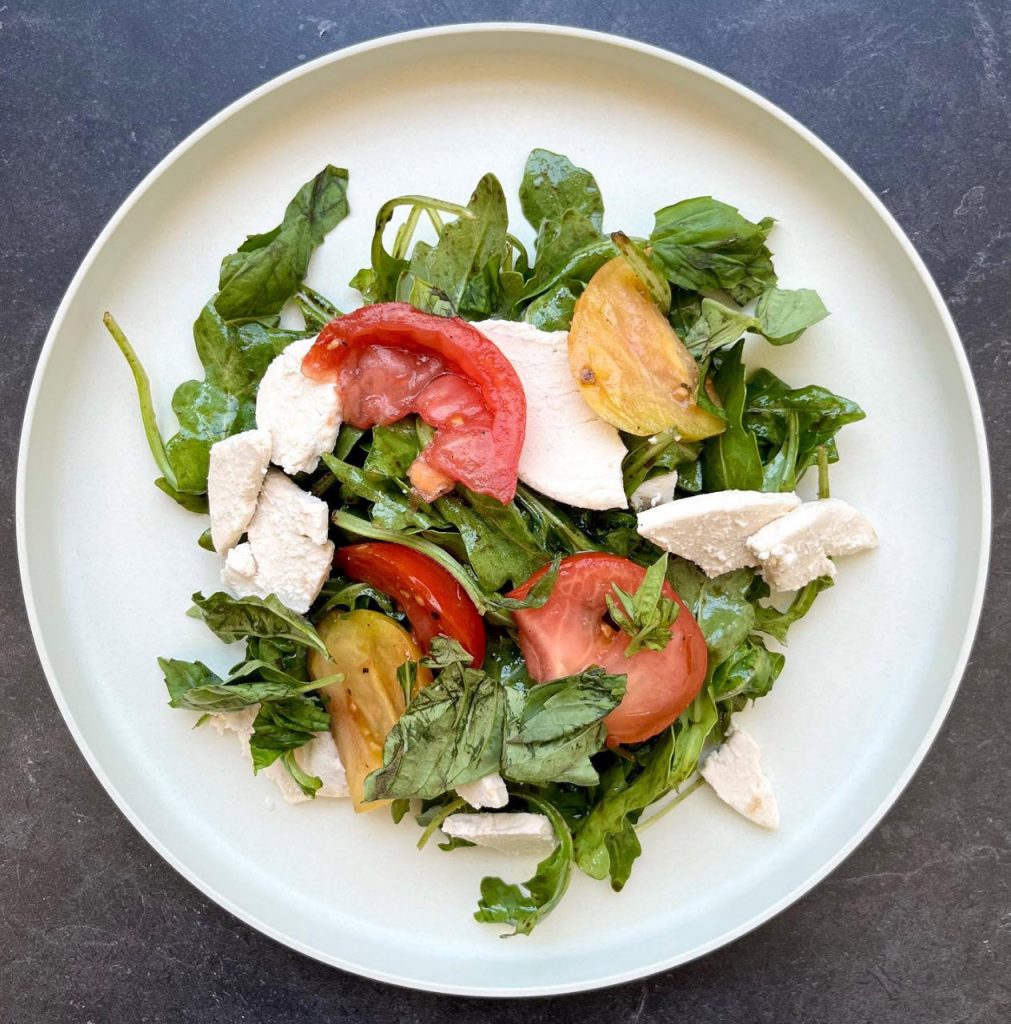 For the Vegans among you, but really a great restaurant for everyone: Urban Vegan Roots just opened at the World Artisan Market, offering a wonderful selection of healthy and yummy dishes, a combination we all love. Their Caprese Salad is all the rage since opening!
34-47 31st St / 516.490.6895 / @urbanveganroots
---
Frozen Rolls
To end your summer on a high note, visit Frozen Rolls for delicious soft serve, stunning-looking rolled ice cream, and creamy milkshakes. Try their vanilla ice cream with whip cream, a perfect concoction for a warm day (or even cool fall day). Or try their special cone filled in with vanilla pudding, dulce de leche, or chocolate syrup at the bottom!
29-15 Astoria Blvd / 929.395.9836 / @frozenrolls.usa