The Best Frozen Delights to Enjoy This Summer
By Christina Heiser Posted: August 9, 2022
Ice, Ice Baby
'Tis the season for ice cream and other delectable frozen delights! Luckily, there's no shortage of "cool" desserts to try in Astoria. Whether you prefer soft serve or hard ice cream, gelato or Italian ices, there's something to satisfy every taste here in the neighborhood. So go ahead and beat the heat with these icy treats this summer.
Ample Hills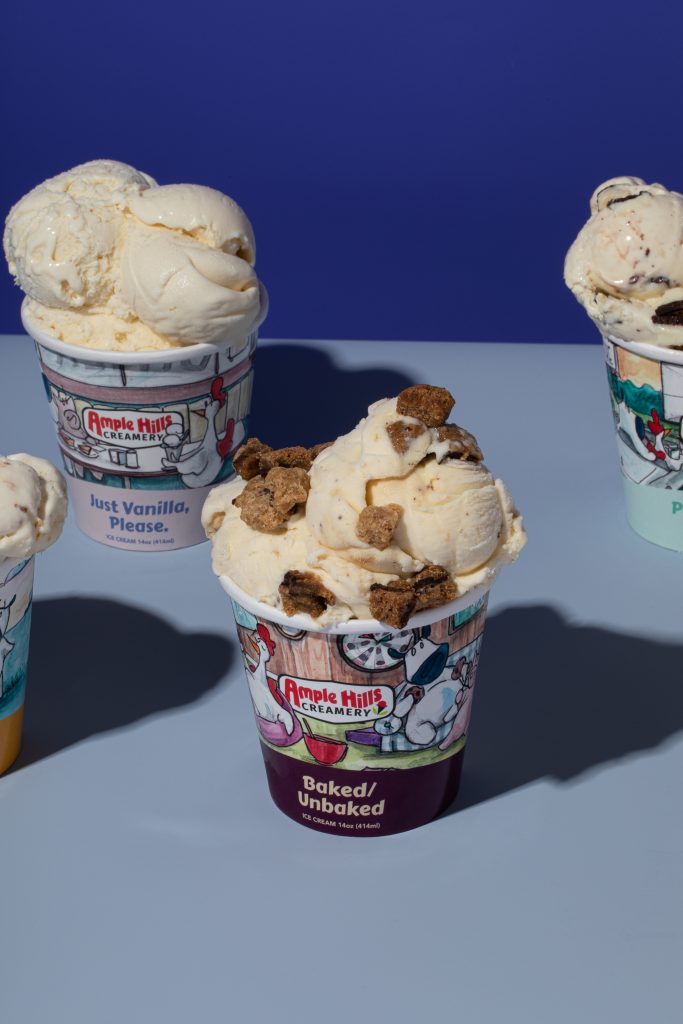 Open since 2018, Ample Hills is an Astoria mainstay. This scoop shop serves up popular ice cream flavors like Ooey Gooey Butter Cake, Sweet Cream & Cookies and PB Wins the Cup. They also have a specialty flavor you can only get at their Astoria location: Nectar of the Queens, honey cinnamon ice cream laced with pieces of baklava and galaktoboureko.
3402 30th Ave / 347.507.0770 / @amplehills
---
Milk & Cream Cereal Bar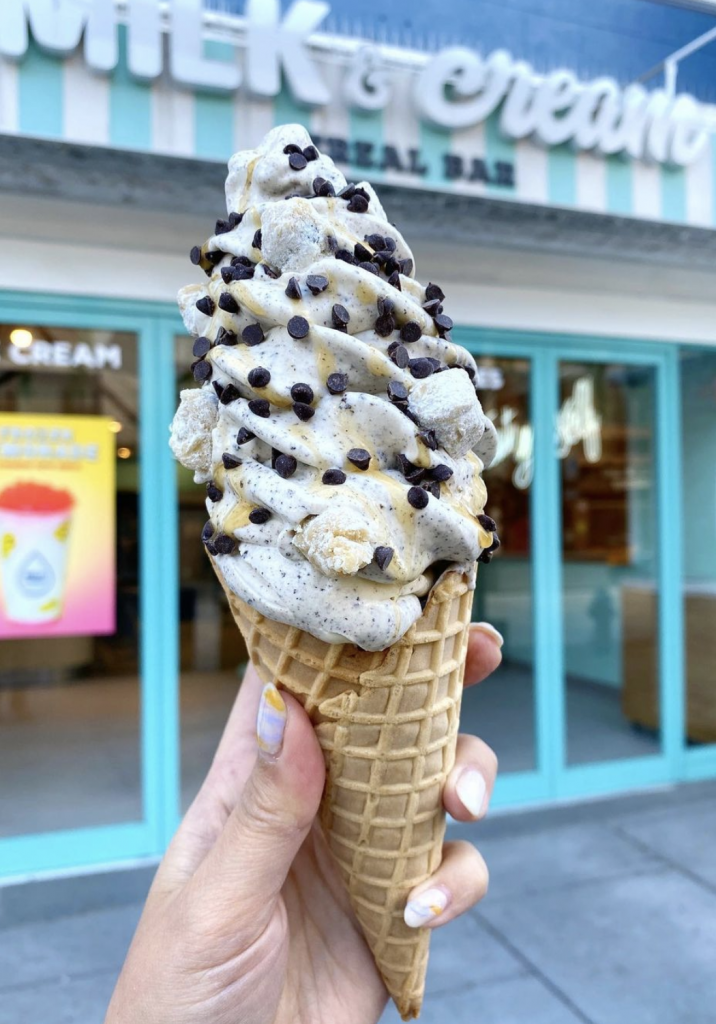 Embrace your inner child at this soft serve spot. They serve up ice cream topped with your favorite childhood cereals for nostalgia in every bite. Choose from a variety of signature combinations, like Frooty Berry Bliss (featuring Frooty Pebbles), Cocoa Dough (featuring Cocoa Puffs) and Banana Cream (featuring Honey Bunches of Oats). You can also choose your own toppings if you prefer.
2558 Steinway St / @milkandcreambar
---
Marvel Frozen Dairy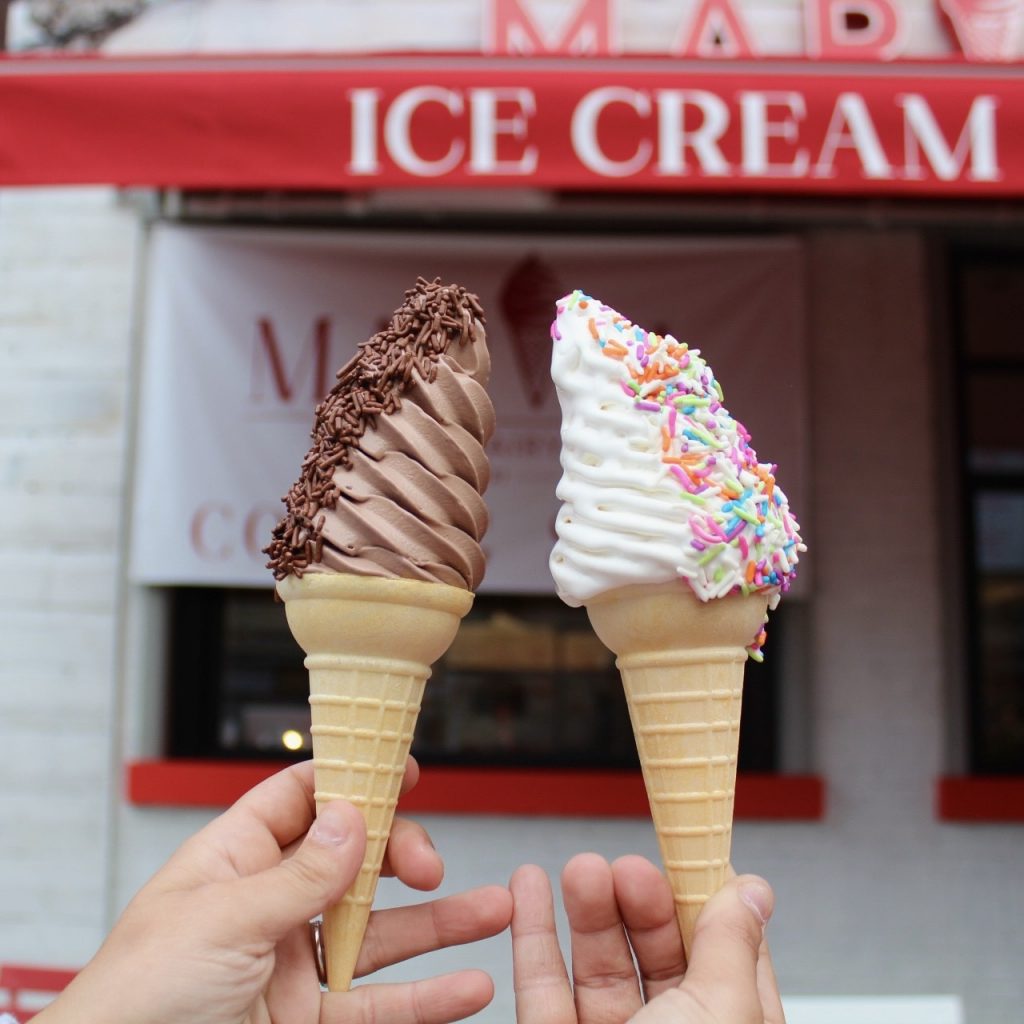 Introducing the newest ice cream kid on the block! Marvel's famous soft serve has officially landed in Astoria this summer. This popular ice cream shop offers a slew of yummy soft serve flavors, including vanilla, chocolate, strawberry, pistachio and chocolate mint. They also have a variety of non-fat frozen yogurt and vegan soft serve flavors on the menu as well. Jazz things up with toppings like rainbow sprinkles, shredded coconut and butterscotch.
2849 37th St / @marvelfrozendairy
---
Gelato & Co.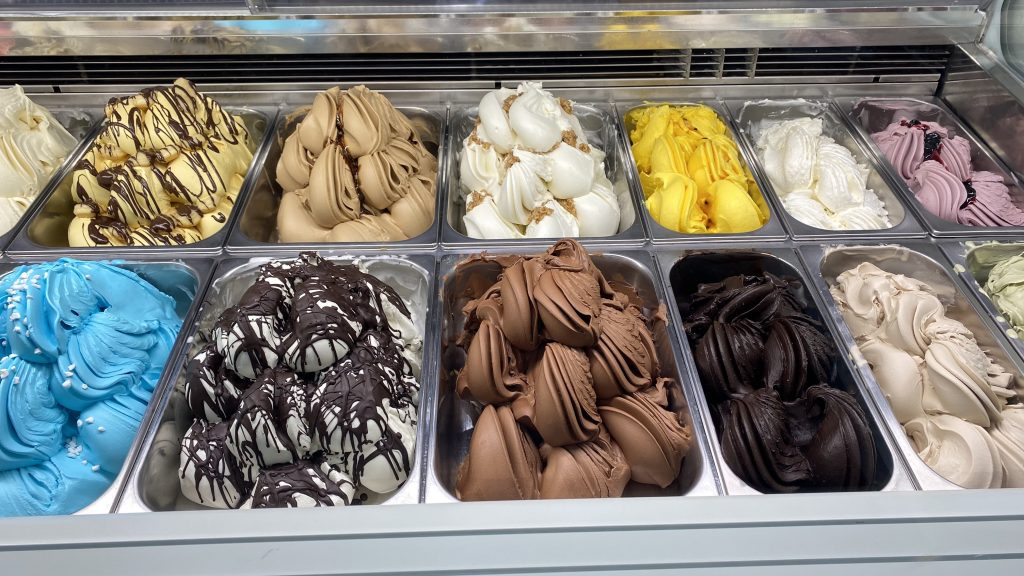 You'll feel like you've been transported to Italy when you step into this charming gelateria on 23rd Ave. The artisanal gelato is made in-house and is perfectly rich and creamy. Enjoy flavors like vanilla, salted caramel, espresso, stracciatella, hazelnut and more.
2902 23rd Ave / 917.745.0307 / @gelatoandco.nyc
---
Ralph's Famous Italian Ices of Astoria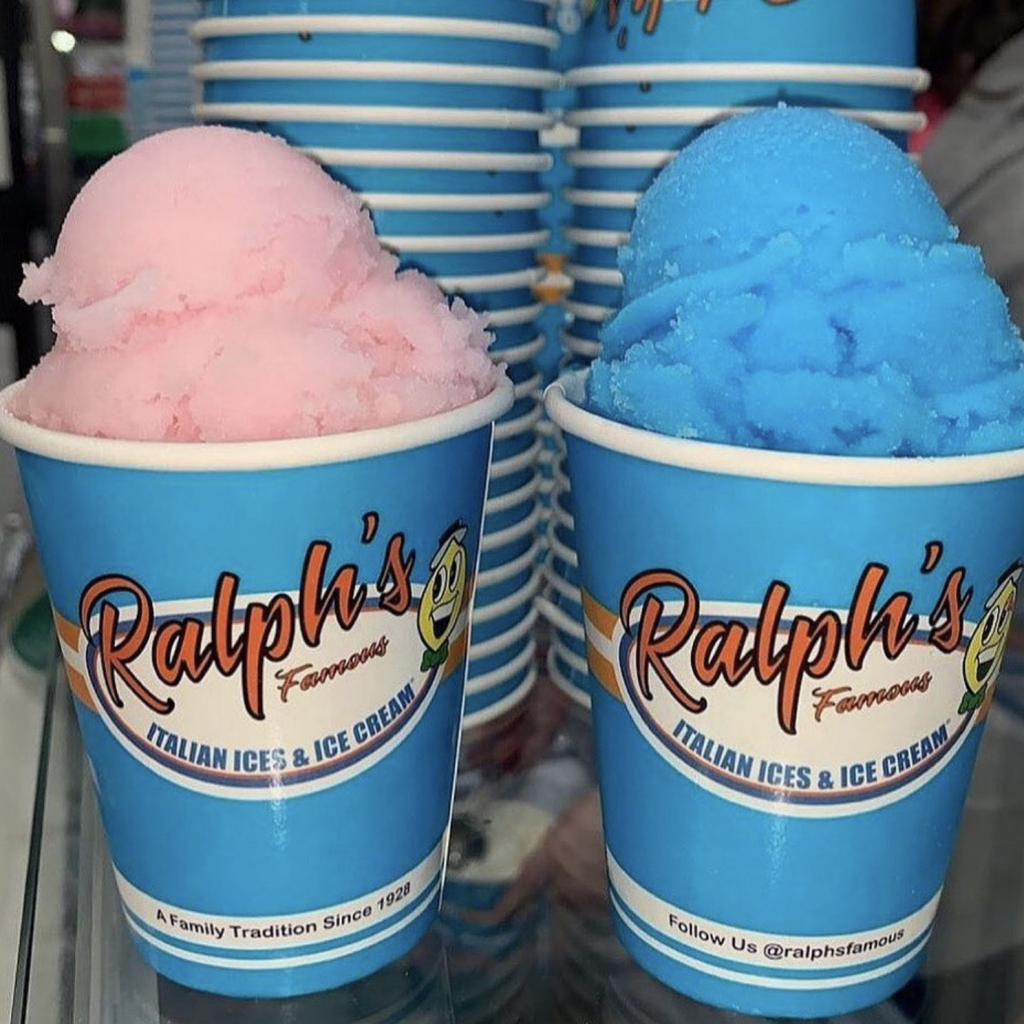 Ralph's is well-known for their refreshing Italian ices, and now you can find this popular chain right here in Astoria. They've got water ices in flavors you know and love, like cherry, lemon and rainbow, as well as creamy sherbets in flavors like chocolate marshmallow, peanut butter and jelly and vanilla fudge brownie. They also serve up hard ice cream and signature sundaes.
3002 30th St / 917.396.1100 / @ralphsastoriany
---
The Chill Spot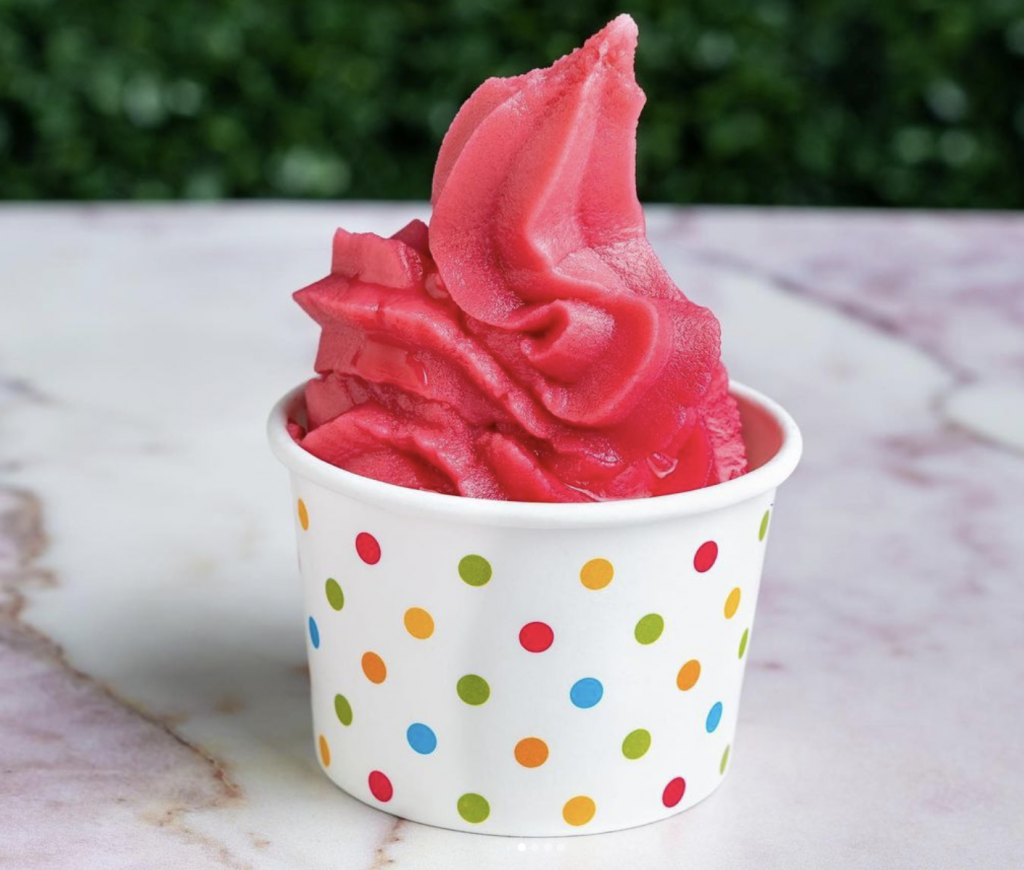 Satisfy your craving for froyo at this chill dessert spot on Steinway St. The non-dairy frozen yogurts are a standout and taste amazing after a long day in the sun. They have fruity froyo flavors like mango, pomegranate and watermelon. The Chill Spot also serves up a number of other cool desserts, like sundaes, milkshakes, bubble teas and smoothies.
3189 Steinway St / 347.448.6123 / @chillspotny
---
Sundae Fundae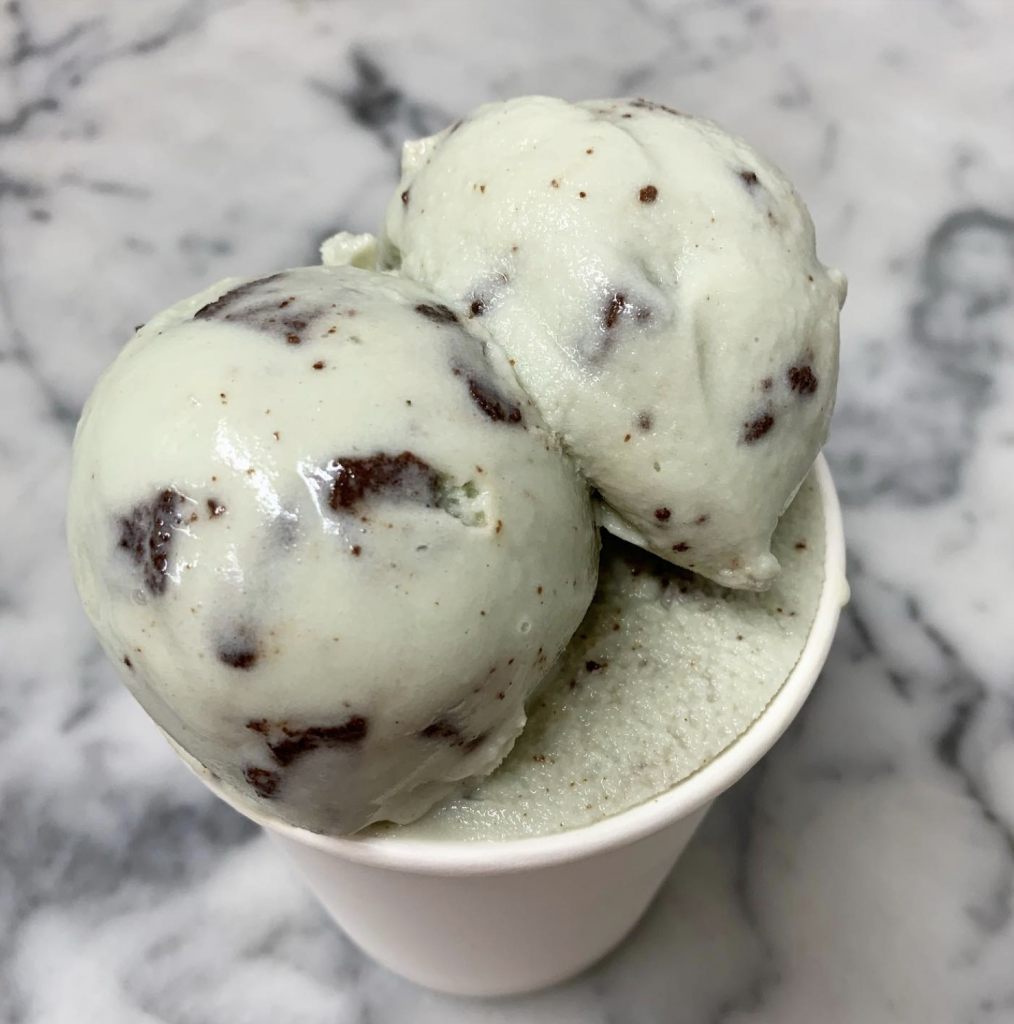 You can find Sundae Fundae's handmade ice cream at the Socrates Sculpture Park on Saturdays from May through October. The artisanal ice cream is totally delicious and not to be missed. The founder, Tanya Ponder, uses fresh, high-quality ingredients to whip up her ice creams, as well as the various other desserts available for purchase. Check out the selection of cookies and pastries while you're at it. Your sweet tooth will thank you.
3201 Vernon Blvd / @sundaefundaenyc