15 Hottest New Restaurants to Try Right Now!
By Shirley Roberts Posted: August 2, 2022
Whether you are a quintessential foodie, a person trying to stay in the loop, or just interested in trying out a new hot restaurant in town, this list is just for you.
1. SALA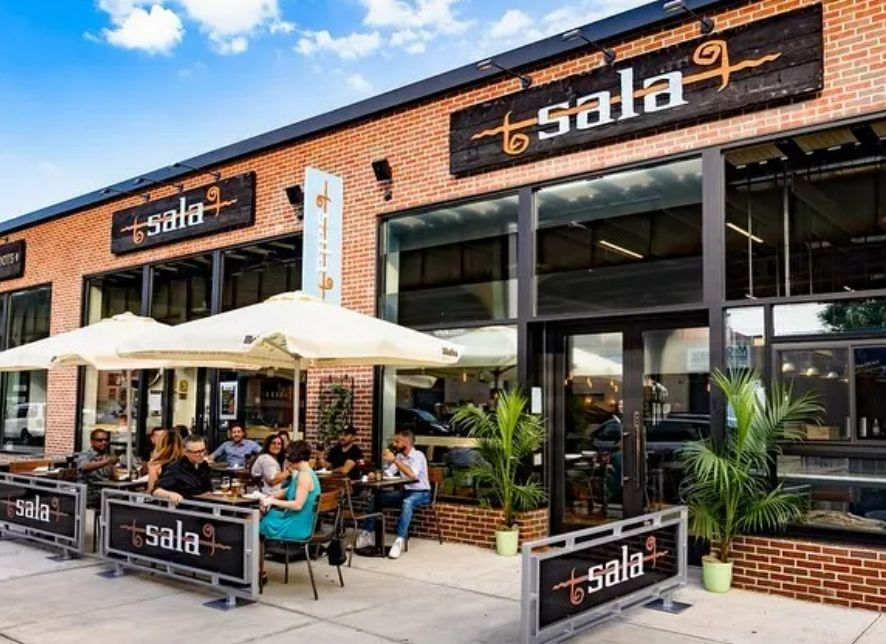 An unpretentious favorite since 1999 is housed in a new location, with an extra-large space at the World Artisan Market. The food is inspired by all regions of Spain, which includes classics such as Paella, Garlic Shrimp, and Patatas Bravas. Barbara Amoros, a Spanish Top Chef contestant, whips up only the most authentic dishes, which includes Coca, an Andalusian flatbread topped with roasted red peppers and spinach. Sala is one half lounge and the other half traditional dining. During summer months, it's so worth trying their Tinto de Verano, a refreshing mix of red wine and club soda.
34-39 31st St | 929.556.3028 | @salaastorianyc
---
2. Café Turkyie
Their Turkish-style breakfast is everything your body needs to start the day right. Not to mention, the traditional Flatbreads are baked to perfection, and the Potato Bureks, a delicacy stuffed with cheese, meat, spinach and potato, are a must-try. As a finishing touch, indulge in their Turkish Coffee in the inviting atmosphere of their backyard.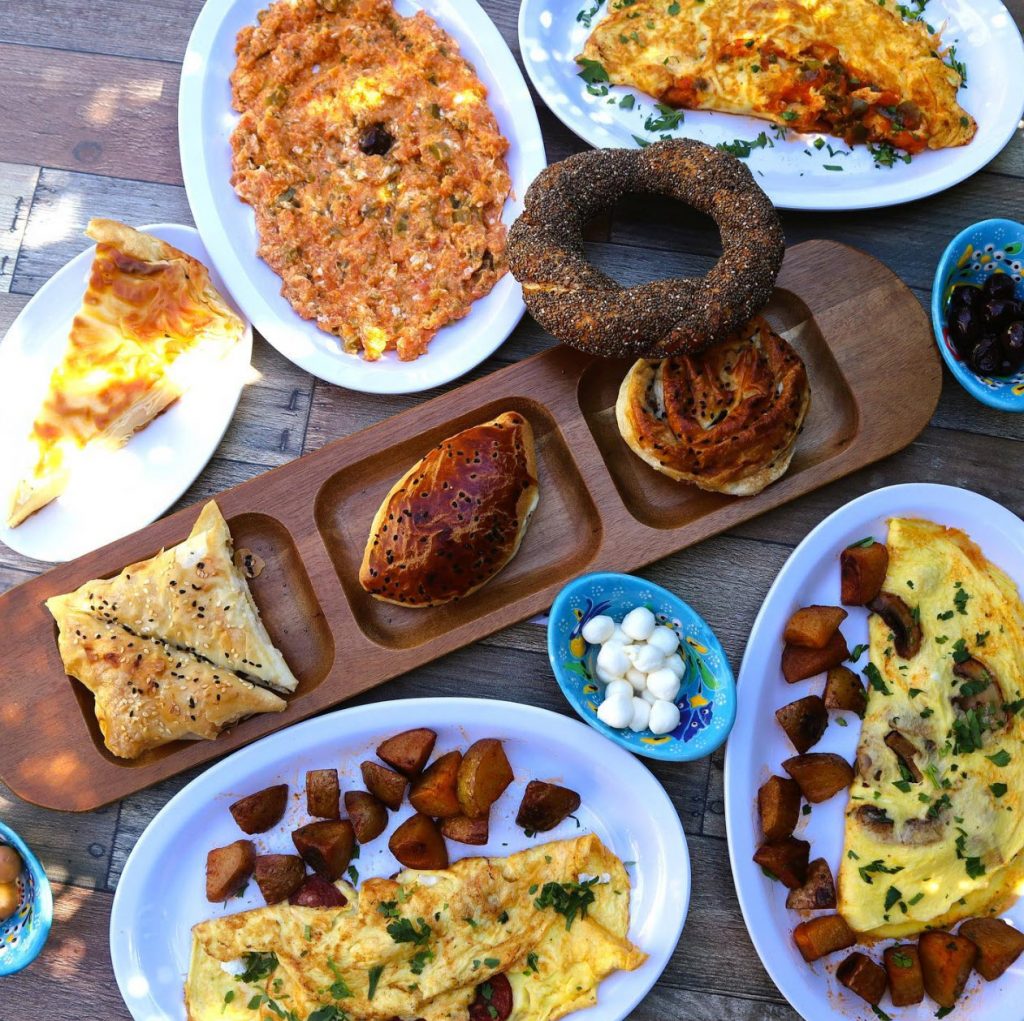 37-05 Broadway | 718.777.0200 | @cafe.turkiye
---
3. Chunky Burger
This one easily qualifies as a burger place for grown-ups. It may only look like a regular milkshake, but you can customize it to make it boozy. And wow, is it good! A great place for an affordable outing with delicious fast food, a great selection of loaded fries, and hidden alcohol in the most innocent-looking drinks. Because life is short!
25-30 Broadway | @chunkyburgers
---
4. Sotto La Luna
This pizza and pasta bar is another staple in the World Artisan Market, with incorporated flavors of the Puglia and Milan region. Their Cacio e Pepe is IG-worthy, and prepared right at your table. An outstanding pizza and charcuterie board selection is offered also and you can even choose to top it off with their daily dessert special! Who could say no to that?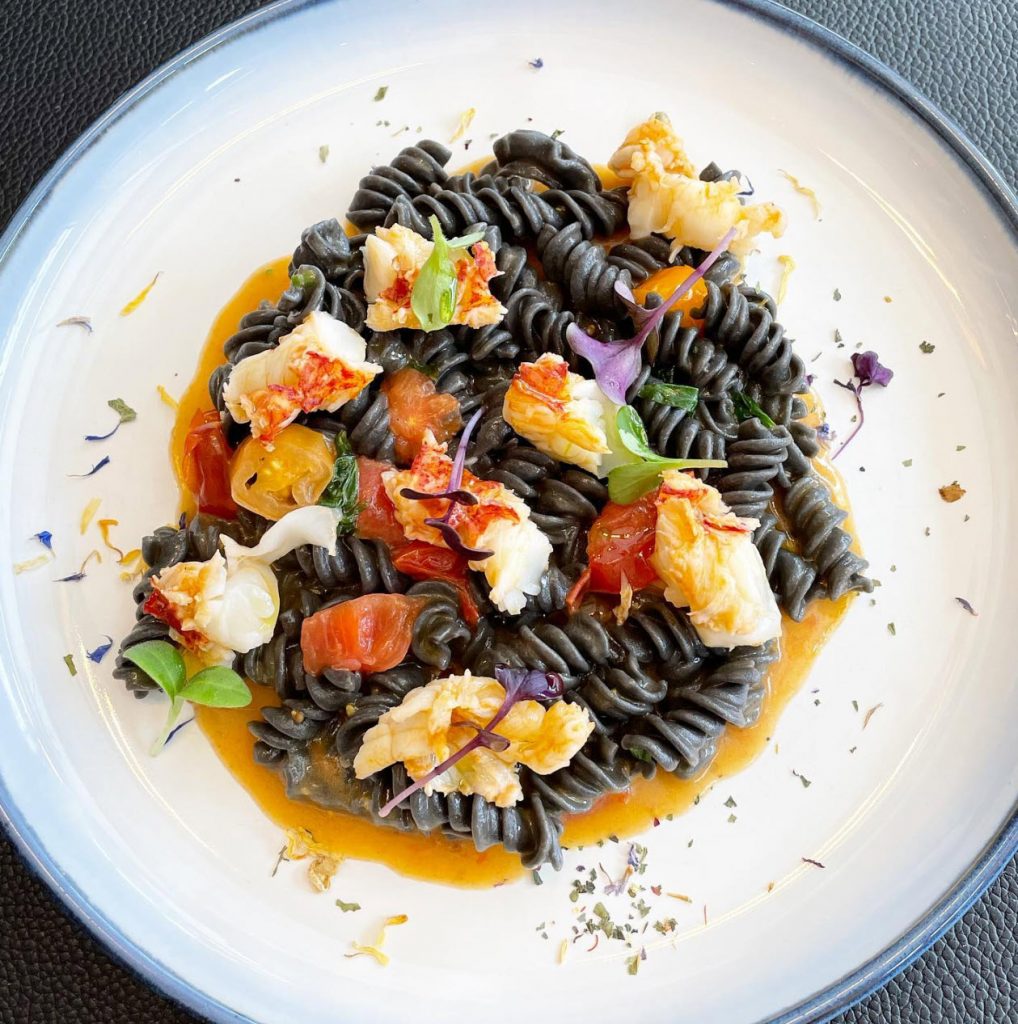 34-39 31st St | 631.380.3569 | @sotto_la_luna_ny
---
5. Mimoza Lounge
This establishment serves an interesting mix of mostly Eastern European-inspired food, which includes well-liked staples such as Cufte (traditional meatballs) and a perfectly cooked Sarma, cabbage stuffed with ground beef and rice. However, their salmon is the bestseller for a reason!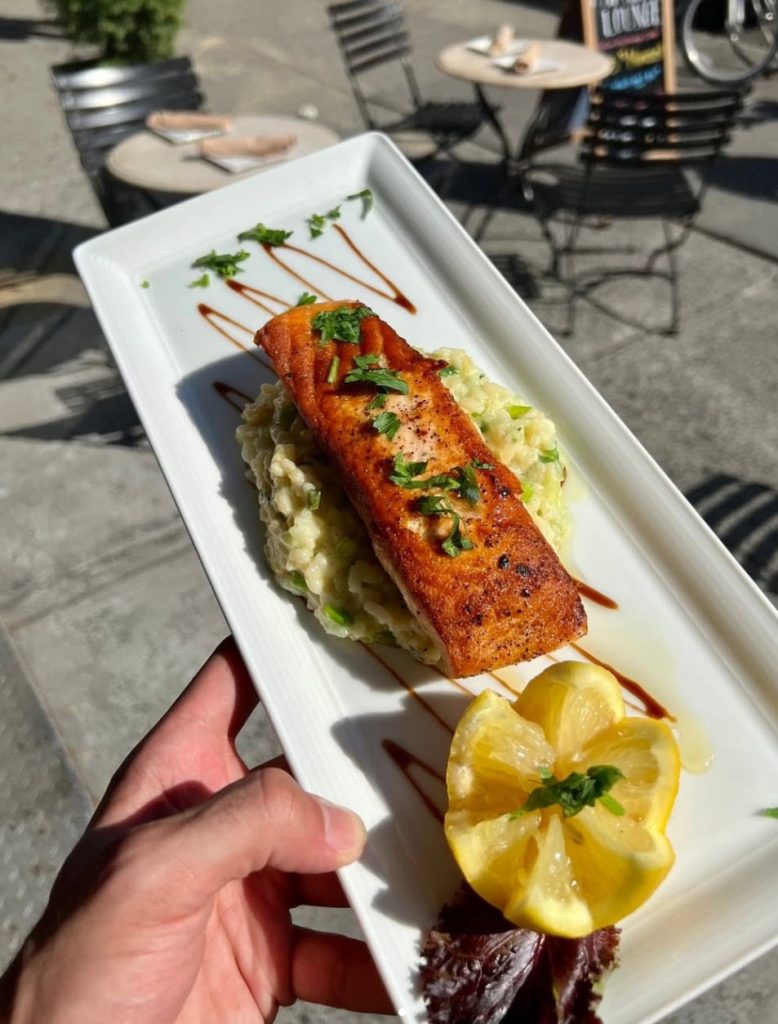 36-05 30th Ave | 718.673.6360 | @mimoza_astoria
---
6. Bellucci's Pizzeria
Andrew Bellucci got his start at Lombardi's, a well-known Italian restaurant in Manhattan, and now wows us with his own pizzeria, priding itself on affordable pies made by the chef himself. Opening hours are limited to Thursday-Sunday, 12pm-10pm with slices being available between 12pm-5pm ONLY! A fave on the list is their heavenly Fresh Shucked Clam Pie which must be pre-ordered 48 hours in advance.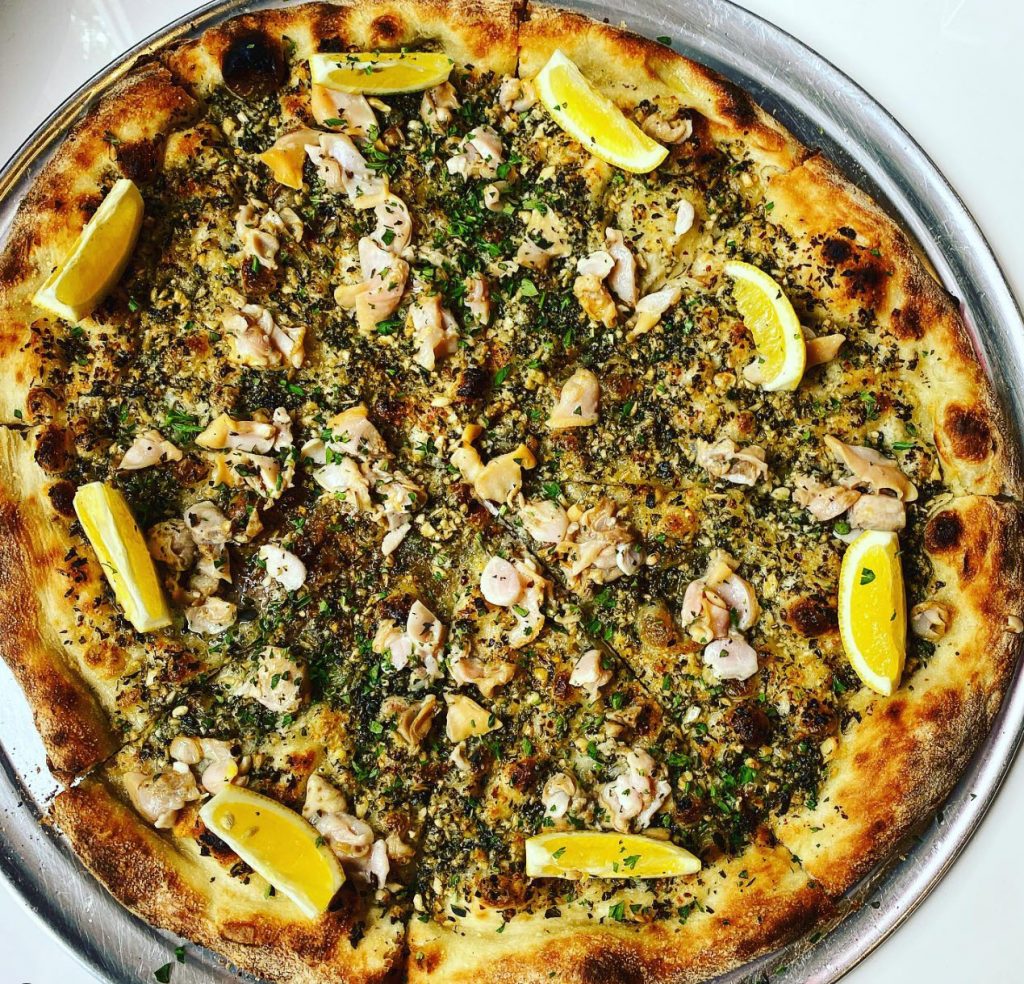 37-08 30th Ave | 718.407.2497| @belluccispizzeria
---
7. Calexico
This restaurant has won fans all over with its Brooklyn and Manhattan locations, but now Astoria finally has its own and the excitement has been growing by the minute! Their rice bowls and burritos are extremely popular choices and bonus points for also having a kids' menu, which is great for family outings!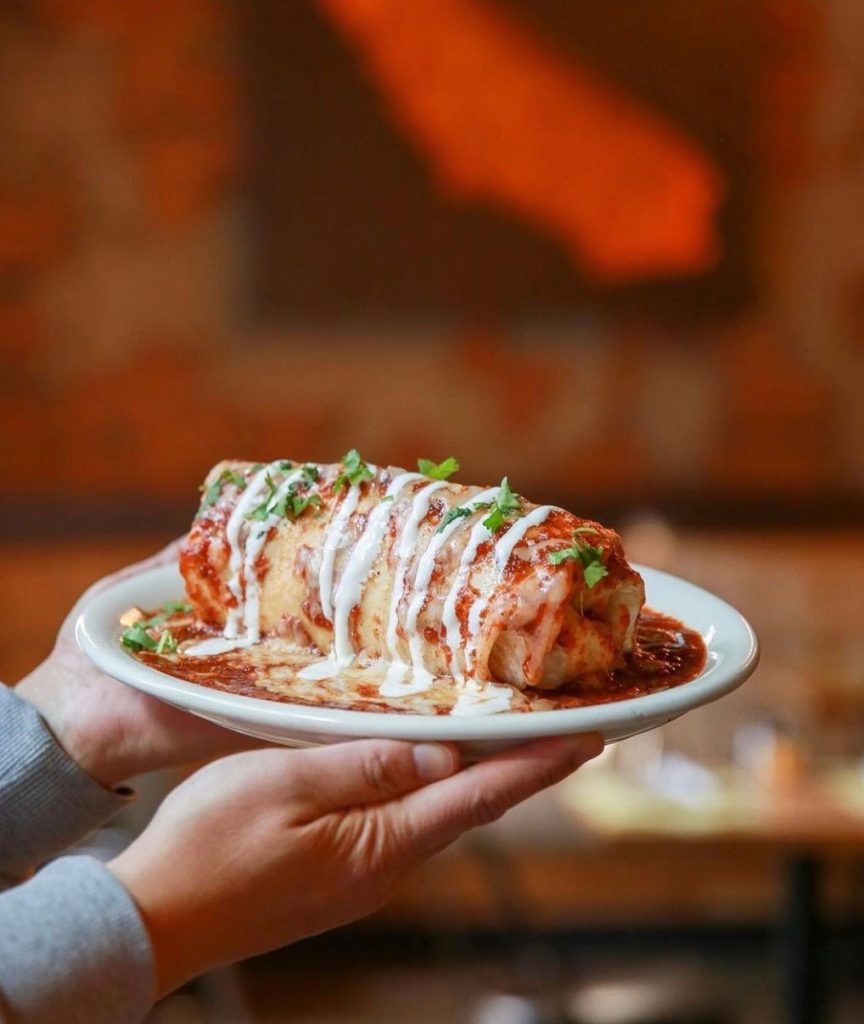 32-07 30th Ave | 929.359.7008 | @calexiconyc
---
8. Silky Kitchen
This is a high standard, fast casual Chinese restaurant that opened their first location at Union Square in 2018, and are about to open another one in LIC. The owners, a married couple, got their inspiration from the region of Hunan. These dishes come with rice noodles or rice, and a heavy amount of spice. It's supposedly the spiciest Chinese restaurant in the city! So, when choosing your spice level, tread carefully, friends! The food is delicious and the service is fast.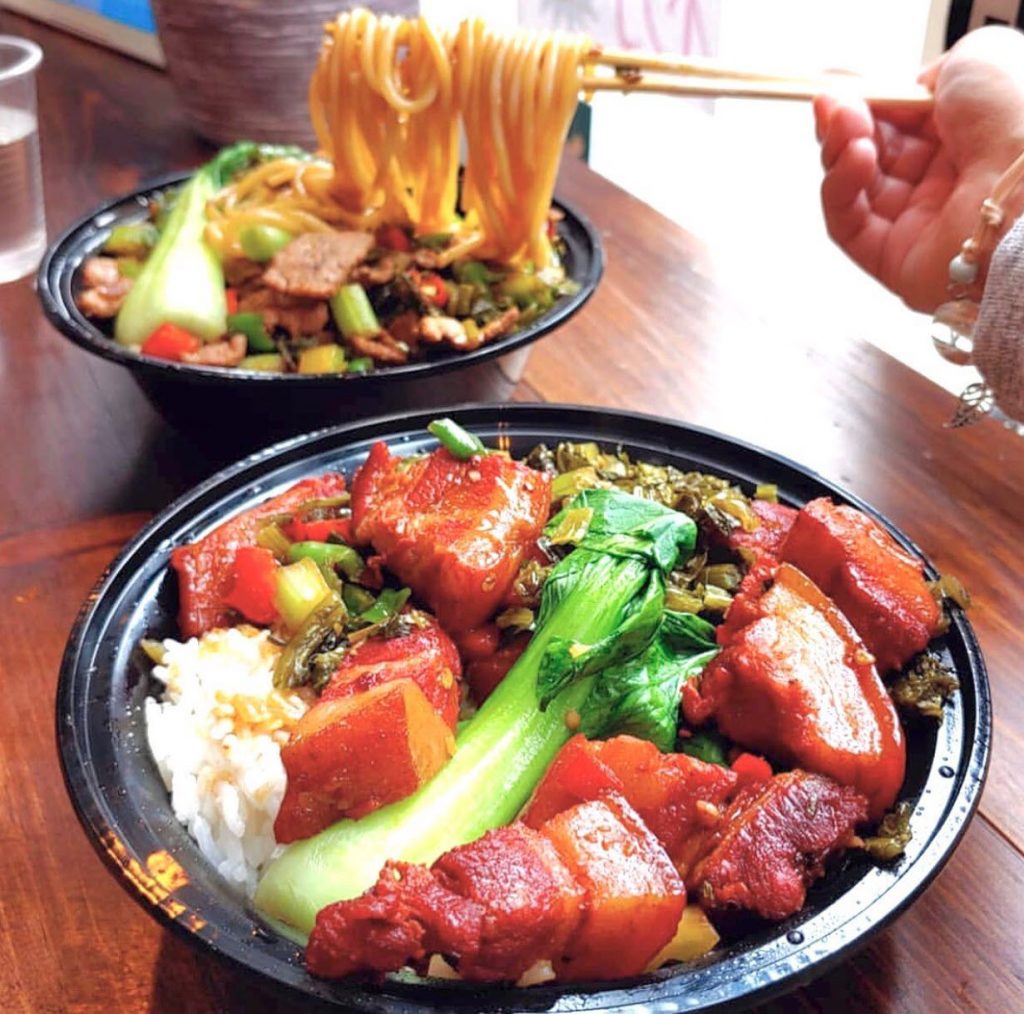 3002 39th Ave | 845.617.6578 / @silkykitchennyc
---
9. Sweetgreen
The focus is on healthy, sustainable food, but satisfying and filling enough for customers to keep coming back. Their salads are delicious, with new creations being added to the menu constantly, such as their peach and goat cheese salad. If that doesn't qualify as a summer meal, then we don't know what will! Simply put, casual counter food with no regrets.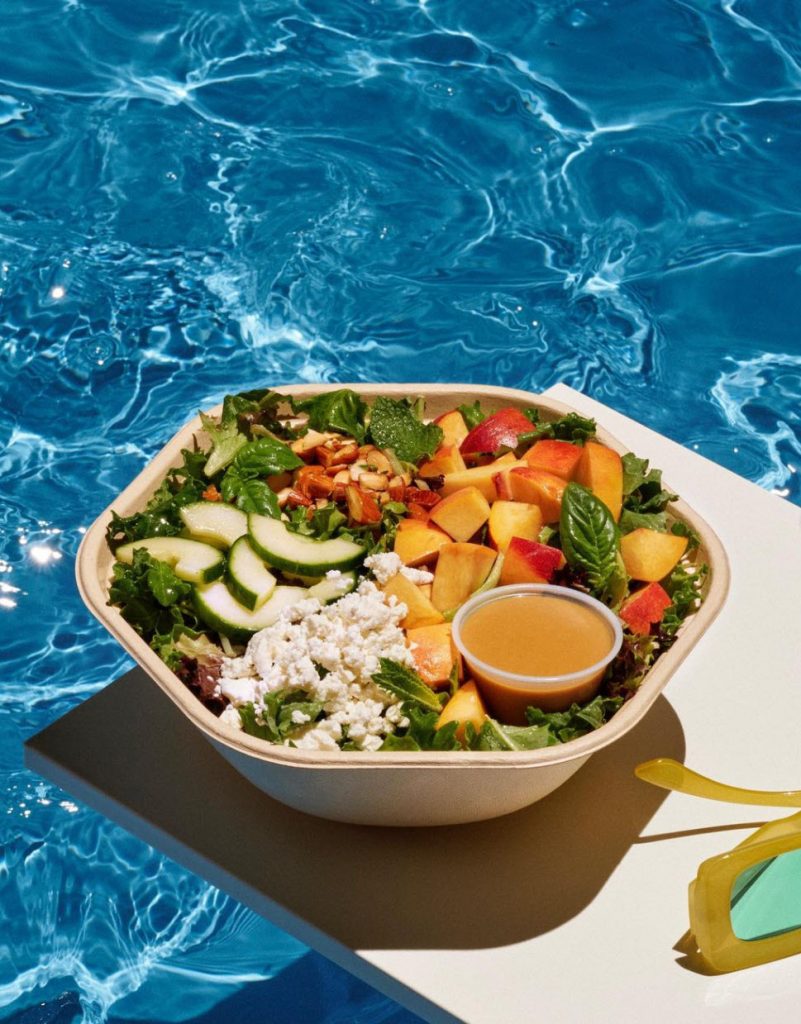 25-35 44th Drive / 929.470.2030 / @sweetgreen
---
10. Dar Yemma
This Moroccan restaurant in Little Egypt received a well-deserved shout-out from the NY Times and we can only agree that their food is way above average. Served in traditional bowls and cookware, their dishes are bursting with flavors and sweet aromas that fill the air with just the right amount. A must-try are their Tagines, which are also picture-worthy!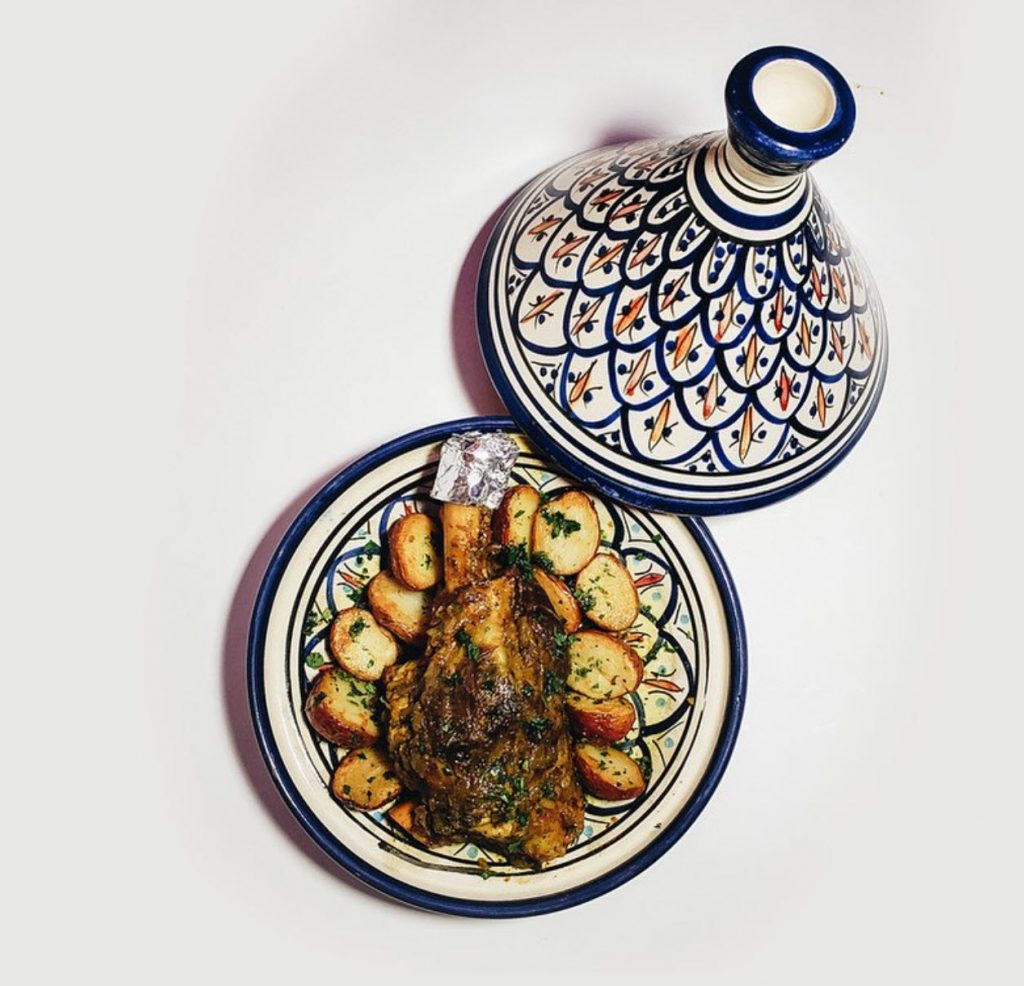 25-21 Steinway St / 347.608.8253 / @daryemma_official
---
11. Chez Olivia
A sister location to the elegant Bistro Eloise in Jackson Heights, this restaurant knows how to serve French cuisine with high standards. Look for classics such as the Steak au Poivre and the Coc au Vin, or try their Lobster Risotto for something a bit more East Coast-inspired. The ambience feels like a honeymoon in Paris or the beautiful south of France. Bon Appetit!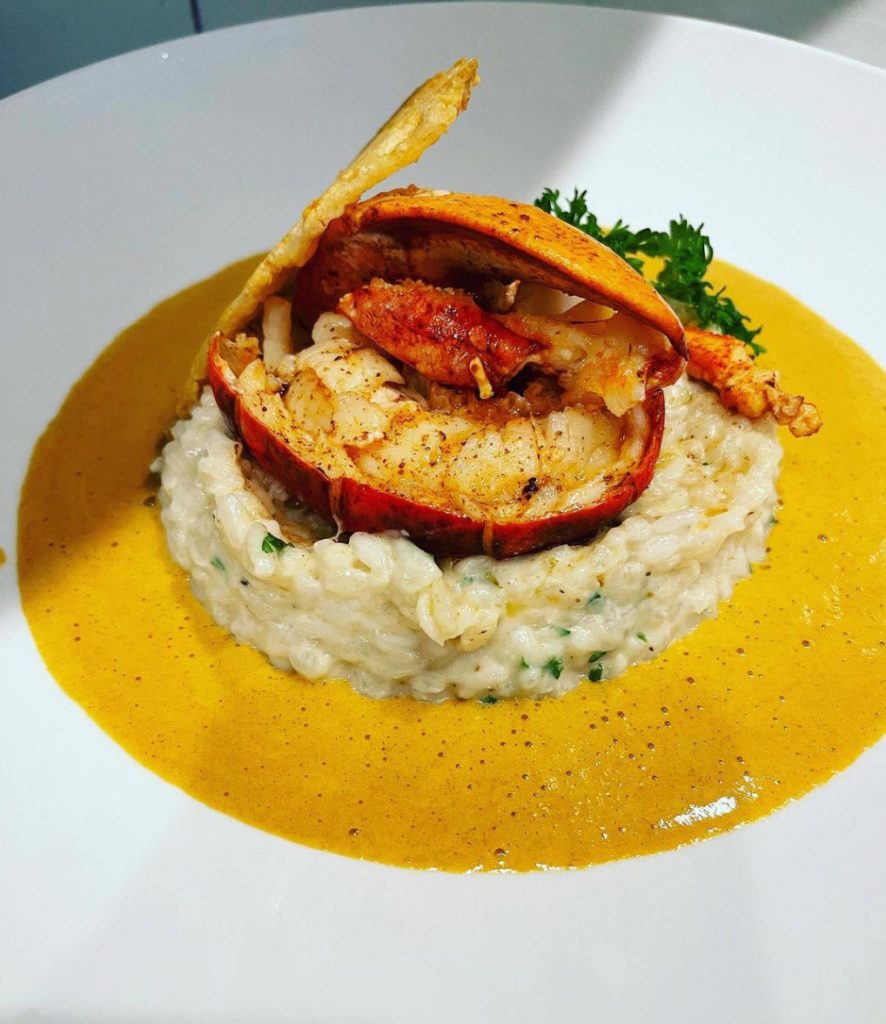 29-11 23rd Ave | 718.204.0952 | @chezolivianyc
---
12. SLDR Bar
This burger bar is finally open, after intense anticipation, and we are not disappointed. It's casual fast food with a hint of exoticism, for instance, their Asian-inspired Bao Town Burger with one of their beers on tap and a side of truffle fries. It's the perfect meal to look forward to after a long hot summer day. They also serve delicious soft serves for dessert and we are not mad at that!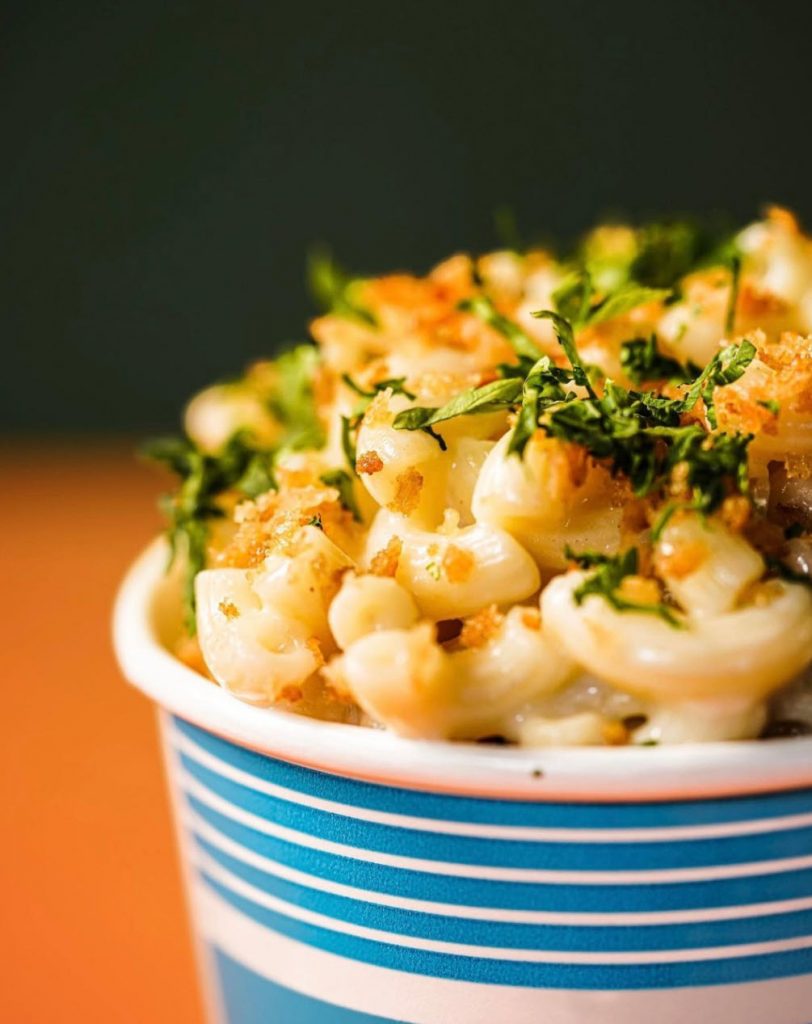 32-21 Broadway | 917.444.1912 / @sldrburgerbar
---
13. Dun Huang
If you are not a noodle lover yet, you will definetly be one once you've had the pleasure of dining here! It's Northwestern Chinese cuisine served in an elegant ambience. All noodles are homemade, with only the freshest and best ingredients. You can choose between 8 different types of noodles, ranging from thick to thin.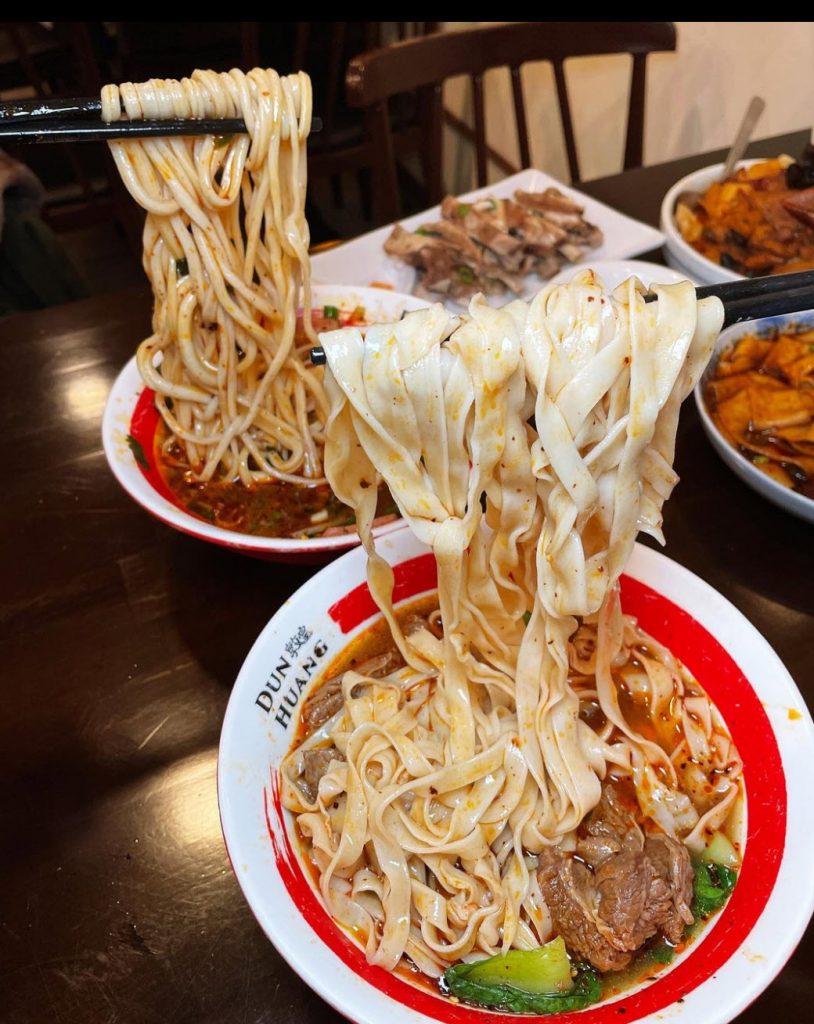 27-23 Jackson Ave | 347.396.5873 / @dunhuangfood
---
14. Hot Chicken Takeover
Located inside JACX&CO food hall, this place has long lines during busy lunch hours. Inspired by the hot chicken culture unique to Nashville, they perfected a menu revolving around chicken and is considered one-of-a-kind! Hot Chicken Takeover is a community-focused restaurant serving juicy, perfectly-fried Nashville Hot Chicken founded in 2014. It attracts an eclectic mix of customers eager to gather around long communal tables, making the Hot Chicken Takeover experience feel more like a backyard block party than a restaurant.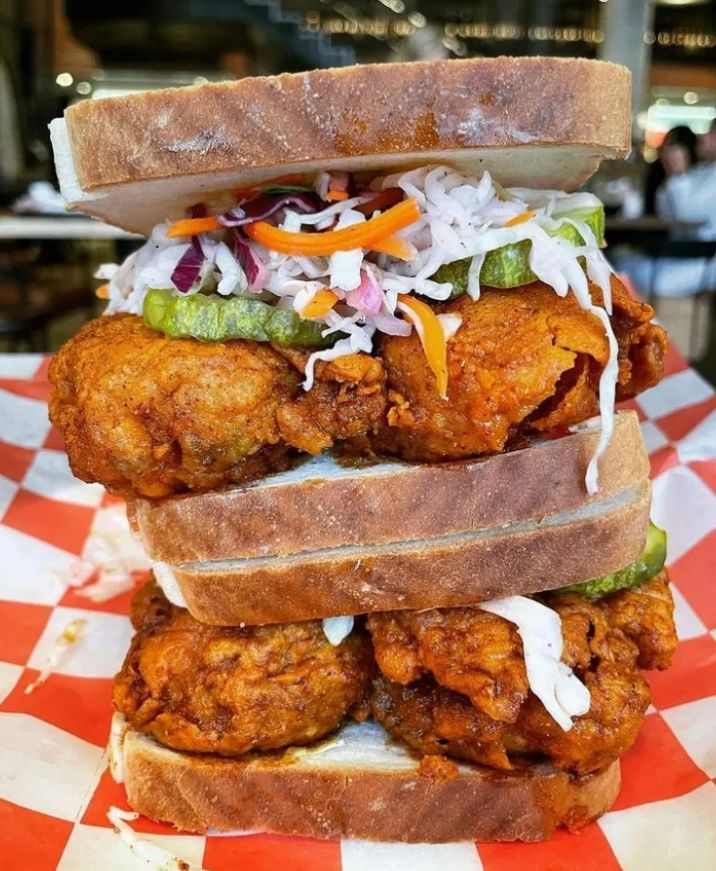 28-17 Jackson Ave | 929.510.7002 | @hotchickentakeover
---
15. Citrico Café
Citrico Café is a new, chic Agaveria Bar serving Mexican food California-style and the best watermelon margaritas in town. Their grilled oysters and tacos are mouth-watering, the ambiance is appealing with its elongated windows, aid-back seating, and prime location across Kaufman Studios. The perfect spot to plan your next girls' night out!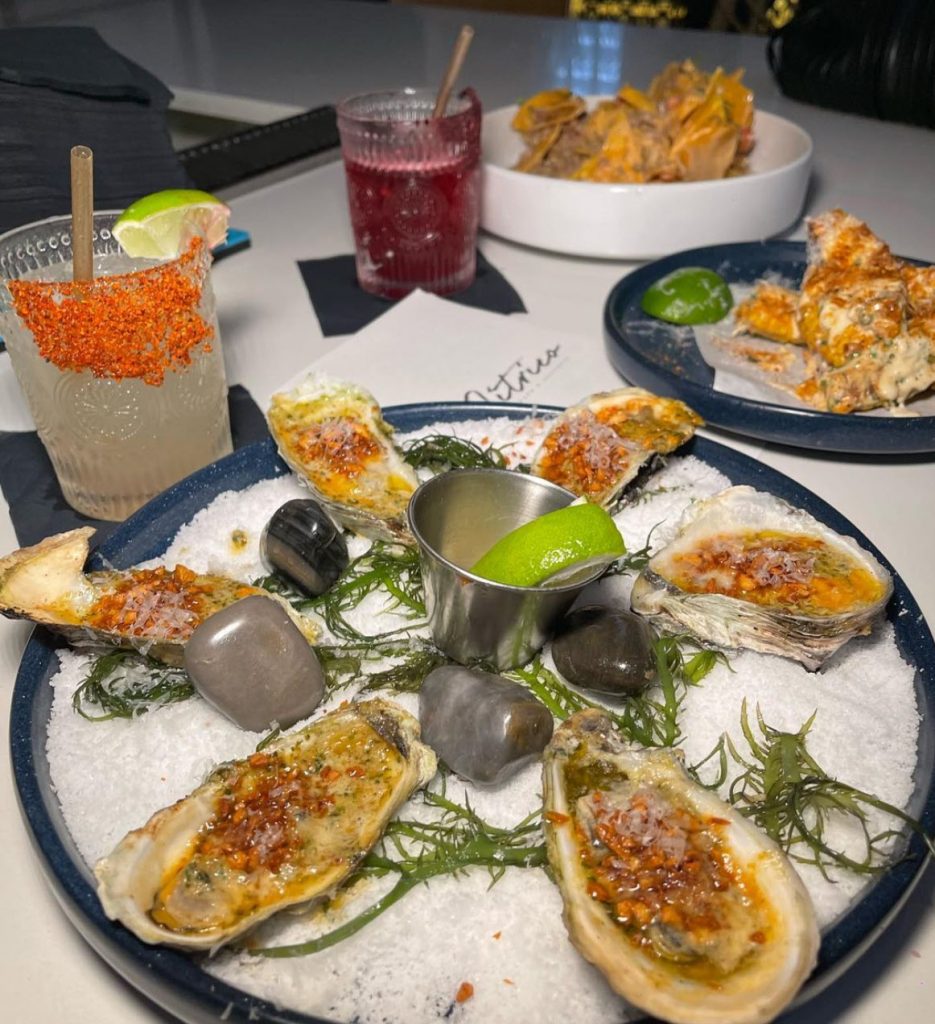 3290 36th St | 718.255.1705 | @citricocafe
Correction 8/3/2022: Calexico has closed.