Queens Craft Brigade Returns for Five Year Anniversary Markets
By admin Posted: July 22, 2022
On July 30, 2022, the Queens Craft Brigade will return for its five year anniversary market in Astoria, Queens. The Queens Craft Brigade is an independent, queer owned market market bringing together talented makers exclusively from around the borough and has created monthly curated events featuring artwork, jewelry, fashion, crafts, and more. The market runs monthly through December at Katch Astoria.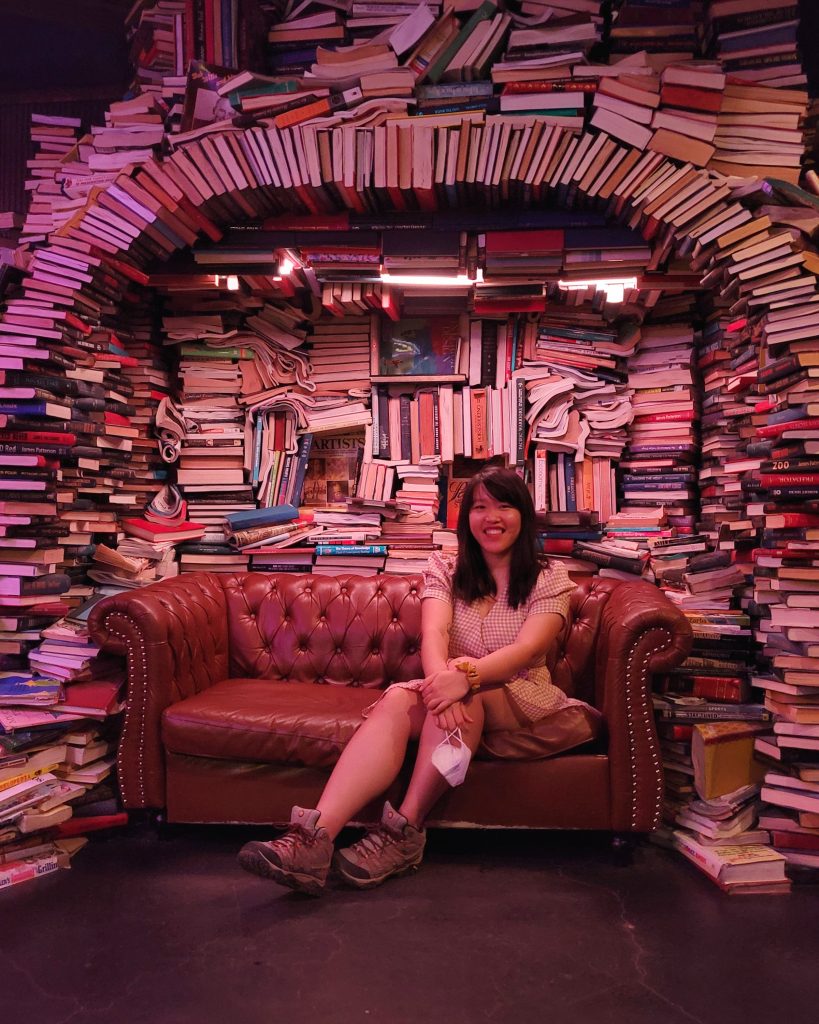 Founded in 2017, the QCB launched its first market with 15 vendors and over the past two years it has collaborated with over 150 Queens-based makers bringing to light their creative businesses to the borough. QCB has created community building within Astoria and its vendors, not only allowing the vendors to have a voice within the community but also the opportunity to cross-collaborate with each other and their businesses. During the pandemic Queens Craft Brigade continued to promote makers via social media and several Youtube broadcasts before re-opening for a series of holiday markets last year.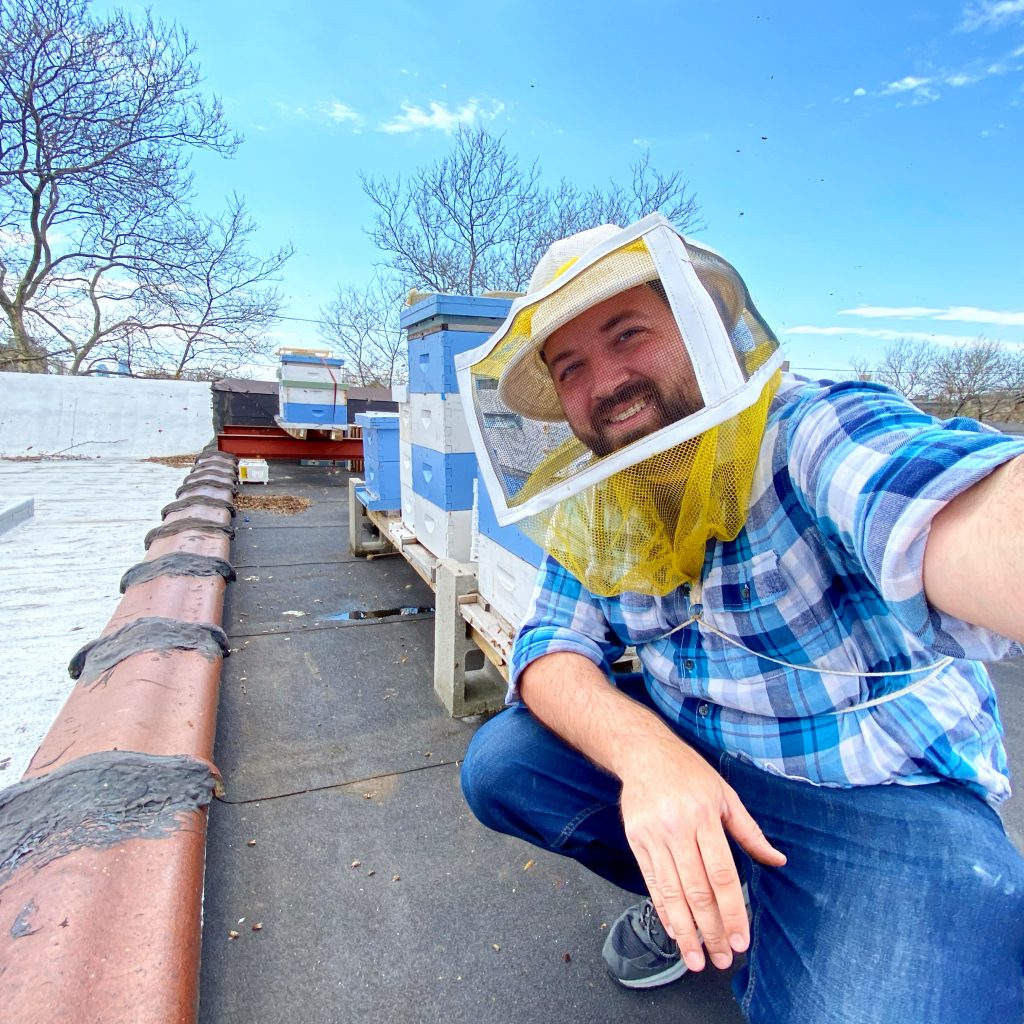 Additionally, to participate in a QCB market, the fee is reasonably low from other markets so that the makers can come away with a profit rather than recovering the cost for their vending spot. In a recent vendor survey, over 55% of makers said they make more money at Queens Craft Brigade compared to other events they sell at.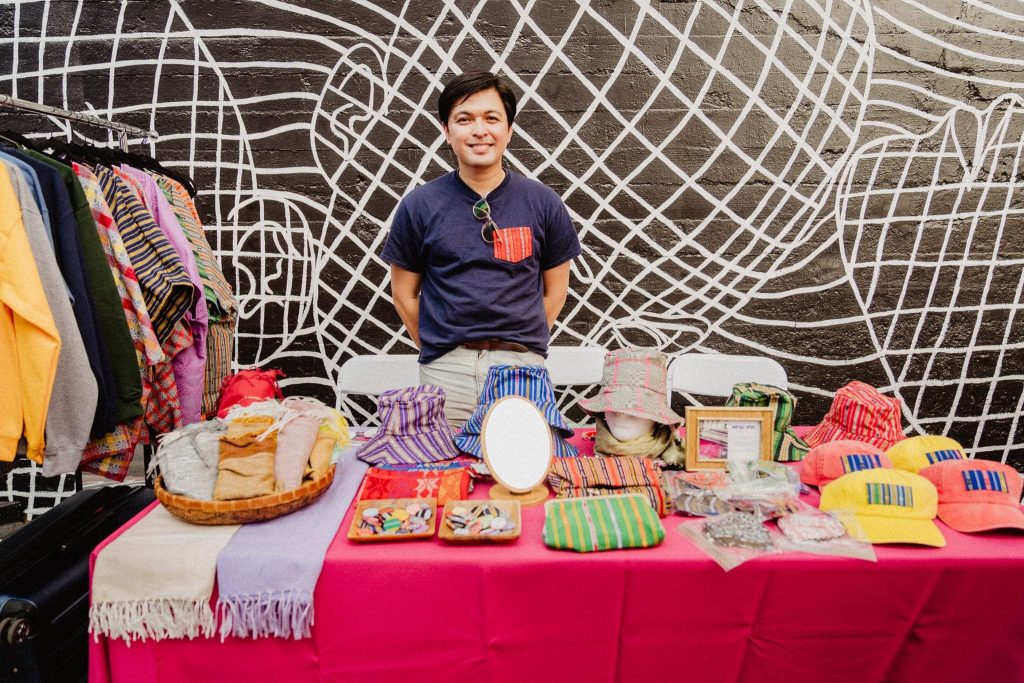 Vendors for our July market include Camille at the Wheel, Paige's Candle Co, Cissy's Art Cafe, Lilasuds, Caryn Cast, Kate Durkin, Paulina Pizza, and more. Please contact for a full list for each date.
---
Essential Details

Dates:
July, 30 Five Year Anniversarty
August 27
September 24
October 30 Queens Witchcraft Brigade
November 26 Small Business Saturday
December 10
---
Time: 12-5pm
Cost: FREE
All Ages, Dogs welcome
Location: Katch Astoria, 31-19 Newton Avenue, Astoria NY
---
FOR ADDITIONAL INFORMATION
Robert Duffy
Founder
917-670-3974
[email protected]
https://queenscraftbrigade.com