Get Your Grill On With International Meat Market!
By Loulou Chryssides Posted: July 14, 2022
With summer here and grilling season in full-swing, what better way to mark the most delicious time of the year than with a visit to Astoria's own International Meat Market.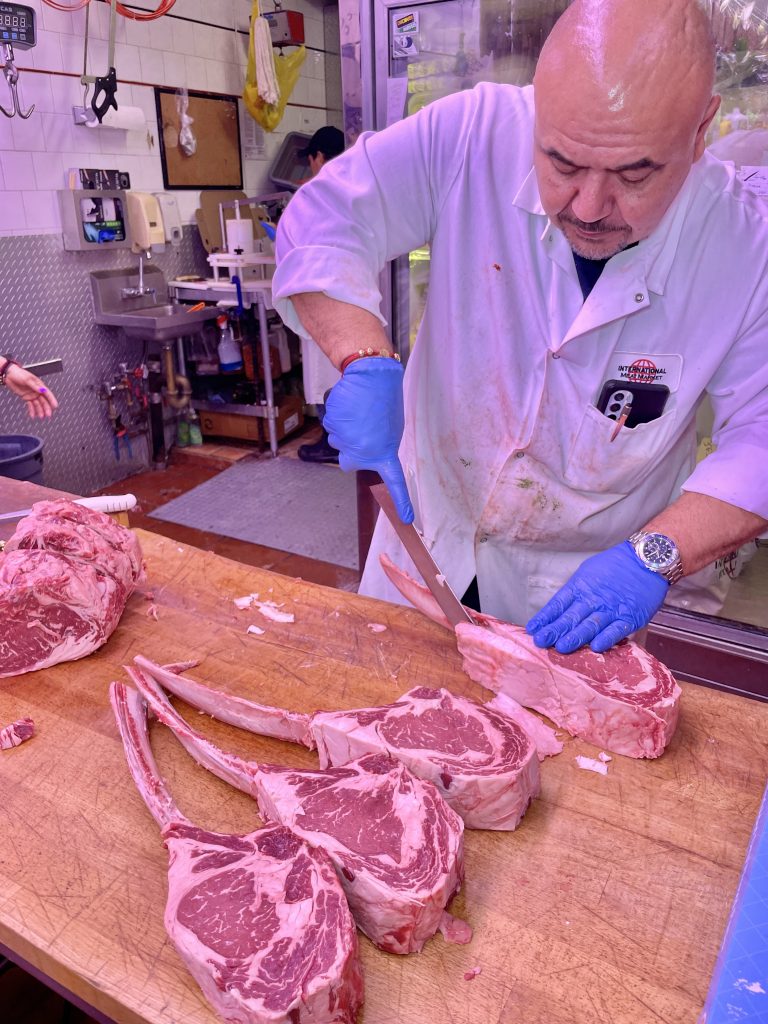 A neighborhood staple since 1996, International Meat Market is family-owned and operated, striving to bring that old-school butcher shop feel to the heart of Astoria. Located at 36-12 30th Avenue, International Meat Market presents a wide-range of options sure to satisfy any carnivore's cravings. Don't take it just from us, pass by the storefront at any time and you can be sure to see a line out the door as customers eagerly wait to pick up and indulge in their individual orders.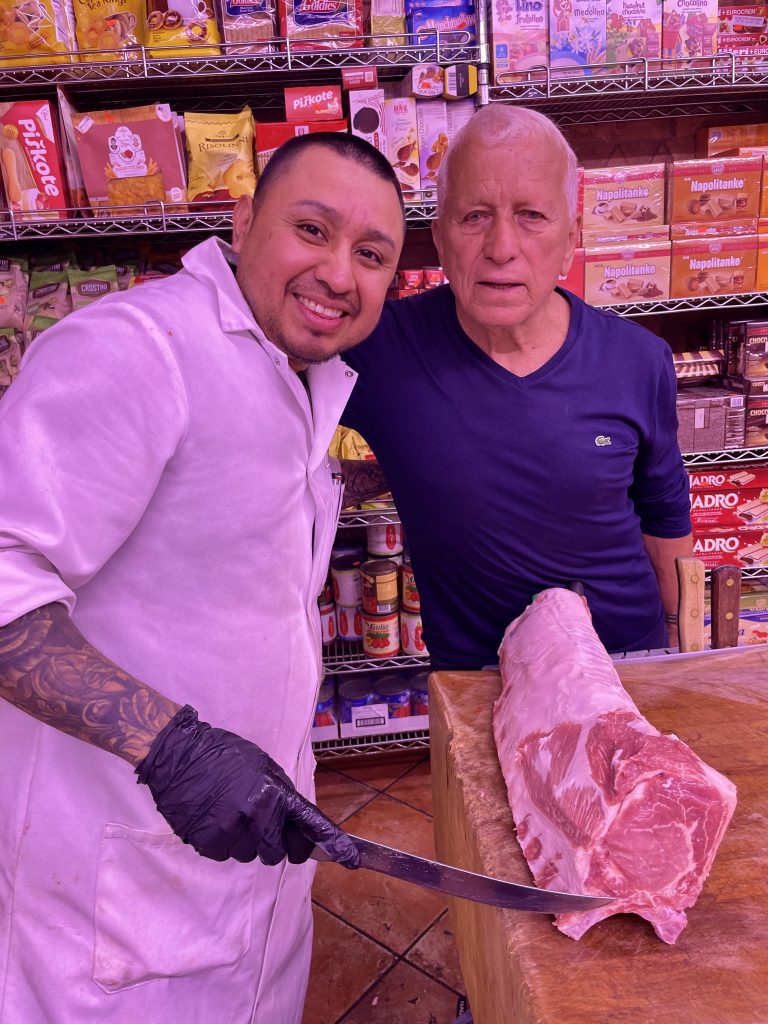 At this local favorite, options are abundant for any and all meat lovers. Customers can expect to find a variety of fresh items perfect for grilling. Popular items are, of course, the beef products such as chopped meat and steaks, all of which are vetted by International's experts for the maturity of the cattle, as well as the grading and marbling processes.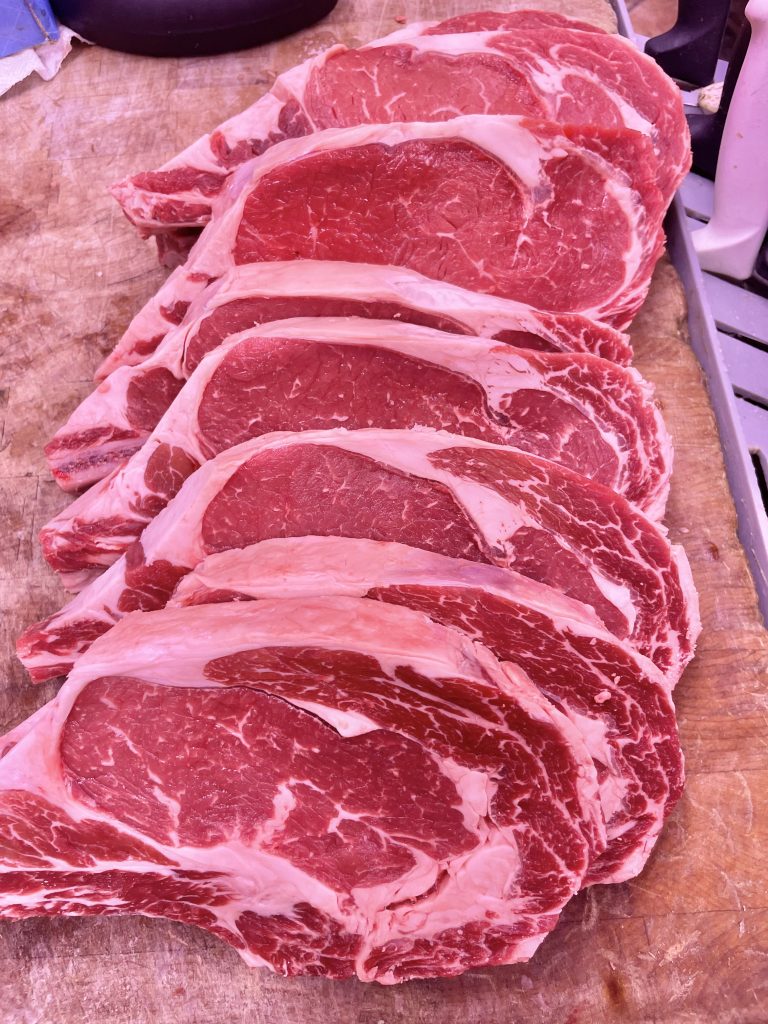 Additional fan favorites are the 100% free-range, hormone-free, and antibiotic-free poultry items, which include chicken parts such as the legs, boneless and bone-in chicken breasts. Let's not forget the pork, which is a favorite of both staff and customers alike. Color, firmness, and marbling are all recommended when it comes to the search for quality pork that is sure to leave customers wanting more. Popular pork items include skewers, pork belly, ribs, and of course, the bacon.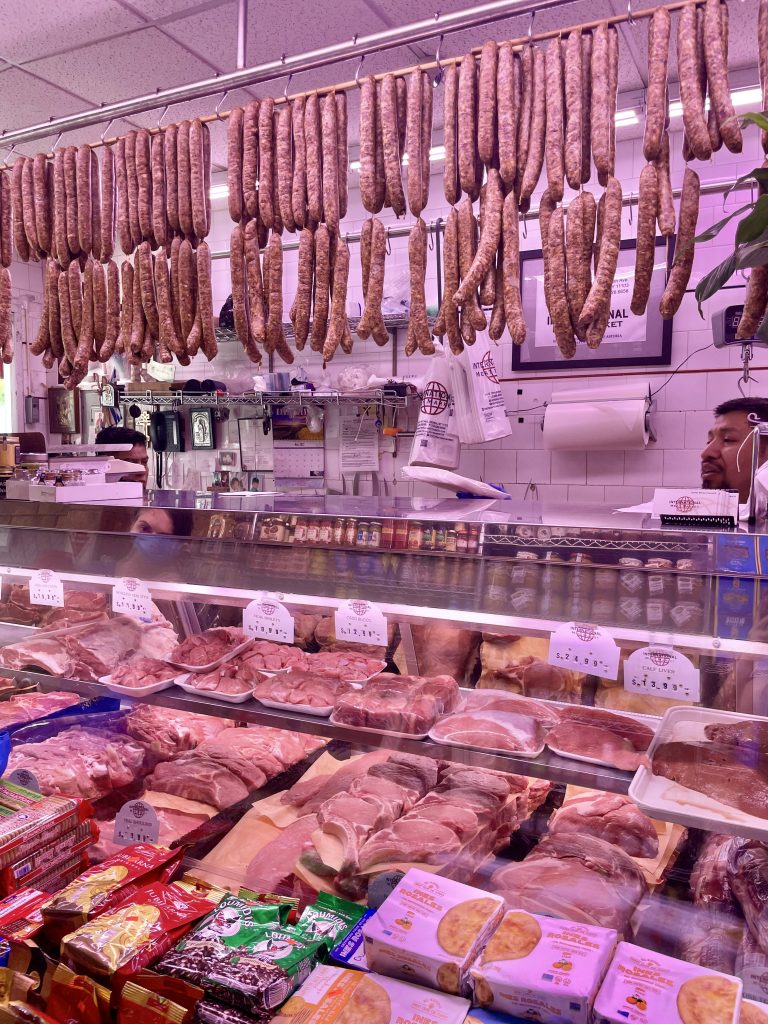 Owner John Stratigakis and his team of expert butchers all strive to create an environment that is safe, welcoming and provides the family feel for all customers who step through International Meat Market's doors. Cleanliness is the top priority, and Stratigakis believes that his reputation for the utmost hygiene, as well as the wide range of products available, are what makes International Meat Market stand out from the competition.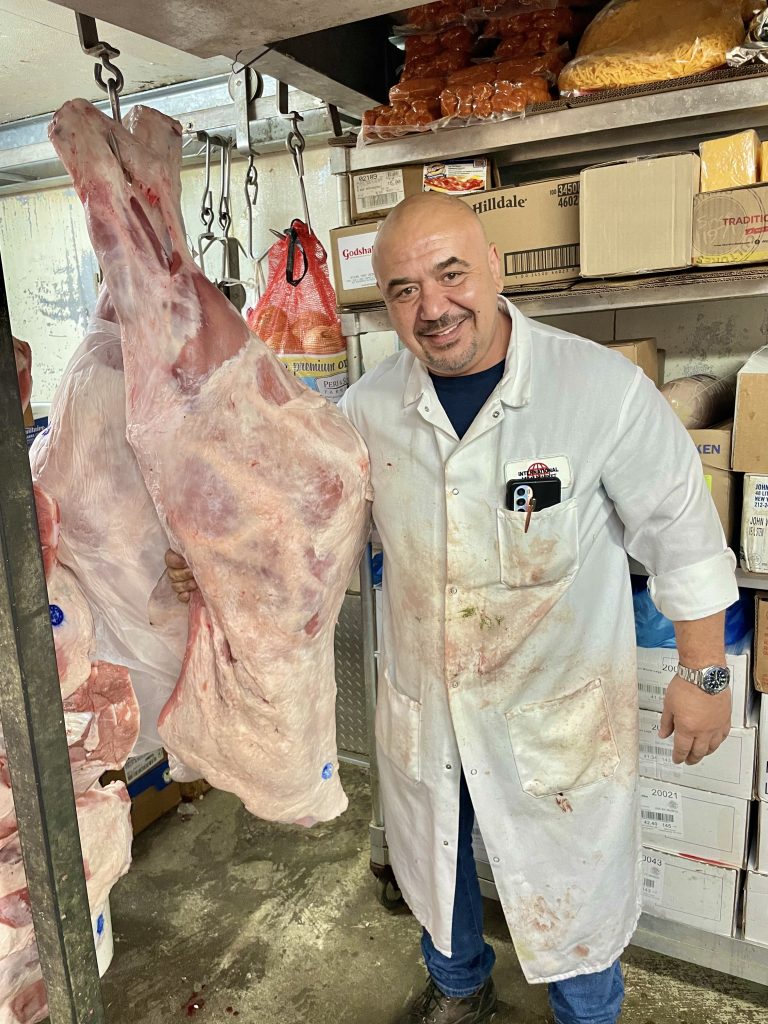 International also offers a wide variety of delicious barbecue items made on premises, including burgers, chicken, pork, and lamb souvlaki sticks, and sausages; all of which are seasoned to perfection, and the ideal accompaniment for any upcoming barbecue or summer event. Looking for some extra seasonings to make your dish stand out even more? International has all of that, too! Customers can find a variety of sauces, spices, oils and more to give any meat that extra kick.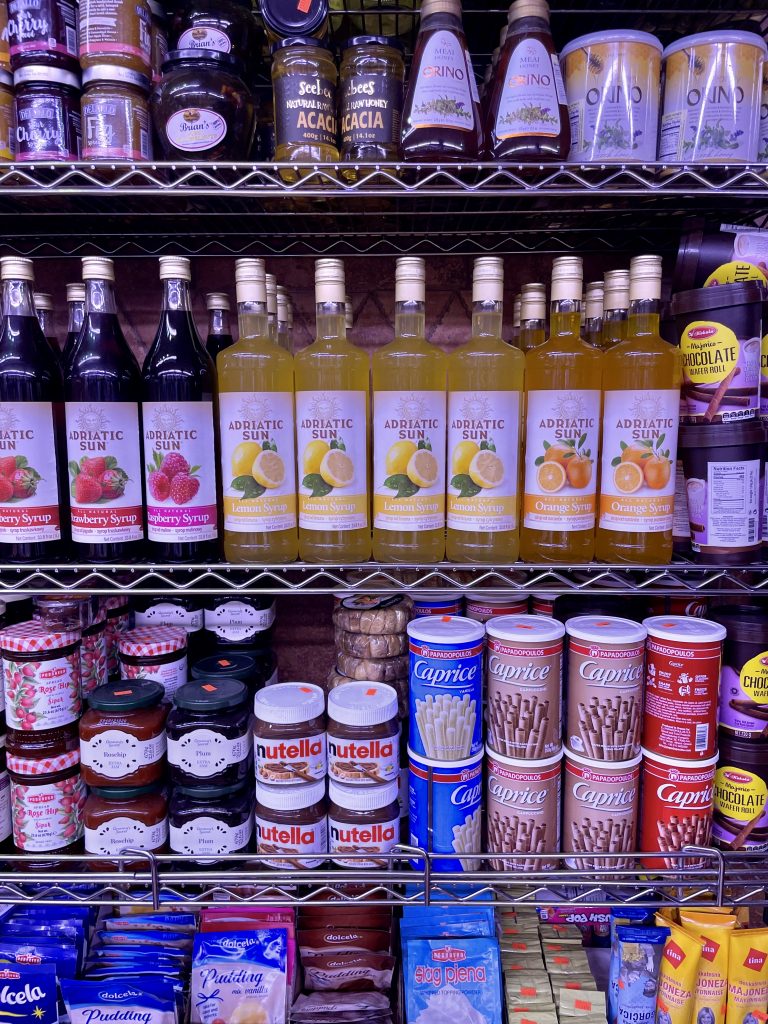 If you're looking to take your barbecue to the next level, International Meat Market is your one-stop shop for all things meat and more. Trust us, your family and friends will surely be asking 'where did you get that'. Prepare for friendly service, expertise knowledge, and extra deliciousness!
36-12 30th Ave. / 718-626-6656 / internationalmeatmarket.com / @internationalmeatmarket