Swing Into Summer at Halsey's!
By Loulou Chryssides Posted: July 3, 2022
Picture this: it's a beautiful, sunny Wednesday and you're looking to enjoy a delicious boozy bottomless brunch with friends. The only problem is that it's not the weekend and most establishments don't offer bottomless brunch. Fortunately at Astoria's own Halsey's, you don't have to wait for the weekend—the restaurant offers a daily bottomless brunch for patrons who want to indulge any day of the week; Monday through Fridays from 12-4PM and Saturdays and Sundays from 10AM-4PM. Halsey's bottomless brunch deal is $25 per person for 90 minutes.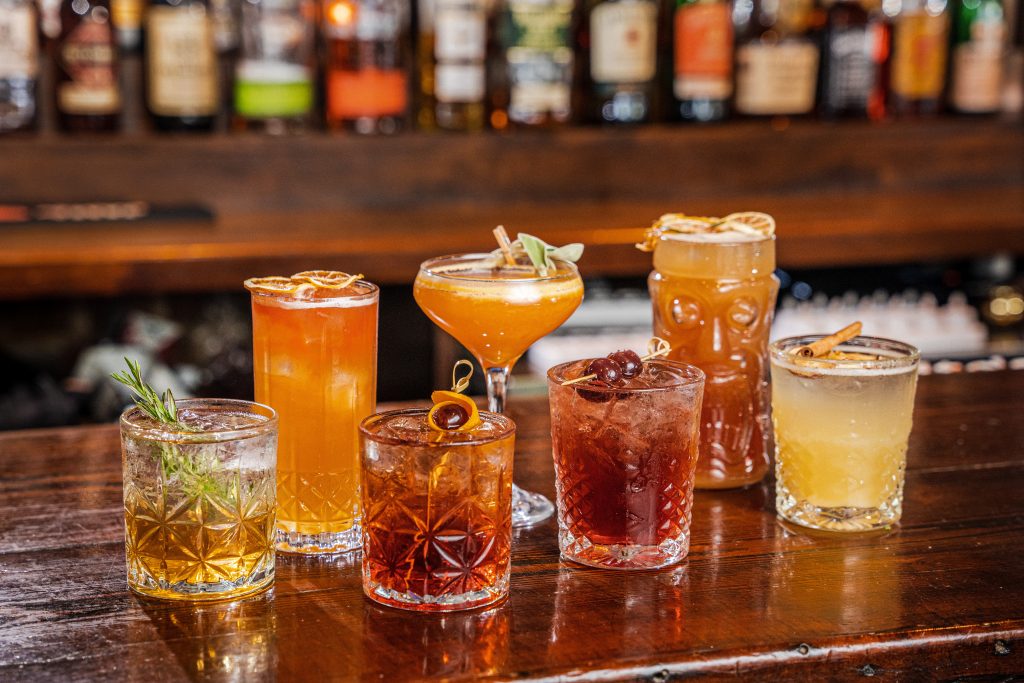 Should you prefer to beat the heat and sit inside, Halsey's new renovation is a treat not only for your appetite, but for your eyes. Funky interiors and out of this world wallpaper adorn the establishment from top to bottom. And, for the night crowd, Halsey's offers a variety of fun weekly events and specials in addition to its bottomless brunch.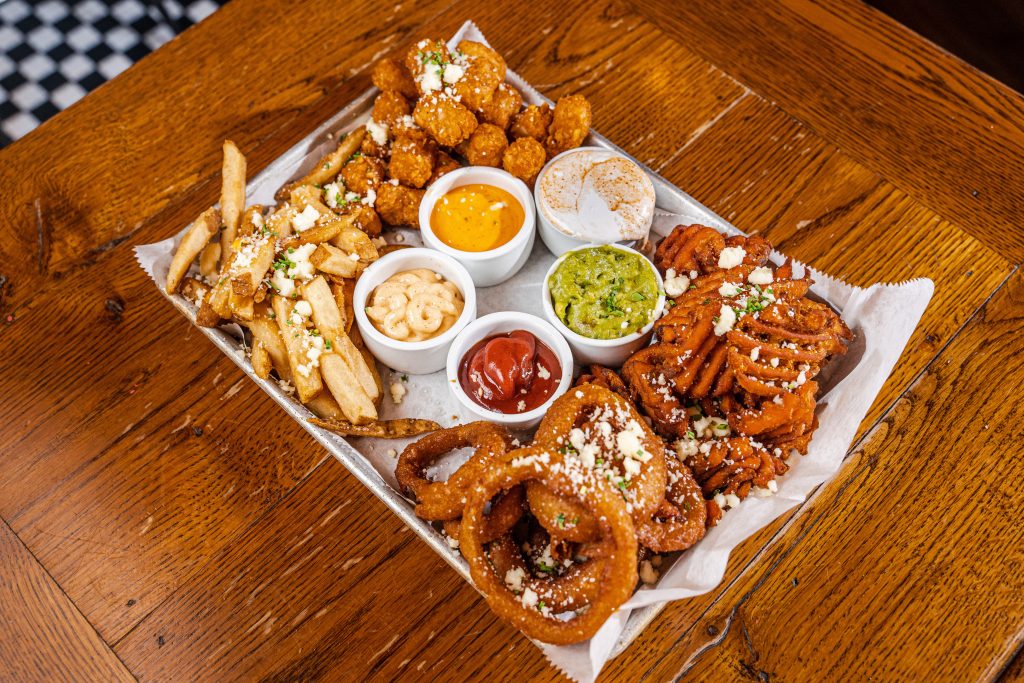 Every Friday is Halsey's House Party, which consists of a live DJ each Friday until the end of the summer from 9PM to midnight. Each Saturday promises live music from 8-11PM, in partnership with the Astoria Music Collective.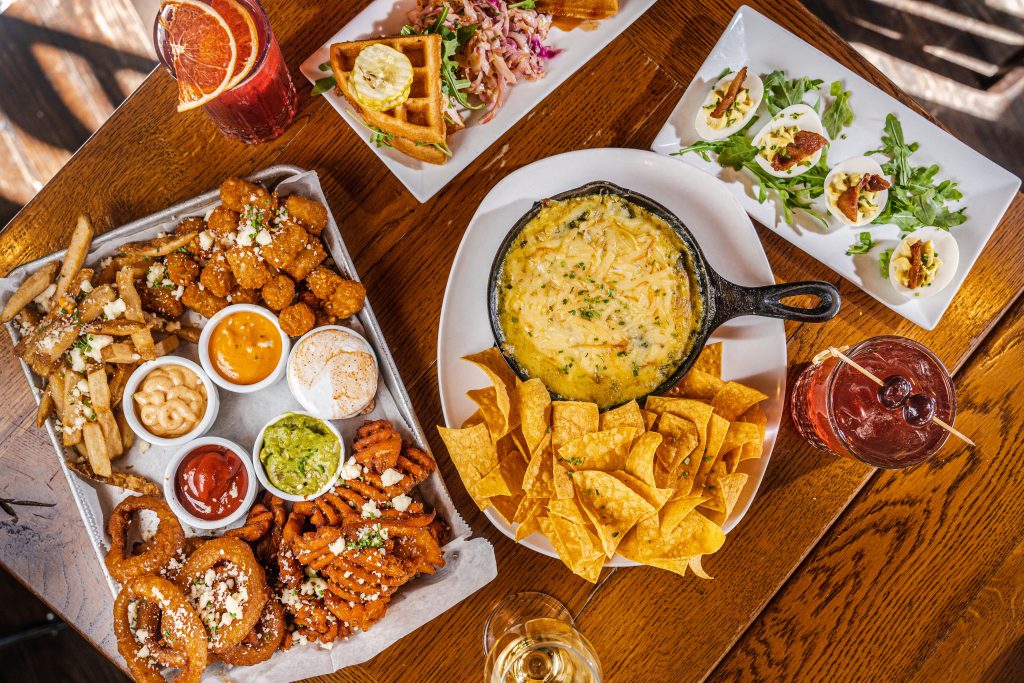 Looking to escape the weekend crowd? No problem as Halsey's also hosts fun, free-for-all events and specials during the week, such as Mixtape Bingo each Tuesday at 7PM, as well as Trivia Thursdays at 7PM, all complete with prizes for winners. For those who want to continue the fun a bit later into the night, Halsey's offers a late night happy hour every Sunday through Thursday from 10PM-12AM on drinks.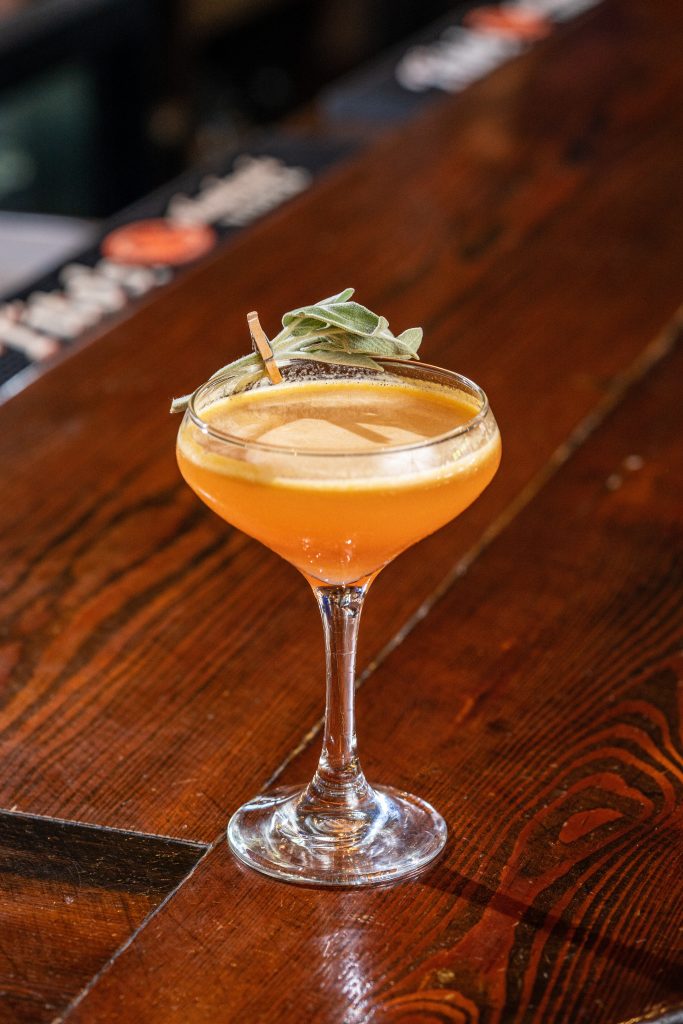 Halsey highlights include its many delicious plates to share with friends, from its fry board boasting all types of fries and onion rings and sauces to cheesesteak empanadas, bang bang shrimp, wings, spinach dip, and more. Pair any of these items up with some of Halsey's cocktails on draft and be prepared to enjoy.
30-95 33rd St. / 718-267-2735 / halseysastoria.com / @halseysastoria