New Kids on the Block: Hi, summer newcomers!
By Shirley Roberts Posted: June 3, 2022
These new hotspots will give you exactly what we need to get through rain or sunshine in the coming months: Sizzling food, new beauty treatments, a hotel for our furry friends, a home for our beloved LGBTQ- community, and a place to play like a kid! What's not to like?
---
Silky Kitchen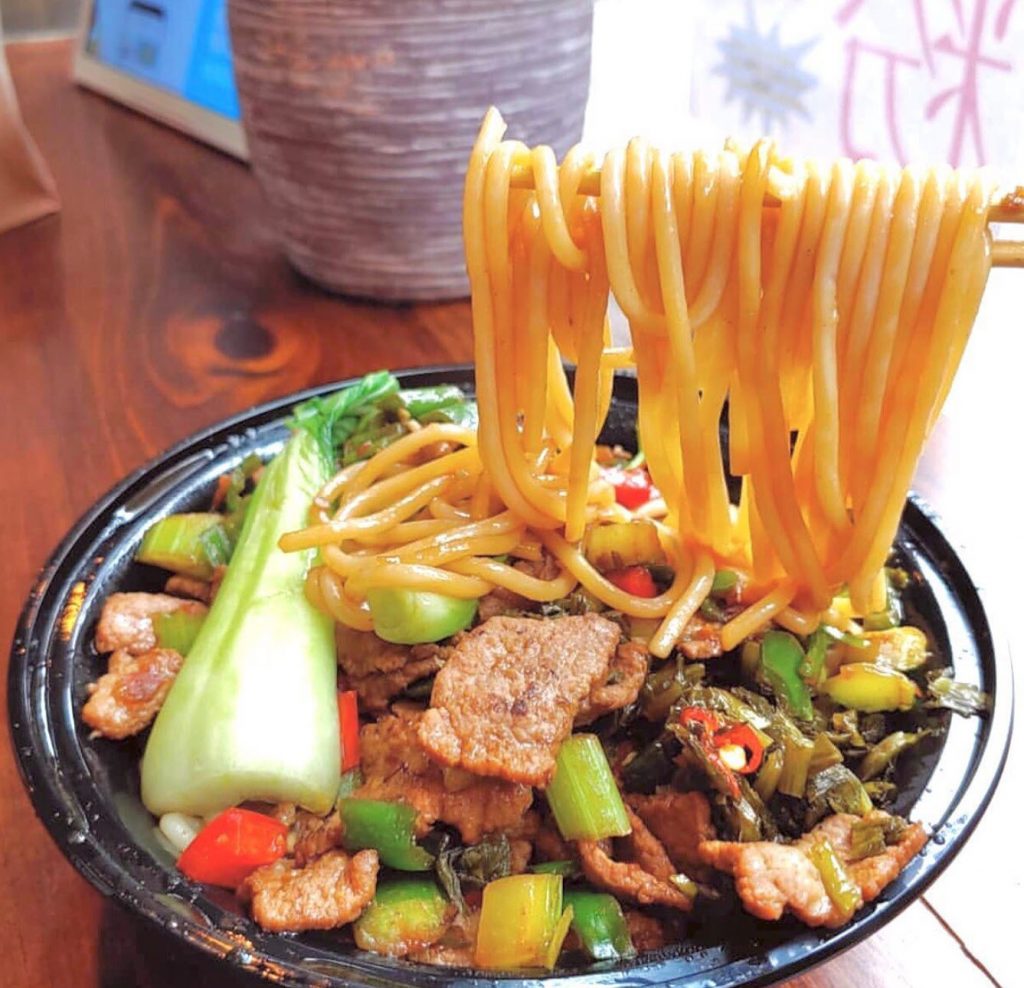 This is a high-quality, casual Chinese restaurant that opened their first location in Union Square in 2018 and are about to open another location in LIC. The food is delicious, and the service is fast. The owners, a married couple, were inspired by the region of Hunan, where food is often served with rice noodles or rice, and a heavy amount of spice. This place is supposedly the spiciest Chinese restaurant in the city! So, when choosing your spice level, tread carefully, friends!
3002 39th Ave / @silkykitchennyc
---
Verze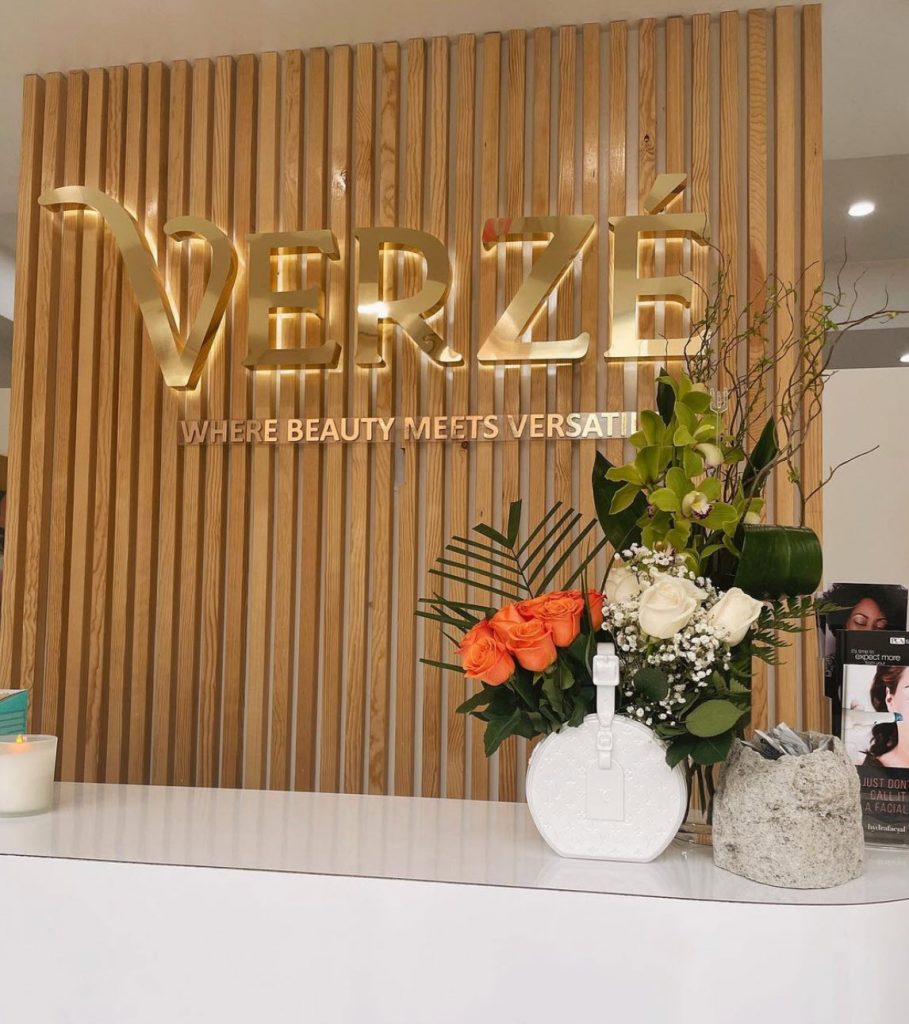 Just in time to get into your best swimwear shape, Verze offers body sculpting treatments that make you reach your goal more efficiently and with great results! You will want to try it before your first pool outing or beach party this summer. Special offers for new clients are available. Ready for your first Mesotherapy? That old swimsuit is calling your name!
32-07 31st Ave / 718.603.8314 / @verze.ny
---
Pingpod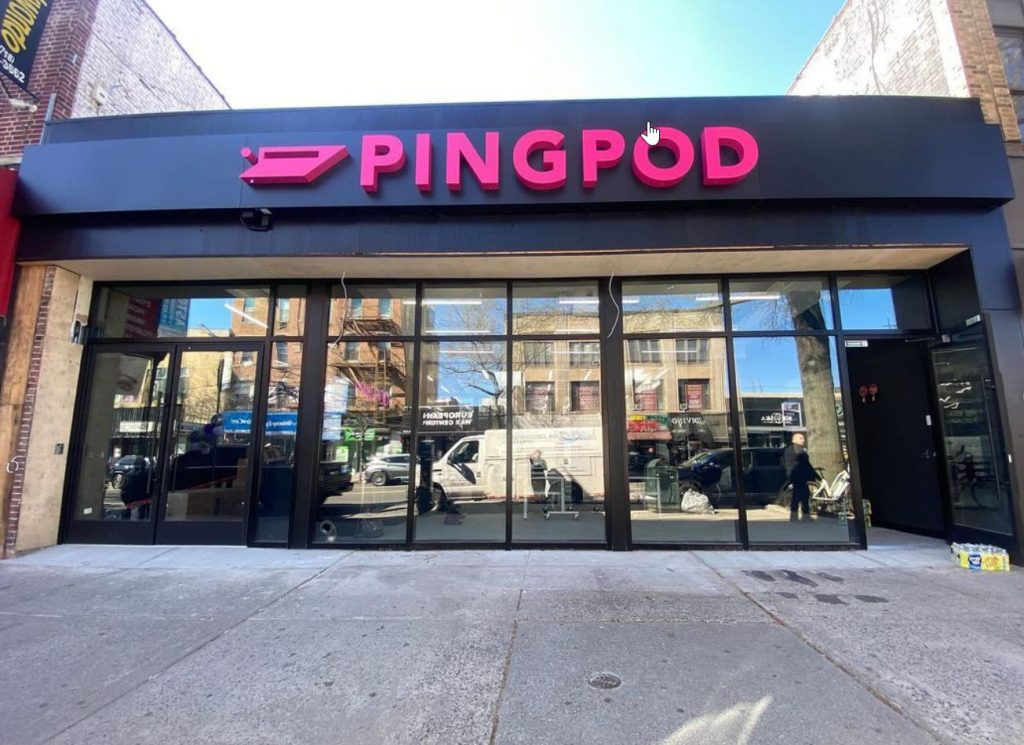 This will awaken only your greatest childhood memories! We finally have our own ping pong hall, ready for competitive matches with friends and family. Up for a challenge? Rent your pod now and play like there's no tomorrow. You won't want to stop once you get going!
30-18 Steinway St. / 929.484.2128 / @pingpodnyc
---
BBS Playhouse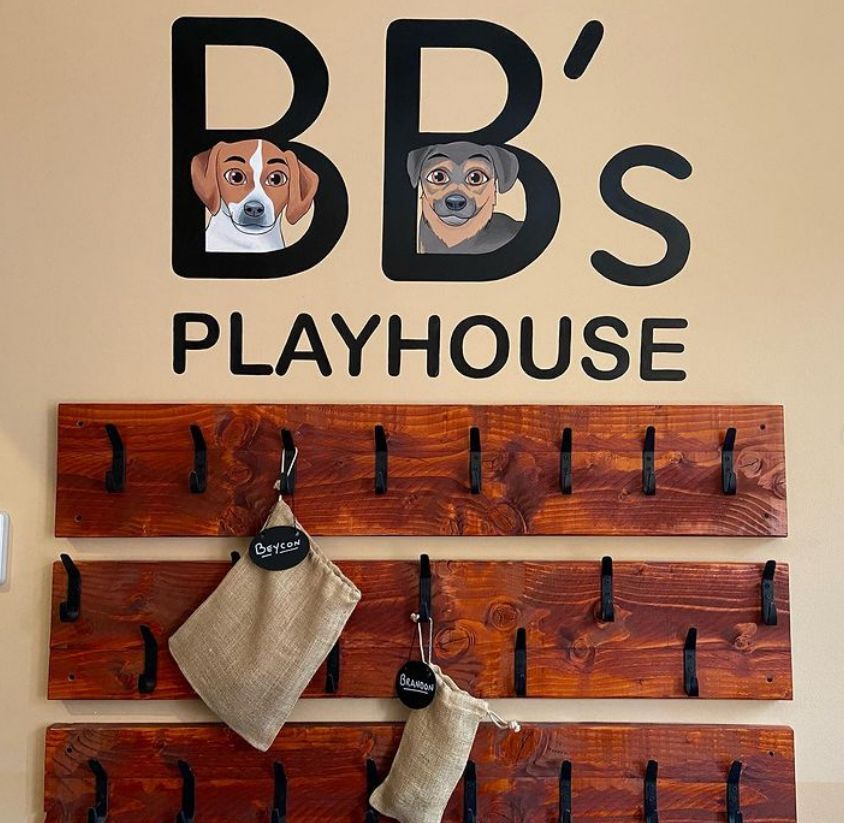 This new doggie daycare is everything your pet desires, and more. Colorful play areas, cozy couches, and other friends to play with while you are away. The owners, Richard and Tony, are big dog lovers and thrilled to have made their love for these special animals into a newly found profession. So, if you need to house your dog elsewhere during the day, this is where they would want to stay. Cuddles included!
2528 Broadway / 845.827.3540 / @bbs_playhouse_astoria
---
Crinkle Fries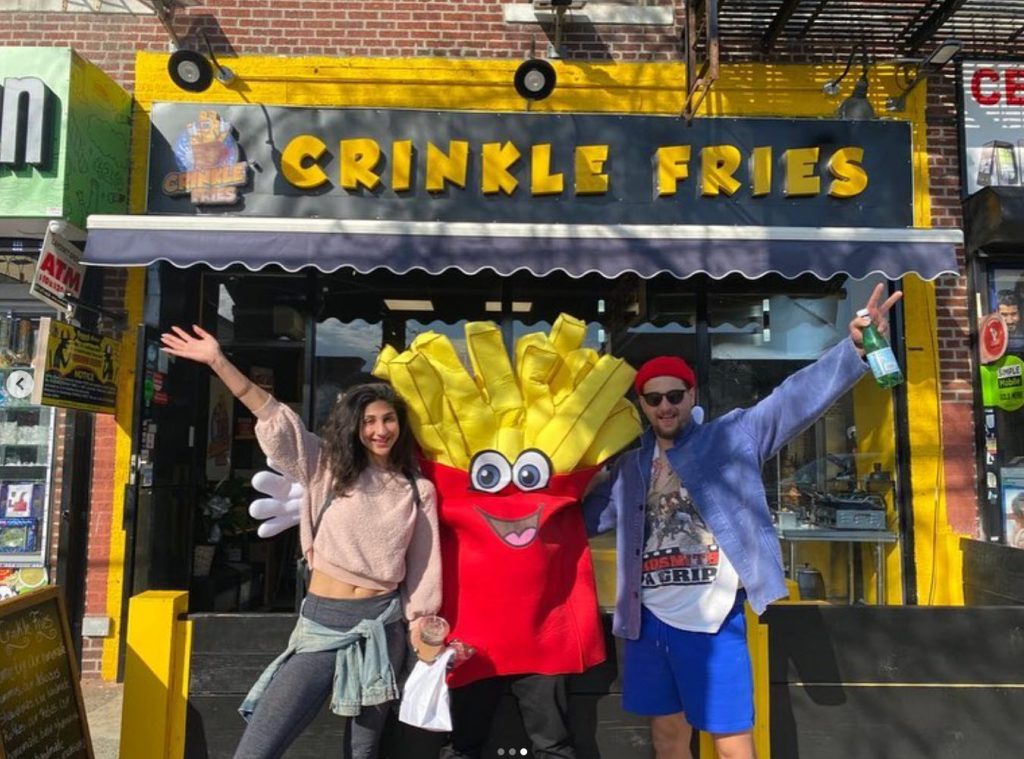 A franchise born in New York City, Crinkle fries has made a name for itself by cooking up their scrumptious signature crinkle fries and topping it with the powder of your choice (the list is long!). Add one of their dipping sauces, or even make it into a full-blown lunch with one of their bowls or salads. Their family platter mixed grill is comfort food all the way!
3807 Ditmars Blvd / 718.255.1417/ @crinklefriescorp
---
Kween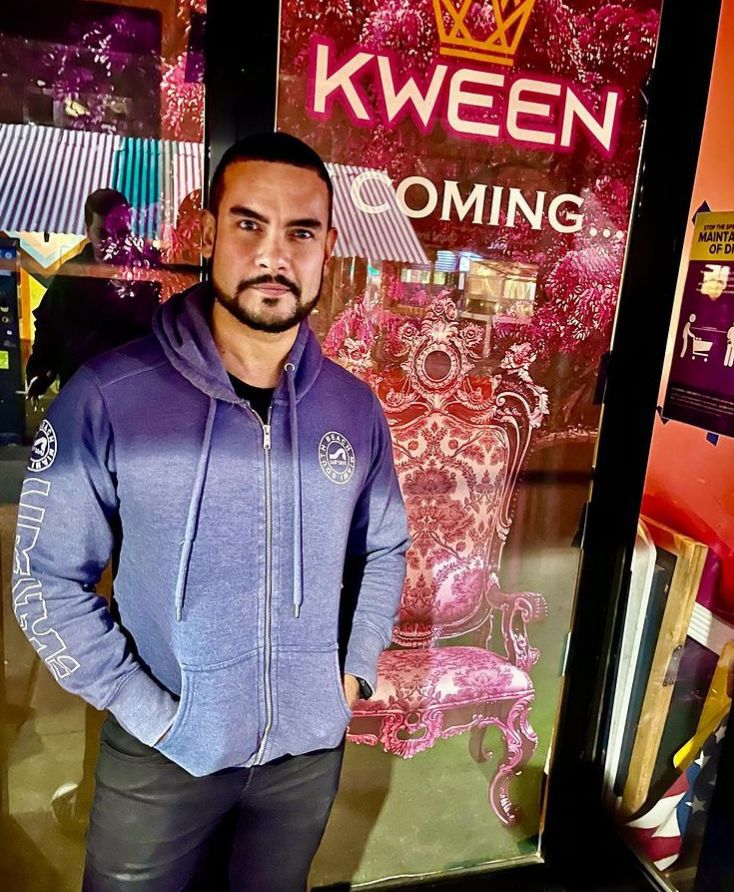 Pedro Alvarado had this vision for many years, but now he made his dream become reality: He is the owner of the new, queer cocktail lounge Kween, located in the heart of our neighborhood. A food menu will be added in the summer, but the focal point will be the drinks, of which Mr. Alvarado, a hospitality veteran, is a connoisseur. The venue will be lively and entertaining, adding drag queen shows, karaoke, Trivia nights, and a live DJ on a rotating schedule. Just in time for Pride Month! Live it up and be proud.
34-10 30th Ave / @kweenastoria