Astoria Central Parking Offers Convenience & Amenities
By Jason D Antos Posted: May 6, 2022
In a neighborhood where motorists are plagued by the daily never ending search for a parking spot it is easy to understand why the rare sight of that elusive 18 foot long, nine foot wide opening is worth its weight in gold.
Enter the Fort Knox of parking spots. Astoria Central Parking, located at 31-57 31st St. (one block passed the Astoria Bookshop) offers plenty of parking at affordable rates. The garage offers convenience and several amenities which all make for the ultimate parking experience in Western Queens and is just a couple of minutes walk from the N/R train.
"We want to be one of your local go-to places," said owner Dennis Xenos. "Our customers have a very positive response to the services we provide for the neighborhood."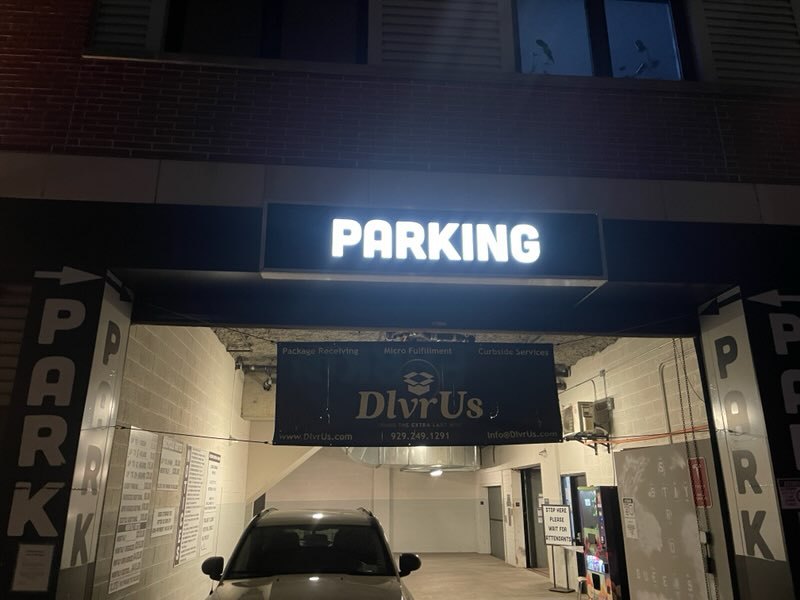 Unlike a typical underground parking facility one would find in Manhattan, the Astoria Central Garage offers valet services for local restaurants and clubs whose patrons desperately need parking.
"Our valet service is one way we are teaming up with local businesses to help support the community," said Xenos.
The garage also offers the popular so called, "Carcierge" service. For just $150 per month, Astoria Central Parking will provide one full professional detail and exterior wash. The cost of monthly parking starts at $380. For those looking for quick and easy daily parking, the cost is $5 per hour and $25 for 12 hours (plus tax).
The garage also features six Tesla charging station and also has parking for bicycles which carries a $5 per day rate and a monthly rate of $30. Another popular service is the renting of storage space where you can park your belongings instead of your vehicle.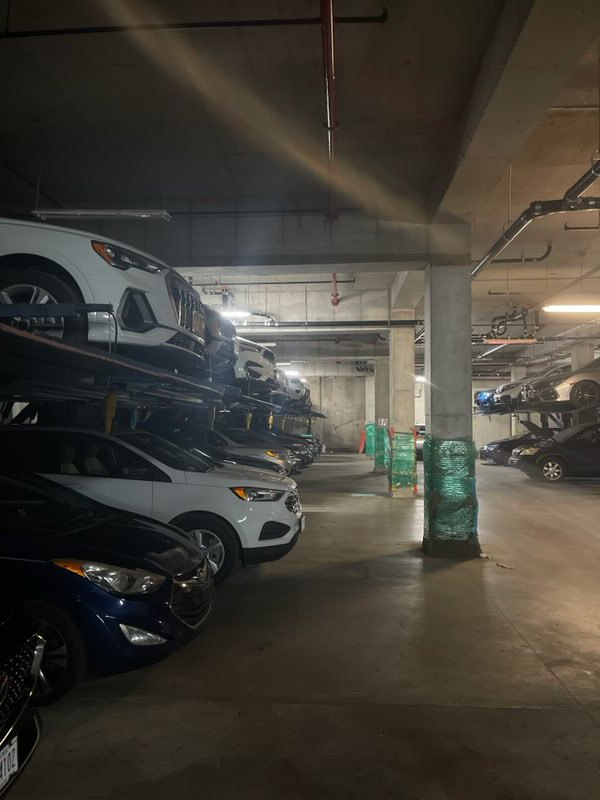 The garage offers storage space measuring 4 ft x 4 ft. Mr. Xenos also operates another garage at 34-22 35th St. which means even more parking and ancillary services. This garage is located directly across from Kaufman-Astoria Studios and provides valet services for Sac's Restaurant. Lastly, if you are traveling and want to get your car off the street and into the safety of the garage for only a month or couple weeks, Astoria Central Parking offers special discounts.
          For more information and to get a free parking rate quote visit, www.astoriacentralparking.com, email [email protected] or call 718-545-7275.
The garages are not 24 hours but do offer convenient parking times from 6 a.m. until Midnight.
Astoria Central Parking: 31-57 31st St. & 34-22 35th St. / Tel.718-545-7275 /
Instagram: @astoriaparking