A Celiac's Guide to Gluten-Free Dining 
By Christina Heiser Posted: May 2, 2022
No Wheat, No Problem
After being diagnosed with celiac disease two years ago, I had to drastically change my diet. Luckily, I quickly learned there's no shortage of gluten-free options in Astoria — so I could, thankfully, still enjoy plenty of my favorite foods.
Since May is Celiac Disease Awareness Month, I wanted to highlight a few of my go-to spots for gluten-free dining. (As a refresher, gluten-free means something is free of wheat, barley and rye.)
From pizza to pad Thai to everything in-between, here's where my fellow gluten-free foodies can satisfy their cravings.
---
Breakfast and Baked Goods Galore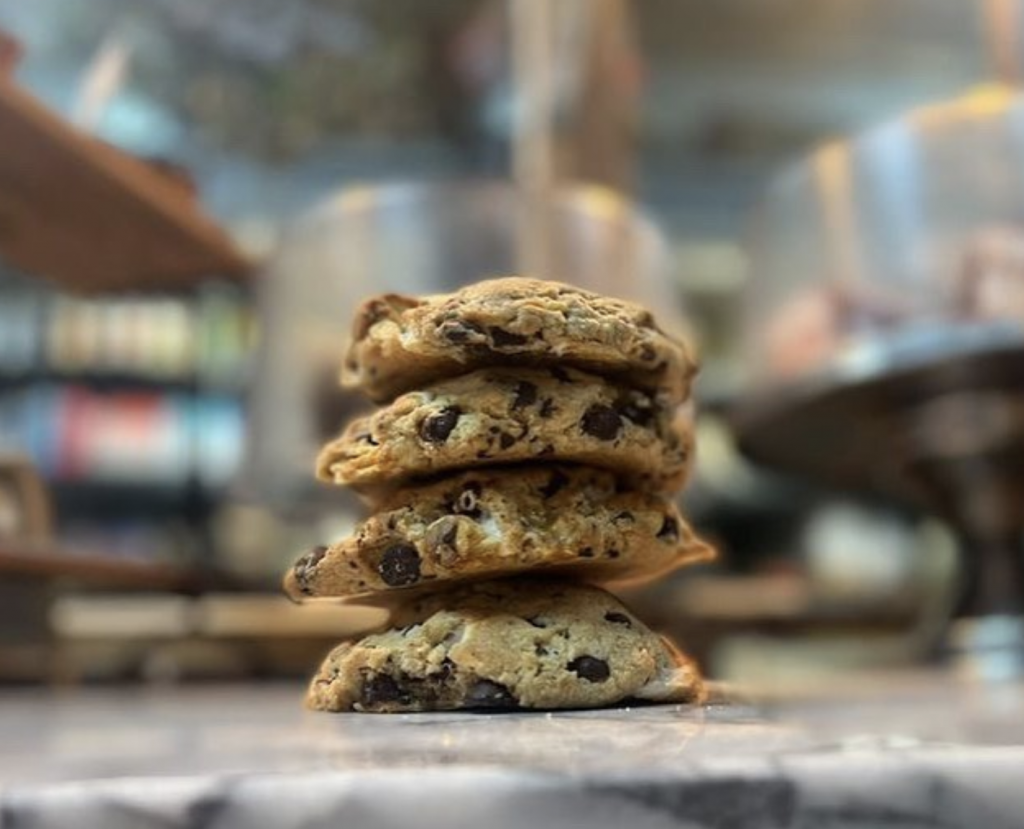 Start your day with a trip to Fresh Start Organic Market and Eatery (2913 23rd Ave). They have a wide selection of quality gluten-free items, including delicious baked goods (hello, gluten-free cookies and donuts), smoothies and sandwiches that make for the perfect breakfast. Bonus: They have plenty of vegan options too! You can also now get gluten-free baked goods to go when you pick up your morning coffee at Mighty Oak Roasters (2801 24th Ave) or OK Café (2204 33rd St). They both sell individually wrapped muffins, breads and more from Sans Bakery, a gluten-free bakery in Long Island City.
---
Aussie Brunch, Dinner and Dessert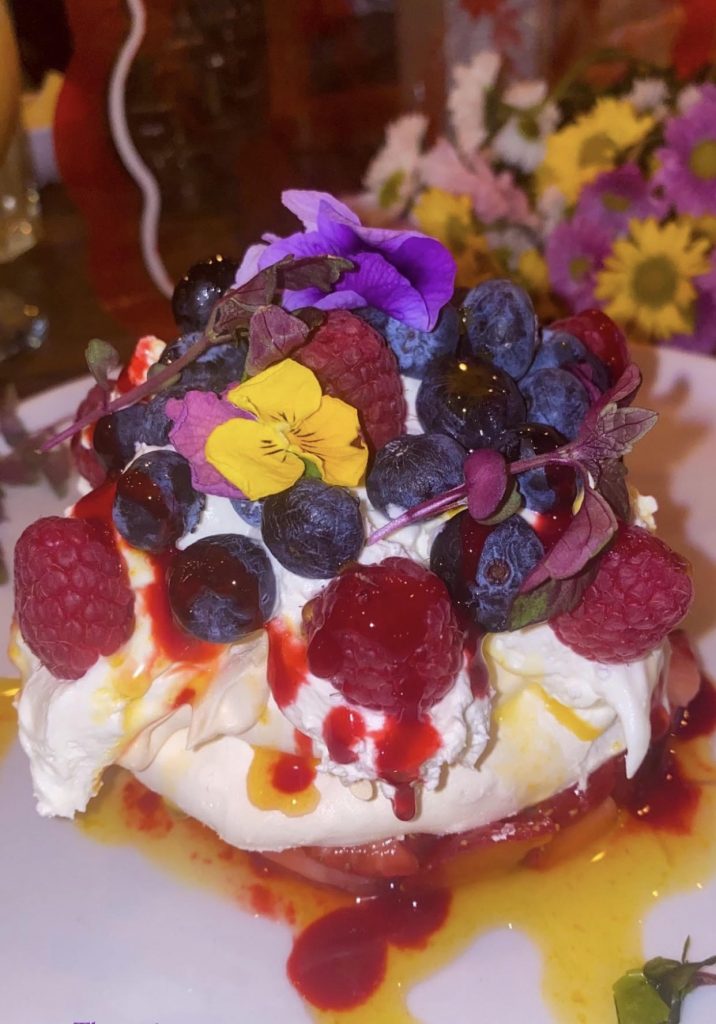 It's not hyperbole to call The Thirsty Koala (3512 Ditmars Blvd) a gluten-free paradise. In fact, 99% percent of the menu is gluten-free. This hip Australian restaurant serves up brunch, dinner and dessert with menu items like corn and jalapeno fritters benedict for brunch, crispy fried calamari and herb-crusted Australian lamb lollies for dinner and pavlova (seen here) for dessert. They take celiac disease, dietary restrictions and food allergies seriously here, so you can dine with peace of mind.
---
Authentic New York City Pizza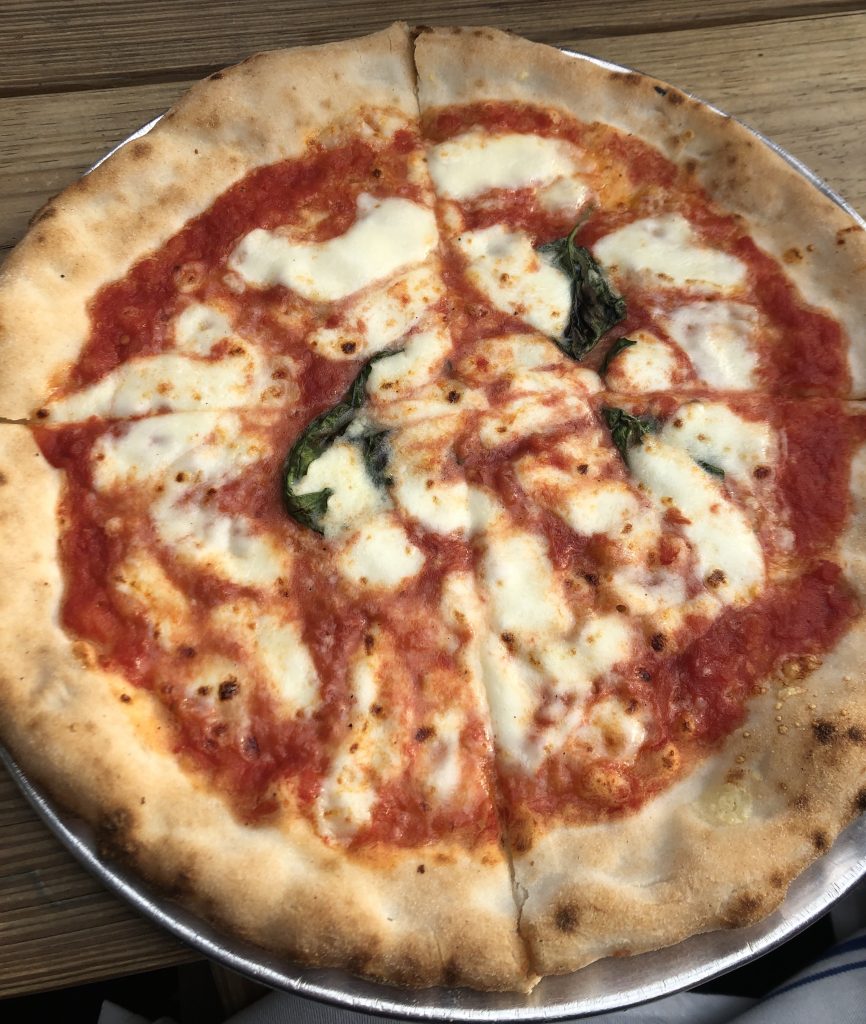 Fact: One of the hardest things to give up when going gluten-free is New York City pizza. Don't fret, though: Astoria has not one but two excellent gluten-free pizza options near each other so you can load up on carbs whenever you're in the mood. Check out the gluten-free pizzas at Nino's AQ (3501 Ditmars Blvd) and Macoletta (2815 24th Ave) to get your fix. Both restaurants have mastered the art of gluten-free pizza making, offering up fluffy, chewy crusts with the perfect ratio of cheese and sauce on top.
(Note: Macoletta's preps their gluten-free pizza on a separate counter, but they do cook it in the same kitchen and oven as their regular pizza. If you have a severe food allergy or are uncomfortable with a shared kitchen, the restaurant doesn't advise dining there.)
---
Italian Classics With a Twist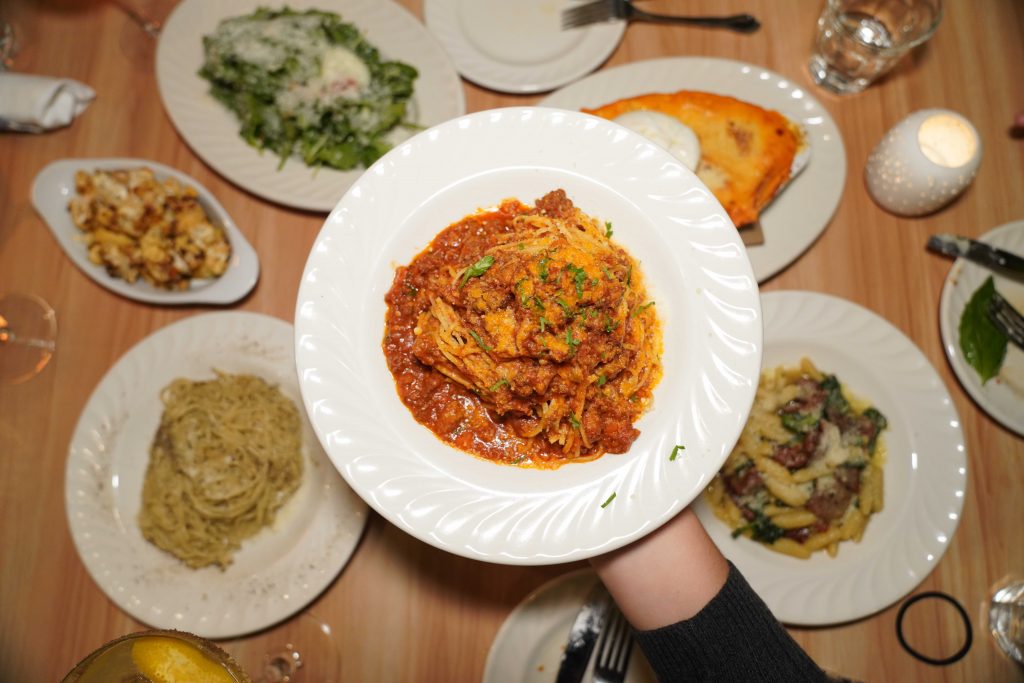 For gluten-free pasta that will have you second-guessing if it's really gluten-free, you've got to go to Cornicello (2522 Astoria Blvd). This recent addition the neighborhood makes gluten-free versions of classic pasta dishes that will have you salivating for more—think spaghetti pomodoro, cacio e pepe and carbonara. They even have gluten-free tiramisu and cheesecake so you don't have to skip dessert.
---
Asian Comfort Food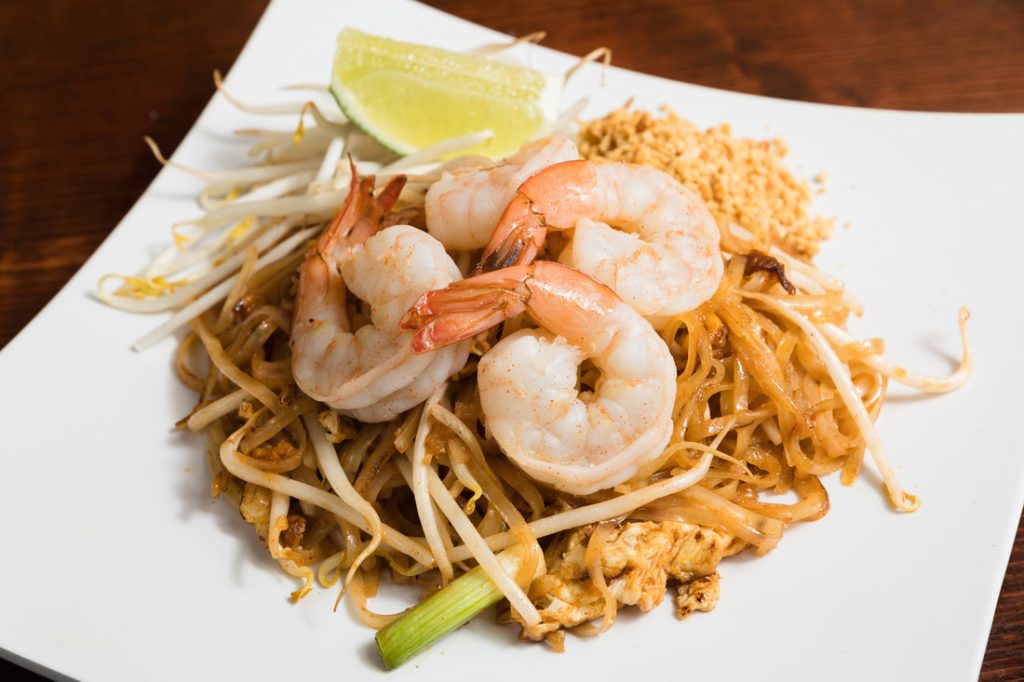 Whether you have a hankering for Thai, Indian or Vietnamese food, you've got a myriad of gluten-free choices for takeout or dining in. To start, DDee Thai (4206 30th Ave) is a hidden gem of a takeout spot that has a full gluten-free menu. You can enjoy classics like pad Thai, panang curry and pineapple fried rice all without gluten. Next, Tikka Indian Grill (3414 30th Ave) has lots of yummy gluten-free menu items, including tikka masala. Plus, their roasted roasted papadam is a great gluten-free alternative to naan. Finally, District Saigon (3715 Broadway) serves up phenomenal gluten-free pho (just ask for it without the hoisin sauce). It's loaded with rice noodles, thinly sliced or shredded meat and garnished with cilantro, scallions and onions.
---
Burgers, Fries and Wings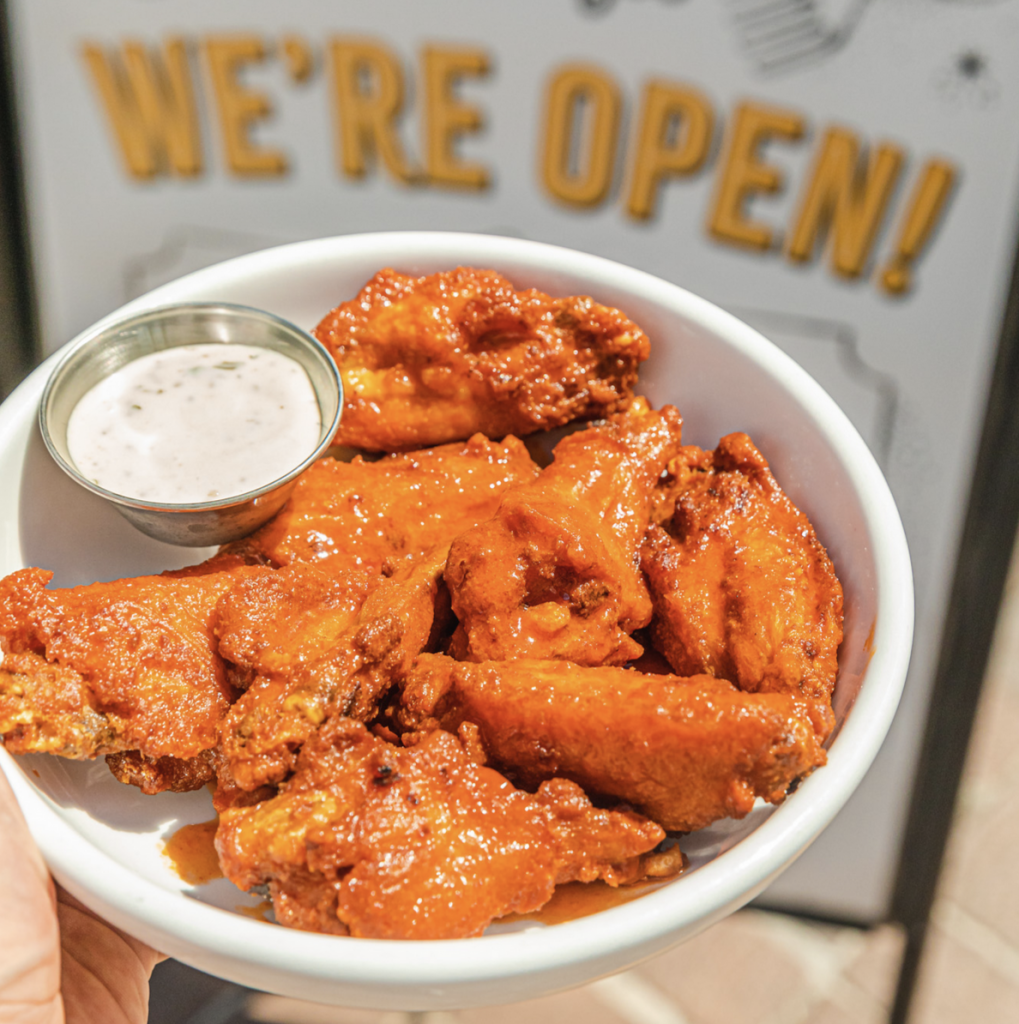 Sometimes you just want a burger — and the popular chain Bareburger (3321 31st Ave) can make any of theirs on a gluten-free bun. So, pile on the cheese and bacon and dig right in. Their fries, wings and crispy Brussels sprouts are also gluten-free, and so are many of their salads. Complete your meal with the decadent gluten-free flourless chocolate cake — you'll thank me for the suggestion.