7 Ways to Honor Earth Day Every Day
By Christina Heiser Posted: April 21, 2022
Do Good for the Planet
With Earth Day taking place on April 22, now is a great time to take stock of your habits and think about how they impact the environment. There are several easy changes you can make that will have a positive—and lasting—effect on the planet. In honor of Earth Day, here are seven things you can do this month (and beyond!) to honor the environment. Bonus: The ideas on this list also benefit the local economy—and in some cases are even good for your health!
---
1. Make the switch to sustainable products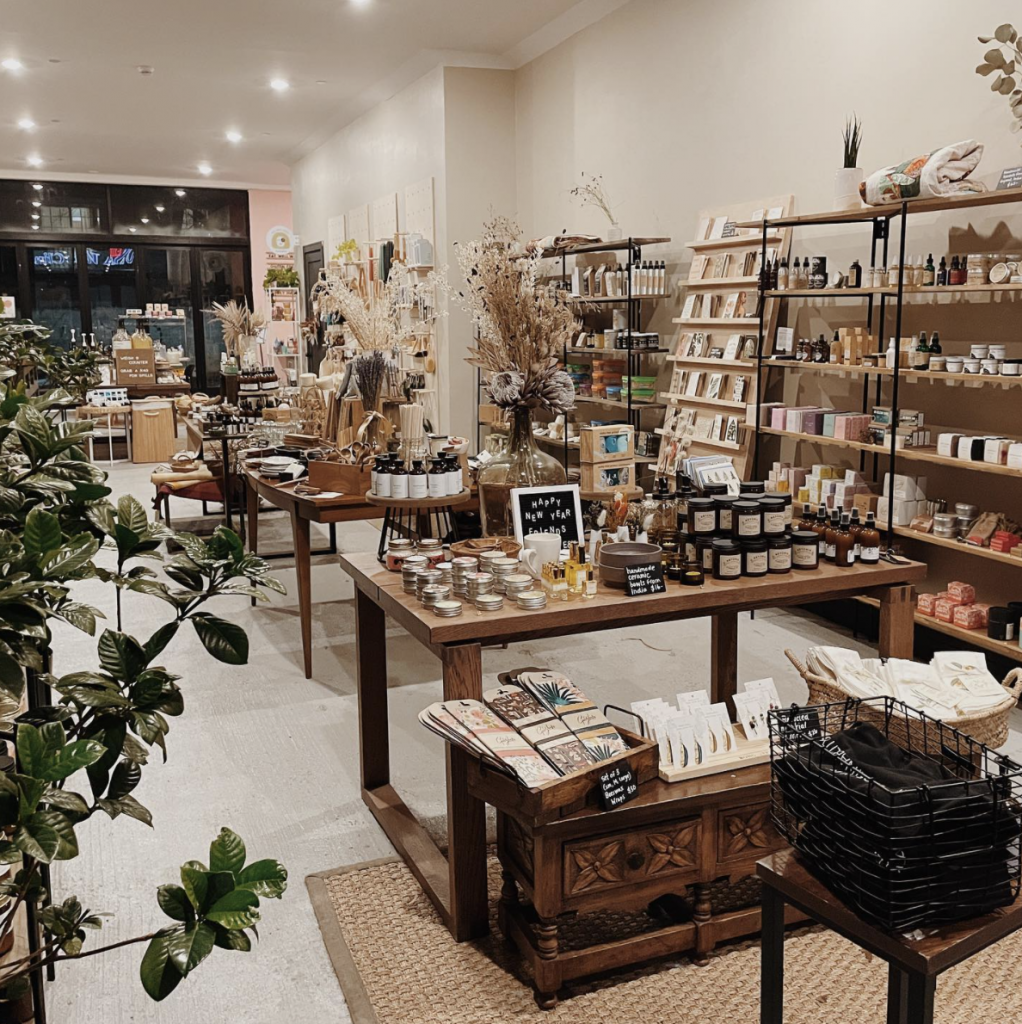 Ditch the single-use plastic and opt for sustainable products for your home instead. Head to Earth & Me, located at 30-38 Steinway St., Queens' first zero-waste store and refillery, for all your eco-friendly essentials. Check out their selection of reusable water bottles, canvas tote bags, metal straws and more. You can even bring your own containers and refill them with liquids like body wash, shampoo and dish soap to cut down on waste.
---
2. Thrift for secondhand clothing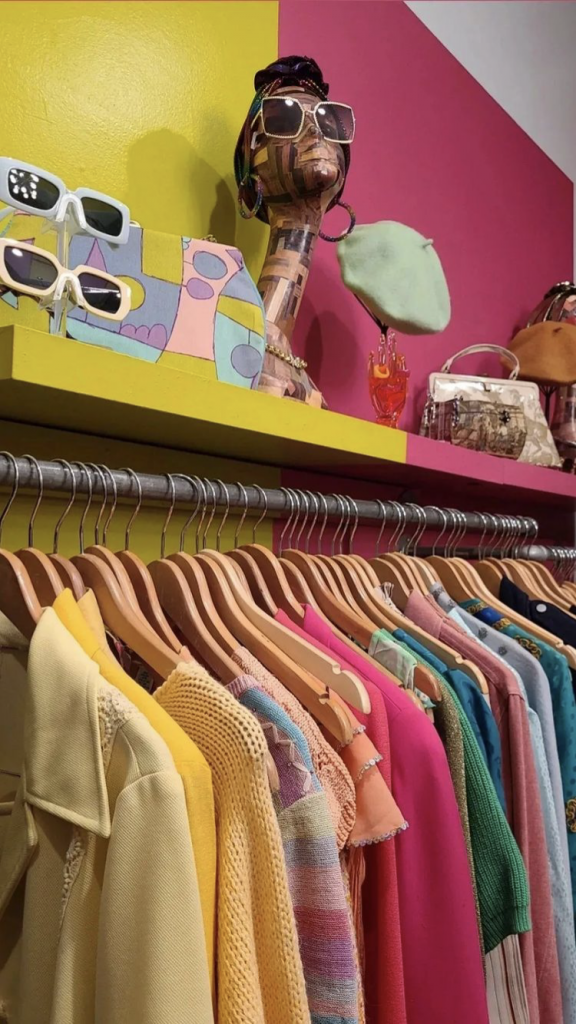 Vintage clothing isn't just fashionable—it's better for the planet than buying fast fashion. Whether you're looking for something fancy or basic, you've got plenty of options in Astoria. Start by perusing the racks of high-quality vintage items at Loveday 31, located at 33-06 31st Ave., to find a unique secondhand outfit perfect for special occasions. Then stop by Buffalo Exchange, located at 29-16 Ditmars Blvd., to search through their wide selection of used clothing and accessories ideal for everyday wear.
---
3. Redecorate your home with used goods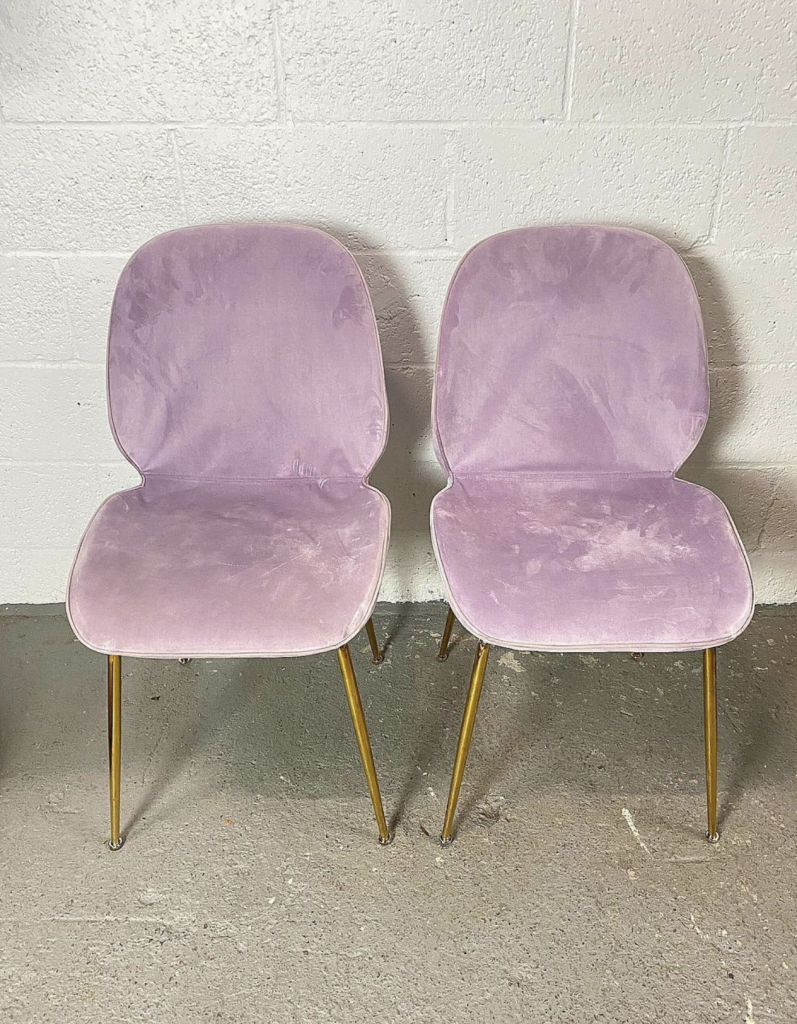 Just like buying secondhand clothing is environmentally friendly, so is purchasing used furniture and other home goods. At Remix Market NYC, located at 10-39 44th Dr., you can find used furniture, art and appliances at competitive prices. Whether you're looking for dining chairs, storage units, wall art, rugs or any number of other items, you can score some serious gems here. Operated by The Junkluggers, 10% of all proceeds at Remix Market NYC are donated to Habitat NYC—and 90% of the inventory is donated to local nonprofits.
---
4. Spend time outdoors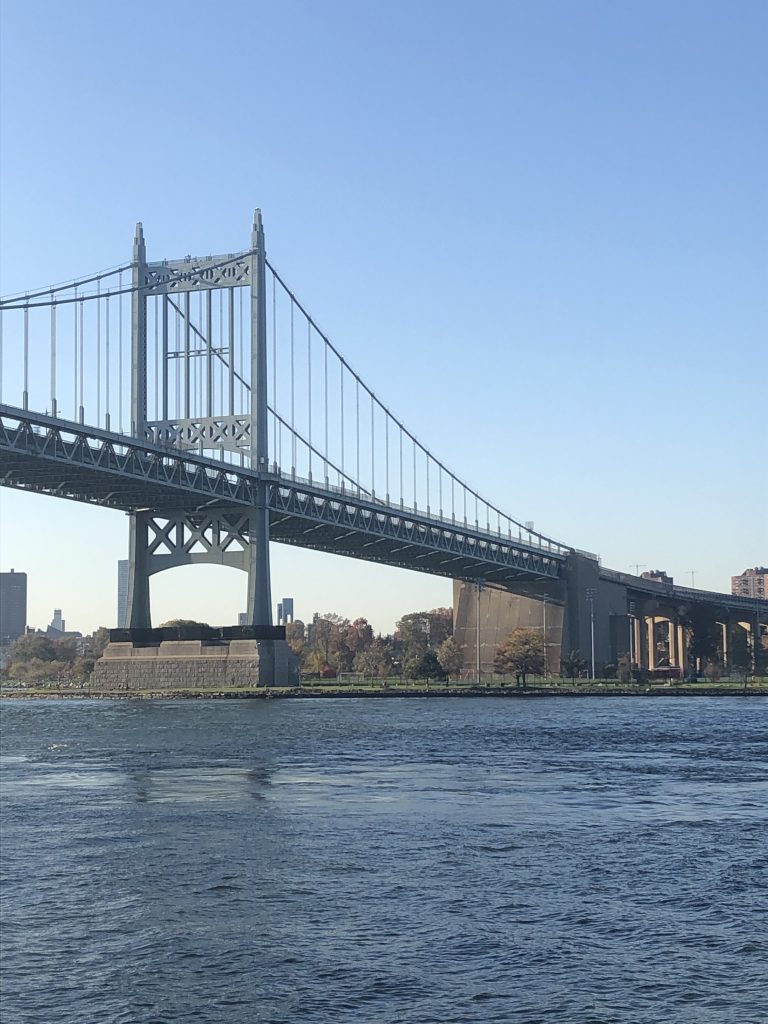 Studies show spending time in nature can go a long way towards lifting your mood. So put down your phone and head out to one of the many beautiful parks in Astoria. First up is Astoria Park, located on 19th St. between Astoria Park S. and Ditmars Blvd. Astoria Park sits on the edge of the East River and is nestled between the Triborough Bridge and the Hell Gate Bridge. It has gorgeous shoreline views and even features tennis courts, basketball courts, a track and multiple trails for plenty of outdoor fun.
Another great park in the area is Rainey Park, located on Vernon Blvd. between 33rd Rd. and 34th Ave. This peaceful, sunny spot in Ravenswood has a waterfront path that's great for running. It's also a nice place to host a cookout or picnic in the spring. A quick walk from Rainey Park is the Socrates Sculpture Garden, located at 32-01 Vernon Blvd. Stroll through the park to view large-scale sculptures, media installations and more.
---
5. Add plants to your home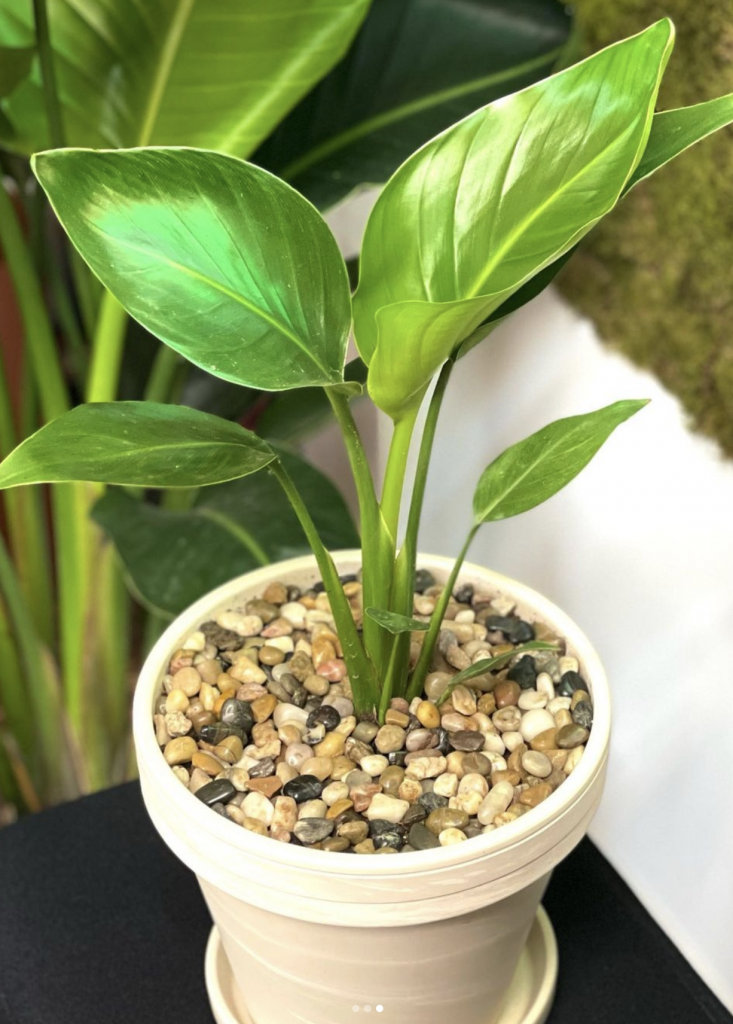 Indoor plants don't just enhance the look of your space, they also help reduce air pollutants in your home and are scientifically proven to boost your mood. So go ahead and add some greenery to your living room, office or bedroom. NY City Succulents, located at 32-57 Steinway St., offers a variety of gorgeous plants, many of which are beginner-friendly and safe for kids and pets.
---
6. Stock up on locally grown food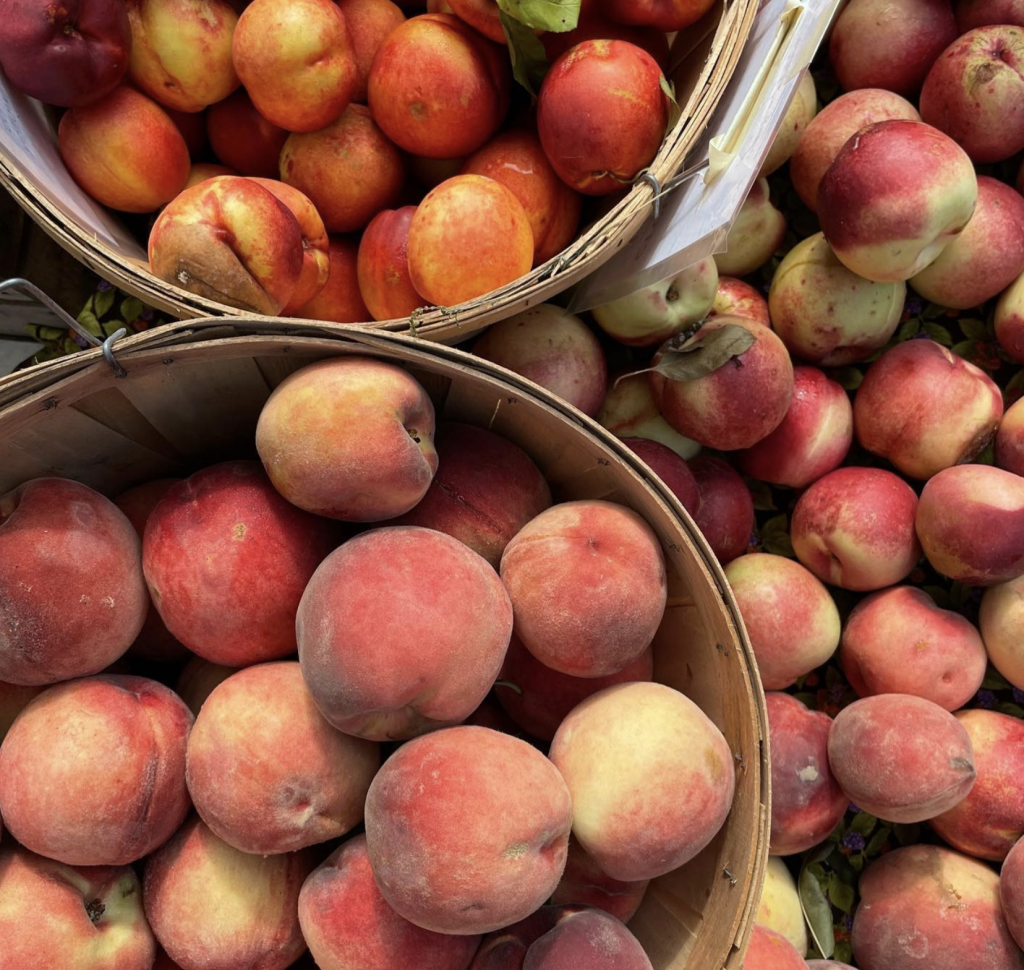 Locally grown food doesn't have to travel as far to get to you, which helps minimize greenhouse gas emissions. It also benefits the local economy by supporting local farmers and other producers. Luckily, there's a farmer's market that's a hop, skip and jump away from Astoria. The Sunnyside Greenmarket, located on Skillman Ave. between 42nd St. and 43rd St., is open Saturdays year-round. Every week, you can find delicious items like milk, yogurt, eggs, vegetables, fruit and more from New York area farms.
7. Sign up for composting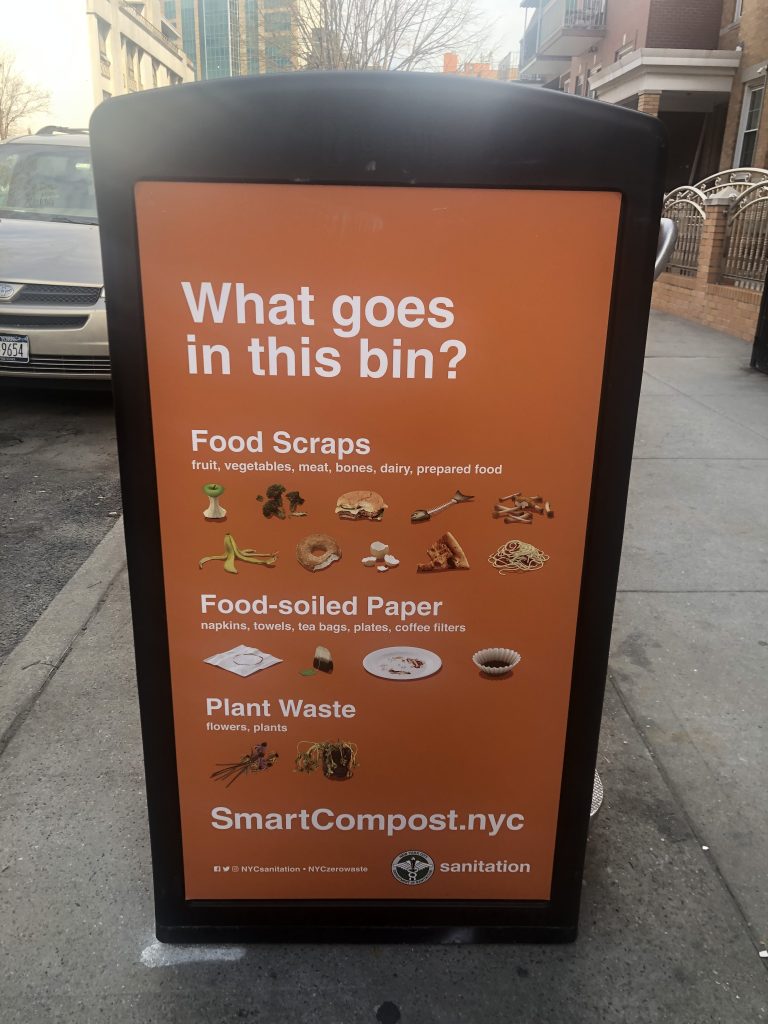 Finally, you can reduce waste sent to landfills and help nourish the soil in parks and gardens in the neighborhood by composting. SmartCompost.nyc is a new drop-off program in Astoria that makes composting easy. Go to smartcompost.nyc to sign up. You'll be sent a key card, which you can use to drop off food items at any of the 16 bins around Astoria. Food scraps, food-soiled paper and plant waste are all accepted.