Paris Baguette Makes Its Way to 30th Avenue!
By Loulou Chryssides Posted: April 6, 2022
Astoria's 30th Avenue has long been the intersection of where food meets fun. Take a stroll down the avenue and you can find everything from European style lounges to corner bodegas and cozy bistros. And now, you can find Astoria's newest Paris Baguette storefront!
Located at 31-08 30th Avenue, the shop marks the second location in Astoria for the Paris Baguette chain. Opened a little over three months ago, patrons can find delicious treats and much-needed coffee from morning until night. As with other Paris Baguette locations across the country, the 30th Avenue shop is open daily from 6AM until 10PM. So, if you're on the go before the workday or simply in need of a midnight snack, just a bit before midnight, Paris Baguette is here to satisfy your cravings.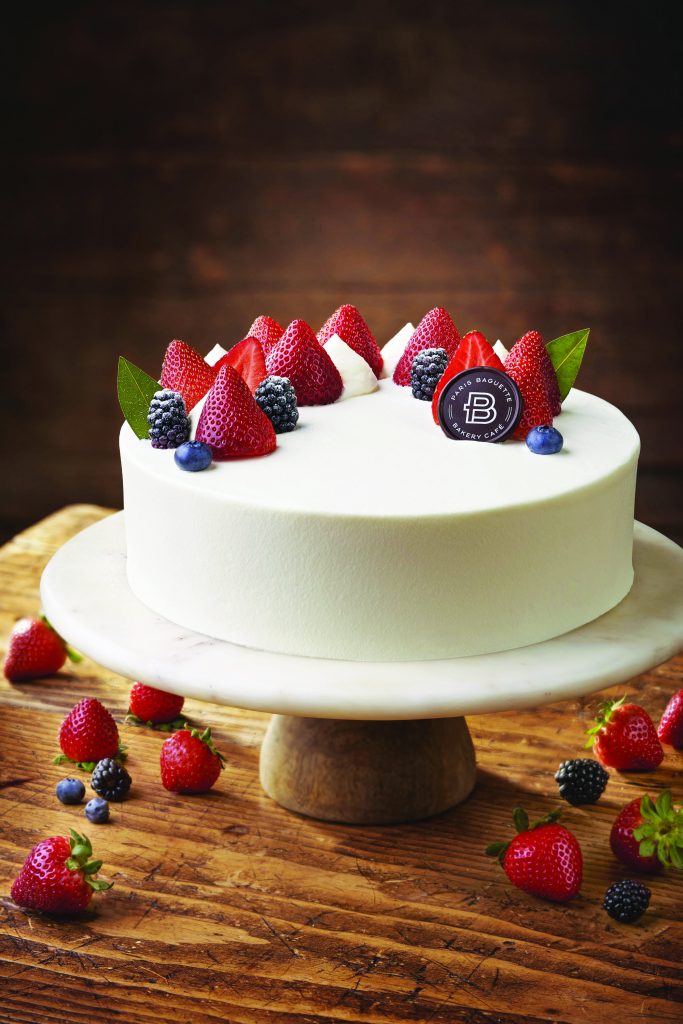 Paris Baguette is a world-famous bakery café chain. Opened in 1988, the bakery café chain has become an international favorite known for its baked goods, coffees and teas, and warm atmosphere. With over 30 years in business, there are over 4,000 Paris Baguette locations found throughout the world in countries including China, Korea, the United States, Singapore, and yes, even Paris, France. In the United States, the corporation currently operates dozens of franchises, with a large number of locations in the New York City metro area.
The main focus of the company is to 're-establish the neighborhood bakery café as the heart of the community around the world'. And, with its newest Astoria location already amassing a loyal following, it's no wonder why Paris Baguette has proven so successful not just in New York City, but around the world.
Now, let's get to the good stuff: the food. The menu is nearly limitless, with options from gourmet sandwiches to individual cake slices, and even bread to enjoy at home. Popular sandwich items include the Ham, Egg and Swiss croissant, as well as the vegetarian-friendly Caprese sandwich made of fresh mozzarella, tomato, and arugula topped with balsamic glaze and pesto on a freshly-baked baguette.
Paris Baguette isn't all about the sandwiches, though. Lighter menu options such as salads are also available for its customers. One such salad is the Grilled Chicken Caesar, consisting of romaine, mixed greens, cherry tomatoes, and avocado topped with grilled chicken and Parmesan cheese.
And for those customers with more of a sweet tooth? Delicious signature dessert items include the Strawberry Soft Cream Cake slice, which consists of layers of vanilla cake and whipped cream with a perfect ratio of strawberries sure to please any berry lover's palate. Another favorite is the Tiramisu King Cream Donut, sprinkled with cinnamon and filled with tiramisu cream.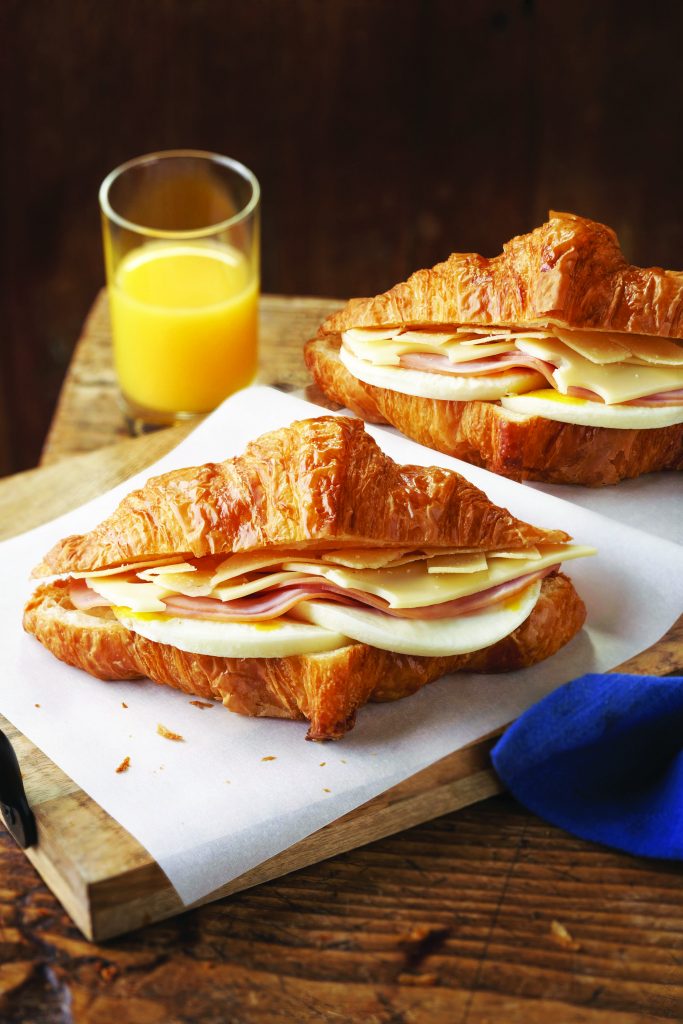 For the caffeine lovers, standout items include just about any of Paris Baguette's signature iced lattes. With summer just around the corner, this coffee is the ideal companion for when you're on the move or in need of beating the heat. Flavors to choose from include vanilla, caramel, and hazelnut. And for the customers who prefer to wake up with warmer beverages? Hot coffee is also available, with the same flavor options to choose from. If coffee is not your morning beverage of choice, Paris Baguette also offers refreshing tea options, both hot and cold, with options ranging from matcha lattes, chai lattes, green tea, and much more.
Catering is also available for those looking to share their love of the bakery for those special milestone moments. Those interested in trying Paris Baguette's catering menu can find popular menu items such as delicious croissant sandwiches, assorted pastries, cookies, salad bowls, and more in large quantities for parties and special events. Beverages, such as Paris Baguette's delicious teas, hot cocoa, and iced coffee, are also available for refreshing catering items.
Whether you're on the run, in need of a place to wind down and get some work done, or looking to satisfy your sweet tooth cravings, Paris Baguette has something for just about everyone.
31-08 30th Ave. | 718-433-9382 | parisbaguette.com Mon-Sun: 6AM-10PM