Not only new, but highly anticipated!
By Shirley Roberts Posted: March 30, 2022
New Kids on The Block
These establishments will promise an interesting beginning to spring, exploring new culinary horizons, with their creative concepts and enticing ways to invite people in for a shared meal. Spring can't come soon enough for us!
Elevenses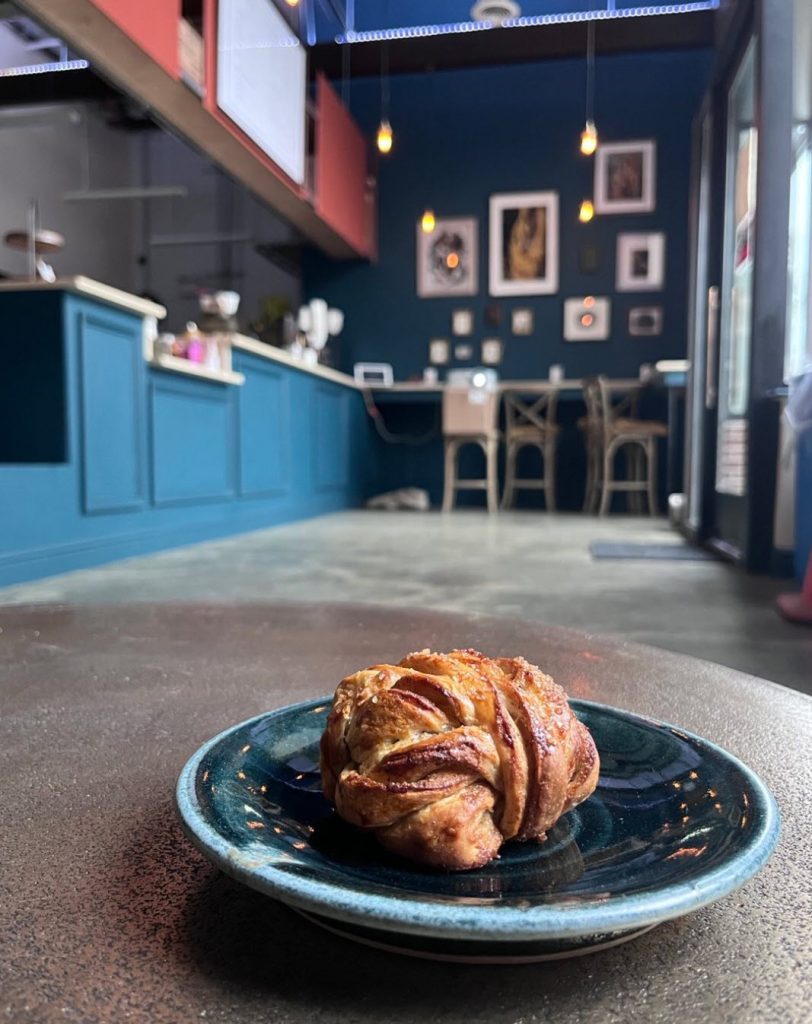 We are so happy to announce another addition to the World Artisan Market, this one being an innovative café with a touch of magic. Georgia, the owner, got her inspiration from the iconic and much beloved Lord of the Rings and Hobbit movies. With her vegetarian meal specials, vegan baked goods, artisanal coffees, and wheelchair-accessibility, this café promises to be a great hit! Did we mention all their ingredients are locally sourced?
34-39 31st St / @elevenses_cafe
---
Burrito Blvd Mexican Grill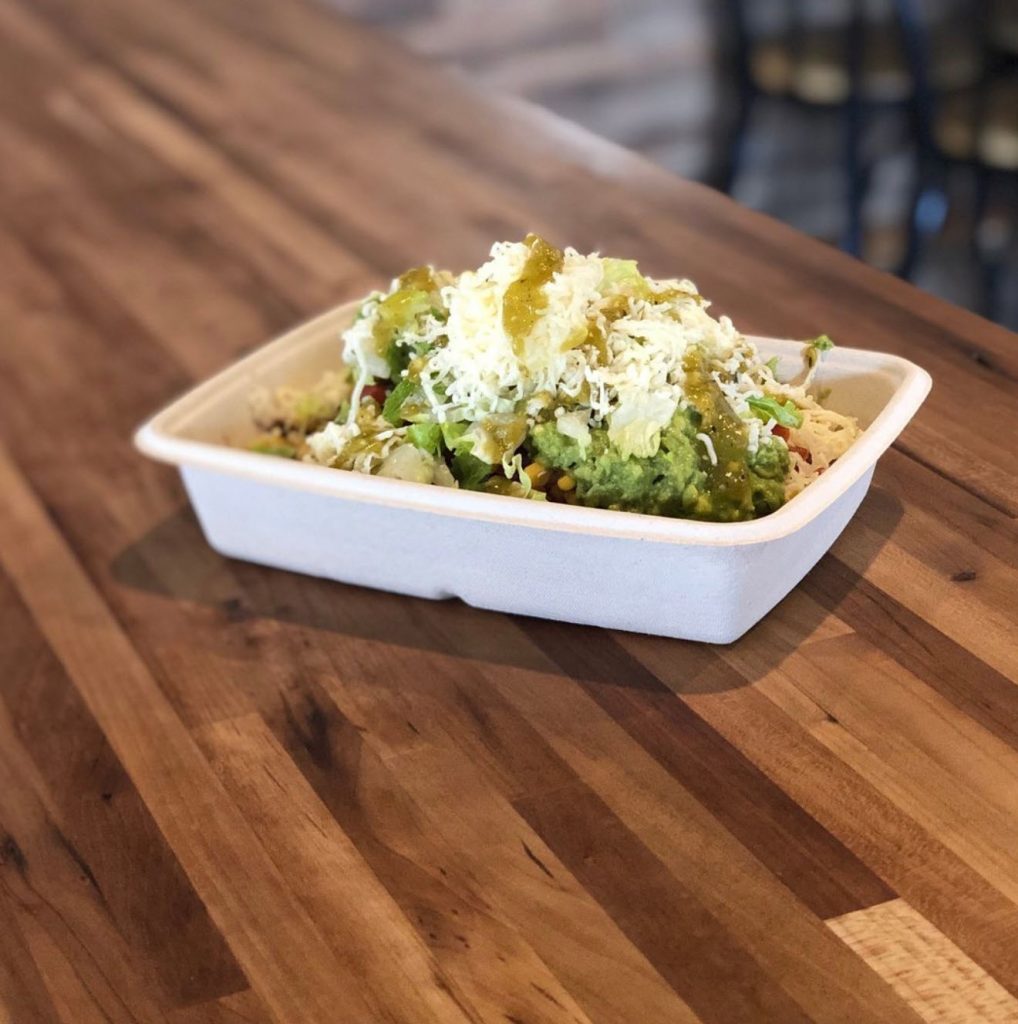 This casual chain of a restaurant, with another Queens location in Middle Village, does it Chipotle-style: You order at the counter and create your own salad, taco, quesadilla, or burrito with well -prepared, fresh ingredients, reminiscent of Mexican street -style food. If you have ever eaten at an authentic Mexican food truck, you know what we're talking about! Whether you prefer meat or greens, there's a choice for everyone, including the popular and colorful Mexican soft drinks called Jarritos, which come in different flavors.
36-20 30th Ave / @burritoblvd
---
Chez Olivia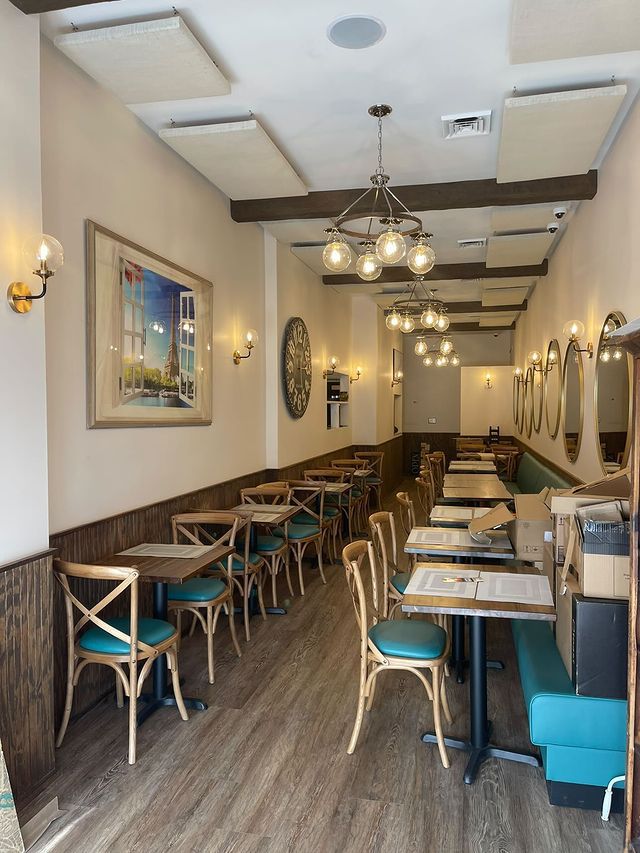 We are finally getting our very own, French bistro in the neighborhood! This is the sister location to the elegant Bistro Eloise, located in Jackson Heights. We can most likely expect classics such Steak au Poivre, and Coc au Vin, a classic chicken dish cooked in red wine. The wine list will be nothing short of perfect and certainly the ambience will feel like a honeymoon to Paris or the beautiful south of France. Whatever it will be, we can't wait to have our fill of French cuisine. Bon Appetit!
29-11 23rd Ave / @chezolivianyc
---
Coco La Reve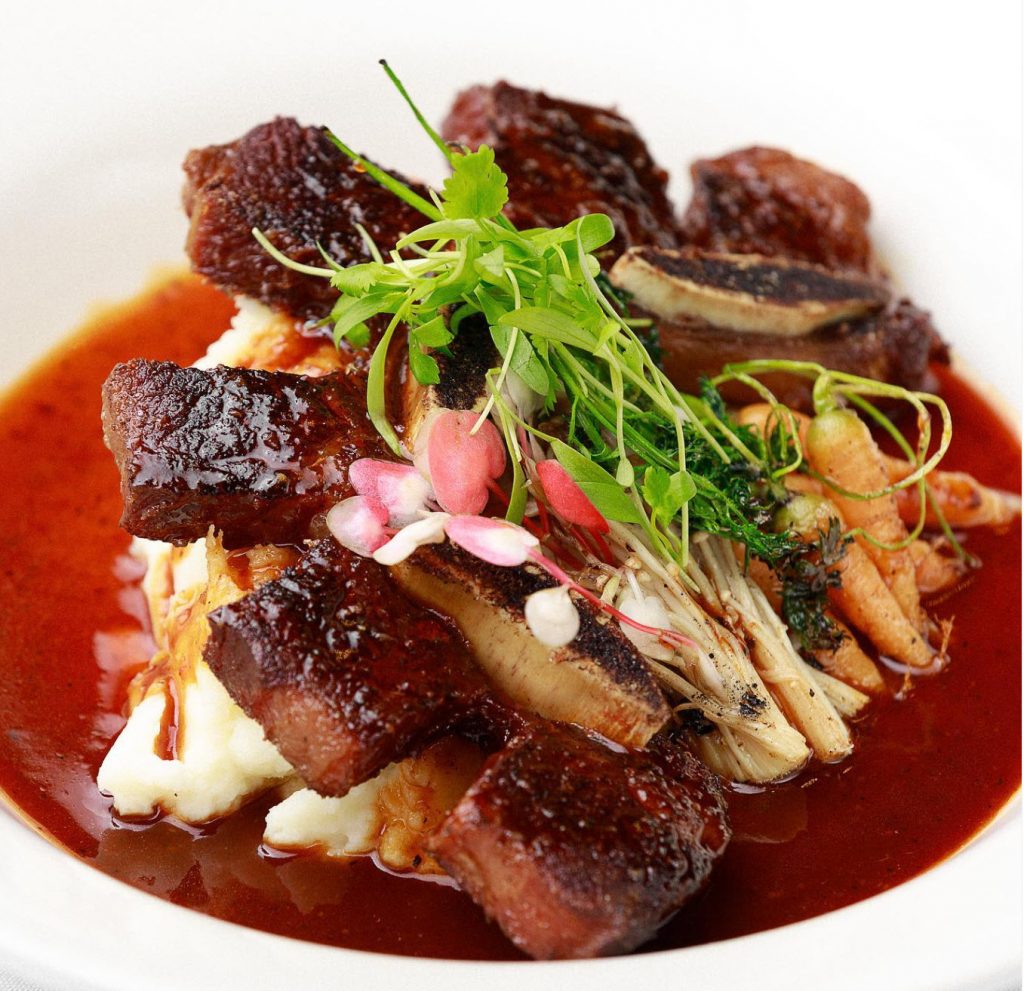 Open since November, Coco La Reve prides itself on serving a mix of Latin and Asian fusion cuisine, with the goal to make you have an unforgettable dining experience. Besides their spectacular brunch, which shouldn't be dismissed, dinner is the way to go here, if not alone for the ambience resembling a high-class nightclub, with occasional live entertainment, fancy sushi platters, and a wonderful, well assembled cocktail list. If any of those things sound good to you, then you will fall in love with this place instantly.
42-18 31st Ave / 917.774.0515 / @cocolareve