Black-Owned Restaurants to Support in 2022
By Merissa Principe Posted: February 6, 2022
Putting the Soul in Soul Food
When it comes to Astoria, this melting pot of a community is known as one of the most diverse boroughs in all of NYC. As we kick off Black History Month this February, we wanted to highlight some of our favorite Black-owned businesses that go above and beyond, not only in the kitchen but for our community on a daily basis as well. To show our support, we rounded up a few of our favorite Black-owned restaurants worth a visit in 2022.
Macoletta
Since its opening in 2018, Macoletta NY has served the neighborhood with thousands of delicious wood-oven pizzas. After a tough year through a global pandemic, owner Walid Idriss found a way to not only persevere, he also found the time to donate a few pies to healthcare and essential workers at Mount Sinai Queens. At this pizza restaurant, they take pride in their authentic Italian recipes with locally sourced ingredients and daily hand-made pizza and pasta dough created from scratch. In addition to great food, Macoletta's also has an impressive list of cocktails and wines by the glass. What better way to celebrate Idriss than by supporting the owner who's heart is as big as our stomachs.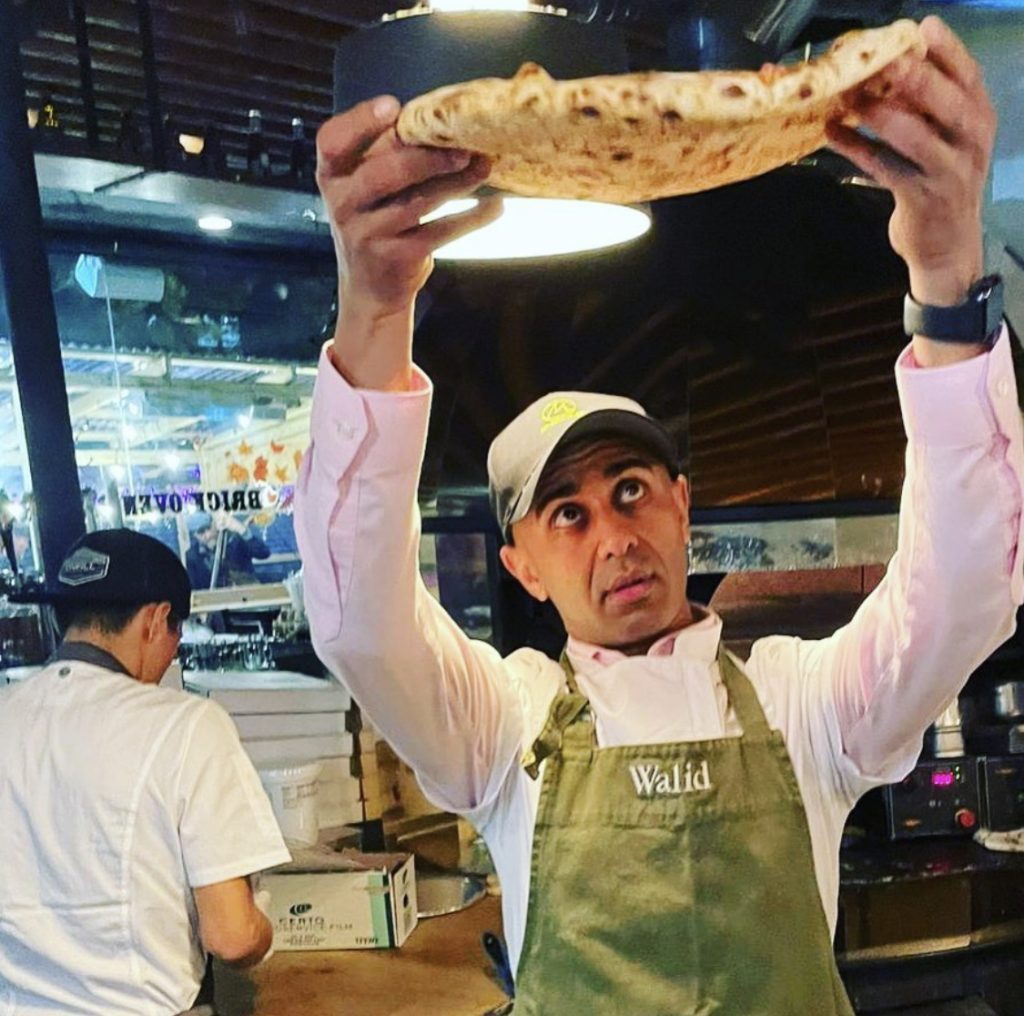 2815 24th Avenue | 718.777.4992 | @macolettany | 4.5 yelp stars
---
Snowdonia
From a Kickstarter campaign (completely funded by local Astorians) to a successful and thriving business, Snowdonia brings Welsh comfort food to this small area of Queens. Inspired by the mountainous region in Northern Wales, you'll find this menu has a unique selection of wurst options and fish n chips paired with an extensive craft beer list. Its cozy pub atmosphere is ideal for escaping those cold weather days, for a hearty meal and brew, making this co-owned Black business (co-owned by a couple who's wife identifies as Black) a must-visit in 2022.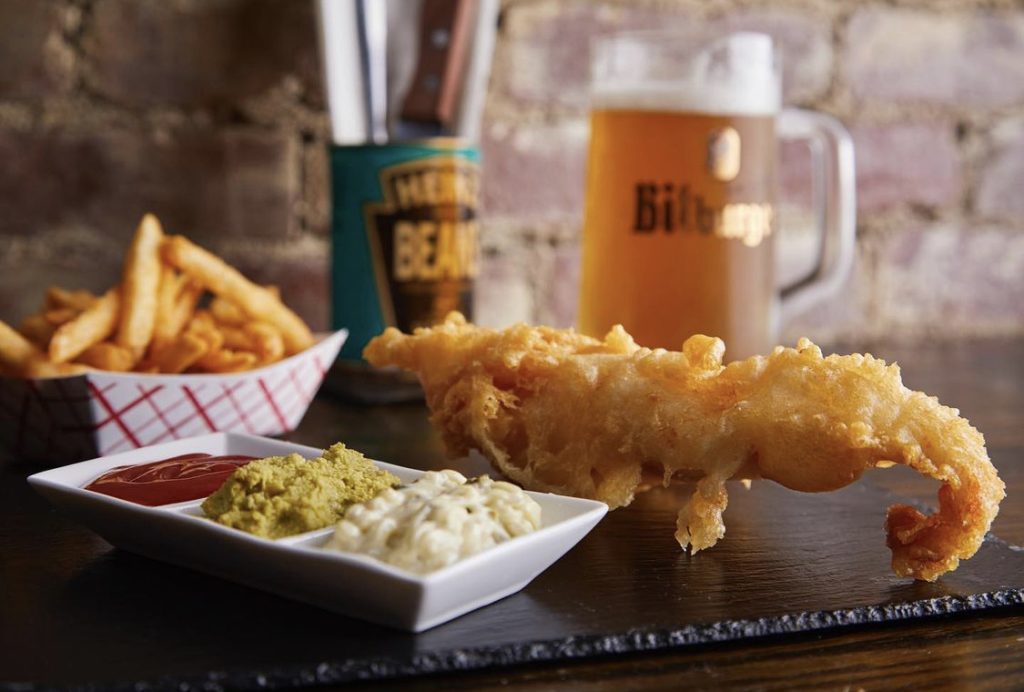 32-01 35th Ave. / 347.730.5783 / @snowdonianyc | 3.5 yelp stars
---
Nneji
Nneji has been serving up West African cuisine to Astoria for the last few years with hearty portions of jollof rice, okazi soup, and West African red stew. Founded by Beatrice Ajaero, Ajaero pulls inspiration from her Nijerian roots and is inspired by global cuisine from all over the world. It's why you'll also find Greek and Italian pastries at Nneji after Ajaero partnered with local bakeries and coffee roasters from around Astoria. The perfect way to enjoy a little tasting from around the world, without having to leave 34th Ave.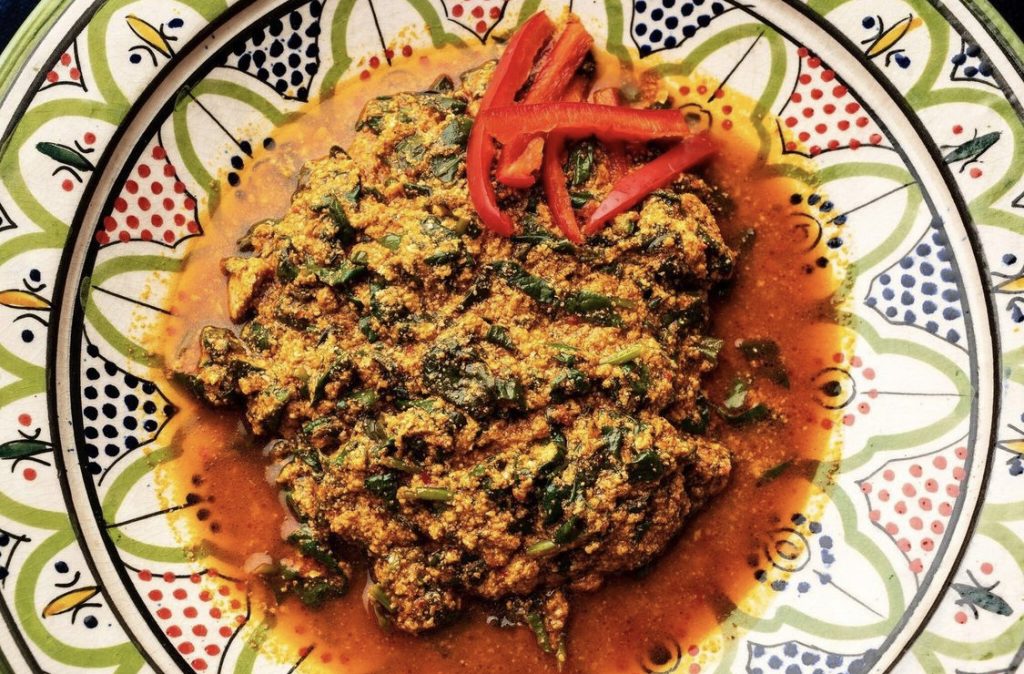 32-20 34th Ave | 917.832.7338 | @nneji_astoria | 5 yelp stars
---
Sweet Chick
This popular Williamsburg chain got its claim to fame from its delicious fried chicken and waffles, sandwiches, and mac and cheese. As new locations began popping up around the US, the restaurant quickly became the place to see-and-be-seem with visits from A-list celebrities, including Queen's local celeb, rapper, and investor—Nas. Partnering with restaurateur John Seymour, John and Nas opened their Queens location in Long Island City, making this Nas's first restaurant venture in his hometown borough.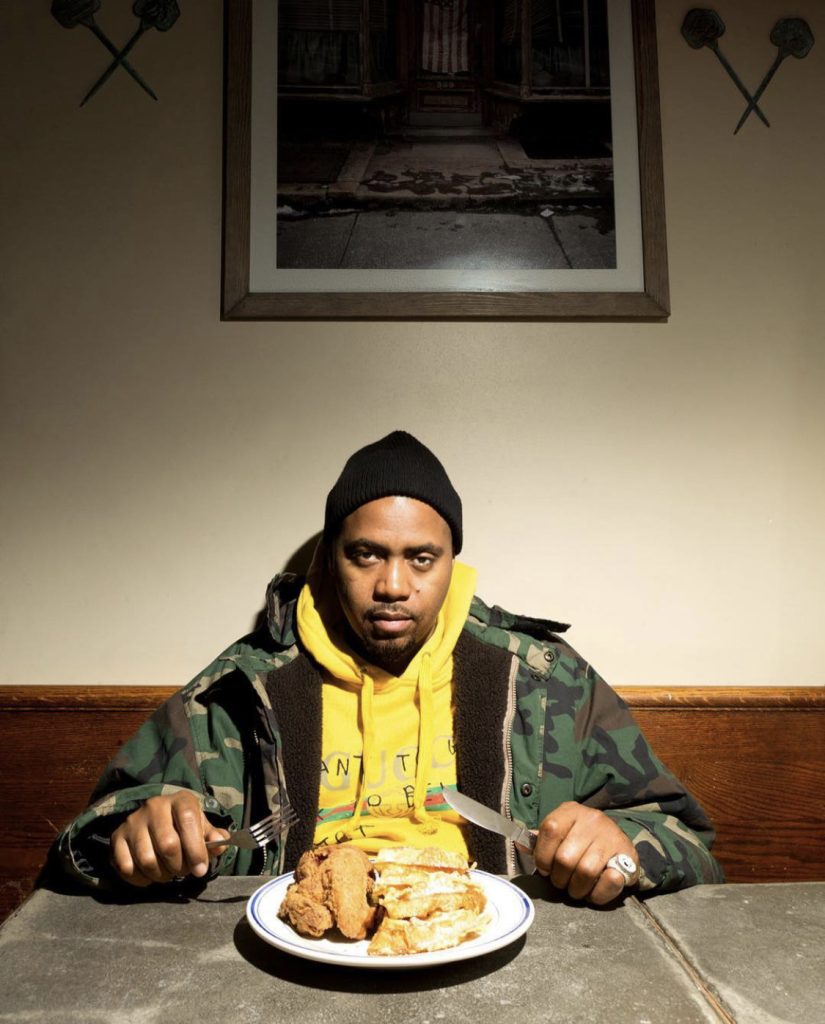 46-42 Vernon Blvd | 718.433.4064 | @sweetchicklife | 4 yelp stars
---
Melting Pot Cuisine
Paying homage to the diverse community of Queens, this family-owned fast, casual Caribbean restaurant offers delicious and authentic dishes heavily influenced by Jamaican cuisine. As with any great Caribbean establishment, you'll find ackee and saltfish, crunchy cod fritters, tender goat curry, jerk chicken, and Jamaican patties complete with cocoa bread. While a trip to Jamaica may cost you a pretty penny, to experience a taste of tropical paradise—at a much affordable price— foodies need only to travel to LIC!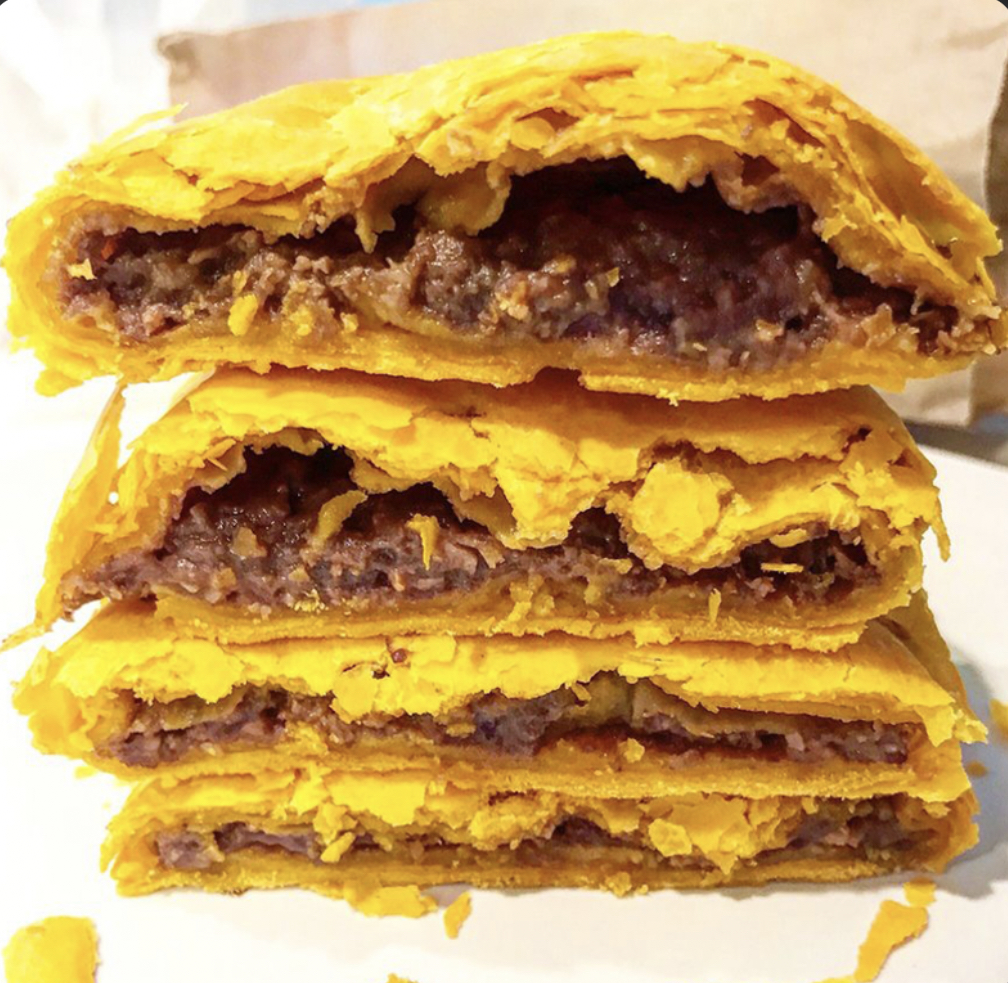 36-01 Vernon Blvd. | 718.606.2670 | @meltingpotcuisine | 2.5 yelp stars