The Best Bakeries In Astoria
By Athena Efter Posted: December 14, 2021
Whipping It Up for the Holidays
The holidays are coming up fast! While we may be plotting in advance how to carefully ration all those delicious sweets and treats at festive gatherings, we want to remind you that there is no shortage of great bakeries in the neighborhood.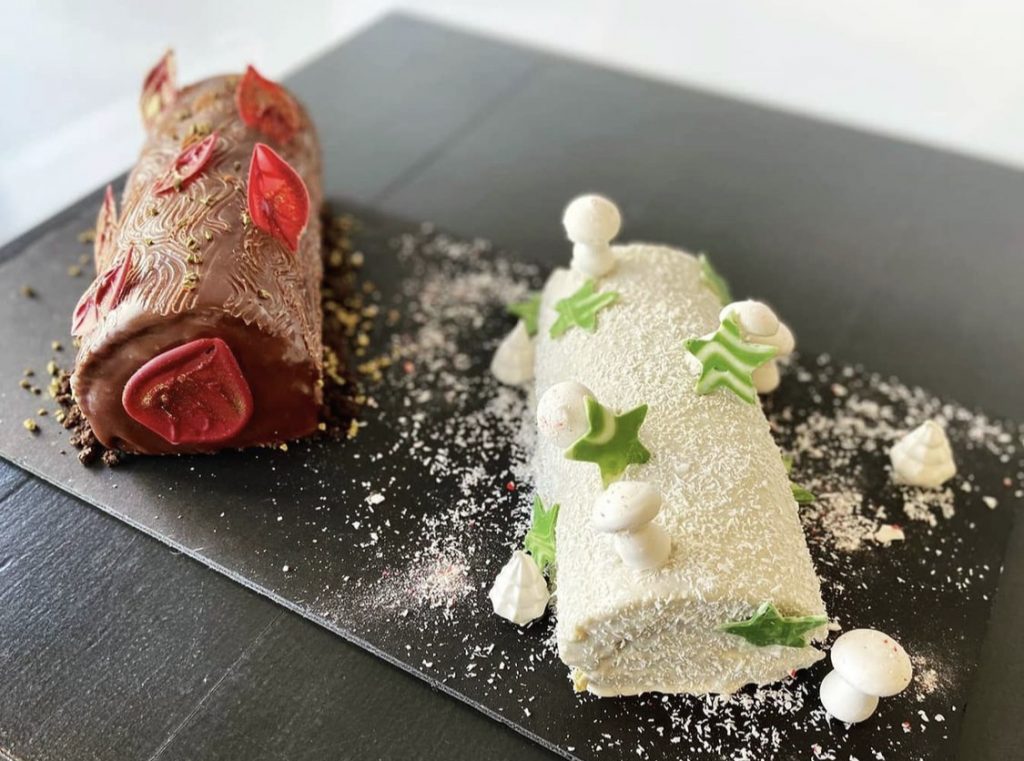 Queens Bake House
Our Broadway bake stop is Queens Bake House—a modern concept bakery with a French twist, using cutting-edge baking techniques to produce a beautiful collection of fine chocolates, macarons, and vegan-friendly Danishes or cookies. For the holidays, grab one of the bakeries' special edition yule log cakes, the Bûche de Noël. Or treat your taste buds to a combination of a croissant and muffin with a scallion and cream cheese-filled cruffin or shiitake and black truffle bruffin. You may need to pick up a box for breakfast for those holiday guests that linger long after Santa has delivered his presents.
33-04 Broadway | 718.433.9585 | @queensbakehouse
Martha's Country Bakery
You name it. You want it— they've got it. From custom-made cakes to pies, muffins, cookies, pastries, puddings, and strudels, Martha's Country Bakery has it all. Their extensive coffee bar offers a variety of expertly roasted brews that are sure to start your day with a smile. For hot cocoa fans, get a decadent sip of "dessert in a cup" with red velvet or Mexican hot chocolate. The week of Christmas the bakery will have a special on a one-pound tray of Italian butter cookies. Perfect for the holidays!
36-21 Ditmars Boulevard | 718.545.9737 | @marthascountrybakery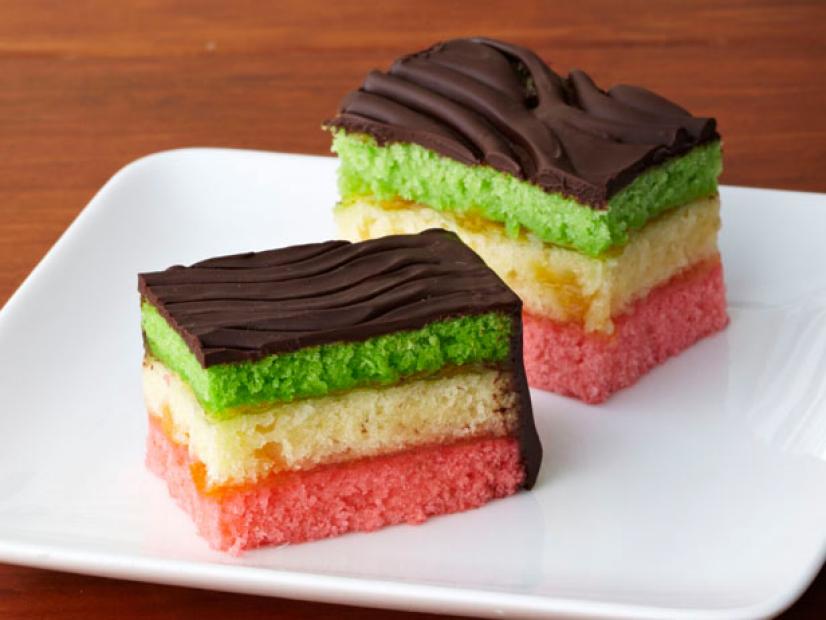 Il Fornaio Bakery
This classic Italian bakery, with two locations on 30th Avenue, offers a variety of hand-crafted party cakes, cupcakes, and Italian pastries, like mascarpone-filled cannolis, rainbow cookies, and house-baked Italian cookies. Not craving sweets? Their savory corner of fresh-baked bread and rolls with a premium selection of cured meats, like prosciutto di parma and spicy capicola, will satisfy your lunch cravings or cater to your next holiday party. Plus, you can always upgrade your party tray to a selection of Italian bites, like chicken parmesan, meatballs, and veal scallopini, just like grandma used to make.
Il Fornaio Bakery Café | 29-13 30th Avenue | 718.267.0052
Il Fornaio Due | 33-14 30th Avenue | 718.777.1074
Cannelle Patisserie
Since 2007, expert pastry chefs Jean-Claude Perennou and G. Sabartnam (Samba) have gone from serving celebrities and presidents at the famed Waldorf Astoria to opening up shop locally with Cannelle Patisserie. This pastry chef duo brings you their passion for pastry making with authentic French sweets and treats that are elegantly designed and custom-made to order. With an additional location in Jackson Heights, customer favorites include a Creole Cake made of dark and white mousse chocolate and splashed with a coffee glaze syrup, and Espresso 31, made with espresso crème brulée, milk chocolate mousse, almond chocolate cake, and chocolate water. These sophisticated and eye-catching desserts are sure to be a holiday showstopper at any gathering.
5-11 47th Avenue | 718.937.8500 | cannellepatisserie.com