1,000 Turkeys for 1,000 Queens Families
By admin Posted: November 22, 2021
Astoria, New York. Thursday November 18, 2021. Queens Together and volunteers helped community groups distribute turkeys to families across the borough.
"It's been a difficult time for so many and communities were not getting the turkey donations they would normally get this time of year." says Jonathan Forgash, co-founder and executive director of Queens Together. "We teamed up and found a way to give 1,000 families a delicious Thanksgiving."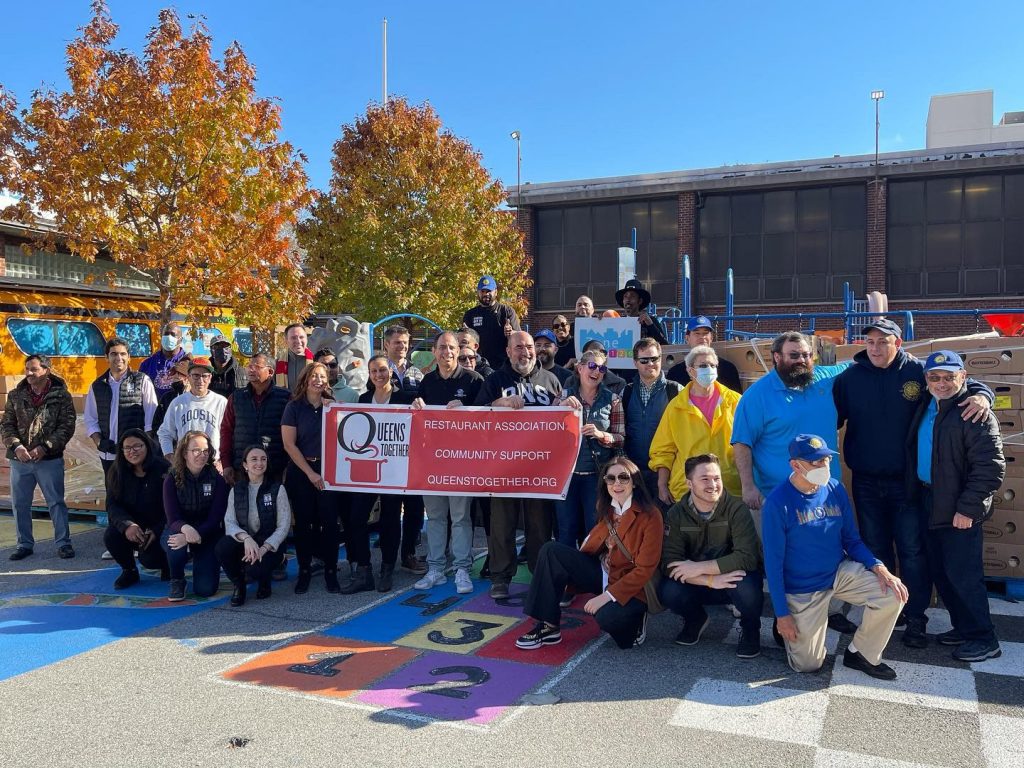 The Thanksgiving turkeys were paid for by Queens Together donors, community groups and these sponsors: Kaufman Astoria Studios, Innovation QNS, Sysco Foods, and TF Cornerstone.
Families received turkeys in Astoria, LIC, Woodside, Jackson Heights, Sunnyside, Corona, East Elmhurst, Jamaica, Rosedale, Far Rockaway, Marine Terrace Park.
Community groups include: VBGC of Astoria. Zone126.org. NYCHA Astoria Houses. Freemason Lodge 586. Dominico American Society. GPK Foundation. Solid Rock Seventh-Day Adventist Church. Rock Safe Street. Linden & Lebanon Seventh-Day Adventist Churches. Rosedale Civic Association. Assemblywoman Jessica Gonzales Rojas.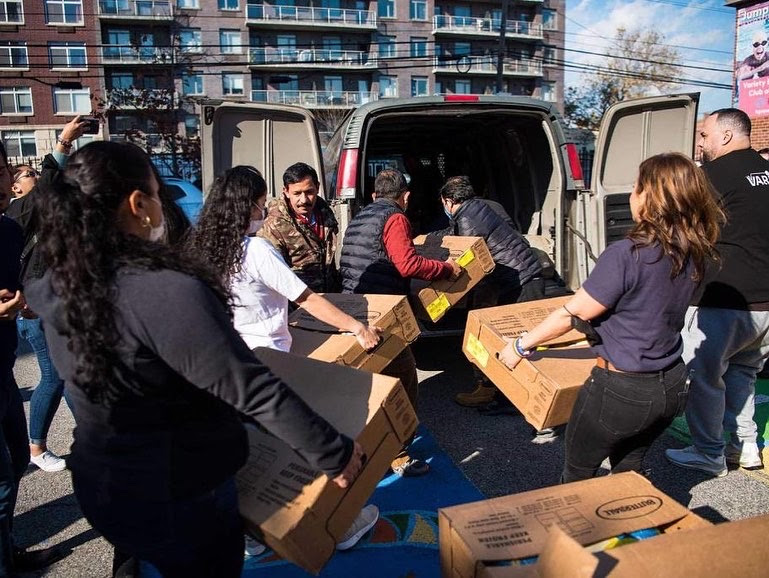 The distribution was hosted at the Variety Boys and Girls Club in Astoria. "This Thanksgiving we are grateful for our continued partnership with Queens Together in serving families in need", said Costa Constantinides CEO Variety Boys and Girls Club of Queens. "Their donation of 100 turkeys to our VBGC families and facilitating hundreds more to other non-profits is truly in the spirit of the Thanksgiving holiday. These turkeys will ensure many families celebrate their holiday with a good meal this year. We thank them for their good work. "
"This Thanksgiving, our community and so many others across the city continue to face extraordinary economic challenges due to COVID-19's impact," said program sponsor Tracy Capune of Innovation QNS and Kaufman Astoria Studios. "People in Queens will always support each other, and we are grateful to pitch in and do what we can to help."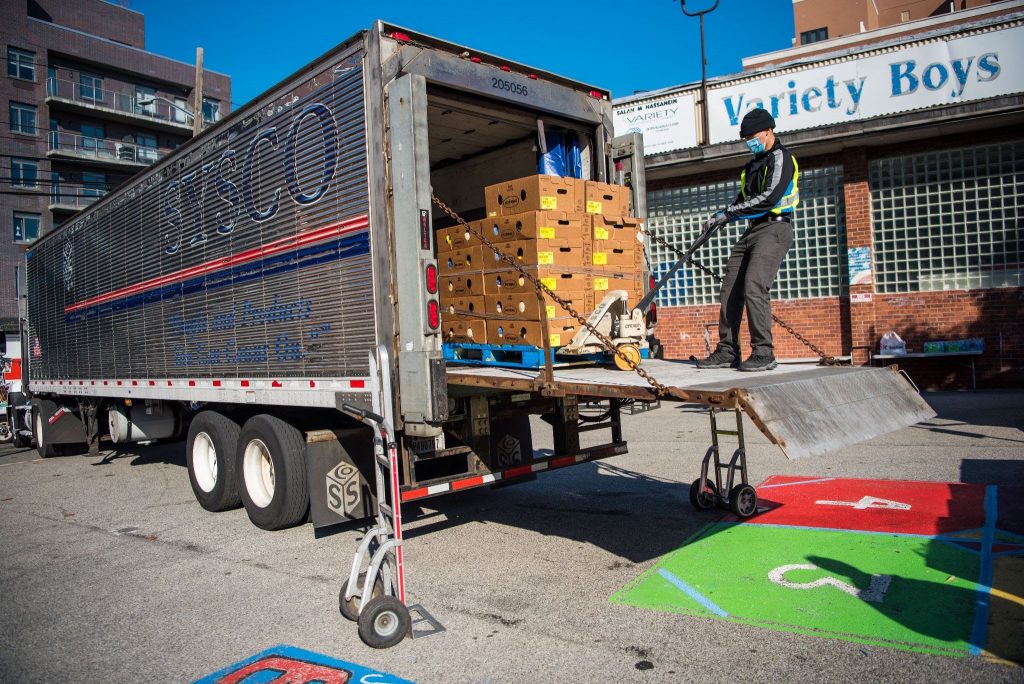 "TF Cornerstone thanks Queens Together for providing this opportunity to support community organizations that are making it their mission to address food scarcity in Queens this Thanksgiving", said Eleonora Bershadskaya, Senior Associate at TF Cornerstone. "As a family-owned business with origins in Queens, we continue to reaffirm our commitment to the borough's neighborhoods and we are grateful to be part of this local effort."
About Queens Together
Since the start of COVID19, Queens Together has built a network of restaurants, food pantries, and community groups to help feed over 200,000 people facing food and economic insecurity in Queens, New York. Their mission is "Restaurants supporting one another in business and feeding communities in crisis."
Jonathan Forgash
Executive Director
917-626-8960