By Melissa Goldberg  Posted: September 28, 2021
October is here, meaning crisp mornings, cozy clothes and Halloween are all upon us. Whether you're looking to go pumpkin picking, be frightened, or work on your fitness goals before eating all that candy, ring in fall right here in the neighborhood.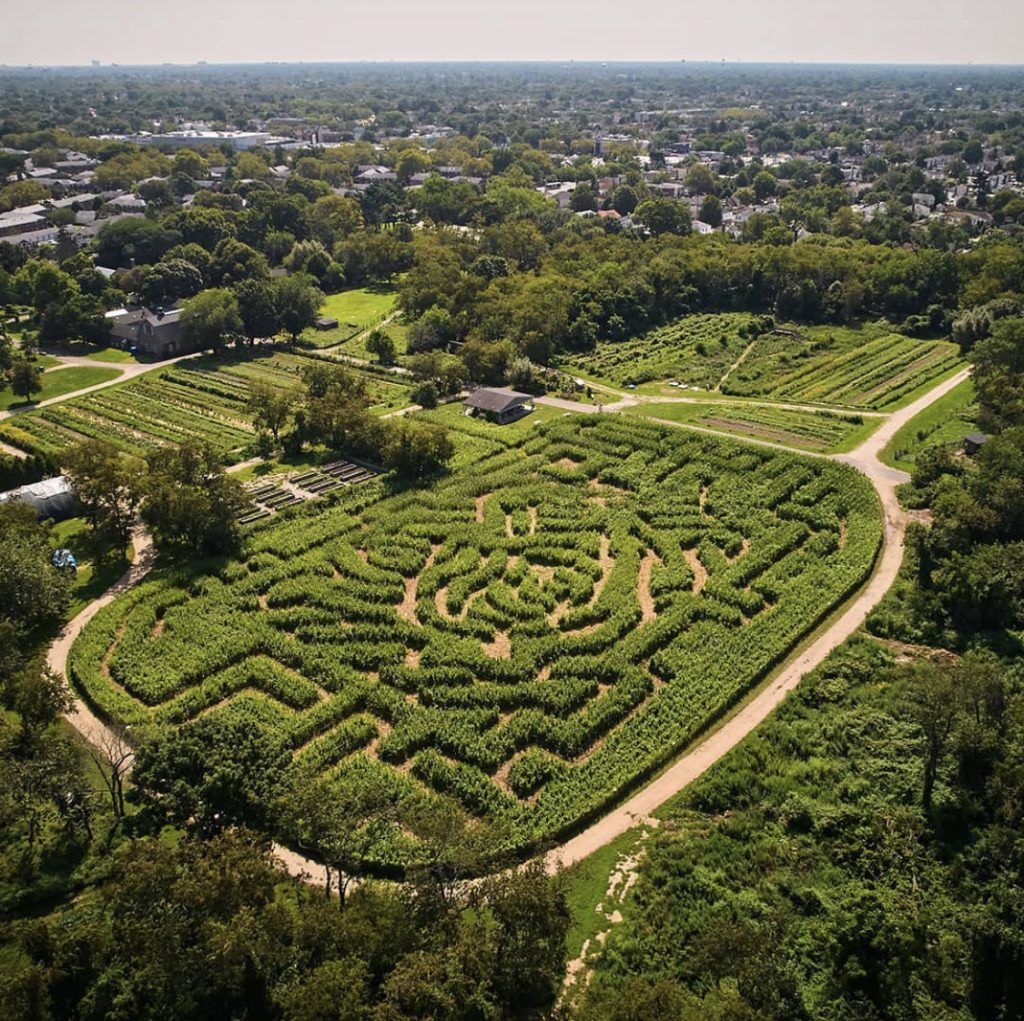 For those who want to do everything fall:
Only a 20-minute drive away, enjoy the full fall experience at Queens County Farm Museum. The museum dates back to the late 1600s and is one of the longest continuously farmed sites in New York State. While they have events and programming all year round, October is full of fall-themed activities for all ages. Take a crack at The Amazing Maize Maze which is the only corn maze in NYC! The maze spans across three acres so keep your eyes peeled for clues as you make your way to the end. When you're done getting lost, enjoy a flower extravaganza at The Floral Escape, an immersive floral experience. Hop on a hayride every hour and don't forget to pick out your perfect pumpkin, pumpkin. Also, be sure to stop at the farmstand and farm store on your way out to bring home seasonal veggies, honey, gifts, and much more!
Tip: If you're looking for an extra challenge, buy a ticket for the Maze by Moonlight, available on selected nights only.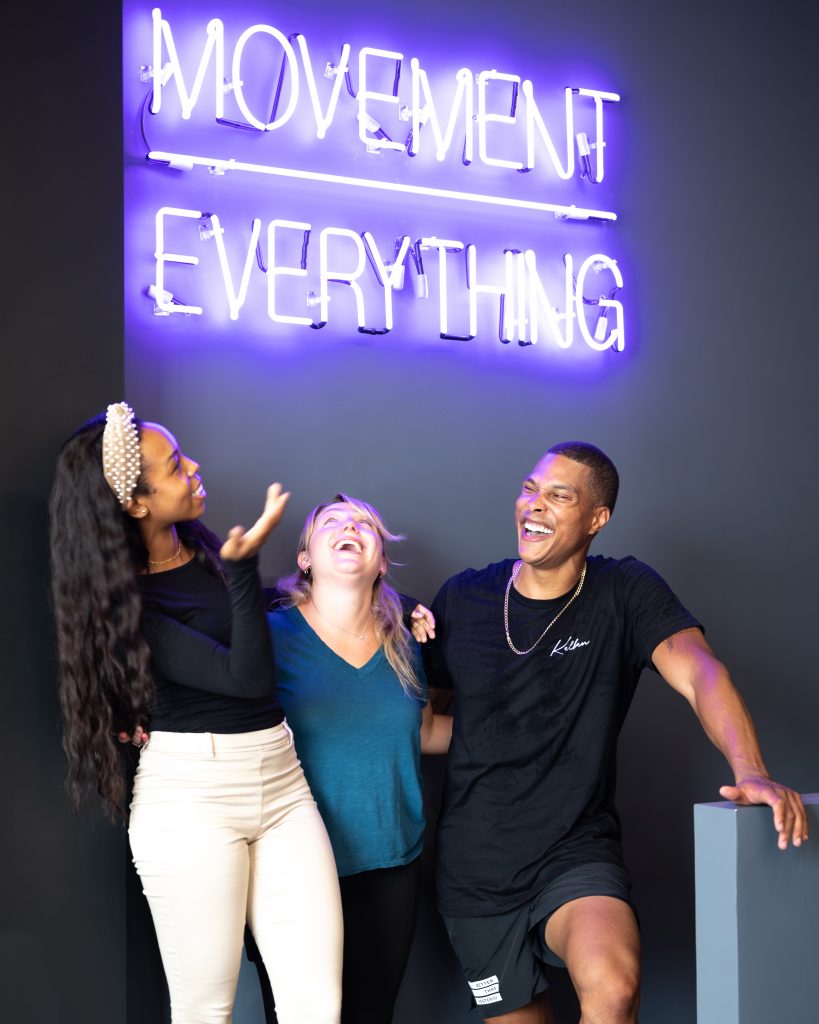 For the health-conscious:
Join Astoria newcomer, FitClubNY, on Sunday, October 3, as they take to the streets for a 5K around the neighborhood. The run starts outside their recently opened location at the corner of 21st Street & 31st Avenue at 10 am. The $20 ticket includes your racing bib, drink ticket, refreshments and snacks, and entry into a swag bag raffle. Tickets can be purchased via www.fitclubny.com.
Tip: Stop by FitClubNY for all of your health and fitness needs from personal training, to physical therapy, to acupuncture, and everything in between.
For those ready to get together in person:
On Saturday, October 9, at the Kaufman Astoria Studios Backlot, join the Queens Economic Development Corporation and Queens Tourism Council for Queens Comes Back! Celebrate our favorite borough by supporting local businesses. Vendors and
restaurants are still TBD but several dozen sellers are already on board, making for a fun outdoor party filled with great food, drinks, and entertainment. Tickets are free but RSVPs are required at queensny.org/calendar/qcb.
Tip: Bring your vaccination proof as you must present upon entry.
For those looking for a scare:
Of course, October wouldn't be complete without a good fright! Join Boroughs of the Dead on Wednesday, October 20, for a virtual Haunting Histories & Legends of Astoria tour. Learn about Astoria's dark and ghost-filled past, including "tragic Hollywood film stars, voodoo, potter's fields, grisly murders, poltergeists, hidden treasure, and deadly waters." Tickets are $10 and can be purchased at boroughsofthedead.com.
Tip: For other Halloween-related activities, check local resources regularly for the latest guidelines on trick-or-treating, parades, and other events.