Mad Max at Moving Image, Beers, Food & Dancing At Bohemian!
By sonia Posted: May 27, 2016
Bit of a weekend we have coming up, don't we? The suns out and about and we're very glad it is. Finally something to get us out of bed. With the list of things to do this weekend very long indeed, we thought we'd give you just two things you can do if you'd like. Checking out Mad Max, and checking out the Czechs at Bohemian.
"Mad Max" at The Museum Of The Moving Image
This weekend at the Museum of Moving Image, it's Mad Max fever as the museum plays all four movies in the franchise; "Mad Max," "Mad Max 2: The Road Warrior," "Mad Max Beyond Thunderdome," and 2015's "Mad Max: Fury Road." Tickets to each screening costs $12. Come one come all as the road warrior gives em hell.
Where: 36-01 35th Ave., Astoria
When: Various times Friday, Saturday and Sunday
Czech and Slovak Festival at Bohemian Hall & Beer Garden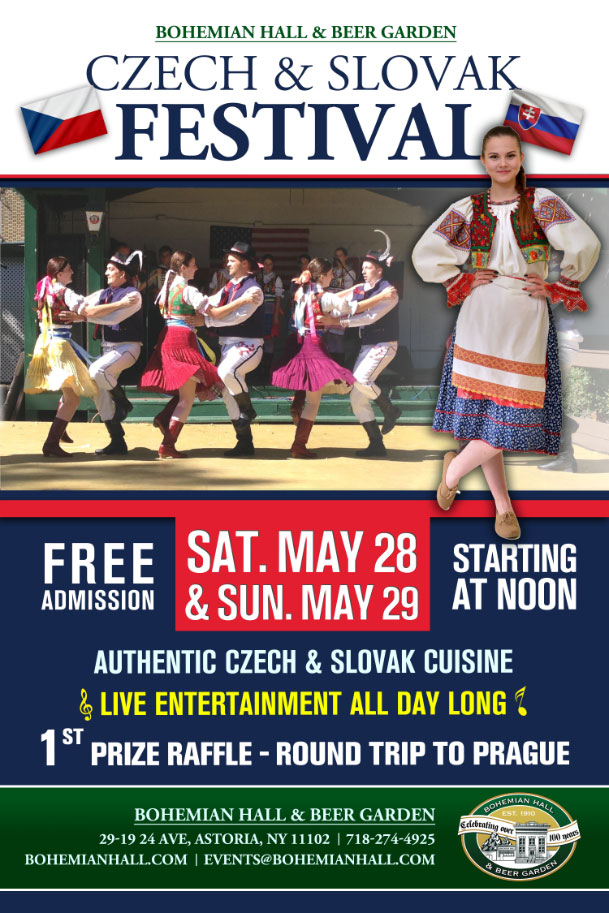 Come and check out some Czech and Slovak culture at the beer garden's annual event this weekend! There shall be food, live entertainment and a raffle where the first prize is a round-trip ticket to Prague! And of course, beer!
Where: 29-19 24th Ave., Astoria
When: Saturday and Sunday
*Featured Image Via NYCGO.com