Project Planning 101: Winning Grant Proposal Strategies
By sonia Posted: March 2, 2016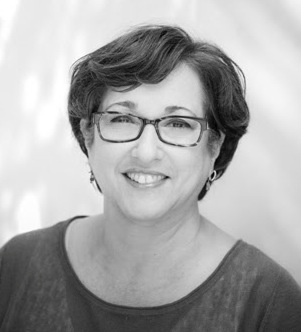 Spend the evening with QCA's Grants and Resource Director, Lynn Lobell to discuss best ways to approach a plan for your next project.
Listen to Mark Salinas a successful artist and Yui Kitamura, a musician and Artistic Director of MuSE (Multicultural Sonic Evolution), as they share their stories of what worked and what did not work for them when planning their successfully funded art projects.
Wednesday, March 23, 2016 at 6:30pm
Queens Council on the Arts
37-11 35th Ave, Entrance on 37th St
Astoria, NY 11101
Admission $10.
Grab your seat here: http://buff.ly/1QU9uds