Vintage Subway Cars and Buses to Run This Holiday Season!
By sonia Posted: November 29, 2015
The Holiday Season is about to get even more magical, with the return of some blasts from the past.
Nostalgia will be hitting the train tracks for four consecutive Sundays in December, as the MTA is reviving some New York City classics. Subway cars from the 30's, along with buses from the 40's to the 80's will be making their way around the city this Holiday Season.
The subway cars and buses are usually on display at special events and in museums care of The New York Transit Museum, however with a swipe of a MetroCard, New Yorkers can imagine themselves in the 30's, dressed to the nines as they make their way around.
The "Shopper Special" as it's called, will be running from 10AM to 5PM on the 6th, 13th, 20th and 27th of December and will be making stops on the 6 Av Line from Queens Plaza to 2 Av, according to the MTA.
The vintage buses will also be on show, and working on the M42 route from November 30th to December 18th for weekday daytime service.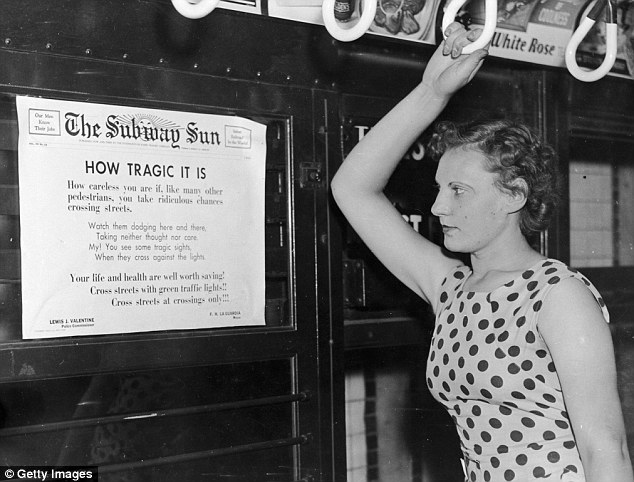 The 'City Cars' as they were known, consisted of rattan seats, ceiling fans, incandescent light bulbs and roll signs. The designs incorporated wider and more doors, with more room to stand inside, which was the model for the modern subway cars.
So, if you're feeling nostalgic, or wanna get a glimpse to the good ol days, then why not throw on a wide lapel suit, matching Fedora, or curl that hair and put on that long flowing dress, and step back in time this Holiday Season.