By sonia Posted: October 4, 2015
The weekend getaways to Fire Island are long gone, countless rooftop lounges and weddings, it was a memorable Summer and the credit card statements are coming in. That nor a hurricane will stop you, we have 3 brunch destinations that will allow you to be the social butterfly that you are, while being fiscally responsible.
The Local 
Where: 41-04 31st Ave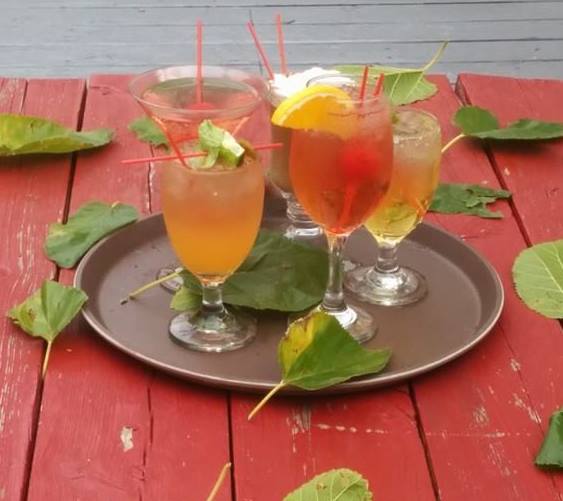 The Local has a different take on brunch, in that you B.Y.O.B.(Bring Your Own Brunch), they'll supply the Mimosas, Bloody Mary's and Screw Drivers at $4 each. Momma always wanted you to pack your own lunch instead of eating out, right?
Oliver's Astoria 
Where: 37-19 Broadway
Rather go somewhere with food? Stop by Oliver's Astoria, with an extensive menu offering S'mores French Toast to a Hummus Plate to the infamous Astoria Burger, there will truly be something for you. Oh, the $4 Mimosas and Bloody Mary's won't hurt your wallet—too badly.
Sugar Freak
Where: 36-18 30th Ave
Looking for a little culture, spice and soul? Walk-in to Sugar Freak and with an authentic southern flare you'll feel as if you're  back in the bayou. For $15 you can get 1.5 Hour Unlimited Creole Bloody Mary, Mimosa, or Brunch Punch. The clock's ticking…bottoms up!
We're in that curve of the year- Summer's gone and the holiday season is right around the corner. Let's take this time to recharge and conserve, before you know it, it'll be Santacon and you're buying your nieces and nephews gifts to prove to your siblings that you're the better offspring. Ah, the circle of life…
*Featured Image Vie New York Times.