Greenbay Organic Market Opens Second Location
By sonia Posted: May 24, 2015
Story and images by Sana Hussain
Every morning I pass Greenbay Organic Market on the way to Give Me Astoria headquarters, and every morning I stop in and buy an ungodly amount of Quest Bars. Best protein bar ever. And enough snacks to adequately get me through the day – which too often includes something from their gigantic assortment of organic chocolate. It's healthier if it's organic, right?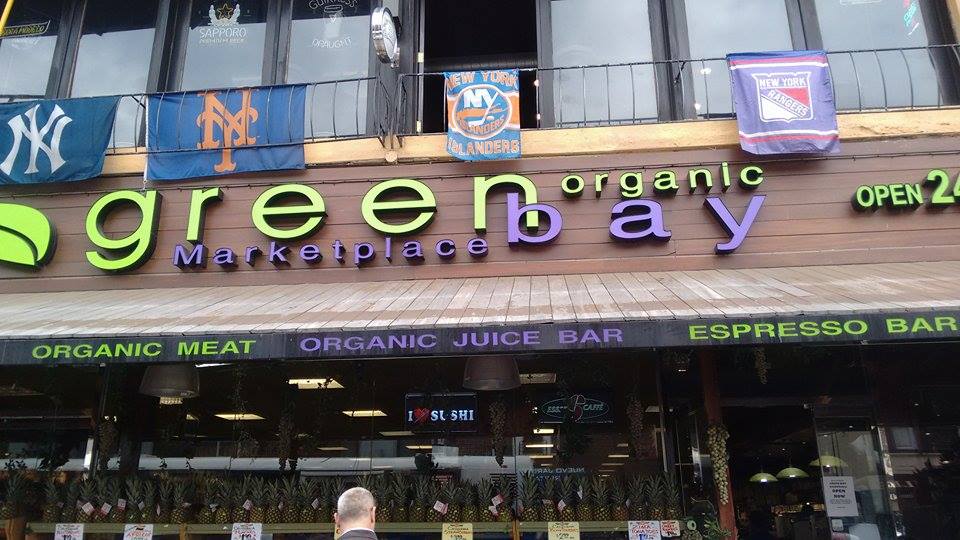 Either way, Greenbay is one of my favorite spots in Astoria for grocery shopping, especially when I'm looking for something a little more niche, or from some extra healthy produce.
They've also got a pretty huge meat and cheese assortment, with cheeses that are within all budgets, and from places all over the world.
So, you can imagine my excitement when Greenbay started construction on their new location around the street. They recently opened, and I had the chance to stop by!
The new location is highly focused on supplements, vitamins, and healthy medicinal options. I had the chance to chat with manager Al Ozbek, who has been with Greenbay since its inception. He shared that one of the main focuses of the new locations was to have a free nutritionist available to consult with all customers.
I think this is a great idea – to be honest, the store can be a little overwhelming at first. The walls are lined with so many vitamins and supplements, many of which I can't even pronounce, much less know the function of. A nutritionist is extremely helpful in walking you through the process, and helping you find exactly what you need.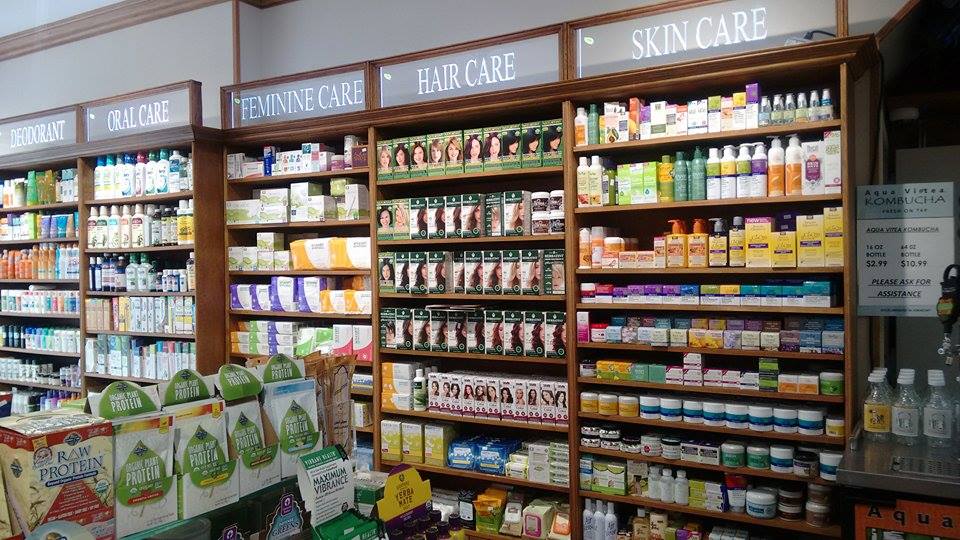 Another aspect I love about the store is that they've added a juice bar! They create fresh juices on the spot, from a number of vegetables, fruits and supplements.
All juices are made fresh by this guy right here! He enthusiastically shared the different combinations and flavors they've got.
One of the best additions, in my opinion, is the outdoor seating. While the current Greenbay is an in and out sort of supermarket, this location has a spot to relax – it's quiet and encased, but the open roof allows for you to relax underneath the sky with fresh air and light pouring it. It's definitely somewhere I can see myself hanging out for some quiet time.
Overall, I definitely love the new expansion of Greenbay Organic Marketplace, and will probably be visiting semi-regularly!
Greenbay Organic Marketplace
 32-06 Broadway
32-19 Broadway