By sonia Posted: January 6, 2015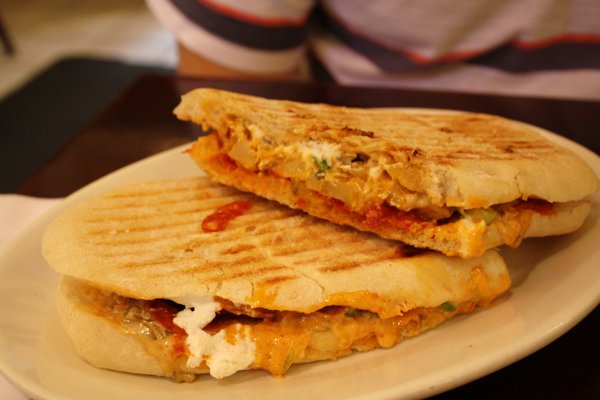 If you're an Astorian, you know the BEST place to get a panini is at Il Bambino – and it looks like the rest of New York City is catching on.
The beloved sandwich spot is spreading its wings, and opening up a new location over in Manhattan. The new located will take up residence in Greenwich Village, at 48 W. 8th St. The offerings, decor and ingredients will all be the same as the current Astoria location – and for good reason.
The Astoria location has perfected each panini on their list, as well as their other menu items, which include salads, cheeses and more. There will, though, be some unique additions to the menu – included special occasion paninis.  The new location should be opening some time this Spring.