Nearly 1,000 Bags of Heroin Seized in Astoria Drug Bust
By sonia Posted: November 20, 2014
We recently told you about a home invasion, robbery and shooting in Astoria, in the vicinity of 12
th
 street and 31
st
 avenue.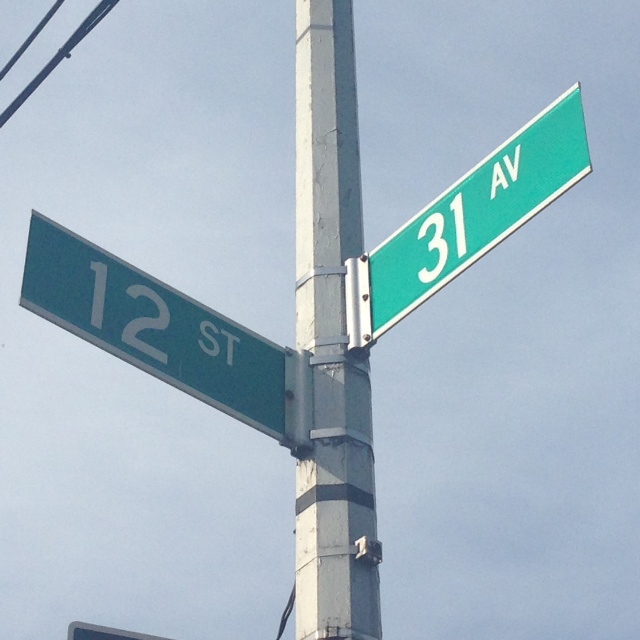 The crime occurred on Wednesday October 15th.  Reports indicate that a suspect broke into a home brandishing a weapon, shot a victim, and proceeded to flee the scene of the crime.
We have a major update on the story:
After searching the scene of the crime, officers found a whopping 938 bags of heroin. The shooter has also been caught during further investigations.
The drugs were seized by the 114th Police Precinct – effectively keeping them off the streets, and out of our neighborhood.