Transplanted: Astoria Through the Eyes of a Philly Boy
By sonia Posted: November 10, 2014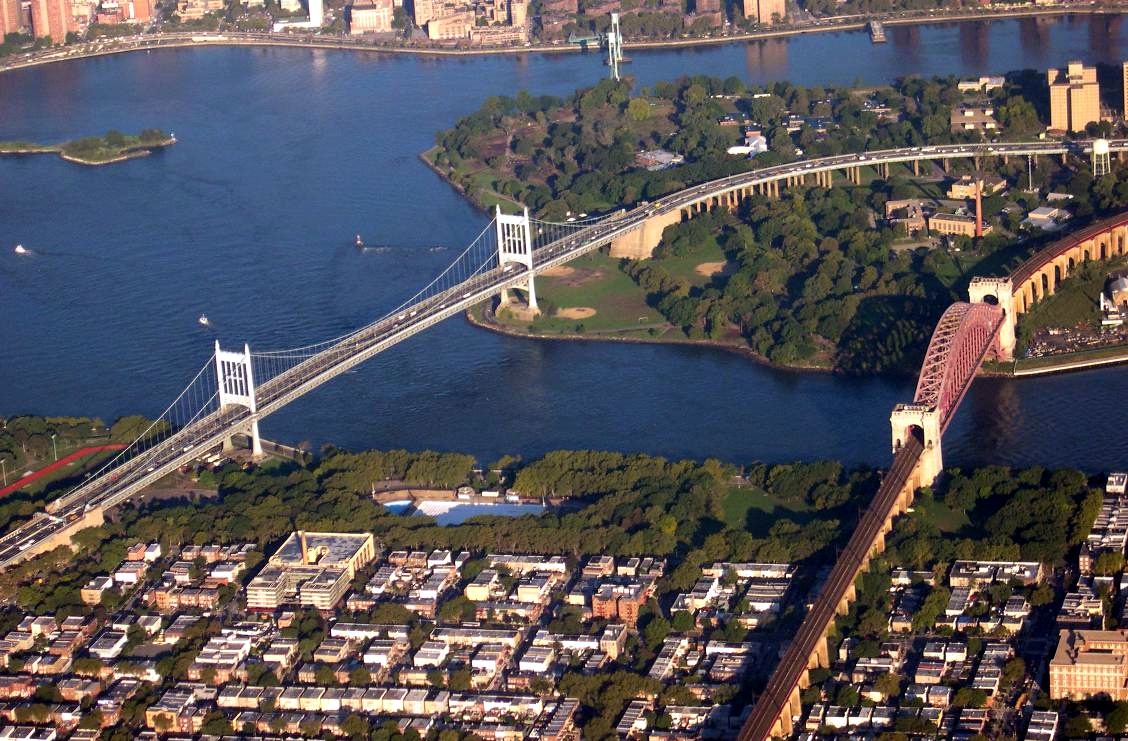 When I first moved to Astoria from Philadelphia, I was amazed how "at home" I felt in this strange new land.  I decided to explore the area, and that's when I stumbled upon more hospitality than I could ever expect from strangers.
The first restaurant I went into was Tommy's DELIcious Gourmet.  I was greeted with a smile and a free sample of Tommy's roasted eggplant.  Then I purchased his famous Chicken Cutlet and before I knew it, I was a regular.  Now Tommy comes out of his store just to say hi to me.  3 weeks ago I never knew him. The same goes for my favorite pizza spot – the owner has now come to know me and my order by name – not sure if that's a good or bad thing. I might eat too much pizza.
Then I got a haircut next door at Alex's Barber Shop.  My barber, Ralph, wouldn't even accept a tip for the amazing haircut.  He told me when I make it rich, come back and he will gladly accept the tip.  And it's a good thing he said that, because Astoria is EXPENSIVE.
All the prices in Astoria seem inflated.  A cheeseburger costs $8.75.  WHAT!?  That's ridiculous.  I can't even find a McDonalds as an alternative, which is disappointing.  Dropping off laundry?  Not worth the $20 for 1 load. I clearly wasn't prepared for the price influx – it shocked me.
I also had a very hard time finding a job when I first came to Astoria. I couldn't even find a job washing dishes or picking up trash.  In a place like New York, I assumed opportunity would be abundant.  It's simply not true – even in Astoria. I kept searching.
On the plus side, most people greet me with a smile.  That is something I am not used to in other areas of New York.  I have lived in Jamaica, Briarwood, Forest Hills and the Bronx.  So far, Astoria is the absolute best when it comes to respectful, polite residents.
On the down side, traveling further than 1 block can be a real problem.  First of all, there is no train near my apartment.  I always have to catch the bus.  I really do not like buses, I had a bad experience when I was in 8th grade.  I just miss being able to catch the E or F straight into the city.
Also, few businesses take debit or credit cards and there are no Bank of America ATM's nearby.  That means I keep getting charged everytime I need cash.
Either way, Astoria has some of the nicest people and definitely the best food I've had in NY. I'm definitely home.
Shawn Kilian is a Multimedia Designer from Philadelphia, Pennsylvania with a Bachelors Degree in Art from Penn State.  He loves playing video games, drawing, running and volunteering at local soup kitchens.