Magic and Burlesque at the Pop Bar!
By Ilija Sekulovski Posted: September 9, 2014
There's an awesome event at the Pop Bar this Sunday! It's part of their ongoing Burlesque series – which last month saw body painting and art all night – and the theme this time is
MAGIC.
The star of the night will be slight of hand magician Nelson Lugo, and he'll be accompanied by three lovely dancing ladies: Miss Charles Stunning, Ruby Solitaire Burlesque, and Dr. Lucky PHD.
Like all Pop Bar events, there's no cover! Just show up  and have a good time. The events at Pop Bar are always super fun, and we feel nostalgic every time we step foot in the bar (seriously, a 90's theme? How much more nostalgic can you get).
The event starts at 10:00 pm, this Sunday, September 14th. There's going to be $5 drinks, and prizes and giveaways all night! We can't wait.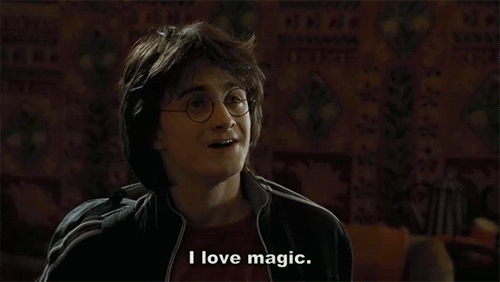 Pop Bar
12-21 Astoria Boulevard
Astoria, NY 11102