A closer look at Cinco de Mayo
By Crisula Prassos Posted: April 30, 2023
Delve into the historical significance of Cinco de Mayo and partake in the festivities at Astoria's best Mexican restaurants.
Cinco de Mayo brings the assurance of enjoying delicious flautas, guacamole and churros with friends. On the first Friday of this May, you know that the end of your work day will give way to salt rimmed glasses of tequila or an iced cold Tecate beer. Strong drinks and delectable eats aside, Cinco de Mayo has evolved into a celebration of Mexican heritage and culture that everyone can partake in.
But before you order another round of margaritas, consider the historical event that has evolved into the Cinco de Mayo celebrations we now enjoy. Let us look back on what was taking place in Mexico in 1862. During this time, Mexico and France were in the midst of escalating tensions as France was trying to invade and acquire land from the Republic of Mexico.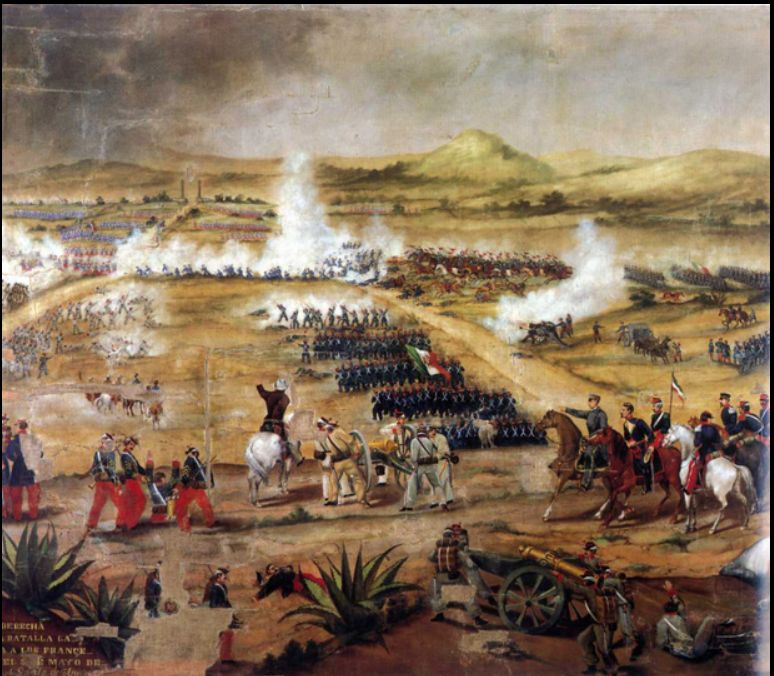 The Republic of Mexico was itself divided and dealing with civil war within its borders. Benito Juarez, the president at the time, had borrowed extensive amounts of money from France, England and Spain to deal with the conflict. However, the three countries quickly became agitated with the lack of repayment from Mexico and decided that they would invade the Republic. Unbeknownst to Spain and England, the leader of France, Napoleon the III had ulterior motives for the invasion. He sought to capitalize on the opportunity to expand his influence and establish a monarchy in Mexico as part of the French Empire.
The French army conquered the coastal city of Vera Cruz and continued to push further inland towards Mexico City. France had an army, artillery and resources that greatly rivaled that of Mexico and things seemed rather grim for the Republic. However, on March 5,1862 the French army with all its brute force and strength were brought to a halt in the city of Puebla. Mexico, despite its smaller army, was able to hold their own in the Battle of Puebla, successfully forcing the French to retreat and giving the troops and citizens of Mexico a much-needed morale boost. The valiant efforts of those who fought back at the Battle of Puebla are what we now celebrate on May fifth.
After a deep dive into the compelling history of Cinco de Mayo, some much needed sustenance and drinks are needed. For this yearly tradition we invite you to partake in the local festivities at some of Astoria's most authentic and delicious Mexican restaurants. 
Ruta Oaxaca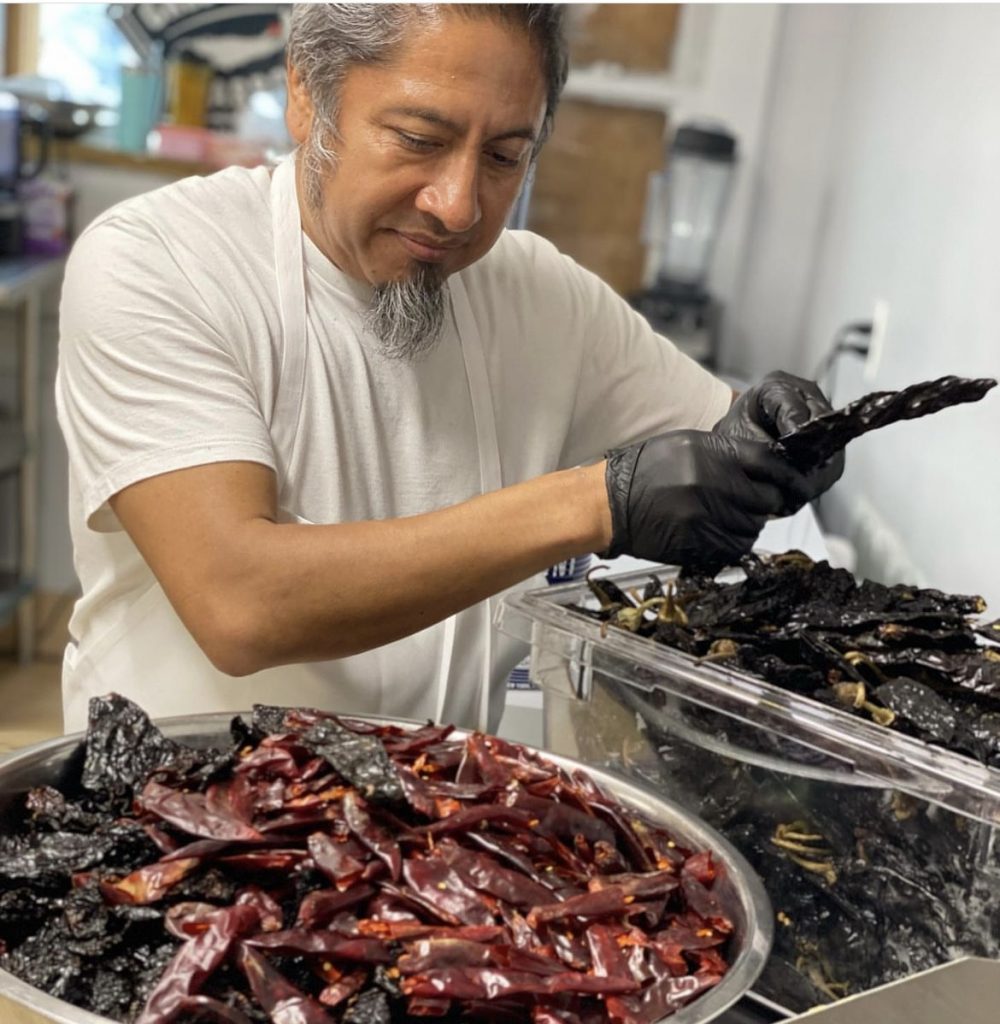 When it comes to authentic Mexican cuisine, Ruta Oaxaca is as authentic as they come. This neighborhood staple was born out of a dream to bring traditional Oaxacan cuisine to New York. The owners, Jose and Pedro Castillo have done just that by honoring the culinary traditions of Oaxaca, Mexico. One of their staples is their mole sauce, which is deeply rooted in their culture and family tradition. The moles are intricate sauces made from varied spices, smoky chiles, and nuts which are individually toasted during the cooking process to unleash all the flavor.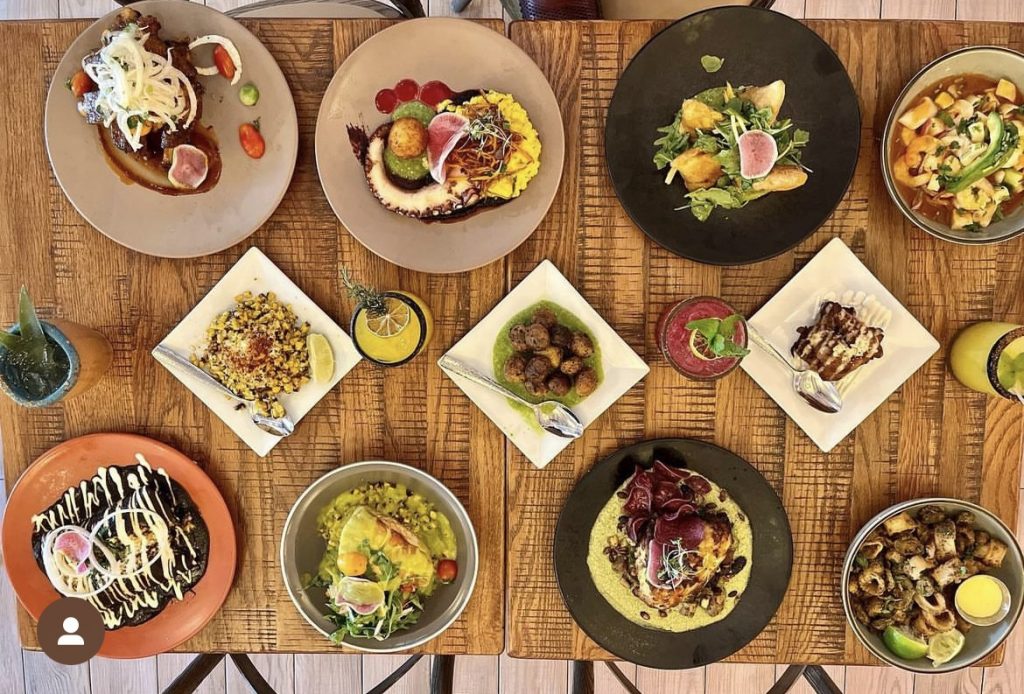 At Ruta Oaxaca, mole is a staple in many of their dishes including their beef short ribs and chicken enchiladas which feature an Oaxacan mole. If tacos are what you crave, consider trying their cochinita pibil tacos which are made with tender, slow cooked pork marinated with fresh citrus, jalapeno, garlic, and cumin. After mulling over your entrée and appetizer options, browse their menu of perfectly curated cocktails, with cheeky names such as the "La Chingona" or "Amante Picante."
Ruta Oaxaca offers a generous happy hour, Monday through Friday between the hours of 4-7 PM, during which you can order cocktails for $10 and micheladas for $8. 
This Cinco de Mayo, delight in an Amante Picante, or two, savor the robust flavor of your short rib mole, and always say yes to fresh guacamole for the table!
35-03 Broadway / 929.349.1228 / 4.5/5 Yelp stars
---
Casa Enrique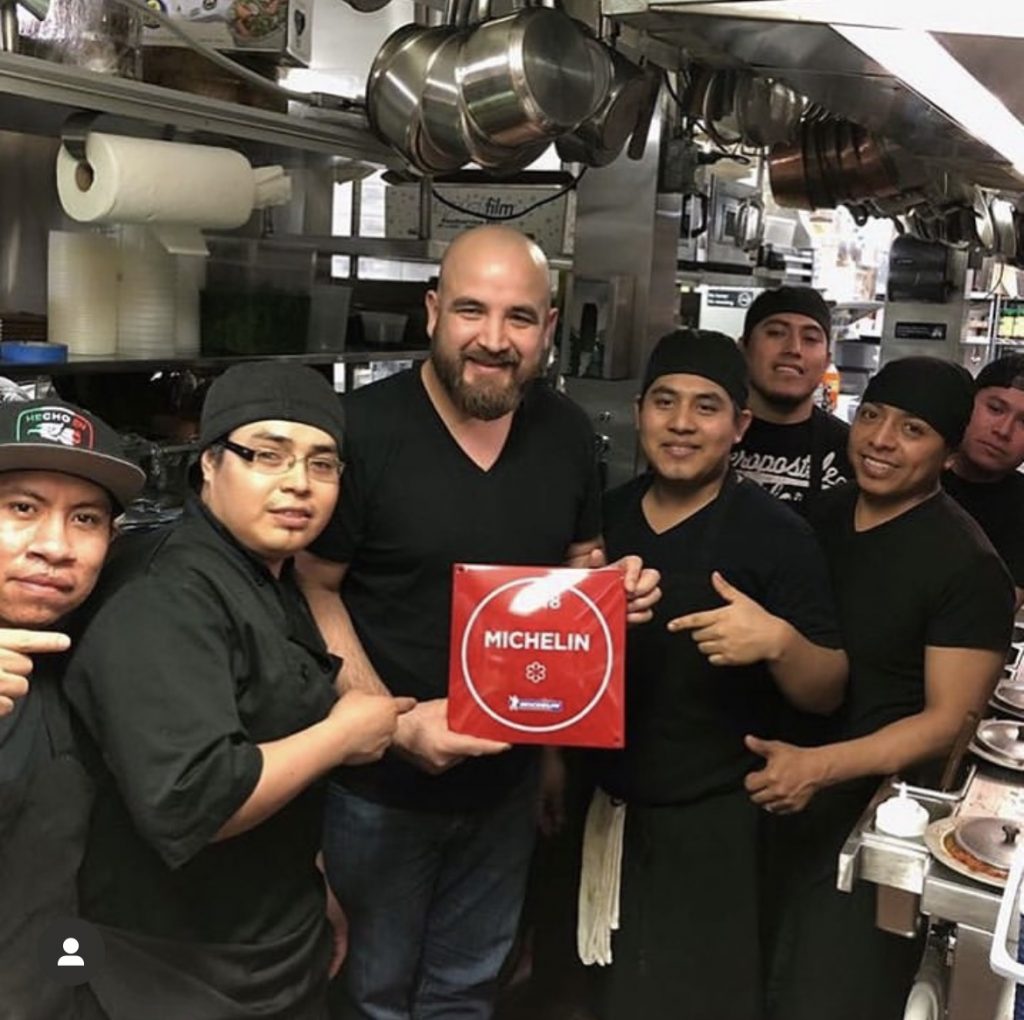 An establishment that is steeped in cultural traditions, a menu that serves up fresh, authentic Mexican cuisine, and a Michelin star to boost. These types of establishments are a dime a dozen, but lucky for us we have Casa Enrique in our very neighborhood. Dinner at Casa Enrique is akin to dining at a close relative's home, where a meal is meant to comfort you, delight your taste buds, and transport you to another place entirely. Chef Enrique pays homage to his mother's recipes in his reinterpretation of albondigas or meatballs served in a chipotle tomato sauce and his mole de Piaxtla, a dish that hails from Puebla, Mexico.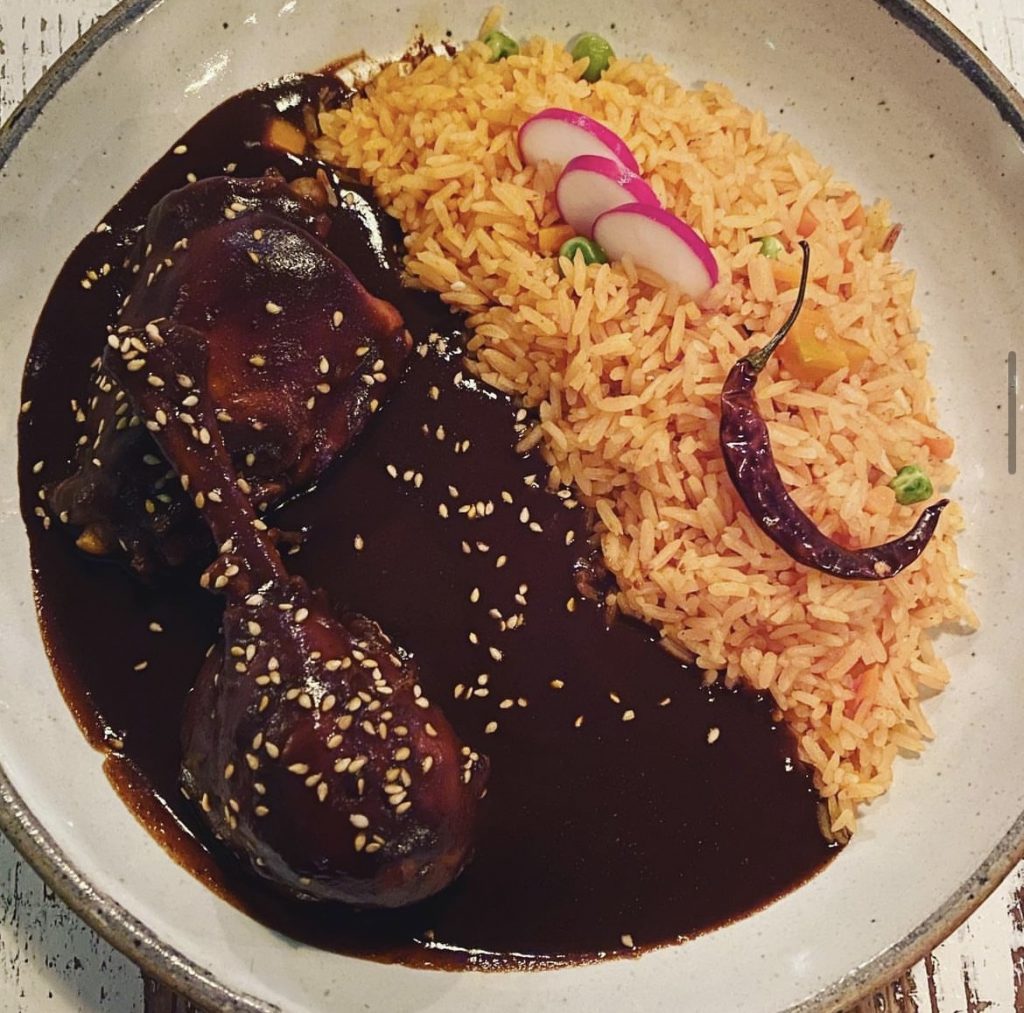 We recommend ordering the ceviche which includes fresh market fish, chile, avocado and a hint of lime. They also have an assortment of tacos you can choose from including, al pastor, brisket, chorizo, fish or skirt steak. If you are in the mood for something heartier, consider the pozole, which is a hominy and pork stew or the lamb shank which is braised in chile, huajes, a vegetable native to Mexico, and cilantro.
To complement your meal, you will want to savor Casa Enrique's mixology, which features fresh fruit margaritas, spicy margaritas, and smoky mezcal cocktails. Whether you want to celebrate Cinco de Mayo by indulging in delicious Mexican cuisine or are in search of a new neighborhood gem to try out, Casa Enrique will surely have you coming back  every Friday night.
5-48 49th Ave / 347.448.6040 / 4/5 Yelp stars