By Loulou Chryssides Posted: November 7, 2022
There must be a saying somewhere that arepas make the world go around. And, if not, there will be one very soon when it comes to The Arepa Lady, also known as Maria Piedad Cano, who recently opened her brand-new neighborhood storefront. Chances are, you've almost certainly heard of Piedad Cano, as her arepas have been praised by the likes of New York Magazine, Eater, CBS News, and more. Her former food cart has now become one of the most popular Colombian restaurants in the city with locations in Jackson Heights, Brooklyn, and now, Astoria.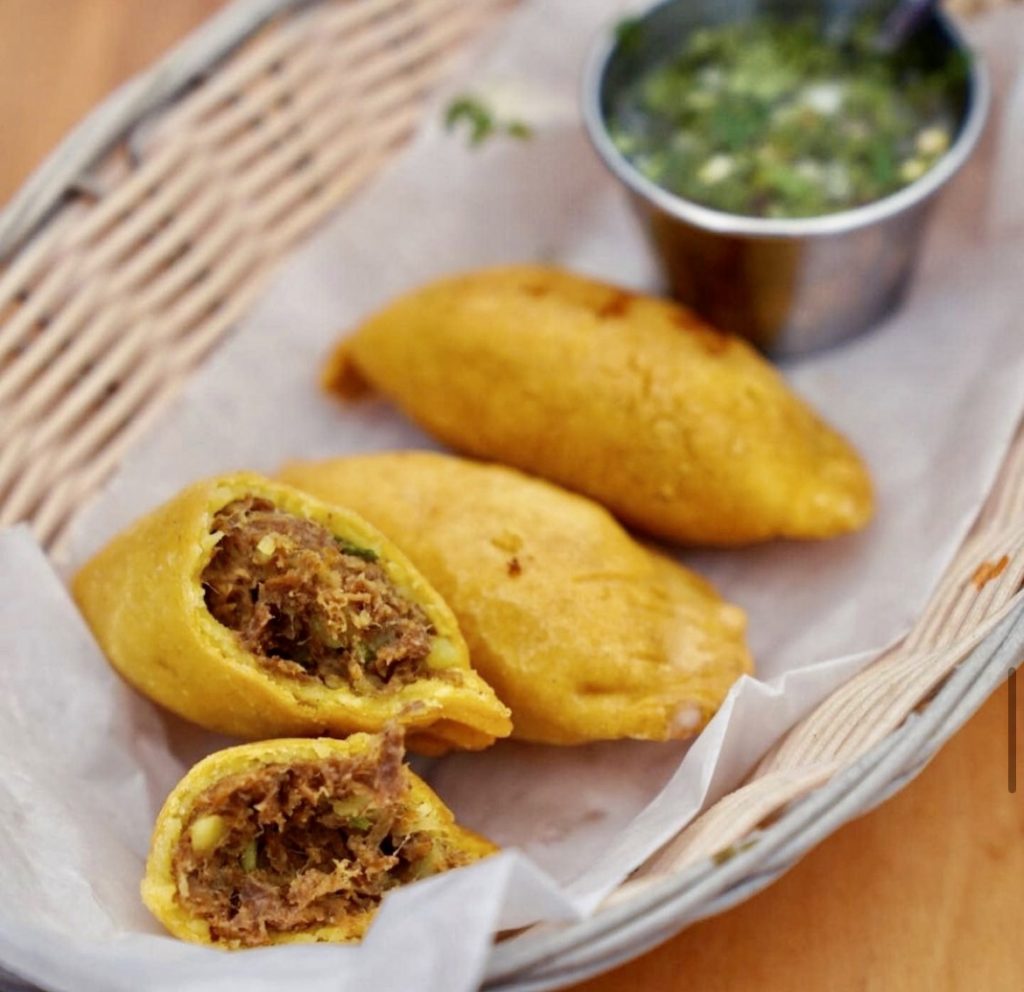 Located at 34-39 31st St. in the World Artisan Market, The Arepa Lady takes the Colombian classic to new heights. If you are unfamiliar with the delicious dish, let me help you get familiar. Arepas are a popular staple throughout Latin America, with different variations depending on the country. However, they are predominantly made from ground maize flour, and can be stuffed or topped with fillings from meat, fish, cheese, and veggies.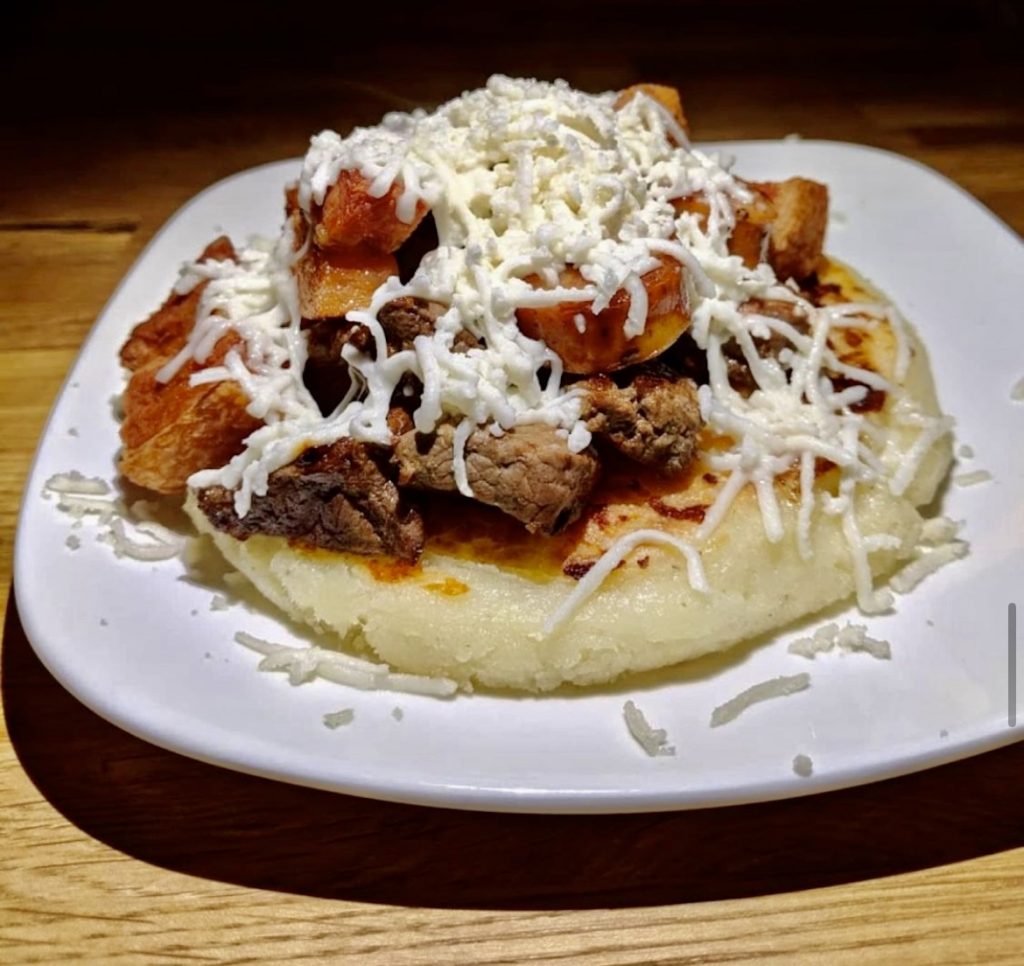 Arepa Lady offers four different types of arepas at its new location. Customers can choose from either the corn-based arepa (arepa de choclo) or a cheese-based arepa (arepa de queso), with add-ons that include cheese, chorizo, chicken, chicharron, sirloin, or mixed meat (chicken, beef, and chorizo). Should you opt for a stuffed arepa, then the arepa rellena with any of the toppings mentioned is the way to go. Gluten-free options are also available for those who want a lighter take on the staple dish.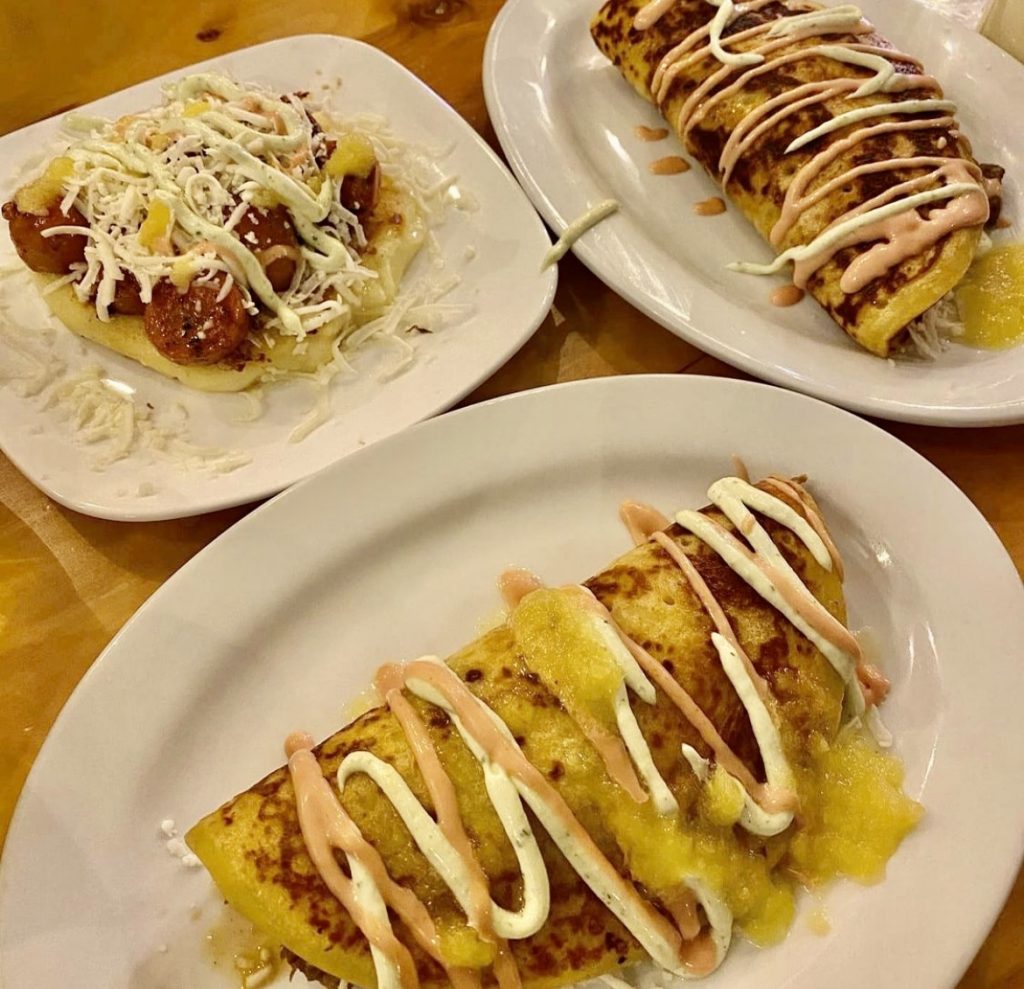 If arepas are not quite your thing, fret not. Despite the name, The Arepa Lady offers much more than arepas. Diners have the option for smaller plates such as street corn, guacamole, and empanadas to more filling food such as the restaurant's Colombian burger, which can be taken to even more delicious heights and topped with shrimp. Another standout item is the patacones, which consists of fried plantains, green or sweet, topped with the customer's choice of meat.
After a visit to The Arepa Lady, it's no wonder why her restaurants have become a citywide sensation. Bring a friend and be sure to enjoy!
34-39 31 St. / 347-396-5300 / thearepalady.com / @arepalady