Say Hello to September with All Things Astoria Under $10
By Loulou Chryssides Posted: September 18, 2022
If we can all agree on something, let it be this: life isn't exactly cheap at the moment. And, living in New York City, it's incredibly easy to go over your budget and nearly break the bank. Fortunately, living in Astoria doesn't always have to cost a fortune. Here is Give Me Astoria's breakdown of the best the neighborhood has to offer for under $10!
---
EATS
King Souvlaki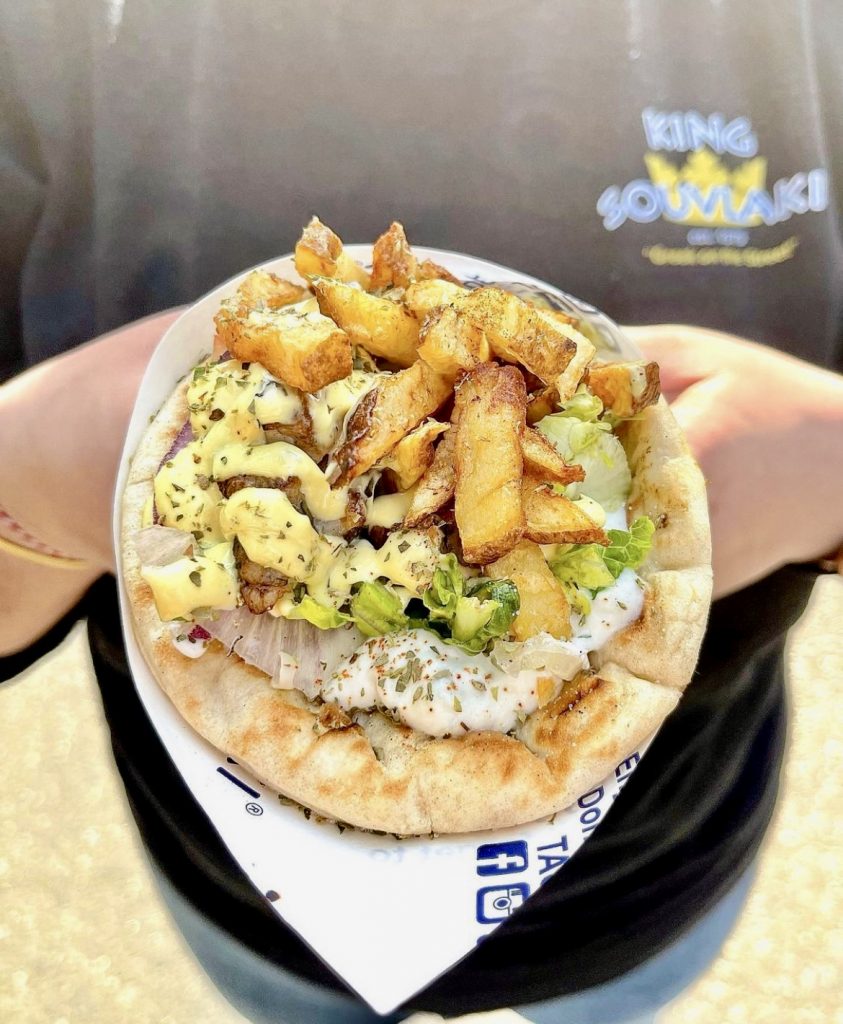 Who said a taste of the Mediterranean can't be found without leaving too far from home? King Souvlaki, located on the corner of 31st Street and 31st Avenue, is a neighborhood staple for all things Greek. Foodies can find delicious dishes, from salads, Greek style fries, and of course, gyros at an affordable price. The best part? King Souvlaki's mouthwatering, filling gyros are $9.00 while their equally delicious souvlaki sticks range from $4.75 to $5.50.
Corner of 31st St. & 31st Ave. / 917-416-1189 / kingsouvlakinyc.com / @kingsouvlaki
---
Chela & Garnacha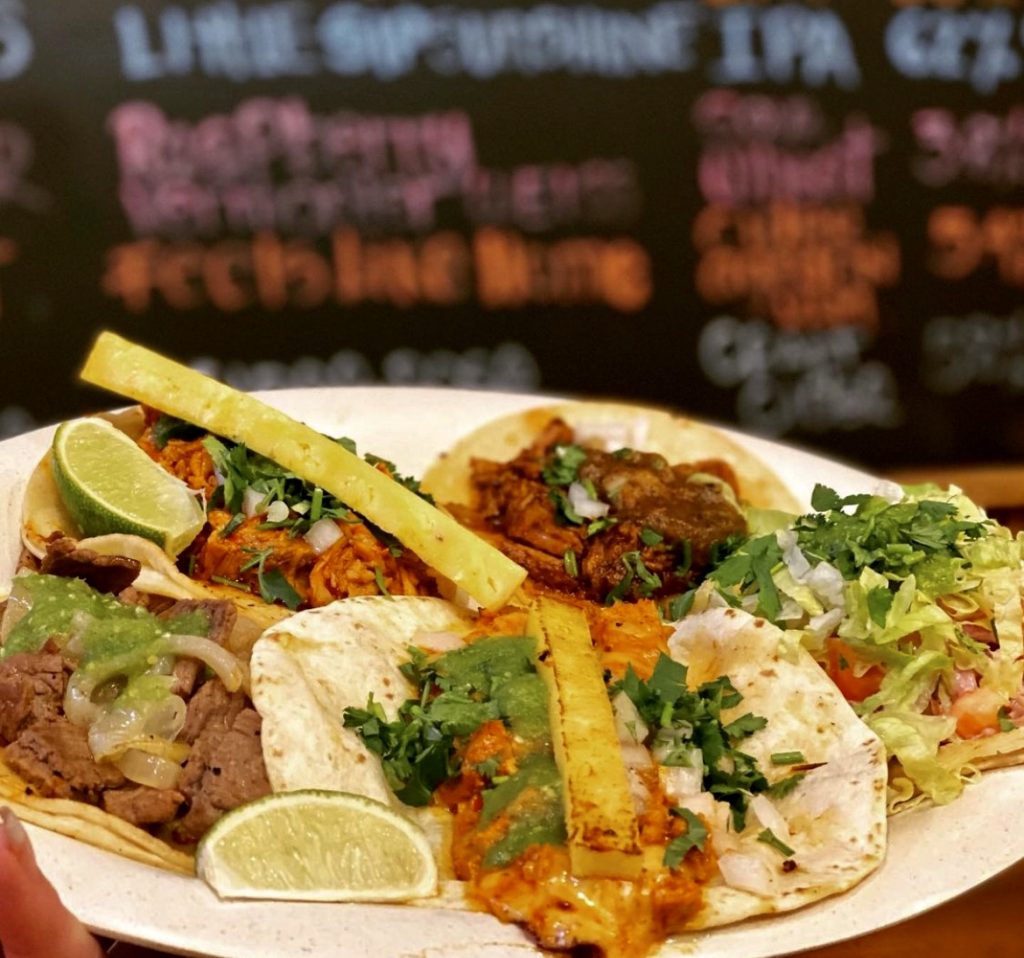 Found tucked away in Arepas Cafe, Chela & Garnacha is the official storefront for the famous food truck. This taco spot is known for having some of the best tacos and Mexican fare in the city; no joke, it was even a topic of discussion on the hit Netflix series Master of None. Customers can find an array of delectable dishes for a fantastic price. Options include tacos, which range between $4.50-$6.00, quesadillas from $8-$10, and a hearty portion of guacamole for $8.
33-09 36th Ave. / 917-832-6876 / chela-garnacha.com / @chelagarnacha
---
Enthaice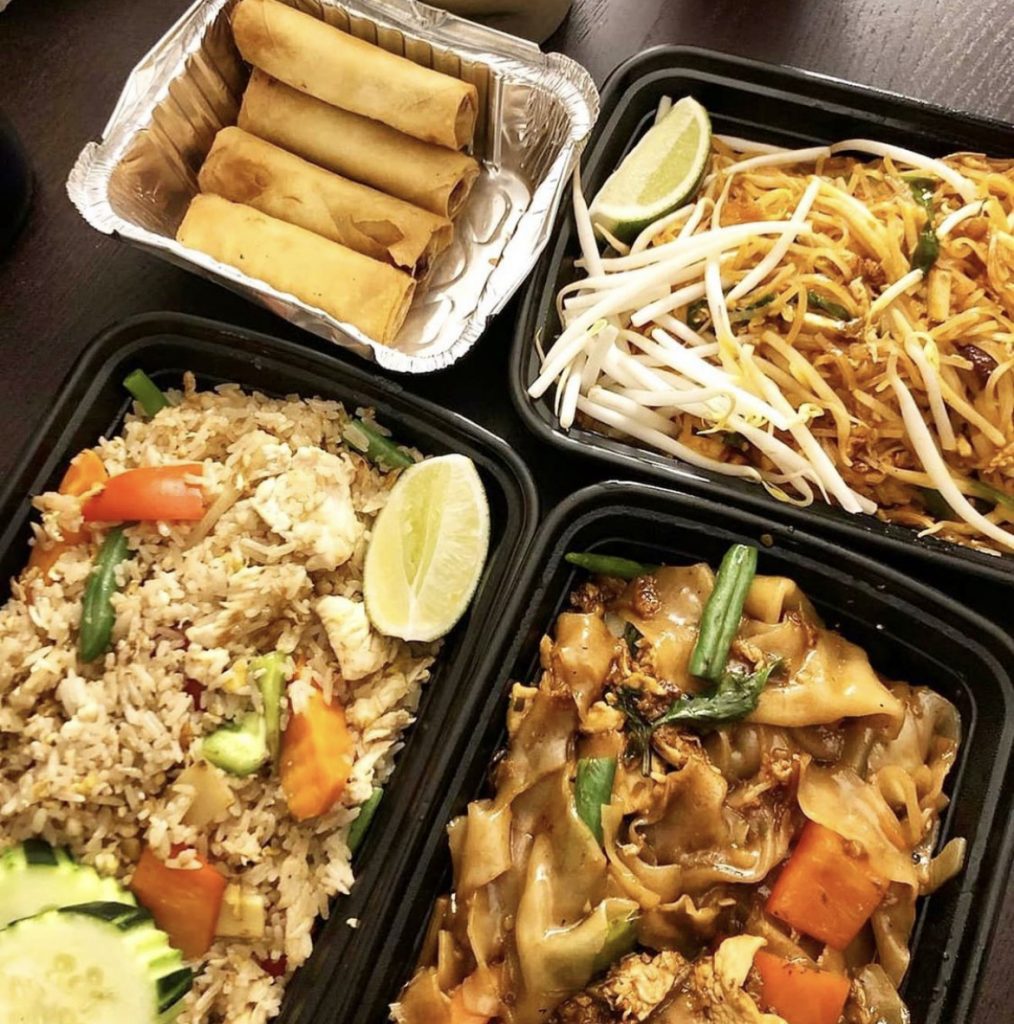 There are not many places in New York City where one can find quality food for a quality price. Fortunately, Astoria's Enthaice exists, with over a dozen menu items priced beginning at $7.95. And, we're not talking tiny portions either. This Thai favorite includes many authentic regional dishes without breaking the bank. Staples include the six piece crab rangoon ($7.95) and chicken and shrimp dumplings ($7.95). However, the standout for under $10 has to be the tod mun gai ($7.95), which consists of fried ground chicken mixed with string beans, eggs, garlic, and lime leaf served with homemade chili paste.
33-32 31st Ave. / 718-932-1111 / enthaicethaikitchen.com / @enthaice_thai_kitchen
---
Drinks
The Highwater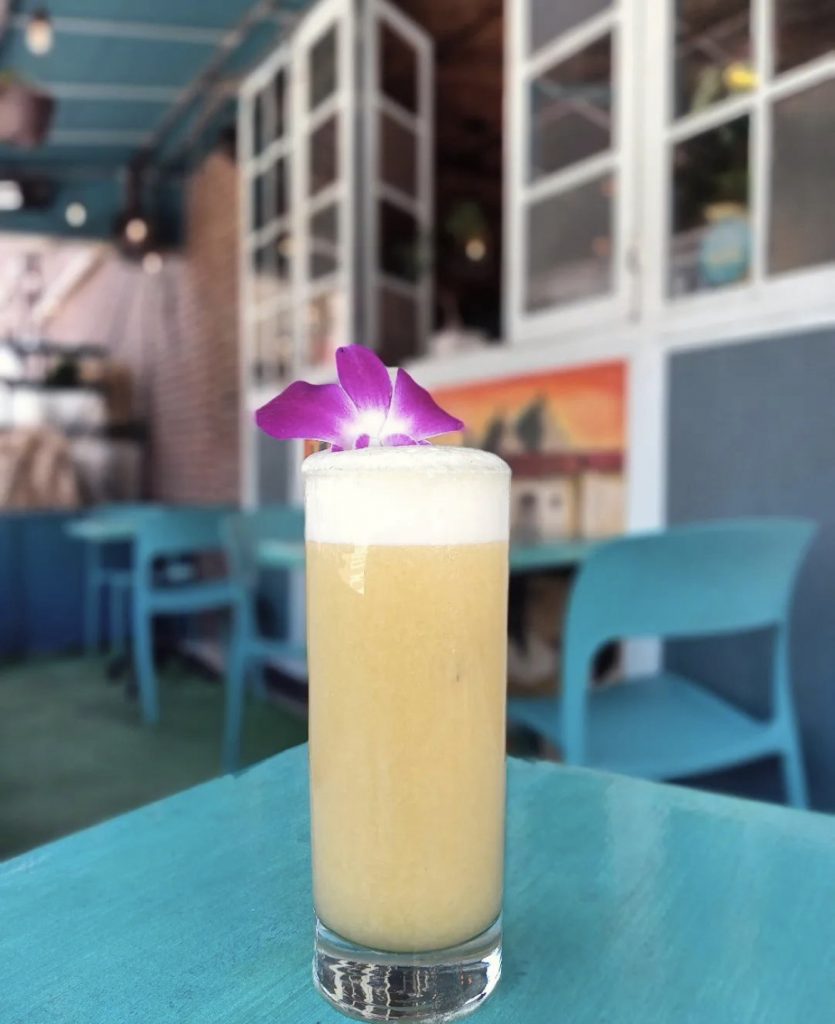 Known for its tropical theme and colorful cocktails, The Highwater brings a taste of summer all year round to Astoria. And, their happy hour specials are equally as fun! From 1:30-7PM every Monday through Friday, customers can enjoy specialty cocktails which range from $8-$10, in addition to $2 off of all beers, wines and well drinks. Bonus points for happy hour food items priced between $7 and $12, including truffle taro fries ($7), spam musubi ($7), and the delicious Kalua pork sandwich ($10).
34-20 Broadway / 917-745-0407 / thehighwaternyc.com / @thehighwaternyc
---
Queen's Room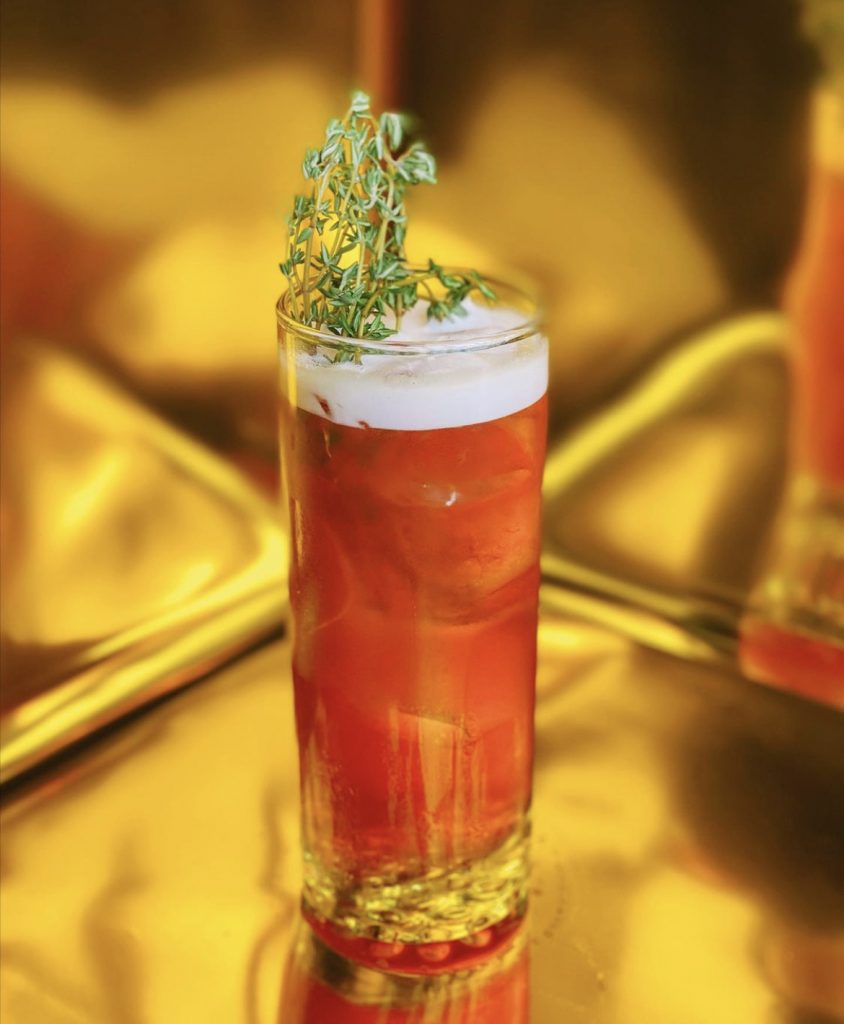 Located on the corner of 36th Street and Ditmars Boulevard, Queen's Room is sure to leave you feeling good without going over budget. This neighborhood favorite offers happy hour is Monday through Friday, 4-7PM, and, wait for it, all night on Tuesdays! Patrons can sip on cocktails priced at $10, and wines at $7, and beer at $5. Happy hour food items also priced between $8 and $10, and include delicious dishes such as fries ($8), P.E.I. mussels ($10), and spicy shrimp scampi ($10).
36-02 Ditmars Blvd. / 347-987-3994 / queensroomnyc.com / @queensroomnyc
---
Madam Marie's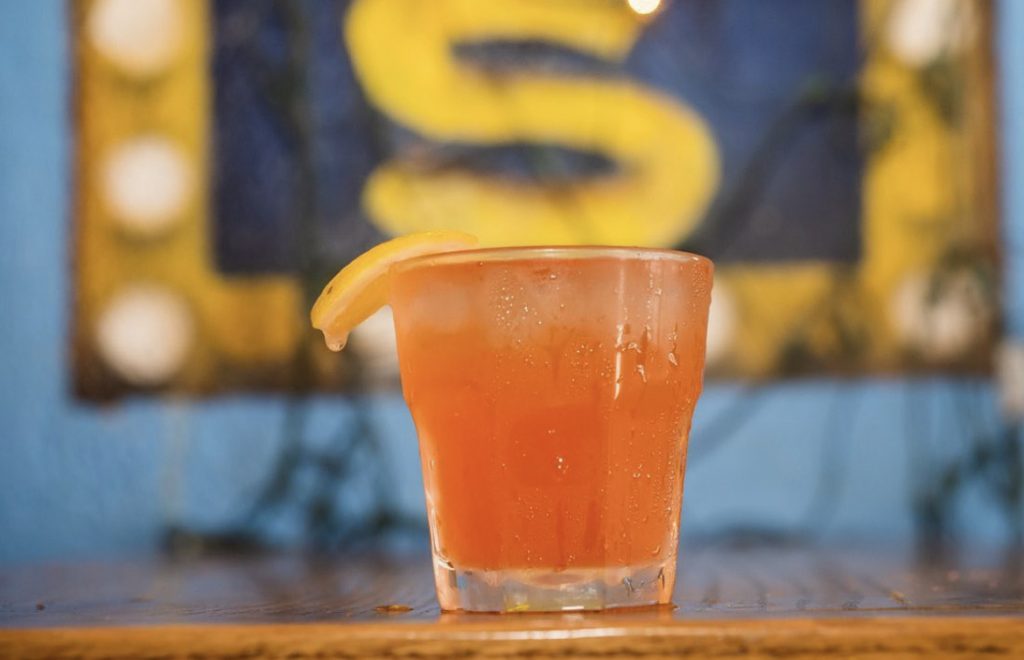 Madam Marie takes the question: what's better than a 5 day happy hour and raises you a 7 day happy hour! This no-frills bar offers a fantastic happy hour deal every Monday through Friday from 4-7PM. However, Madam Marie's knows to extend the fun well into the weekend and even offers happy hour specials for its customers every Saturday and Sunday from 2-7PM. The price across the board for the daily happy hour include $5 for all 16 oz. draft beers, well drinks, and wines.
35-15 Broadway / 917-745-0297 / madammaries.com / @madammariesnyc
---
Laughs
Q.E.D Astoria
Not only is Q.E.D. Astoria's longtime go-to for all things comedy, the performance venue also offers classes, poetry, storytelling, and so much more. Shows at the venue include improv, sketch, stand-up, and readings, and have featured the likes of comics such as Pete Davidson, Kate McKinnon, Leslie Jones, and more.
27-16 23rd Ave. / 347-451-3873 / qedastoria.com / @qedastoria
---
Training Day Comedy Show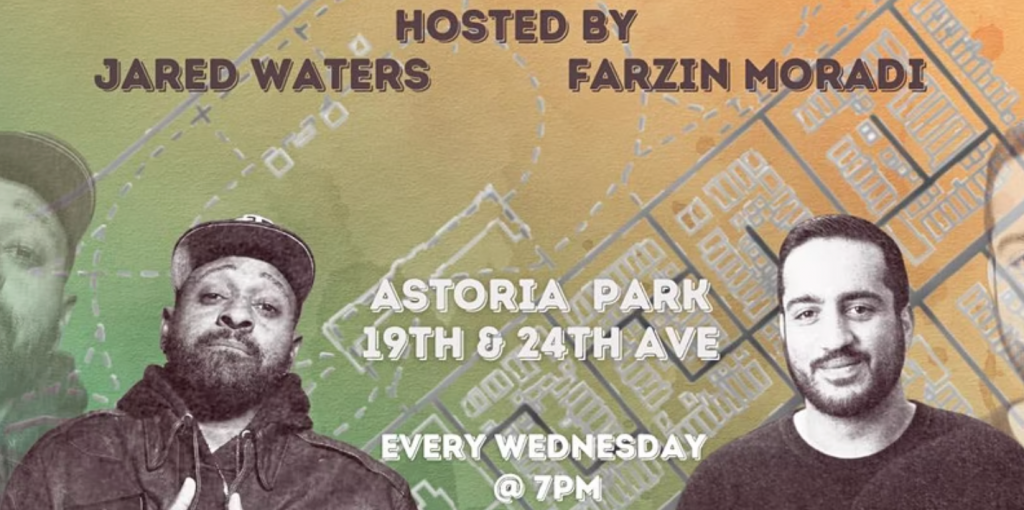 Training Day is a weekly comedy show held at Astoria Park, and is hosted by Astoria-based comics Jared Waters and Farzin Moradi. The free-for-all event is held every Wednesday at Astoria Park, near the pool entrance, at 7PM. Training Day was developed by Waters and Moradi as a way to bring more quality comedy to the neighborhood.
Wednesdays through November 16th at 7PM / Astoria Park / @trainingdaycomedyshow
---
Grove 34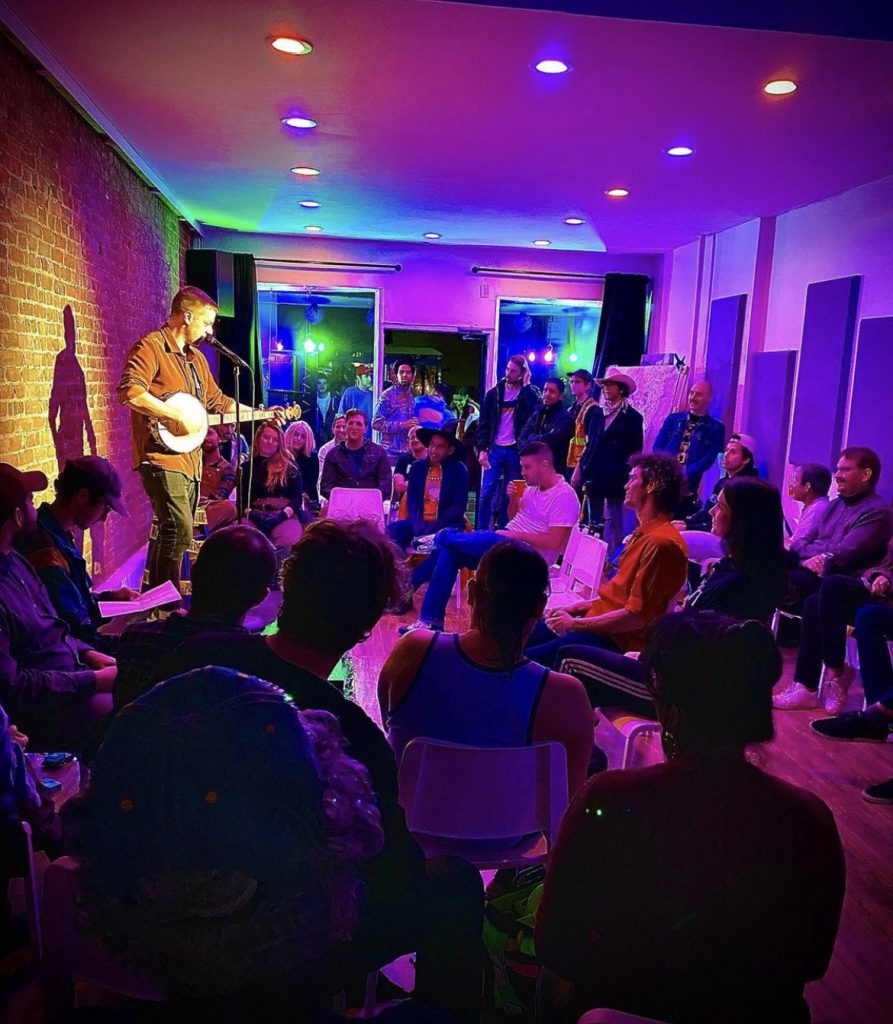 Opened about a year ago, Grove 34 brings a new type of event space to the heart of Astoria. The sleek new studio hosts weekly events, many of which are free and open to the public, featuring comics and a variety of artists. Those interested can also use the space to film, record podcasts, and host events and parties.
31-83 34th St. / 347-848-0361 / grove34.com / @grove34studio