By Lauren Boudreau Posted: May 7, 2022
Astoria Down Under
While you may be finalizing your travel plans for this summer, know that you don't have to go far to get a taste of the great down under! The Thirsty Koala is truly one of a kind – an Australian-inspired dining experience right here in the neighborhood.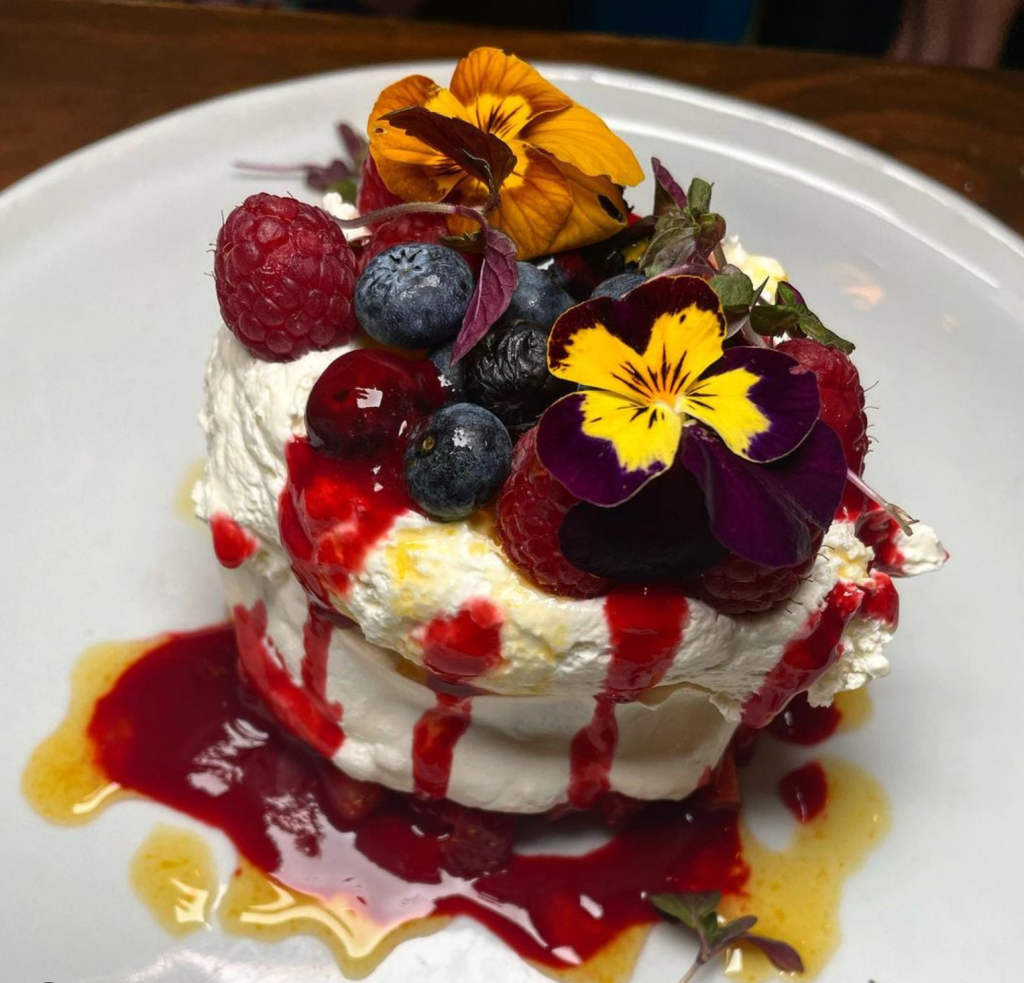 With a robust seafood menu that incorporates ocean dwellers like octopus, crab, prawns, branzino, Australian sea bass, and halibut, you'll feel like you're dining next to the Sydney harbor. The menu also features meats sourced directly from Australia, like pasture-fed steak and burgers, and lamb and chicken that is halal. If that weren't enough, their cocktail menu features a mean espresso martini using the popular Australian liquor Mr. Black, and other aptly named cocktails such as the Dingo, which is Australian whisky, chambord, coriander, and lime, the Gingeroo, gin or vodka, ginger beer, lemon, cucumber,and basil, and the Koalapeno Margarita, tequila, grand mariner, chacho, agave, lime and jalapeno. And don't forget to top off your dining experience with the popular Australian dessert pavlova, which is a meringue-based dessert that has a crisp crust and light and fluffy inside.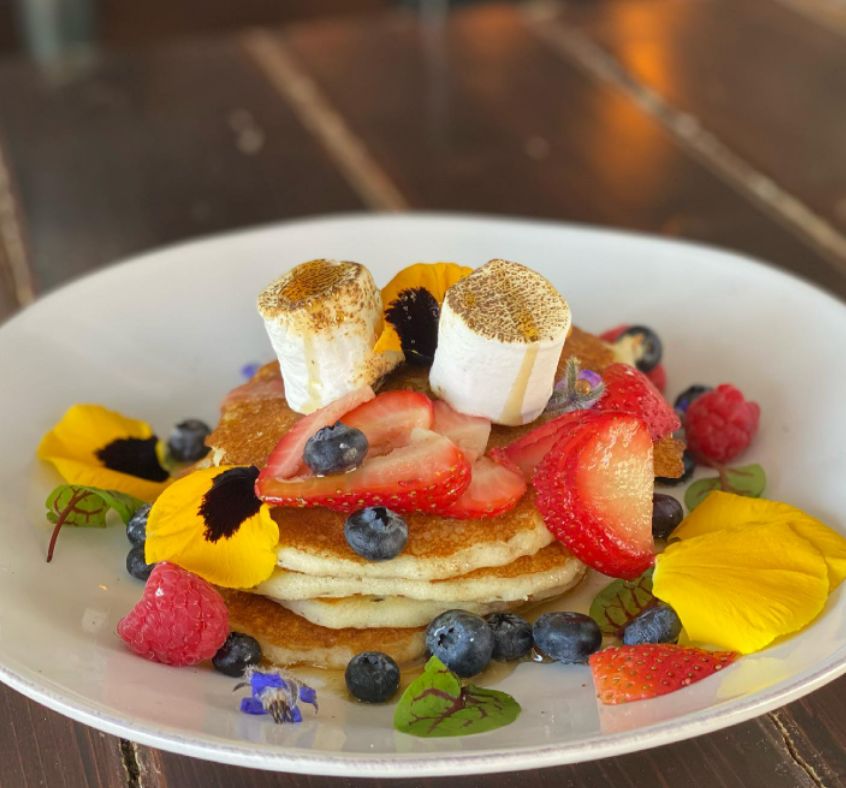 The Thirsty Koala is also a great place for diners with food allergies. Chef and owner Katherine Fuchs is gluten-free and knows first-hand how hard it can be dining out with food sensitivities. To cater to people like her, many menu items are gluten-free, such as salad dressings, or can be adjusted to fit your dietary needs. Having opened in 2012, the establishment not only boasts a long tenure of serving Astoria residents, but was one of the first few restaurants in the neighborhood to fully embrace gluten-free menus.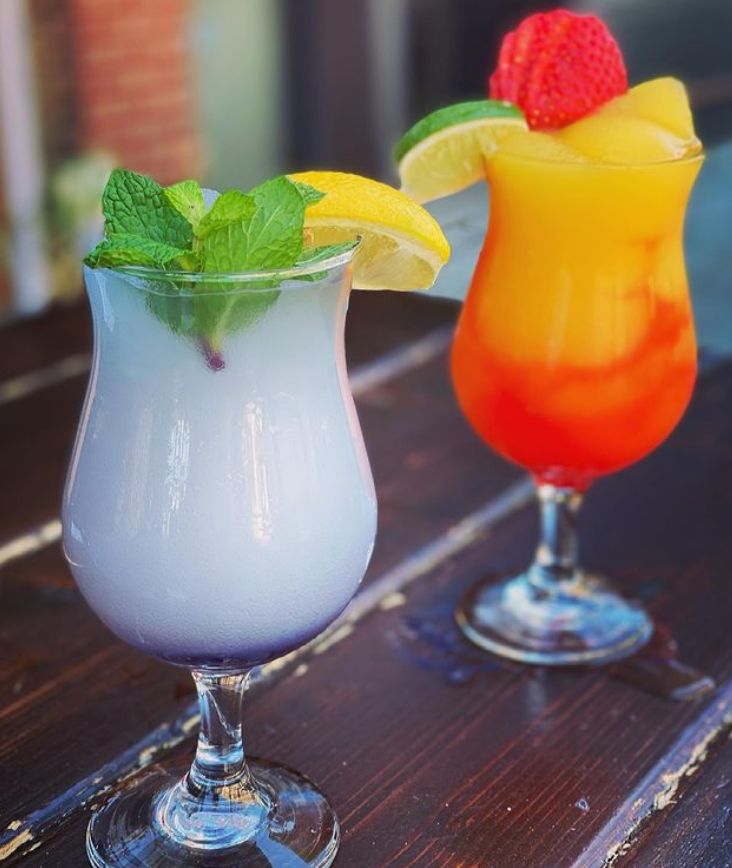 It's safe to say that what keeps diners going back to The Thirsty Koala is not only the great food, but the mutable nature of the establishment. You may not find the same menu items twice. The menu is seasonal and gets updated regularly, so be sure to keep going round. There's a lot to be had at The Thirsty Koala!
35-12 Ditmars Blvd / 718-626-5430 / @TheThirstyKoala