Welcome to March's Line -Up
By Shirley Roberts Posted: March 3, 2022
New Kids on the Block
The year starts out promising and we are here to keep you in the loop on where to have your next progressive dinner date – are you ready?
---
The Bar and Jacx & CO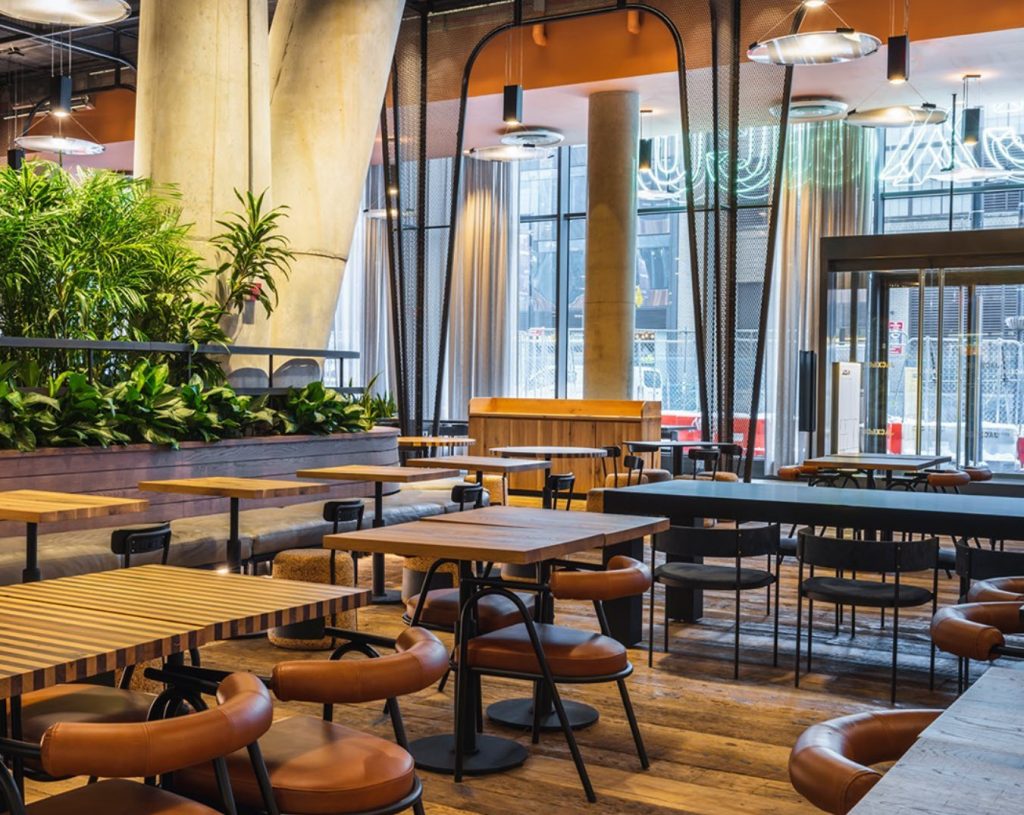 Jacx and CO is a chic food court with 9 scrumptious businesses to have your pick from, but one thing that was missing is the addition of a fully-stocked bar! Well, the wait is almost over. The best perk once this bar opens: You can take any of the food to the bar while enjoying an artisanal drink or classic cocktail. The theme is elegant and happy-hour friendly. What's not to like?
28-17 Jackson Ave / 929.510.7040 @jacxandco
---
Bellucci's Pizzeria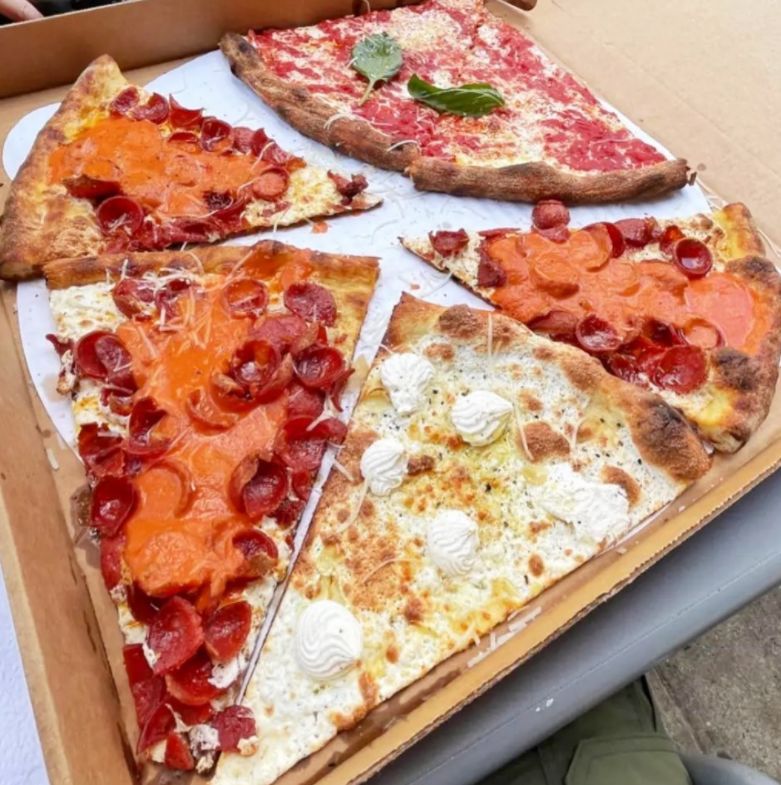 Andrew Bellucci became legendary in New York with his famous Lombardi restaurant, and he's now opening a new pizzeria, promising affordable single slices, sandwiches, traditional zeppoles, and salads on bustling 30th Ave. Hours will be limited, but with the intention of "less is more". High- quality food and guaranteed satisfaction with every customer, per tradition, will be the goal. Grab a slice and get hooked!
37-08 30th Ave / @bellucci.pizza
---
Hortons Market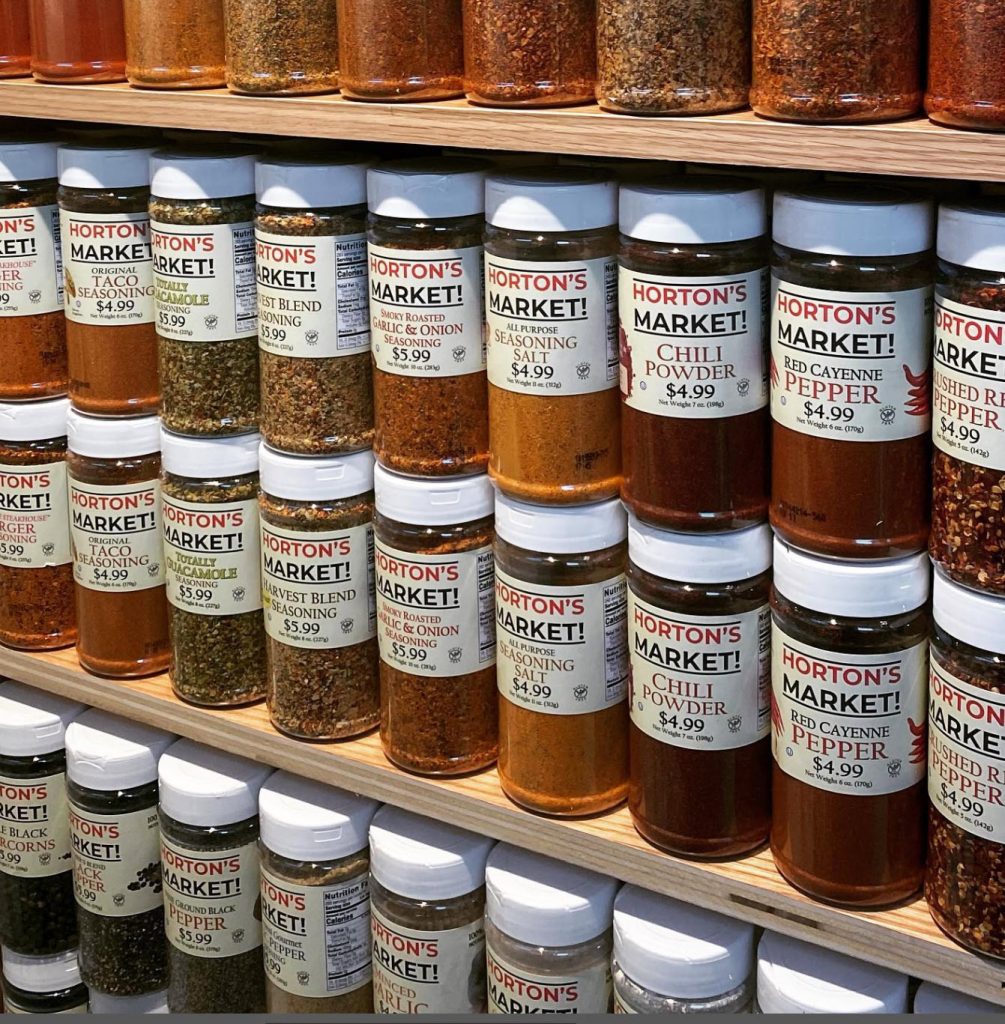 This new grocery store has a small selection of all of your favorite food items, and will quickly turn into a haven for organic food lovers, as their produce is just that. If they could get a 10 for cleanliness, they would! Everything is wonderfully organized, well-stocked, and all items are fresh and delicious-looking. Make your grocery list today!
14-53 31st St / @hortonsmarket
---
Adelitas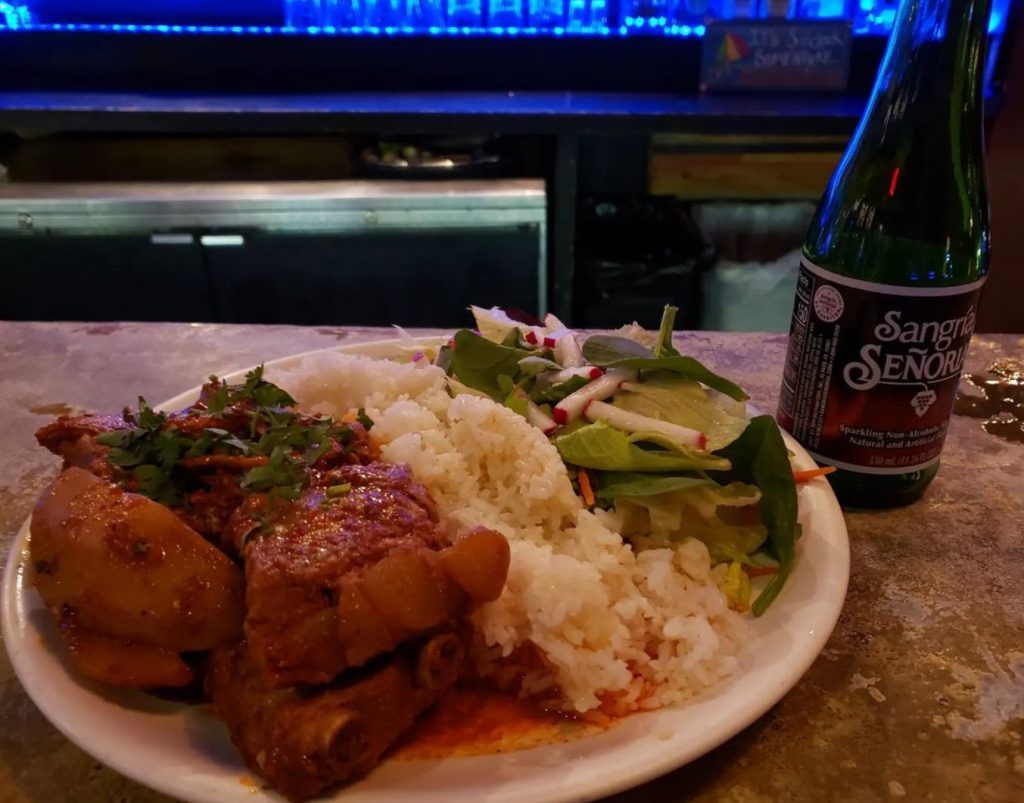 This Mexican newcomer has it all: Delicious margheritas, abuela's famous Mexican dishes, and a casual ambience made for a couple of laughs after a long day at work. Everyone is family here! In addition, you can order some straight up American appetizers, such as Mozzarella sticks and chicken wings, if you want a combination of Mexican -American fare. Their heated outdoor patio is worth checking out!
221-03 Jamaica Ave / 917.387.9416 / @adelitasbng
---
Mimoza Lounge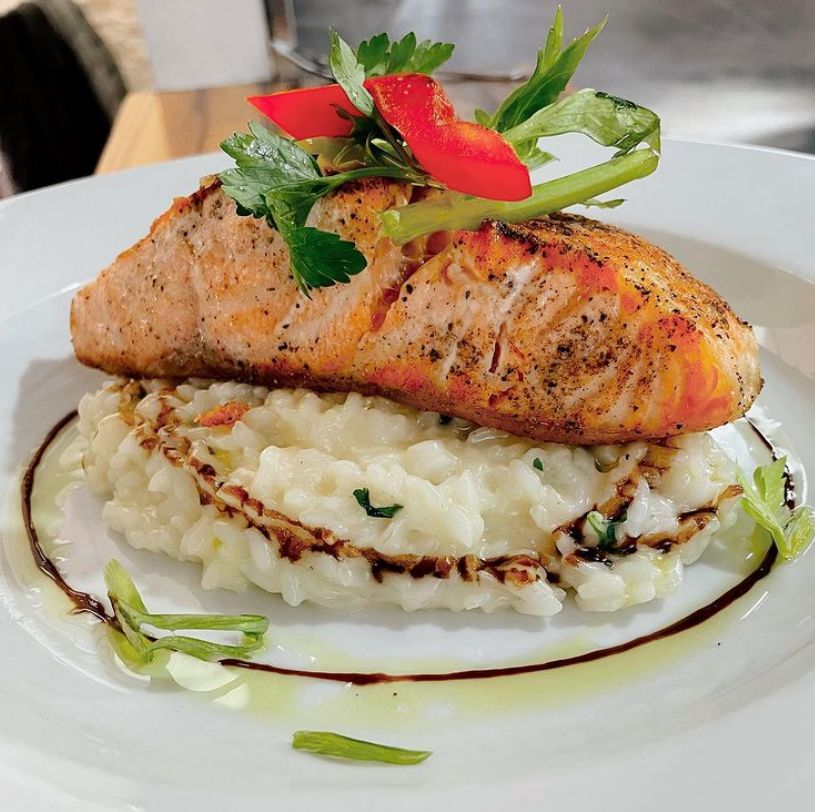 This new establishment serves an interesting mix of mostly Eastern European-inspired food, which includes well-liked staples such as Cufte (traditional meatballs) a spinach cornbread called Lecenik, and a perfectly cooked Sarma, as cabbage stuffed with ground beef and rice. Hungry yet?
36-05 30th Ave / 718.673.6360 / Mimozany.com
---
Paris Baguette LIC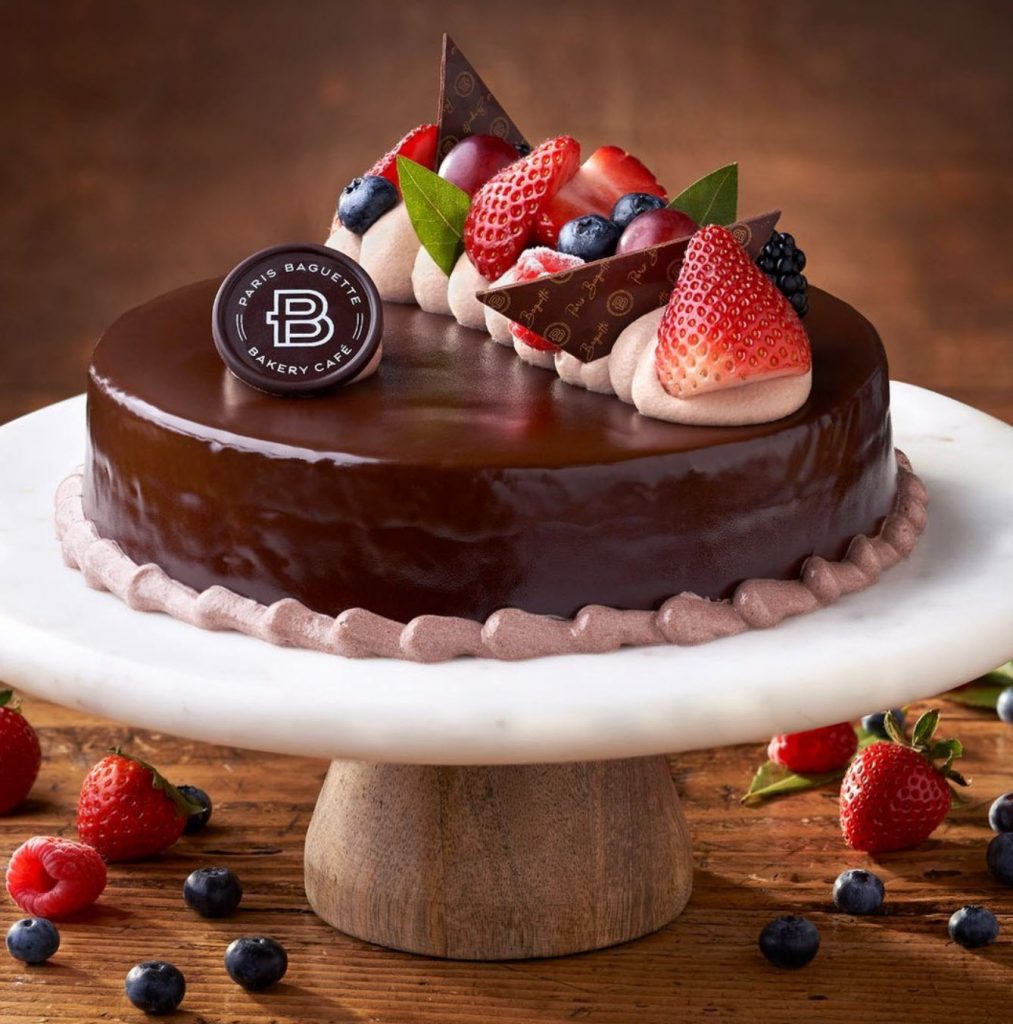 One of our favorite bakeries has now their first location in Long Island City, in a brand-new commercial district right off of Queens Plaza. You can even watch the bakers at work in the back, which is nothing short of appetizing. Every item is baked and prepared fresh daily, so stop by and get your fill of their delectable sweets and sandwiches.
27-35 Jackson Ave / @parisbaguette_usa