Our first segment of 2022, welcoming all newcomers!
By Shirley Roberts Posted: February 15, 2022
New Kids on the Block
What can we expect this winter? Here is your monthly guide to stay in the loop on what's happening and who is joining our awesome, upbeat neighborhood.
Sophra Grill 2
We are crazy about authentic Turkish food and so excited to share this piece of news with you! Sophra Grill, a small chain that got its start on the Upper East Side, has now opened a new restaurant in LIC. It's down-right casual, with a mouth-watering array of lamb, chicken and vegetarian meals on their menu. Have one of their chef's specials: The Eggplant Mussaka or Turkish Ravioli, also called Manti, are some all-time favorites. Needless to say, finish it off with a traditional Turkish coffee and your happiness level will rise to its highest yet!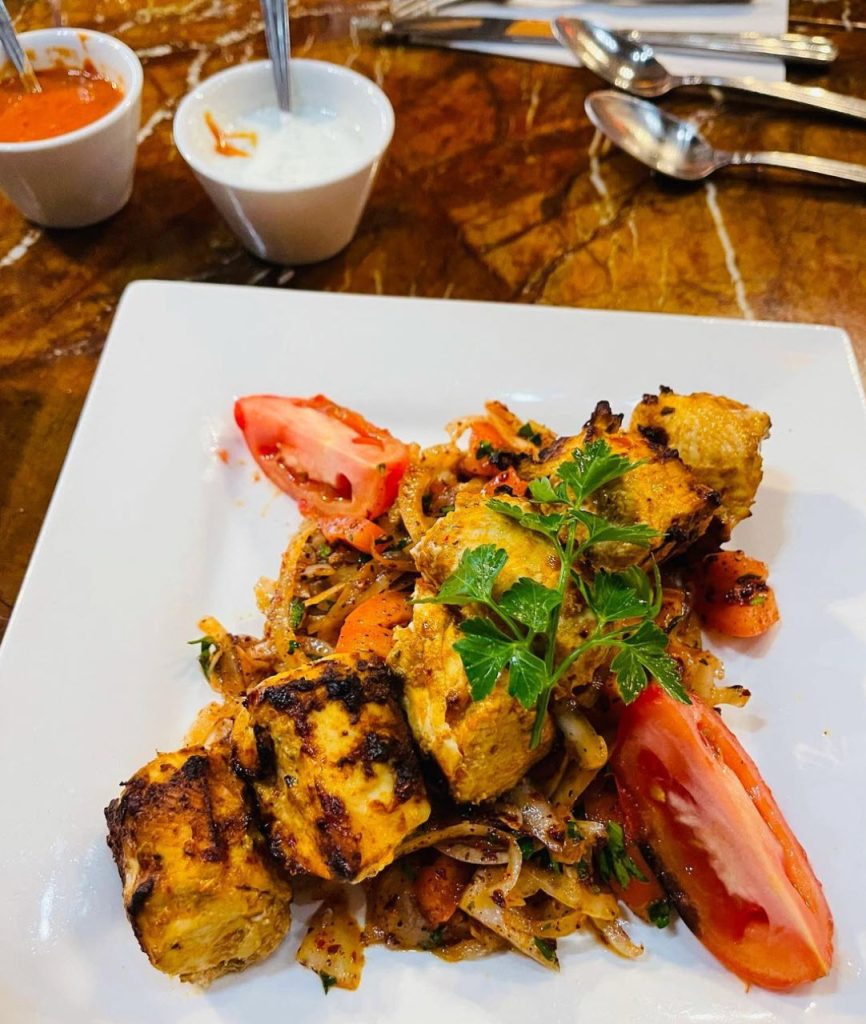 47-31 Vernon Blvd / 347.924.9152 / @sophragrill2
---
iRoses
This should be your go-to destination for any of your flower needs, most notably for this year's Valentine's Day! If you want something slightly different and more luxurious than your average set of roses, then this is the new place to shop. Choose from dozens of colors and shapes. The roses can be made to fit into letter boxes or symbols – anything your heart desires! Want to write a message? You can do it all here! It's the perfect one-stop shop for engagements, for saying I'm sorry, or simply to congratulate a close friend on their newest accomplishment. And the gorgeous outside mural makes for an incredible IG pic!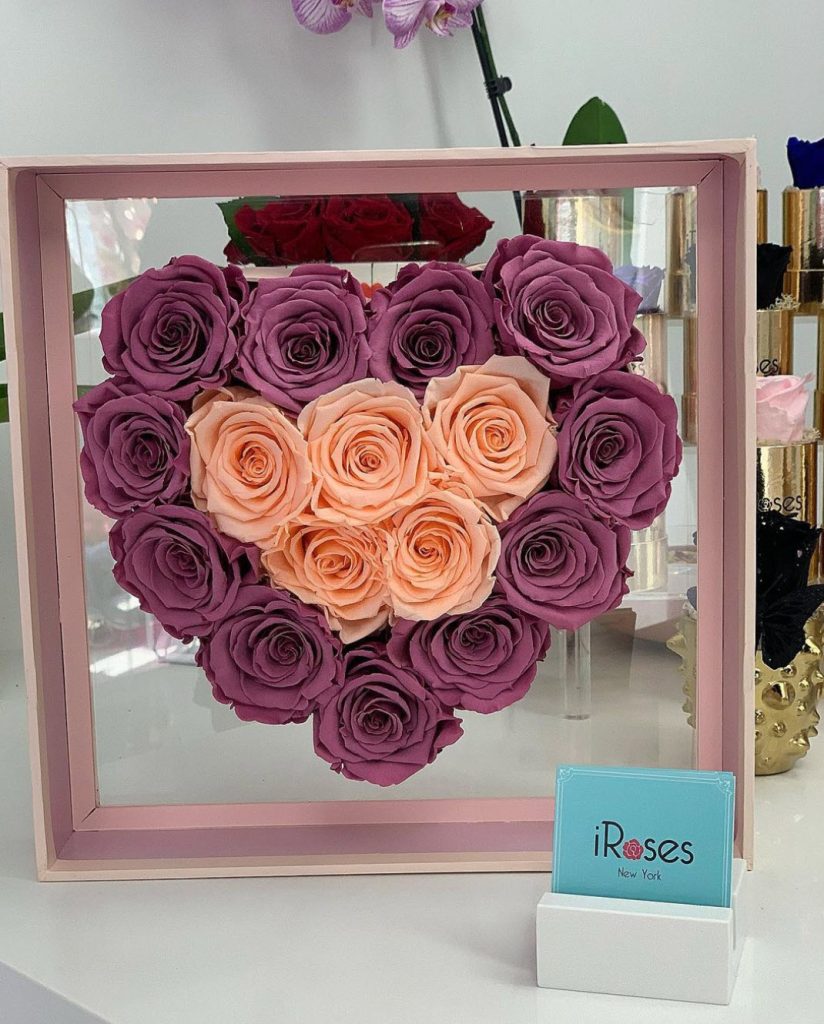 31-85 32nd St / 631.446.3525 / @i.roses_nyc
---
Sucree
When in the mood for a hearty lunch, then Sucree will deliver with its scrumptious sandwiches and well-seasoned wings in different flavors. Garlic Parmesan and Lemon Pepper are just a few to choose from, but if you want to challenge yourself, try their spicy ones: Mango hot, hot, or for the extremely brave eaters among you, order the "on fire" wings! And make sure to have water ready at hand if you do. Your palate will need it!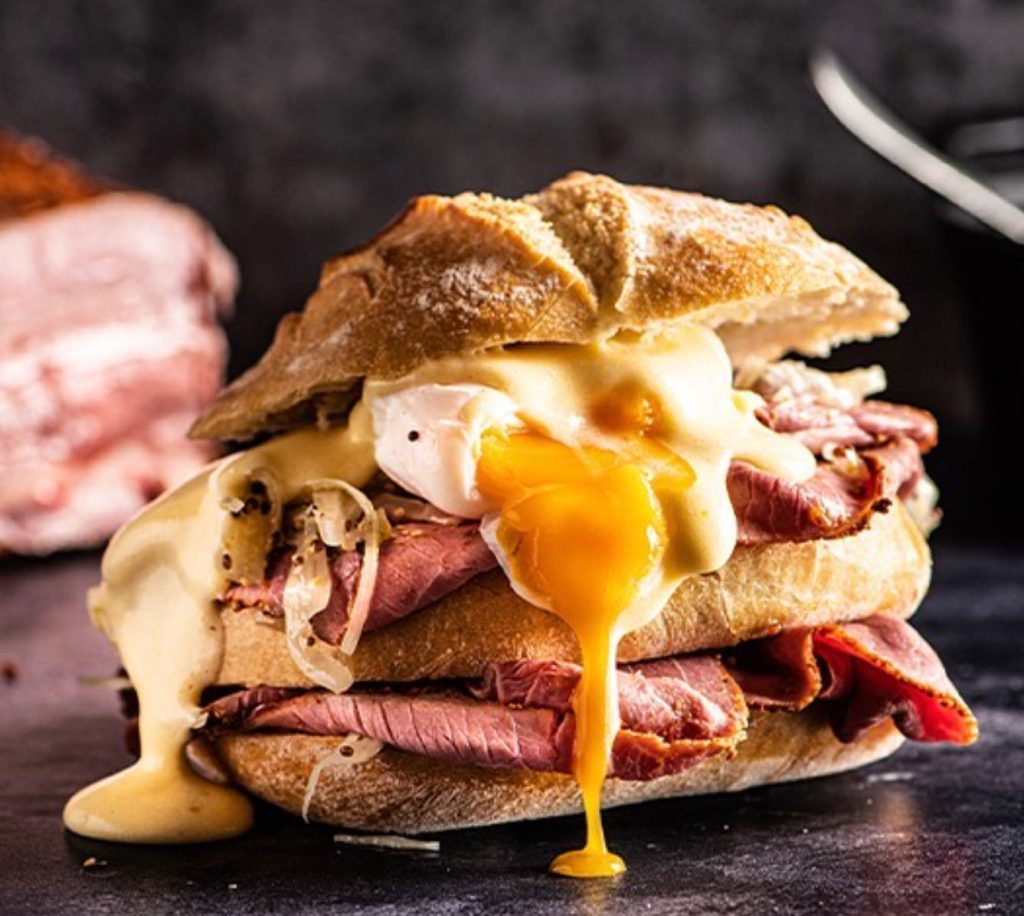 22-77 Steinway St / 718.440.98.18 / @sucree.nyc
---
Artion Bakery Patisserie
Located at Agora Plaza, we have a new Greek bakery in town that will feed your big Greek family in no time! Selling their cookies by the pound, it guarantees there's enough for everybody to go around. Try their almond poundcake or any of their traditional Greek sweets, such as Karithopita, which is a specialty walnut cake, or the famous Baklava. You can choose between sweet or savory cookies, and you can buy a whole cake for any of your special celebrations. How about a unique white chocolate cake for starters?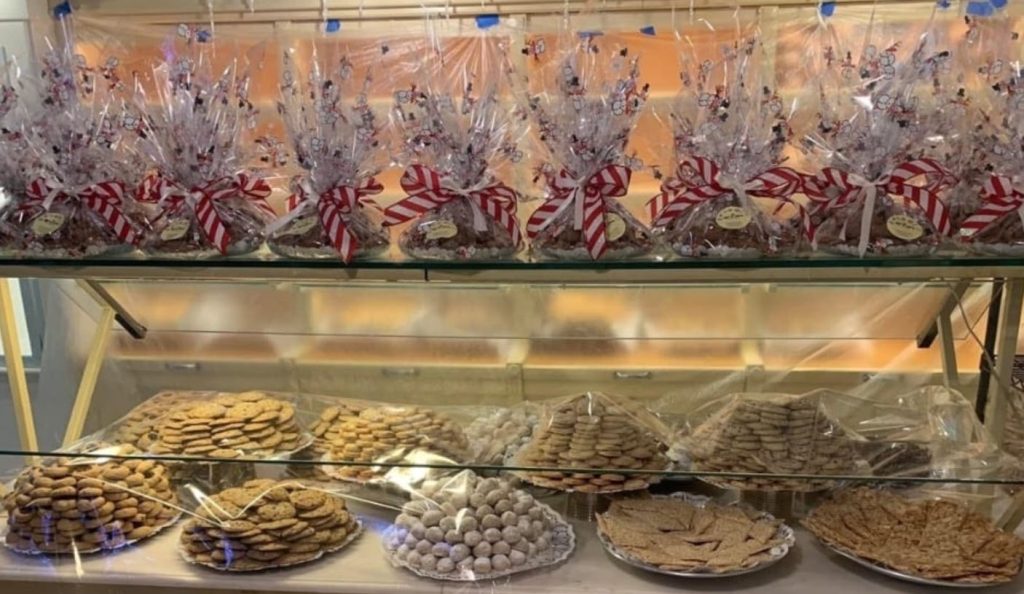 23-18 31st St / 347.617.1400 / Artionbakerypatisserie.com
---
Sands of Persia
This is the restaurateur's Salil Metha's newest baby: An elaborate and elegantly outfitted Hookah Bar will make its premiere on Steinway very soon. With an early feature in the New York Times, it promises to be everything we want for a fun night out, minus the alcoholic drinks: an extensive hot tea and coffee selection, hummus platters, and a vast offering of delectable desserts. Not to mention, the ambience is so chic and classy, you'll want to dress up for it! This whole combination will make it the next new hotspot in town.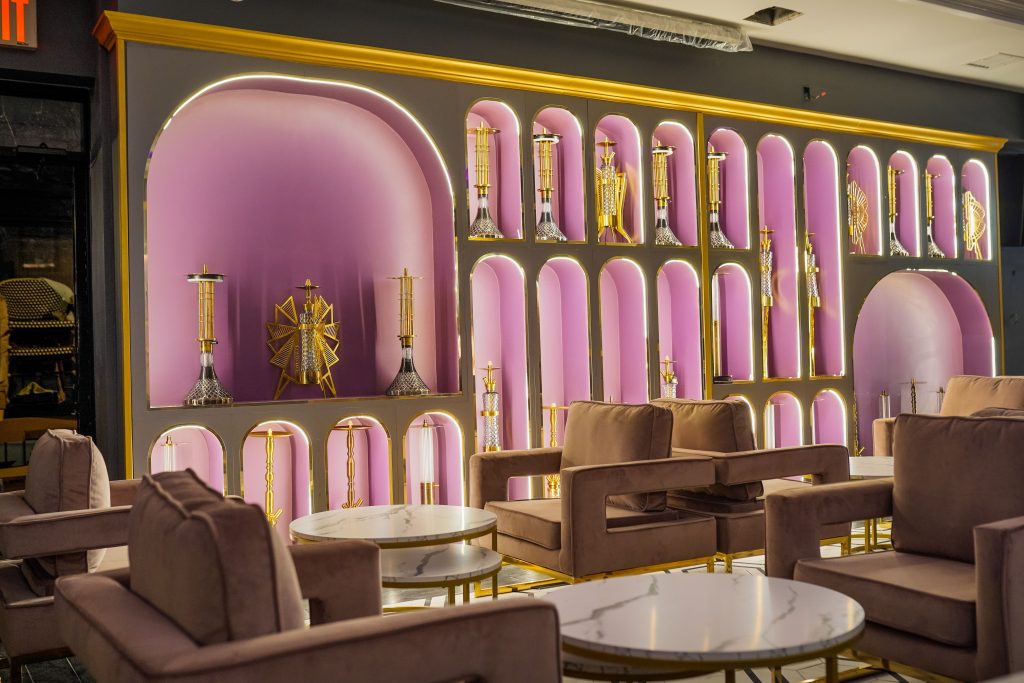 25-01 Steinway St / 718.306.6767 / @sandsofpersia
---
Sharks Pool Club
We finally have our own Shark Pool Hall, coming all the way from Brooklyn. This makes for a fun outing or even birthday celebration with friends. They have two private pool halls, a so-called Glow Room and Brick Room. Both rooms comfortably accommodate a smallish group of people and contain their own mini-fridge to bring whatever beverages you desire. You can book these rooms per hour and it comes with all the pool equipment you need, plus your own lounge area and a flatscreen TV, if playing pool isn't quite your thing. Intrigued yet?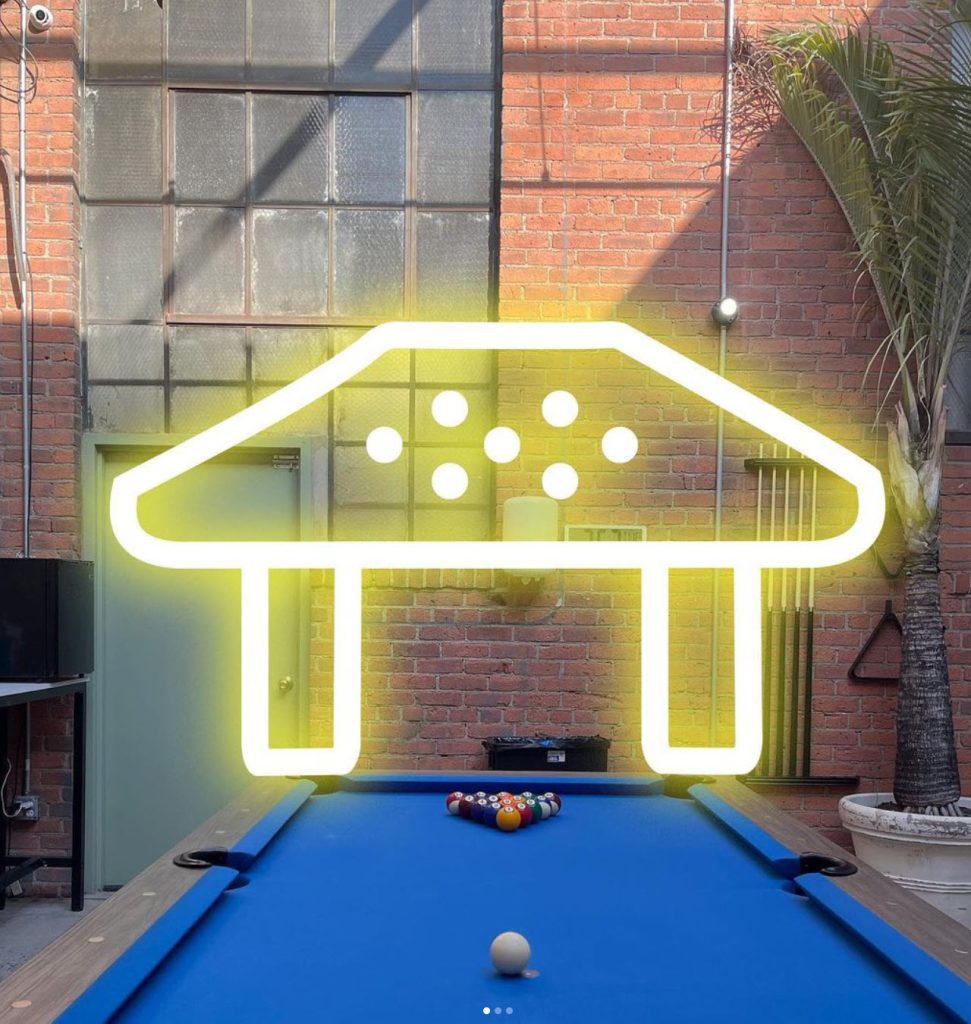 34-01 Steinway St / 516.550.3353 / @sharkspoolclub