Iconic Throwbacks From The Neighborhood
By Gina Lymberopoulos Posted: January 27, 2022
#TBT
It is no secret that Astoria is constantly changing— new restaurants, bars, clubs, and everything
in between continuously opening and adding to our town's forever-growing popularity. While all
these changes are welcomed and appreciated, let us not forget Astoria's roots and what makes our
neighborhood so special, still, after all these years. Astoria's charm has always captivated people
generation after generation, and it is important to remember some of the most iconic places that we
must thank for this. Though some of these places are no longer around, their existence has proven
just what that charm was, still is, and will always be about. With that being said, here's a list of some
of the most memorable Astoria, Queen's throwbacks through the years!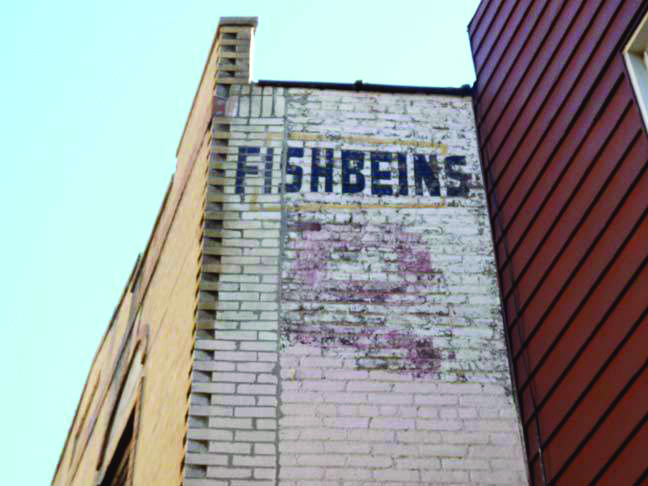 FISHBEIN'S
Astoria Boulevard & 21st Street

Fishbein's started out as a small candy store in the late 40s, owned by the Fishbein family themselves. It quickly became the go-to convenience store as well as a neighborhood staple for everyone that grew up in the area until they officially closed their doors in the early 90s where you can now find a mosque in its place. Many Astoria natives still recall Fishbein's as being a big part of their upbringing with things like running errands for their grandparents or stopping in for a piece of candy after school.
UNITED ARTISTS THEATRE
Steinway Street & 30th Avenue

The United Artists Theater served its community from 1920 up until it officially closed its doors in December of 2001. The quaint theater was home to a single screen where it would air double features as well as their famous "Specialty Nights" and their "Saturday Children's Matinees." The theatre closed its doors following the opening of the Regal Cineplex just a few blocks away. A Duane Reade has taken its place on the popular Steinway Street.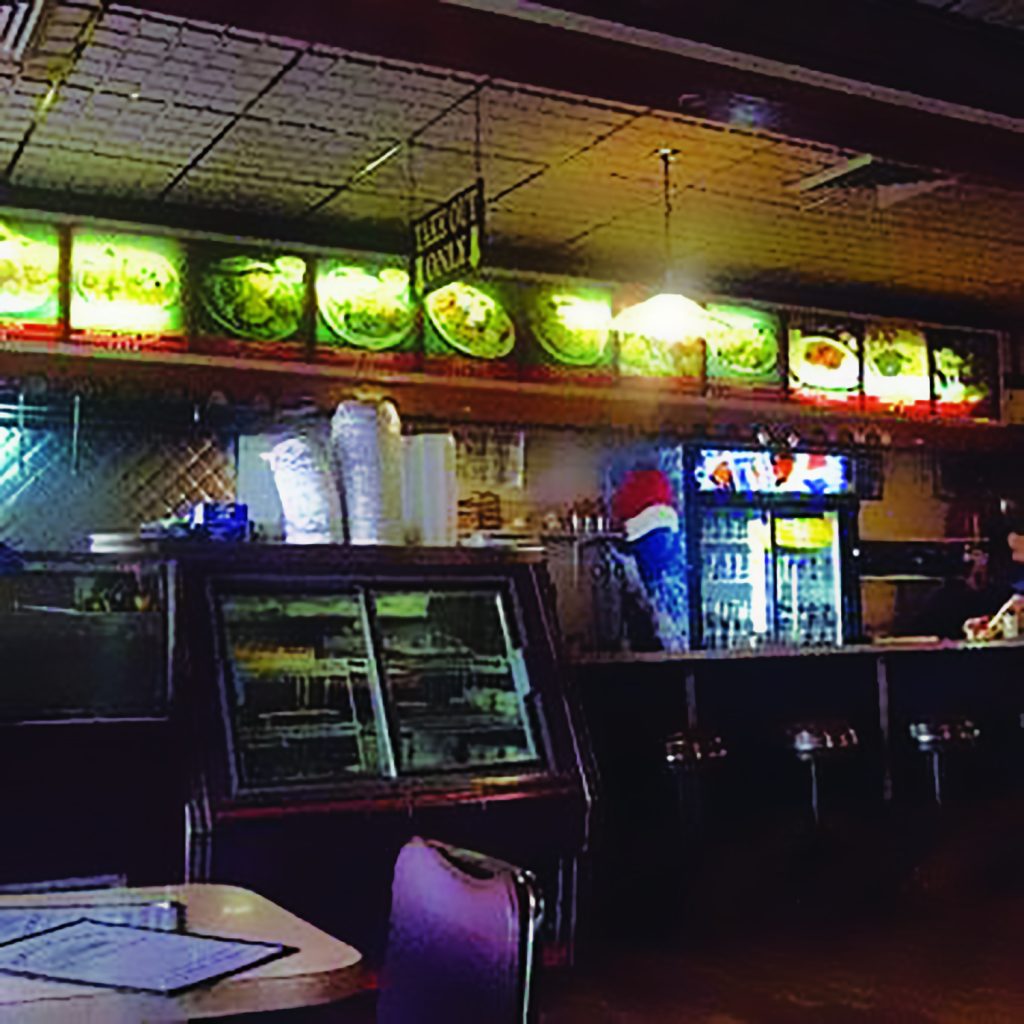 PAMELA'S STEINWAY PIZZA & GYRO
28-46 Steinway Street

Just a few doors down from the theater stood this small pizzeria and gyro shop. Pamela's Steinway Pizza & Gyro was home to arguably some of Astoria's best Gyros (which are huge words, we know!) as well as personal pies that satisfied any pizza cravings. The interior had high top stools and pizzeria style booths, serving as a haven and charming little time capsule to their regulars and anyone else who came through their doors. Pamela's officially closed sometime in the 2000's, and you can now find an Investors Bank where it once stood.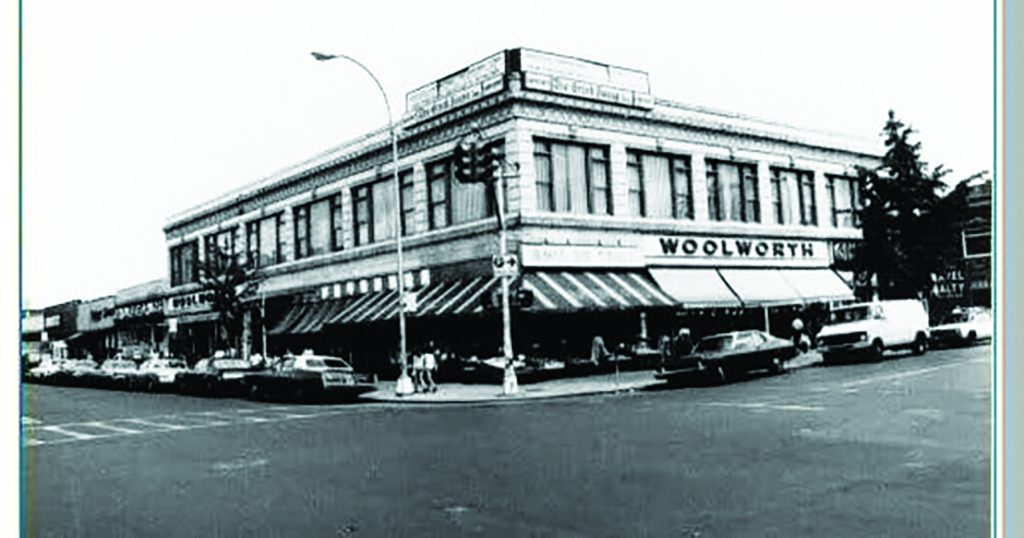 F.W. WOOLWORTH'S
31st Street & Ditmars Boulevard

F.W. Woolworth's on Ditmars Boulevard was one of two locations in the area, with the other being located on Steinway Street. The five and dime shop came and went before the end of the 20th century, but many fellow Astorians have memories of the classic shop, including things like being able to buy tropical fish or parakeets in the pet section, and having a frankfurter at the counter where the food was sold. The store shut its doors sometimes in the mid-late 80s, and since then has been home to a few different pharmacies, with the most recent vacancy? It is currently occupied by a CVS Pharmacy.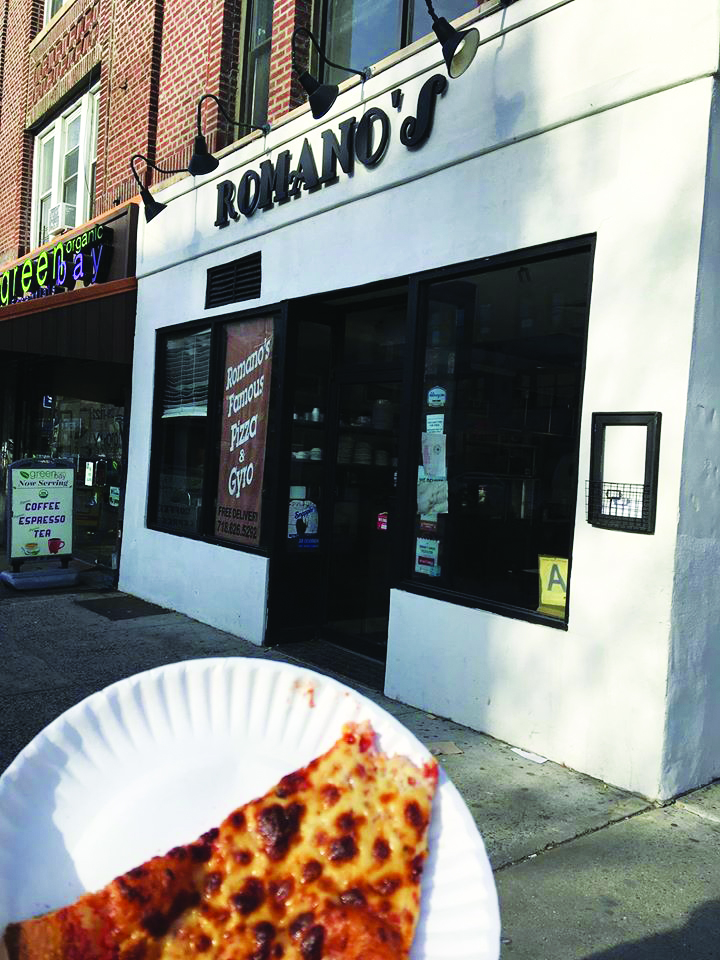 ROMANO'S FAMOUS PIZZA
3221 Broadway Avenue

While this may not be as old as the others mentioned so far, Romano's Famous Pizza is yet another Astoria classic that without a doubt deserves all the love, even post-closing. The pizzeria, which was located on bustling Broadway, was known for much more than their pizza. Their menu was extensive, including things like spanakopita, charcoal burgers, souvlaki, gyro, salads, and so much more. Their cash-only policy was also well known for keeping their prices extremely affordable for so long. Unfortunately, they officially closed their doors in January of 2020, and
you can now find a new restaurant, SLDR Burger Bar opening soon.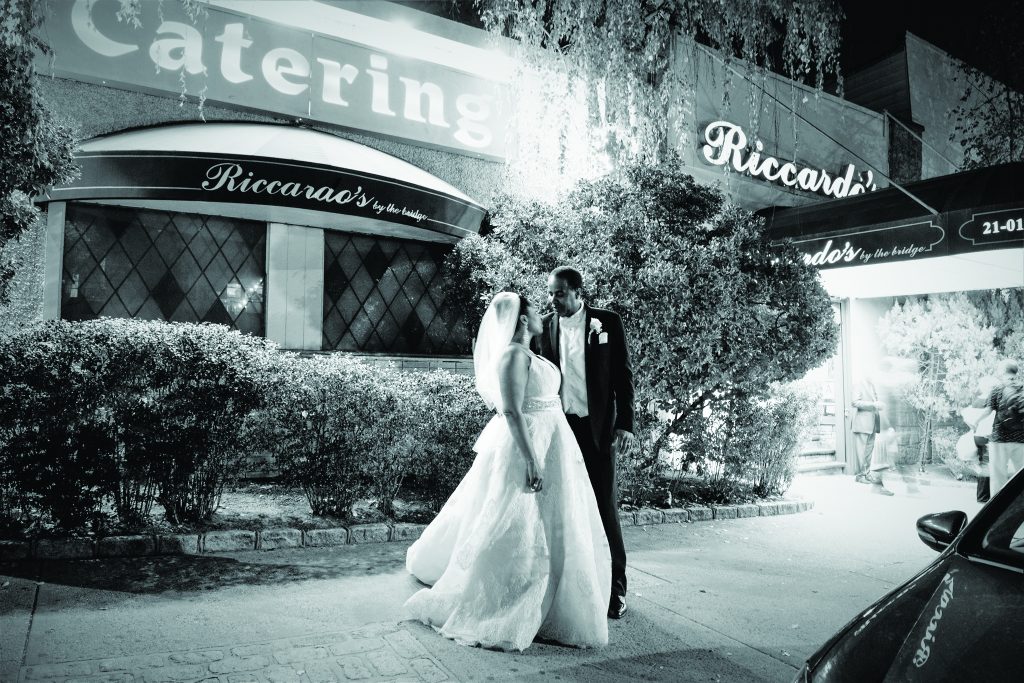 RICCARDO'S BY THE BRIDGE
2101 24th Avenue

The beautiful Riccardo's by the Bridge was a catering hall that served the Astoria community for so many decades— hosting countless weddings, communions, sweet 16s, anniversaries, political events and so many things in between. This was the go-to spot for all celebrations, with the staff and owners treating their clients like family after so many years of memories. Anyone who grew up in the area is almost guaranteed to have at least attended one event there, making it perhaps one of the most iconic spots in the area. As of late last year and following the struggles they faced during the COVID-19 pandemic, Riccardo's by the Bridge sadly closed its doors for good after 70 years of service, and it is soon going to be converted into a Photo qns.com new building by the developers that purchased it.