By sonia Posted: February 26, 2016
The freaks are certainly out to play at this Astoria gem with a Cajun kick.
Located on 36-18 30th Ave, Sugar Freak is a fresh and fantastic take on Creole southern style, sweet, succulent and plain ol delicious cuisine.
Come with an appetite because you're gonna need it. Walking in, you're immediately hit with that good ol fashioned mom and pop vibe. The southern style isn't wanting in this place, as that wooden seating, barn yard dancing, vintage chandelier hanging, American flag waving, Moonshine drinking, pots and pans looking atmosphere envelopes you. New Orleans certainly did stop by for a visit in this place. It's fun, welcoming and perfect for a couple of friends to spend an evening in.
All made even easier by a staff that's nothing but smiles and laughs.
When it comes to the food, that's where Sugar Freak tends to outshine even it's decor. Gumbo- Chicken and Andouille sausage in a dark roux, Jambalaya Mac and Cheese- Mixed with spicy Creole tomato gravy and Andouille sausage, cornbread waffles with a rich buttery taste as the waffles crunch in your mouth, where do we begin??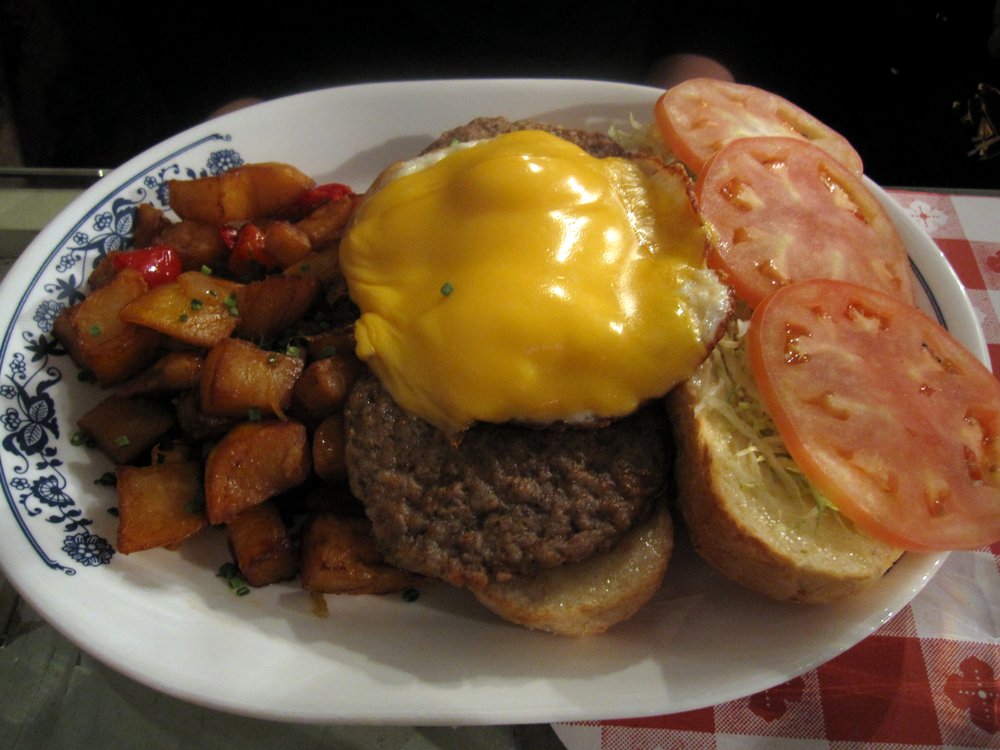 Wait, just give us two of each and some of the nicest lemonade to wash it all down.
We know that comfort food is not a regular thing for most. It's reserved in our hearts for those oh so special occasions where you just need to sit down and treat yourself with life's sweet sweet pleasures, and that's ok! So you should. You earned it.
So next time New York get's you down, and you feel the need to fill up on some truly wholesome southern cooking, come down to Sugar Freak, and let yourself go.
We promise no judgment.
Bon Appetite Astoria!
Where: 36-18 30th Ave, Astoria
Phone: (718) 726-5850
*Featured Image Credit: Amy S/Yelp