Armed Forces Career Center Is Coming
By sonia Posted: December 18, 2015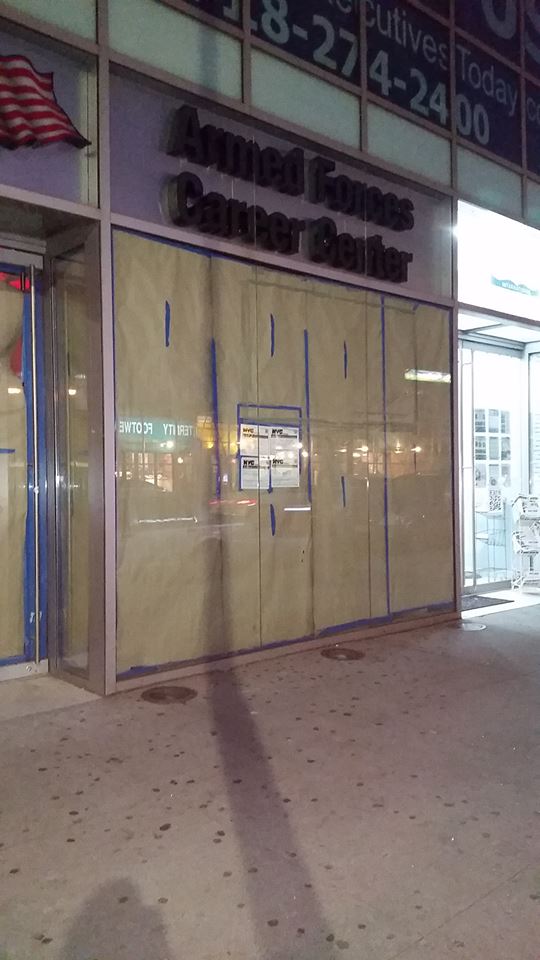 There's a new place opening on Steinway. The windows are blocked out at the moment, and construction is under way inside, but the sign is up and getting everybody's attention.
Armed Forces Career Center is coming.
The career center is a shopfront where people who are interested in a career in the military can come and ask questions, gather information, and take the next step.
It's quite the contrast on Steinway, a street that's predominently filled with retail shops and middle eastern cuisines restaurants.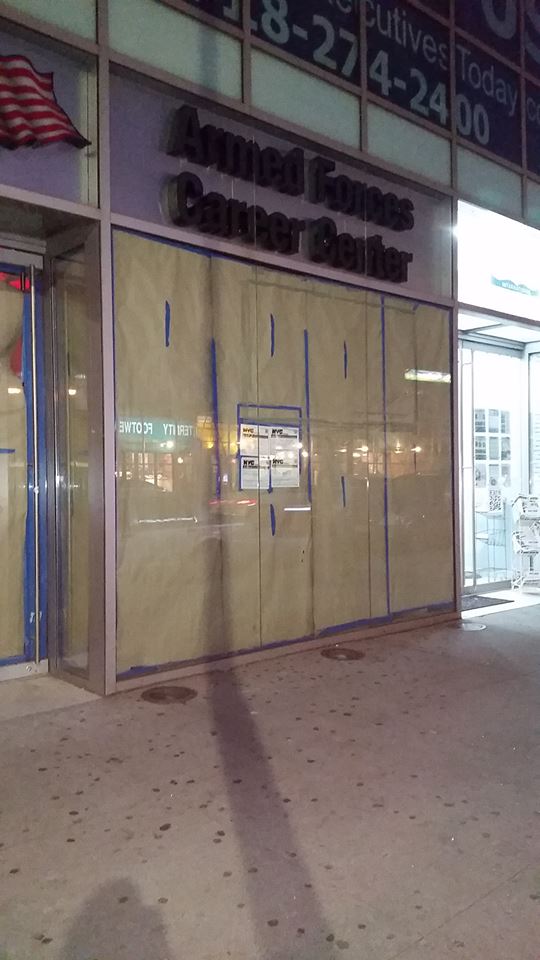 *Featured Image Via Queens Gazette Facebook Page.