Whatcha Gonna Be This Halloween?
By sonia Posted: October 6, 2015
It's that time of the year again, kiddies! When we get to be someone/thing we're not but deep down secretly want to be. No judgement here, we have 5 costumes you'll surely spot out on the parade route.
Still trying to figure out the colors? We remember #TheDress, too well in fact, the countless hours spent on a circular argument.
She surely broke the internet earlier this year but is the costume in bad taste or spreading awareness? We'll let you decide.
We drink it, we eat it, so it stands to reason, why not wear it!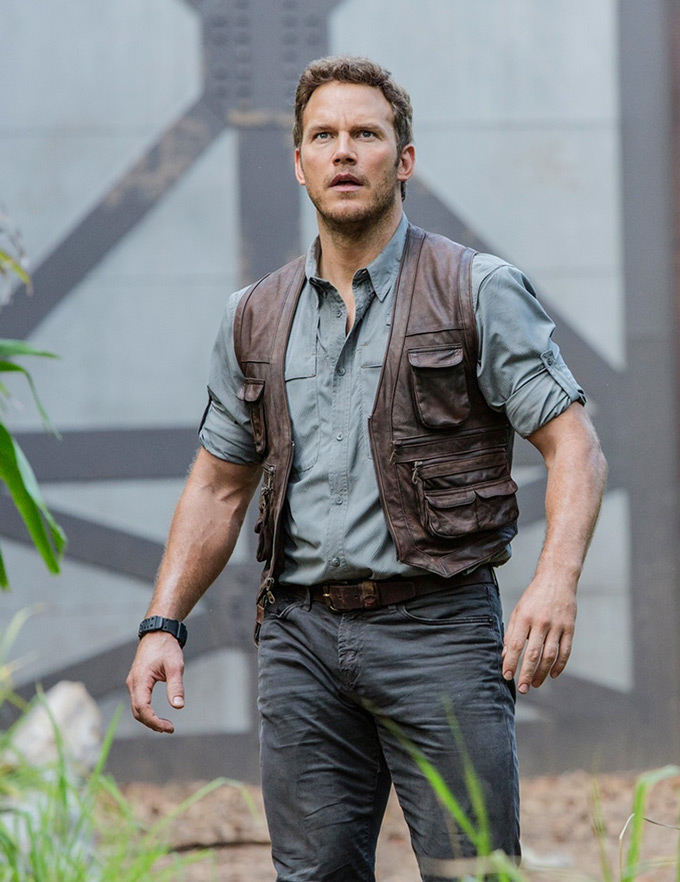 Now we can all be Owen from Jurassic World, well, at least for one night.
Do you want to break away from all things current? Head down to The Astor Room and step into the roaring twenties. Be sure to get glitzed and glammed out, as there will be prizes for best costume.