Pick of the Month: Off the Hook Raw Bar
By James Delgenio Posted: July 1, 2023
This Pick of the Month goes to Off the Hook Raw Bar, which just got done celebrating its ten-year anniversary by bringing back its Oyster Fest. On a sunny Friday, I got the chance to speak with co-partners, Dritan Alikaj and Iglent Fejzulla, about how they've adapted with the neighborhood to stay successful.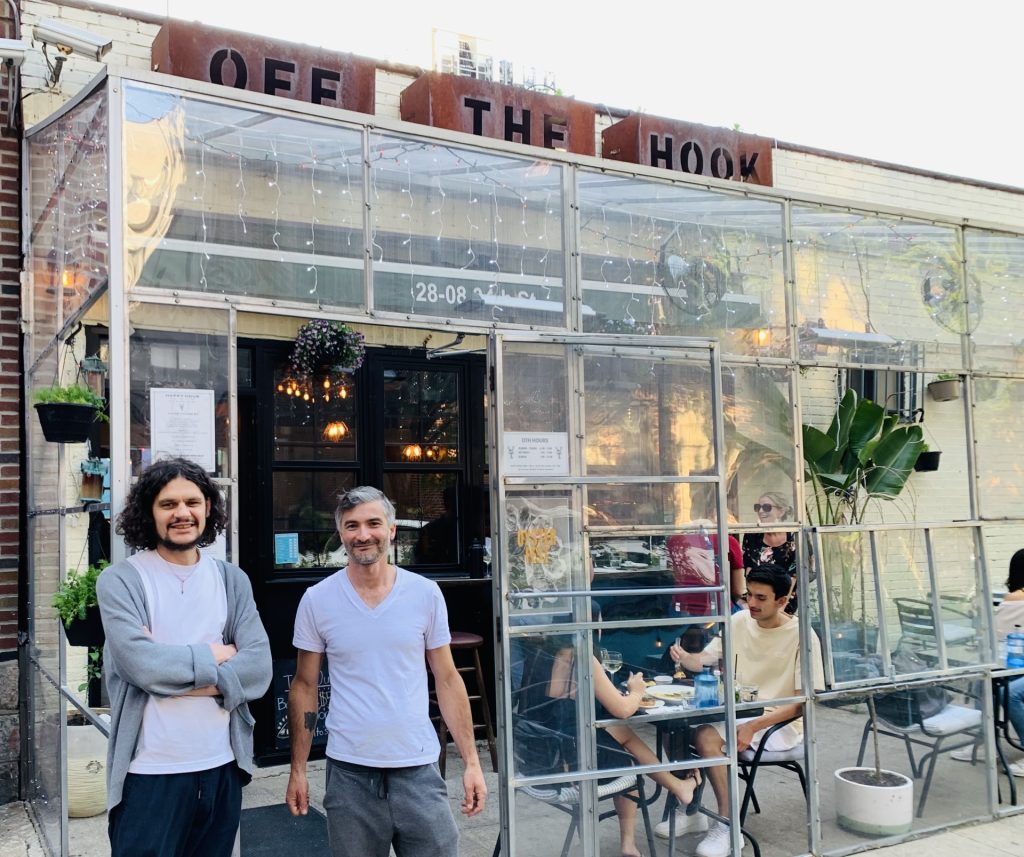 "Ten years ago, Astoria was very different than it looks today," Fejzulla told me. "We always kept changing. The space has changed a lot." And it has, certainly for the better after recent renovations. Alikaj and Fejzulla had a clear vision for what the restaurant was supposed to be. "We always try to give you the feeling you're at the beach relaxing." I definitely felt that way. The restaurant has an open feeling and a colorful decor that was perfect for that sunny afternoon, all while tropical music played in the background. "We have a lot of rum drinks to give you that island feeling," Fejzulla told me.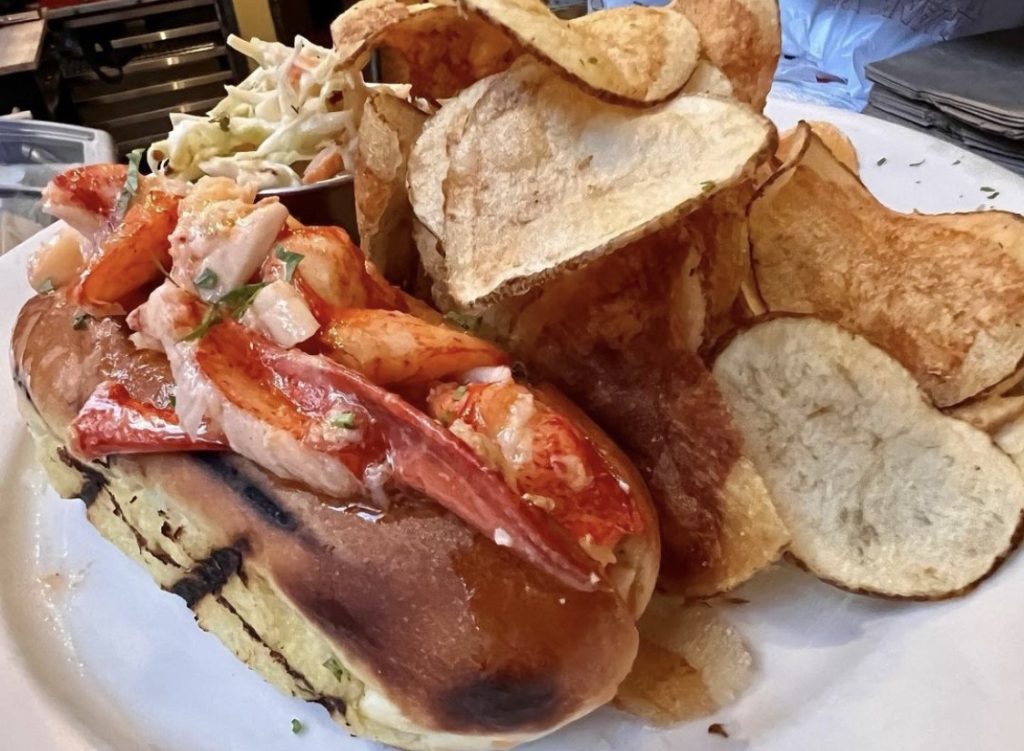 As for their food, Alikaj didn't hesitate to give the credit to his co-partner who is mostly in charge of the menu. Fejzulla got excited as he pointed out some of his favorites. But he wouldn't let me nail down exactly what style of seafood Off the Hook serves. The closest description would be Northwestern American Caribbean. "We use different cultures," he explained. "The lobster rolls are made like in New England, the East Coast version of things. We get lobsters and pull the meat in-house. It's the freshest you can get. Not frozen at all." Meanwhile, the grilled oysters are styled after Southern cooking. "Like Louisiana, [they're] grilled with green herbs, butter, and parmesan cheese."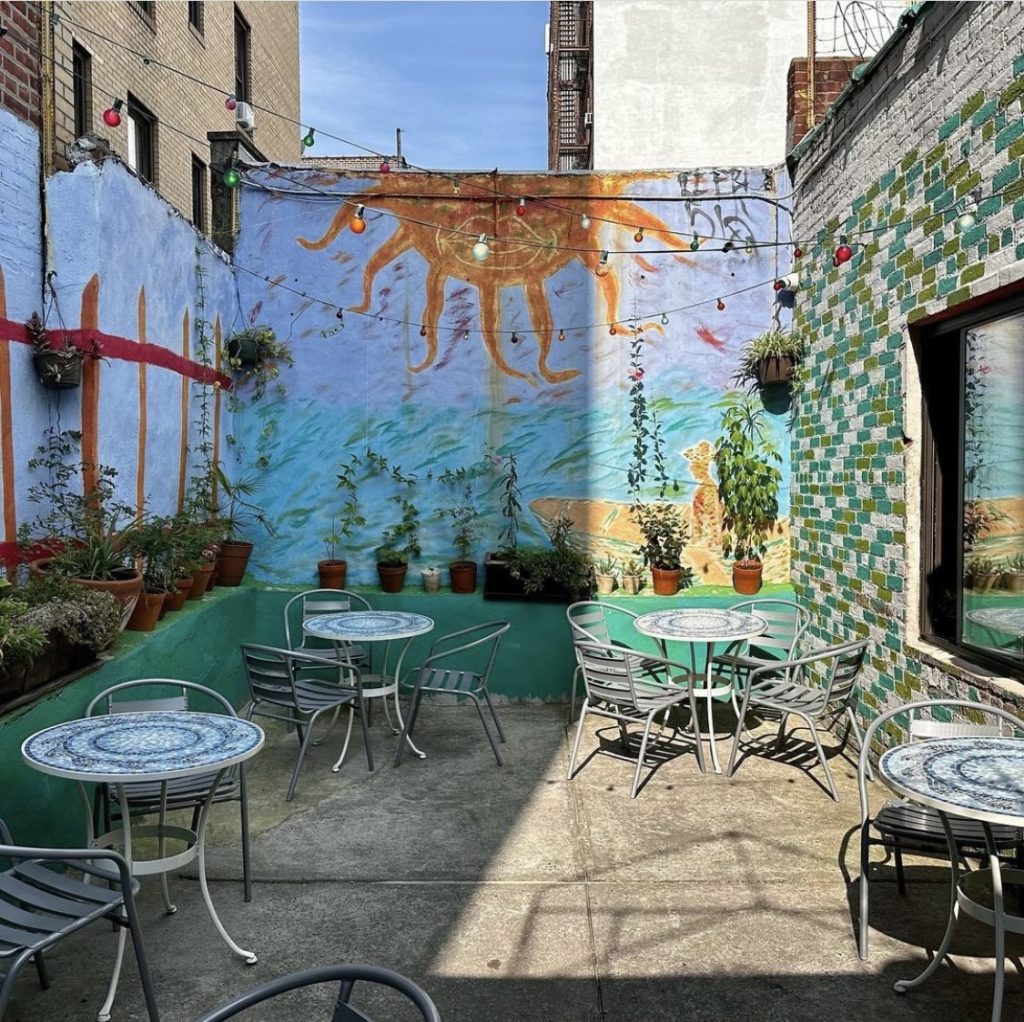 On this day in particular, Alikaj and Fejzulla were getting revved up for Oysterfest, which returned in June. Alikaj told me, "It used to be something we did twice a year. When Covid hit, we stopped. But we're bringing it back this summer. We do live music and have everything discounted." Those who stopped by the event enjoyed live music and an assortment of $1-$3 oysters.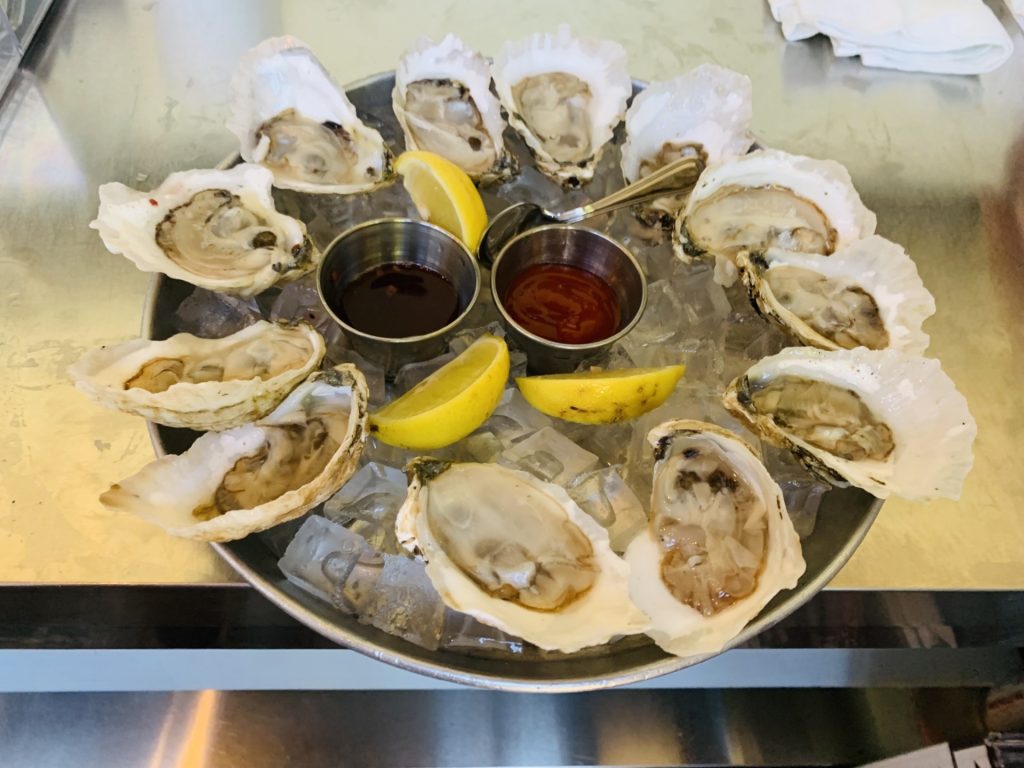 Alikaj and Fejzulla share the bond of both being Albanian. They worked together before they opened Off the Hook. Fejzulla explained, "We've been good friends for 20 years. We were working in the same restaurant. We always wanted to do something together, and this is our first project." It won't be their last. Alikaj and Fejzulla have watched Off the Hook grow enough that they recently became inspired to open another location in Freeport. "We always wanted to open something by the water," Fejzulla said. It's impressive that, even with all of their success, the duo still isn't satisfied. Alikaj explained, "We're always changing, like Astoria."
28-08 34th St. / Phone: 718.721.2112 / website: offthehookrawbargrill.dine.online/ Yelp 4.0