Pick of the Month: Tufino
By Loulou Chryssides Posted: February 28, 2023
There is almost nothing more quintessentially New York than a hot, fresh slice of cooked-to-perfection pizza. While options can sometimes seem limitless, there is only one neighborhood pizza spot that has our hearts, and that's Tufino. Open for 10 years, Tufino serves Neapolitan-style pizza, in addition to numerous other traditional dishes.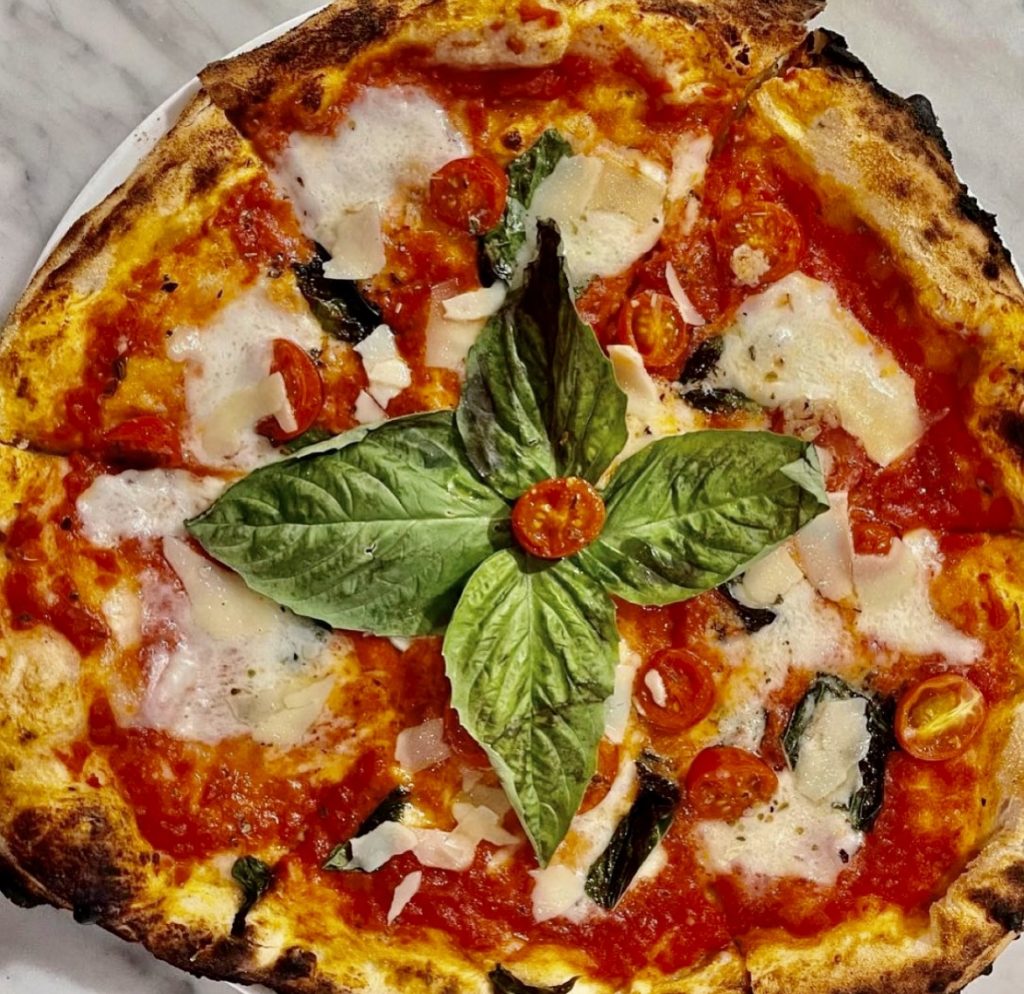 What makes Tufino stand out from the rest? Its custom Stefano Ferrara wood-burning oven is a great start. Handmade in Naples, also known as the pizza capital of the world, and brought to Astoria, the oven's features provide a distinct flavor to each pizza made. The dough for each pizza is also made on-premises and is naturally leavened over the course of a few days as is done in Naples, bringing a taste that one would be hard pressed to find anywhere else nearby.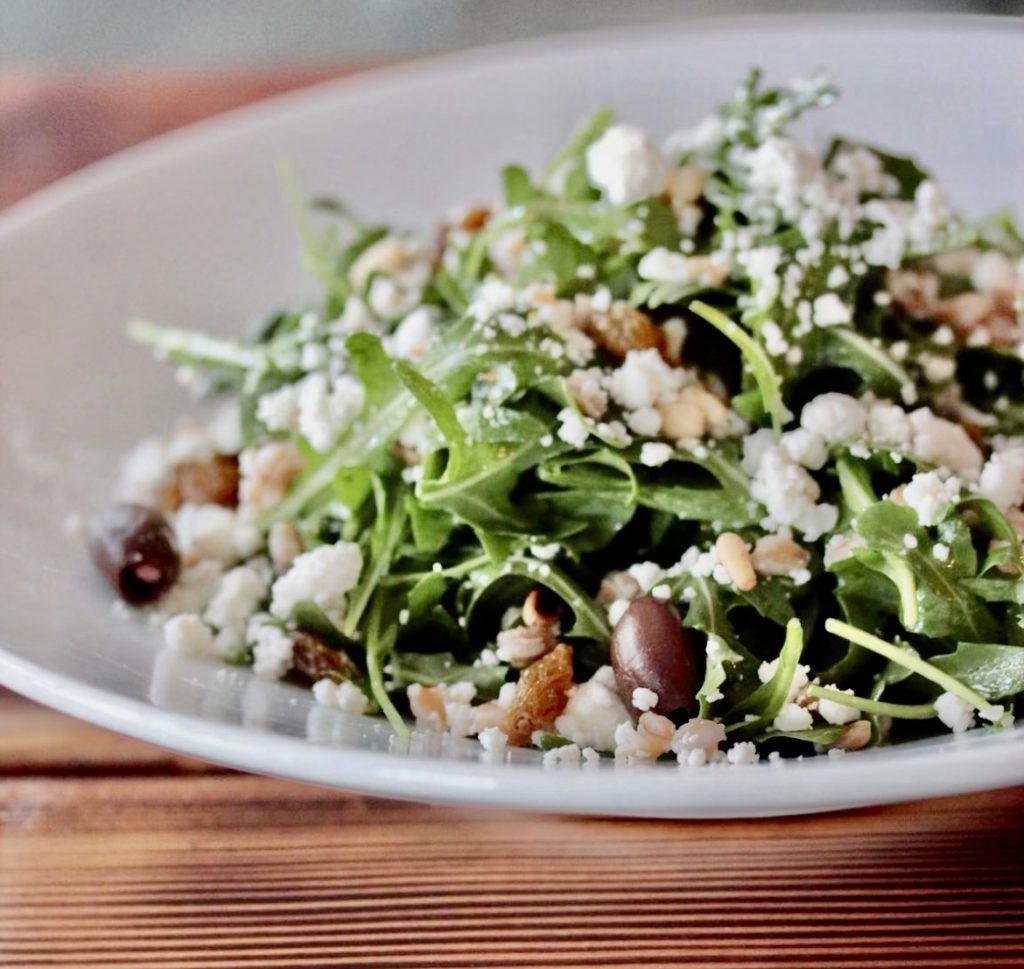 Tufino's specialty pizzas cater to each unique taste and are certainly enough to feed at least two. Looking for a bit of a kick? The spicy soppressata picante pizza is worth a try. Standout pies include the Margherita DOCG, complete with sweet San Marzano grape tomatoes, fresh garlic, and imported French burrata. However, the fan favorite has to be the vodka pesto margherita pie, complete with mozzarella made in-house, pecorino cheese, and vodka sauce.
Pizza is not the only menu item done right at Tufino. Customers can enjoy Italian staples such as a fresh caprese salad, meatballs, clams oreganata, and multiple fresh pasta courses. Present is also a wide-array of vegan and vegetarian-friendly options. This includes vegan mozzarella sticks and encompasses an entire section of the menu devoted to delicious plant-based options such as penne alla vodka and eggplant parmigiana.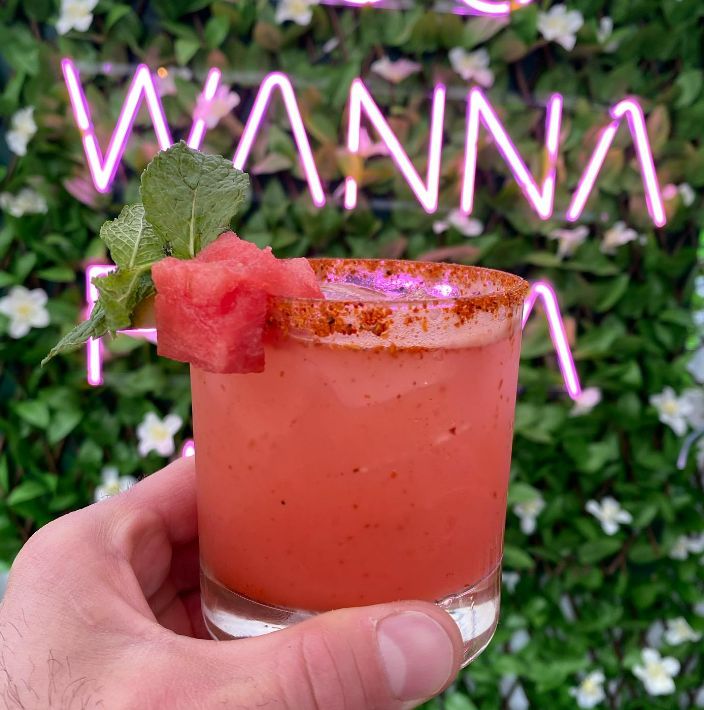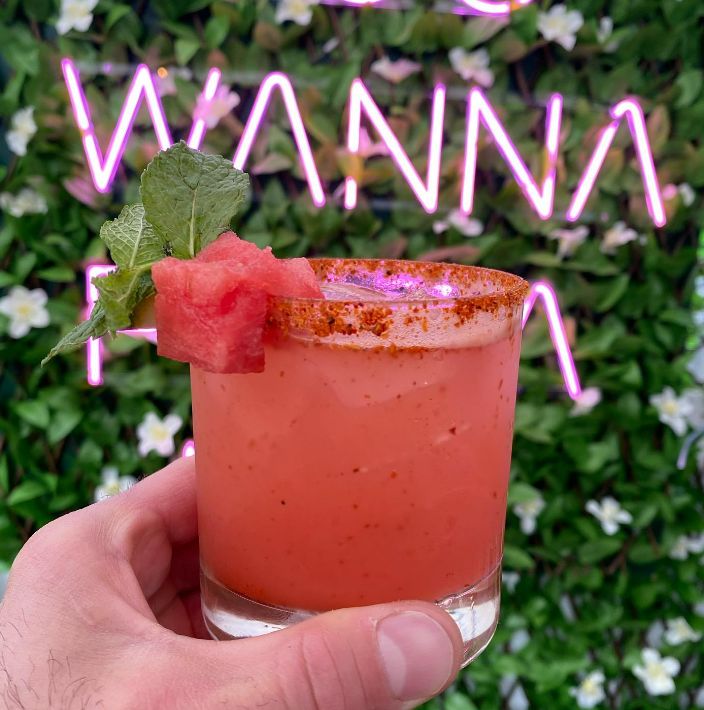 The drinks at Tufino are another strong suit. With a full wine list and an expertly crafted cocktail menu, patrons have the option to adding a little extra buzz to an already delicious meal.
Tasty, affordable, and authentic, be sure to grab a taste of Naples at Tufino!
36-08 Ditmars Blvd. / 718-278-4800 / tufinopizzeria.com / @tufinopizzeria