The Best of Autumn in Astoria!
By Loulou Chryssides Posted: November 3, 2022
Fall is the superior time of the year. Cooler temperatures, beautiful colors at every corner, and sweater season simply can't be beat. One of the best parts of living in Queens means that all things in season are right at your fingertips, or just a short trip away.
From pumpkin beers and crafty cocktails to dance celebrations and spooky exhibitions, here is our list of fall favorites that Queens has to offer.
---
Museum of the Moving Image- Living with The Walking Dead Exhibition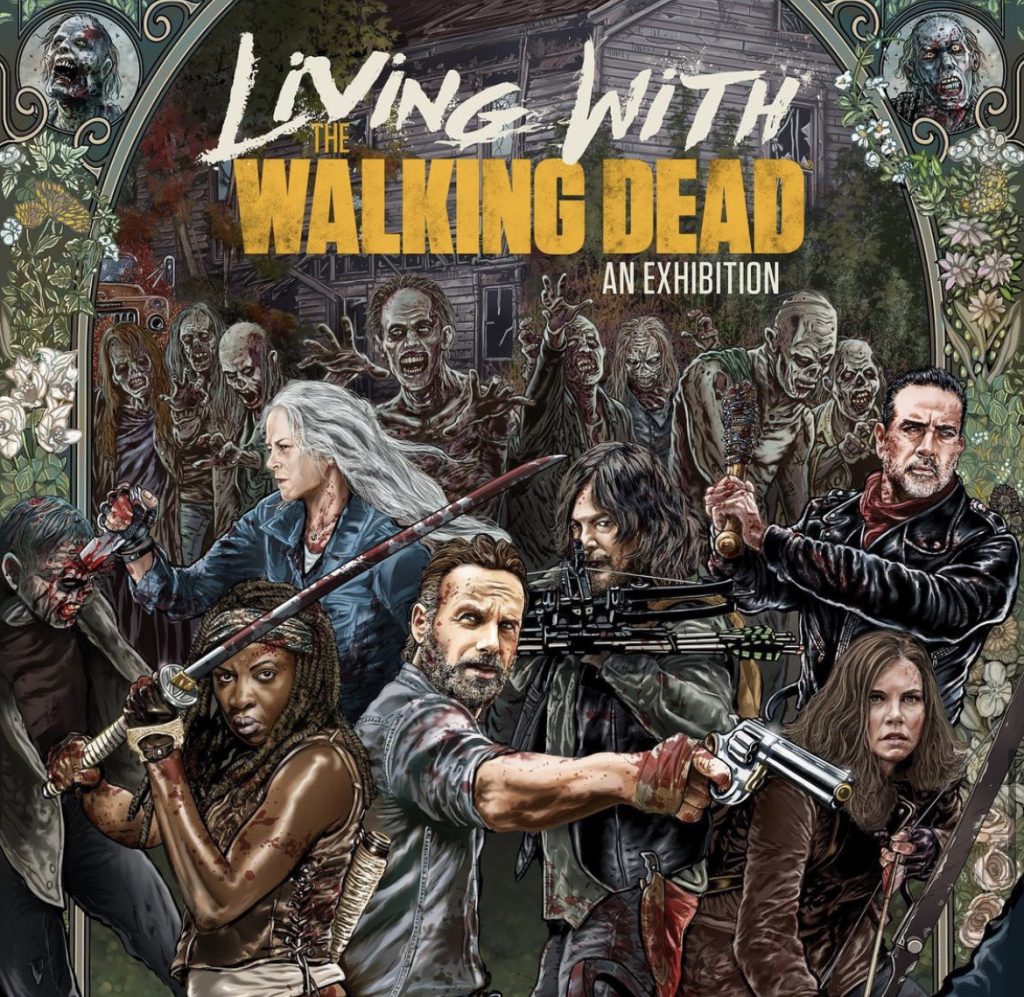 Spooky season doesn't have to end with Halloween. If you're up for scares all year round, then the Living with The Walking Dead exhibition, currently at the Museum of the Moving Image (MoMI), is for you. On view until January 2023, this special exhibit is a must-see for fans of The Walking Dead, exploring both the series and comic books, as well as their impact on pop culture. Featured production materials on display include prosthetics, costumes, storyboards, original scripts, props, and much more. Tickets range from $14-20 and are discounted for members of the museum.
36-01 35th Ave. / 718-777-6800 / movingimage.us
---
Queens Farm- Autumn Dance Celebration (November 13)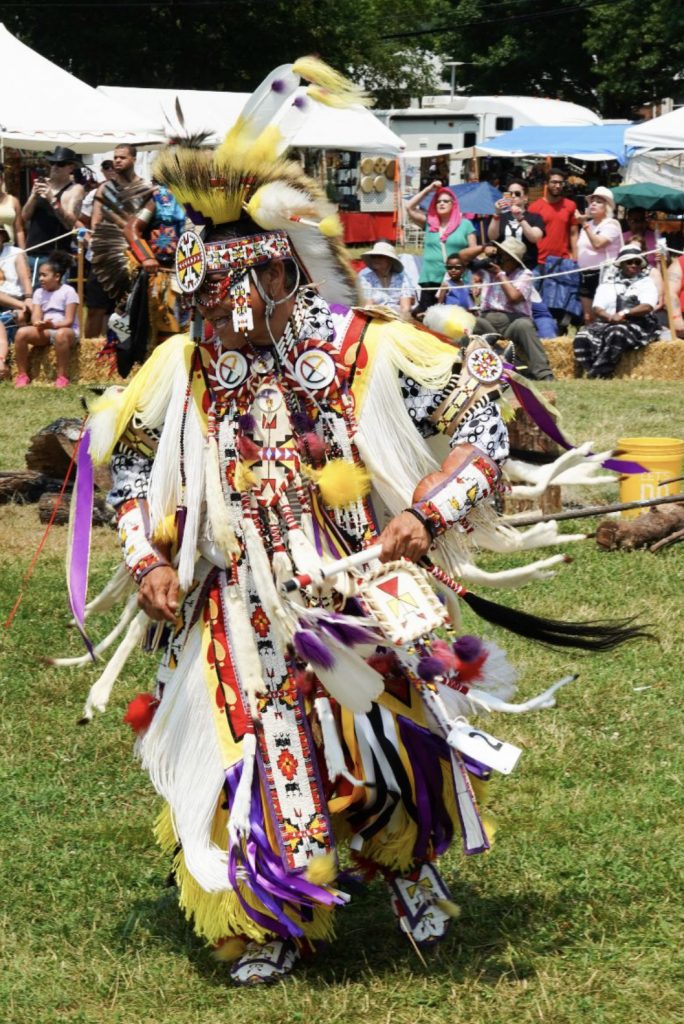 The Queens Farm's annual Autumn Dance Celebration highlights American Indian tradition. The afternoon celebration, held this year on November 13th, will see music and dance as performed by the Thunderbird American Indian Dance group. Attendees can also expect a Native American craft and food market, complete with authentic ceramics, tiles, jewelry, and more. Although tickets to the farm grounds are free, if you would like to attend the performance as well, attendance is priced at $15 for adults, and $10 for children ages 4-11. Tickets can be found on queensfarm.org.
73-50 Little Neck Pkwy. / 718-347-3276
---
World Cup Watch (begins November 20)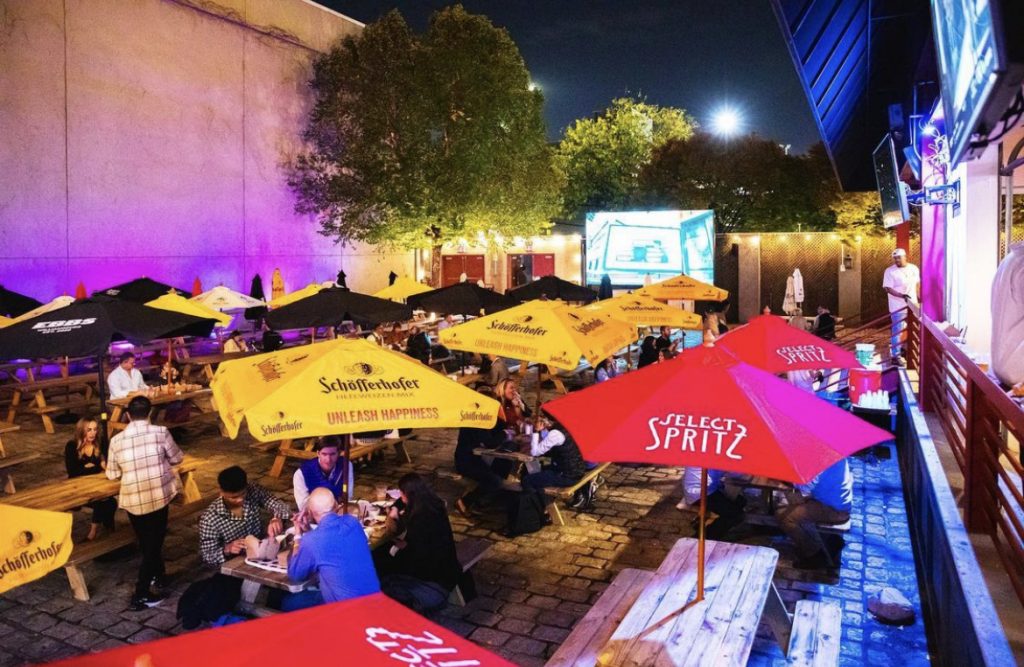 Let's face it: The World Cup, which begins on November 20th, deserves to be seen in all its glory on the big screen. Fortunately for us, Astoria has some of the best venues at which to watch the global event. The clear choice must be Pig Beach's new Queens location, which can be found at the old Studio Square space. Complete with a backyard space large enough to seat hundreds, multiple big screen televisions, beer, and delicious barbecue. Grab a friend and enjoy the game as if you were there, without ever leaving Queens.
35-37 36th St. / 718-362-6111 / pigbeachnyc.com / Yelp: 4.5 stars
---
Pumpkin Treats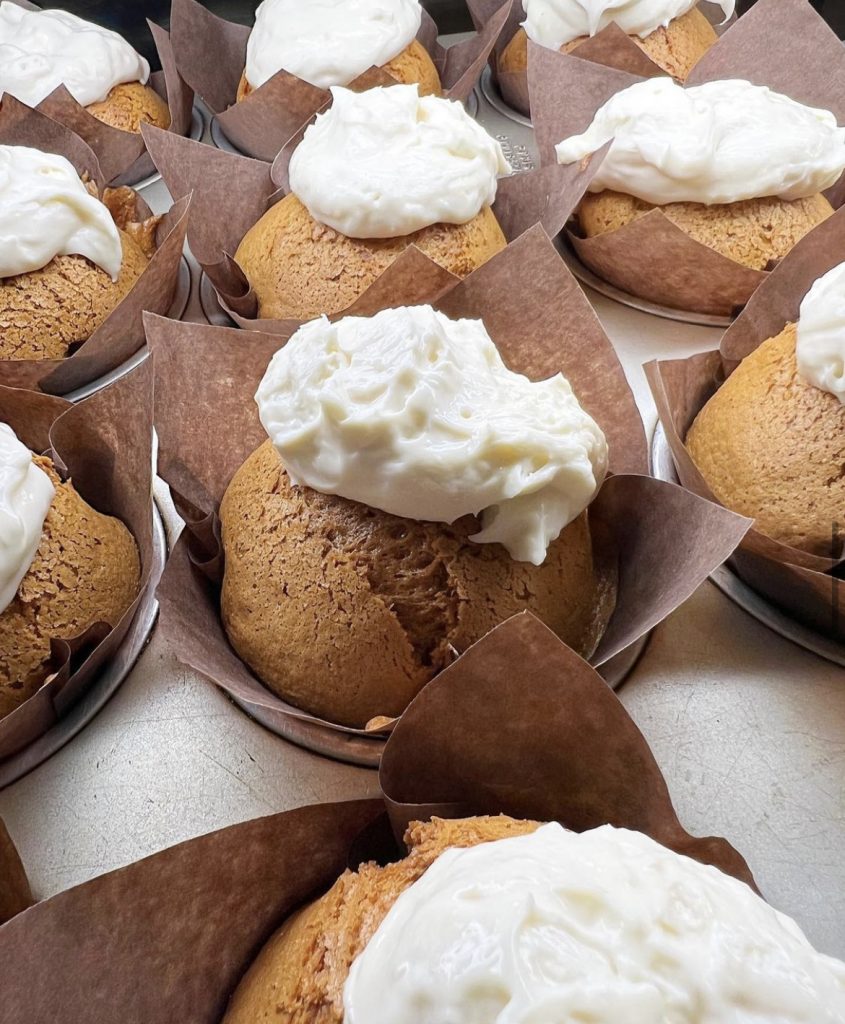 What flavor automatically comes to mind when you think of fall? Chances are, it's pumpkin spice. If you're one of the people who happens to wait all year for all things pumpkin, this is your time to thrive. Thankfully, Astoria is no stranger to the pumpkin spice craze. Beyond bigger chain items, there are a variety of local businesses to indulge in your seasonal craving. The must-try items? Comfortland's pumpkin muffins topped with a generous layer of mascarpone cheese frosting, as well as their apple cider donuts complete with a caramel topping.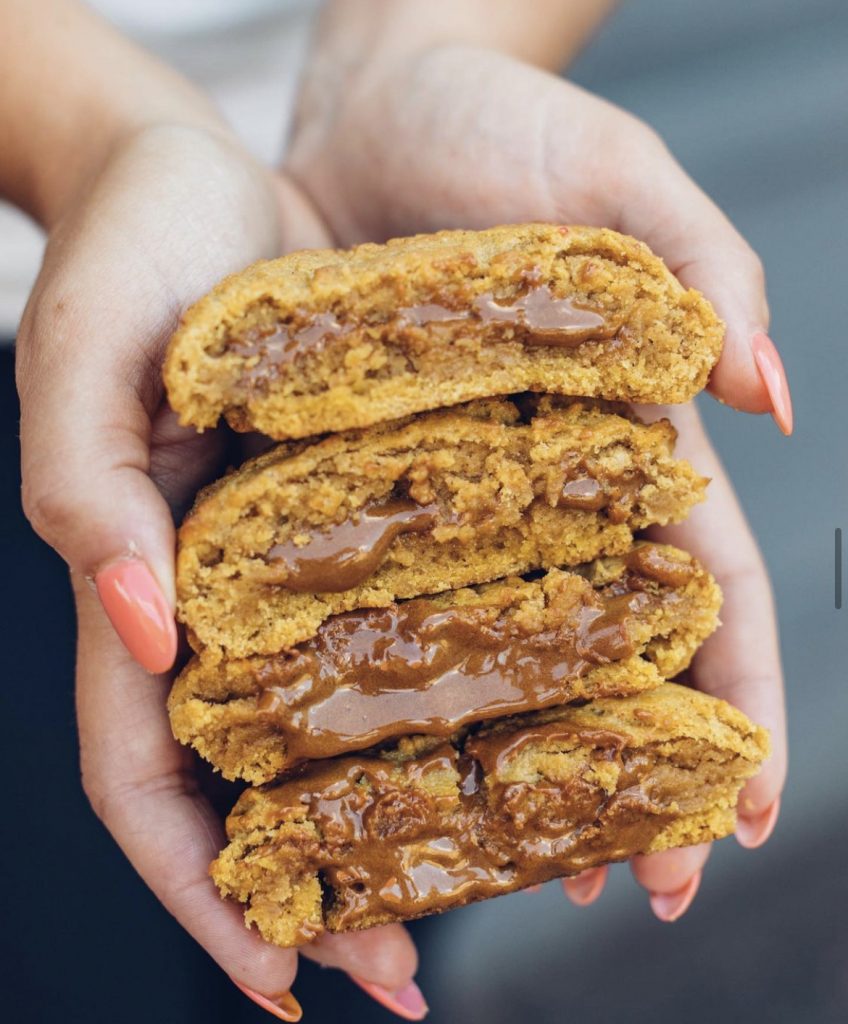 Another special mention is for Chip City's delicious Pumpkin Spice Latte cookie, which consists of a pumpkin spice cookie base and filled with espresso dulce de leche.
Comfortland: 40-09 30th Ave. / 347-642-9932 / comfortlandnyc.com / Yelp: 4.6 stars
Chip City: 30-06 34th St. / 917-745-0101 / chipcitycookies.com / Yelp 4.6 stars
---
Pumpkin Drinks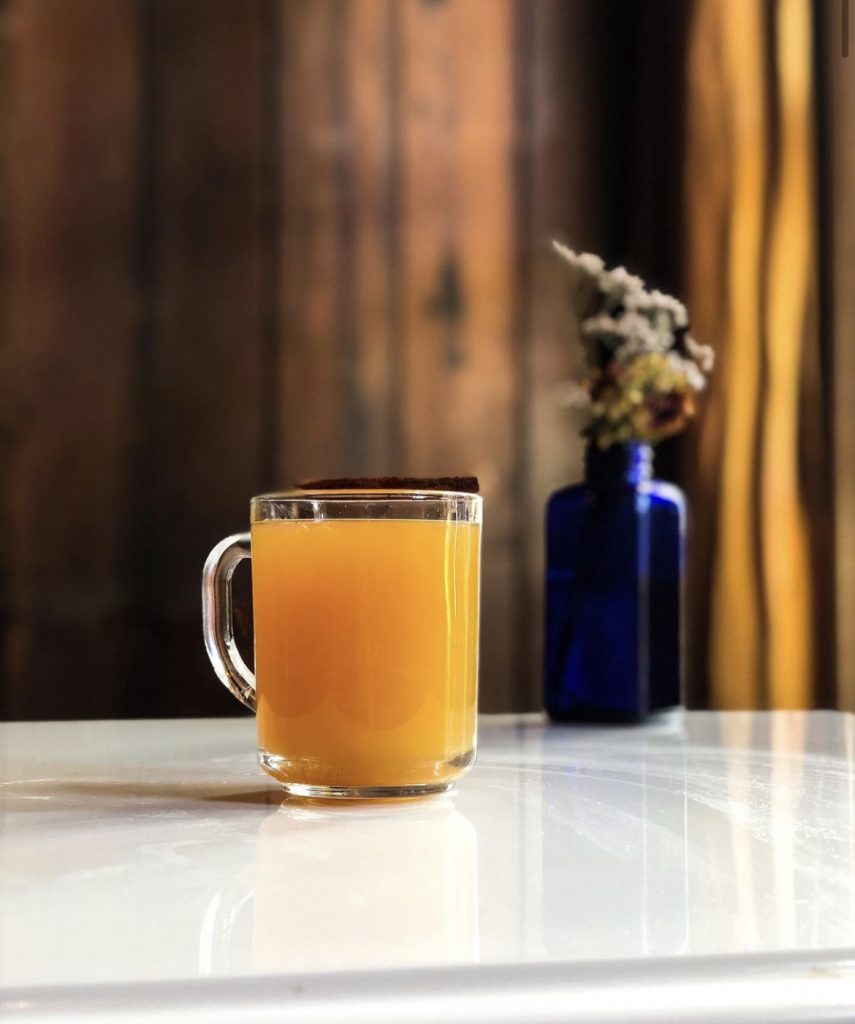 For those looking for a slightly more adult take on pumpkin spice, the obvious choice could be to satisfy your cravings with a delicious pumpkin lager. And, with a variety of cocktail-oriented options throughout the neighborhood, it's easy to get swept up in too many choices. So, perhaps you're in search of something slightly less pumpkin-y? At Sweet Afton, you're in for a treat with their delicious seasonal mulled apple cider. This delicious take on a fall classic not only warm you up but will leave you wondering why you even craved pumpkin spice in the first place.
30-09 34th St. / 718-777-2570 / sweetaftonbar.com / Yelp: 4.5 stars
Be sure to enjoy one of the above to get your last taste of autumn in for the year. Happy fall, y'all!