Ring in the New Year, the Chinese New Year
By Merissa Principe Posted: January 31, 2022
Chinese New Year, or the Spring Festival, is one of the most important celebrations observed in China. Located in the northeast neighborhood of Queens, Flushing is said to be one of the fastest-growing Asian-dominated communities of the world, beyond the continent itself. In fact, it's bigger than the concentrated community of Chinatown in Manhattan. So naturally, it's no surprise that when it comes to celebrating the Lunar New Year, Flushing is the place to be.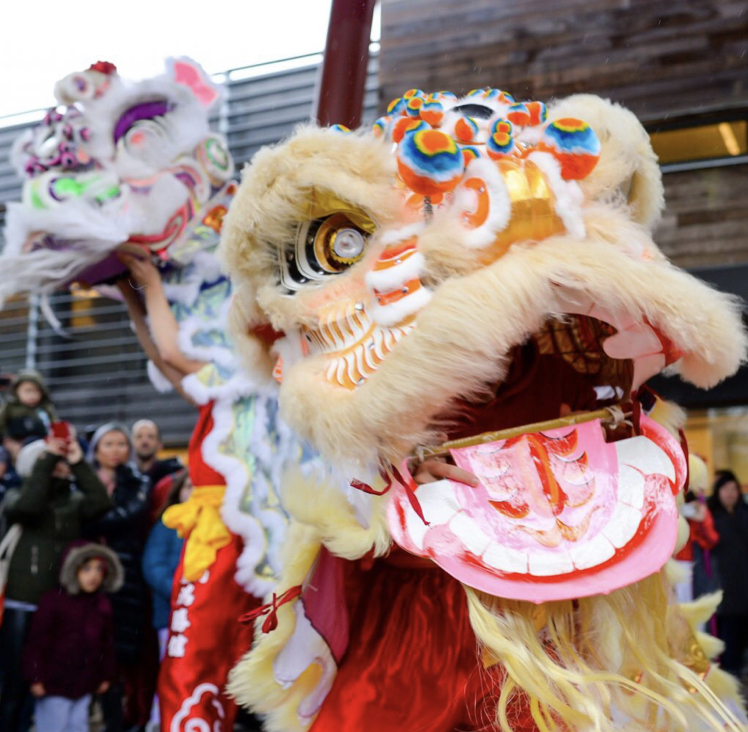 A quick stroll down Roosevelt Avenue and Main Street will set the scene as the streets are decorated and adorned in hues of red and gold, two colors which represent good fortune and wealth in Chinese culture. From the exchanging of red envelopes to mandarin oranges to trained dancers dressed as dragons, the Chinese New Year Parade of Flushing, in past years, typically draws in spectators from all over the world.
This February 5th, ring in the year of the tiger at the Queens Botanical Garden Lunar New Year Event. The event is free and welcoming walk-ins, although registering in advance is always encouraged. The celebration will kick off with live dance performances by lion dancers at 1pm and 2:30pm in addition to the other activities happening throughout the day such as compost tours, a winter scavenger hunt, and a community art project.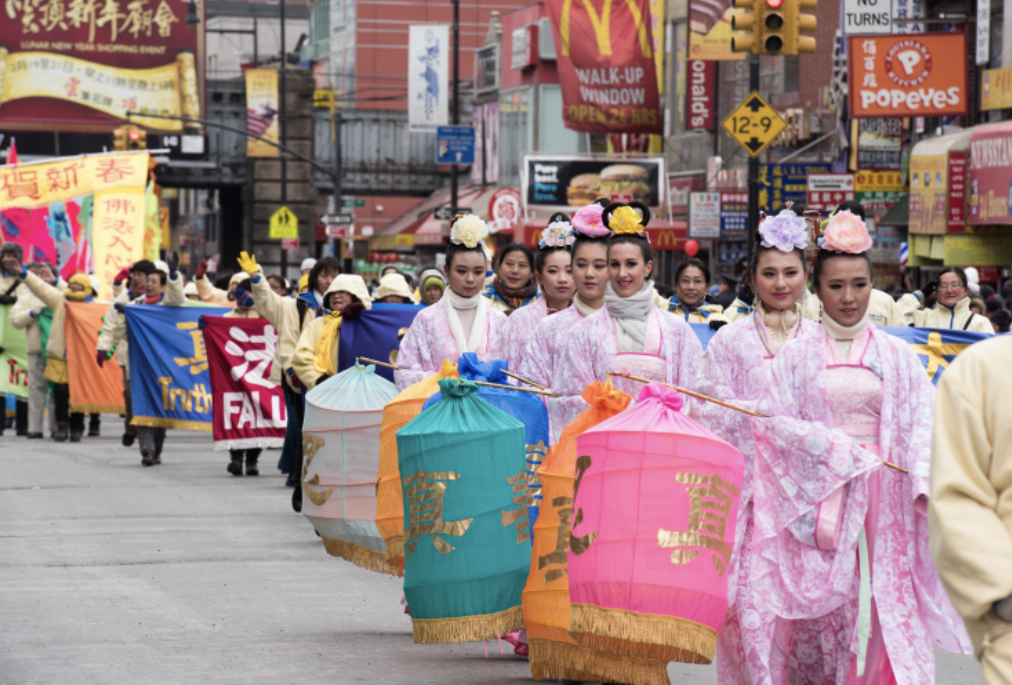 Then, once you've had your fair share of festivities, make a reservation at one of the many traditional Chinese restaurants that will also join in on the celebrations with authentic cuisine like peeking duck, Dim sum, and xi'an food. For $30 a person, Dumpling Galaxy in Flushing is famous for its ten-course tasting menu curated by Chef Helen You who draws inspiration from classic recipes and seasonal ingredients. For those who prefer an a la carte menu, some of the fan favorites include pork soup dumplings, crispy fried pork wontons, and hot and spicy beef dumplings. Yum!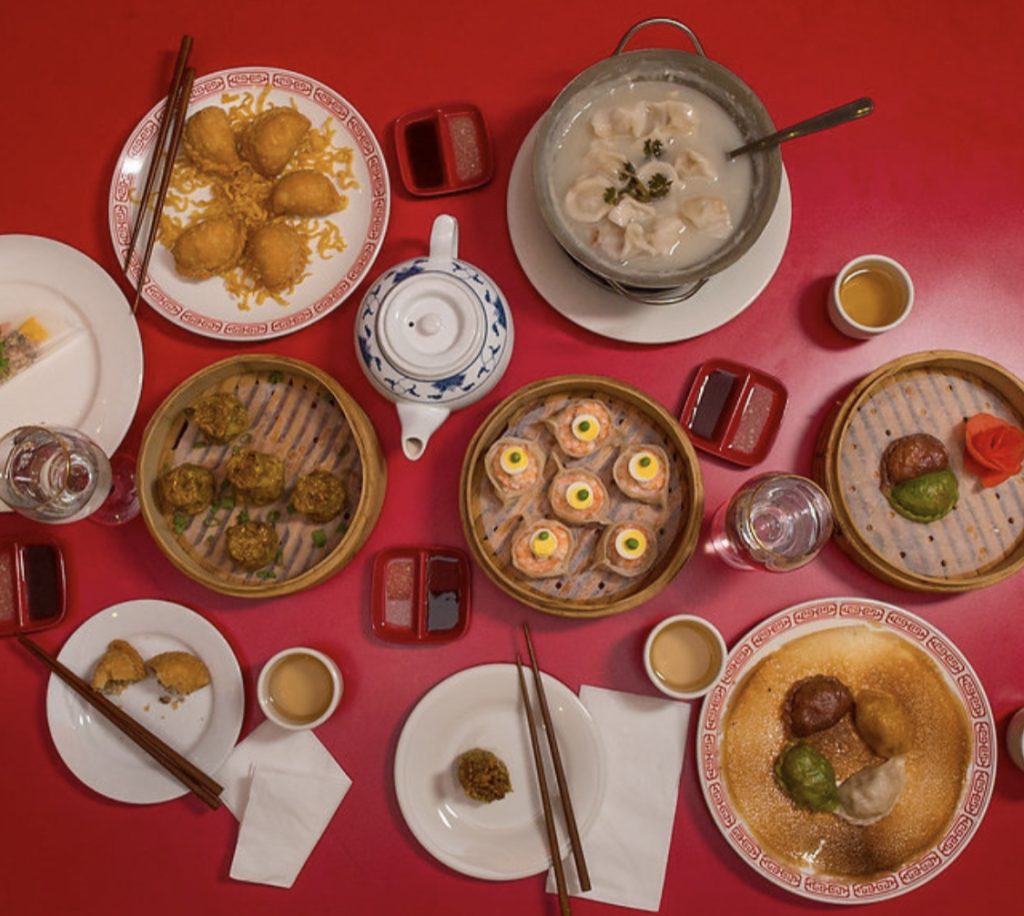 After ending the evening with some herbal tea, all that's left to do is to hop on the 7 train, head west, and say Xièxiè (谢谢), or "thank you" in Mandarin, to winter as the new year welcomes a new season.
Happy Lunar Year to all those who celebrate!