See what's new for the month of May!
By Loulou Chryssides Posted: May 11, 2023
New Kids on The Block
With summer just around the corner, it's easier to get more excited by the day for what's to come in the neighborhood. Fortunately for Astorians, there's always an abundance of great new spots to choose. From new sushi bars to martial arts studios, take a look at our new kids on the block!
Everytable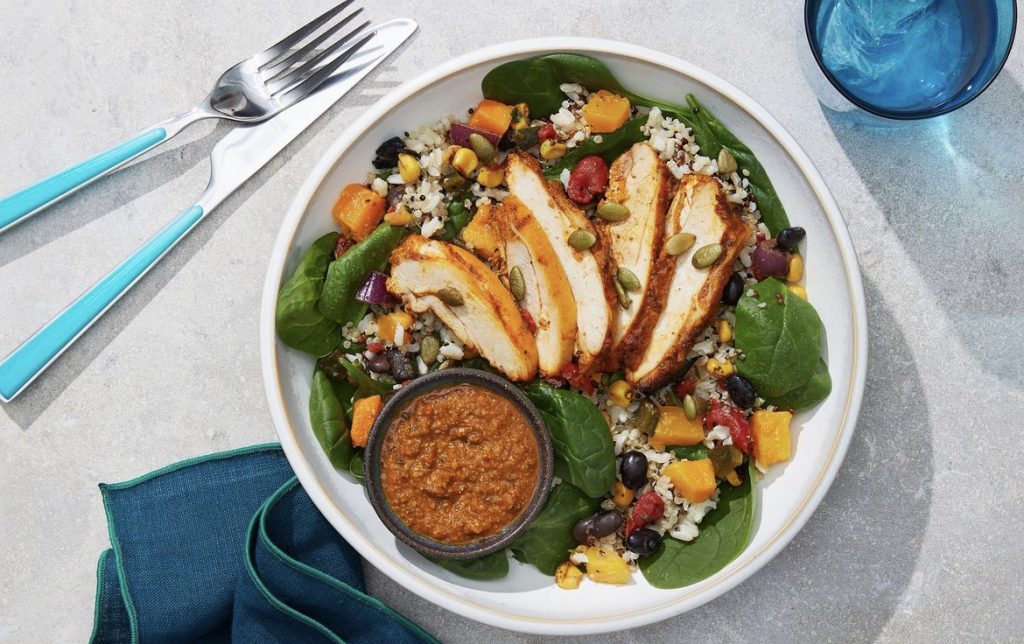 What happens when healthy, fast food becomes accessible and affordable? You get Everytable! That's right, the California chain has now opened its first Queens outpost in none other than Astoria. Customers can expect the likes of various bowls, wraps, salads, parfaits and much, much more at this health-focused establishment. Additional menu items include Everytable's nutritious takes on desserts and smoothies. Whether you're on the go or looking to enjoy at your leisure, Everytable has something for you.
29-38 30th Ave. / @foreverytable
---
Game Zone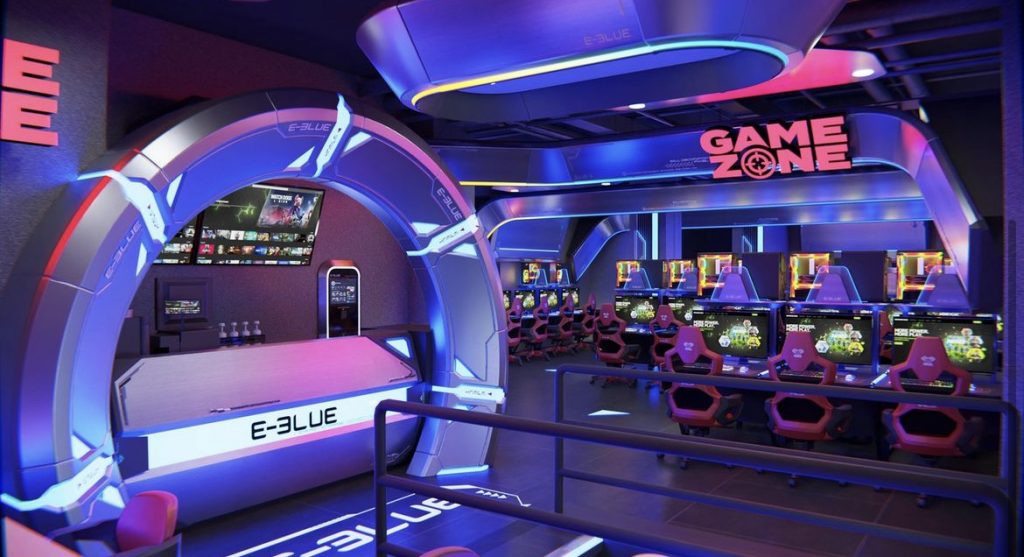 In today's world, it's important to look for hobbies to help you let off steam. And, if you're a gamer based in the Astoria area, you're now in luck, as Game Zone is here and ready to help you embrace your fun self. Touting itself as 'New York's premier e-sports and internet cafe', Game Zone presents a haven for gamers, content creators, and streamers in the online gaming industry. Fully equipped with top-of-the-line gaming computers and monitors, the gaming center offers opportunities for tournaments, private events, and much more at its facility.
47-09 30th St. / @gamezoneny
---
Hardknox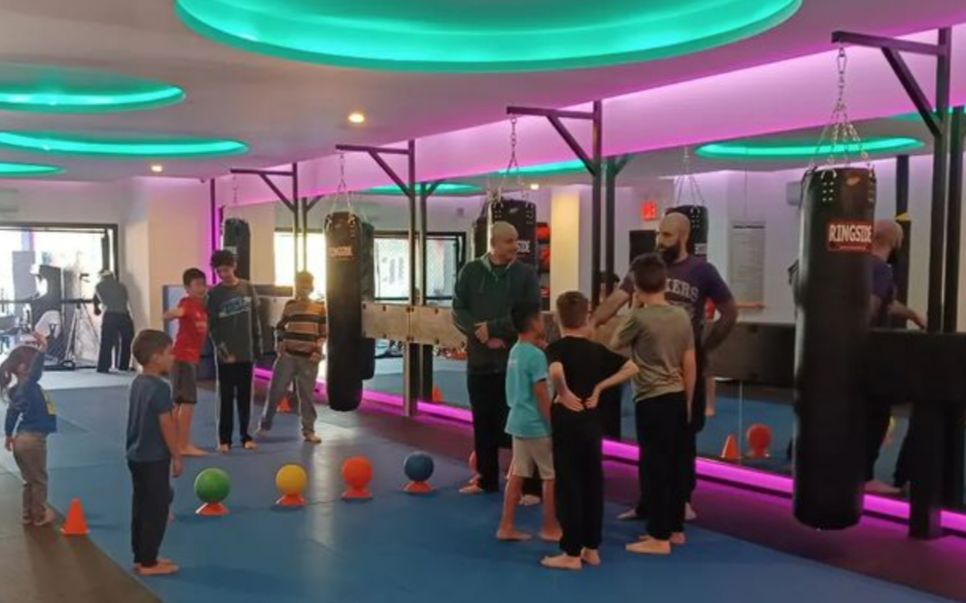 With its trainers boasting over 30 years of experience in the martial arts field, it's no wonder why Hardknox has become Astoria's go-to destination for learning martial arts and self-defense. Programs are wide-ranging, and available for both adults and children, beginning at age 5. From boxing and muy thai to its own tactical urban fighting foundations (T.U.F.F.) class, Hardknox has something for everyone looking to learn more about martial arts. Additionally, personal training is also available for customers who are interested.
37-20 Astoria Blvd. / @hardnoxastoria
---
Levain Bakery-Astoria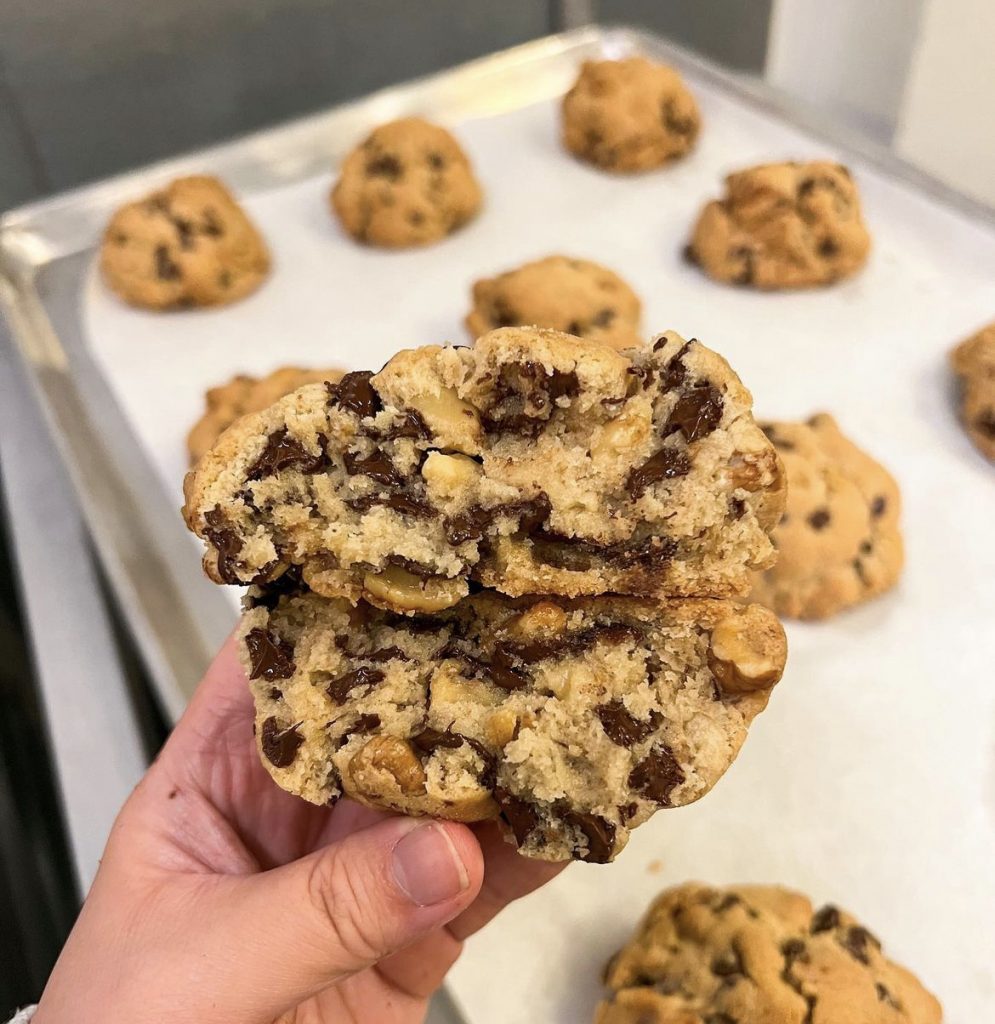 Cookie lovers, rejoice! If you're in search of satisfying that sweet tooth with a filling, gooey, delicious cookie search no further than Levain Bakery's new Astoria outpost. Levain Bakery has long been king of the cookie game, attracting New York locals and tourists alike at its storefronts across the city, from Harlem to its original location in the Upper West Side. Signature flavors include the classic Chocolate Chip Walnut, Dark Chocolate Chocolate Chip, and Two Chip Chocolate Chip, among others. Please note that this location is delivery only via Doordash!
DELIVERY ONLY via Doordash / @levainbakery
---
Vida NYC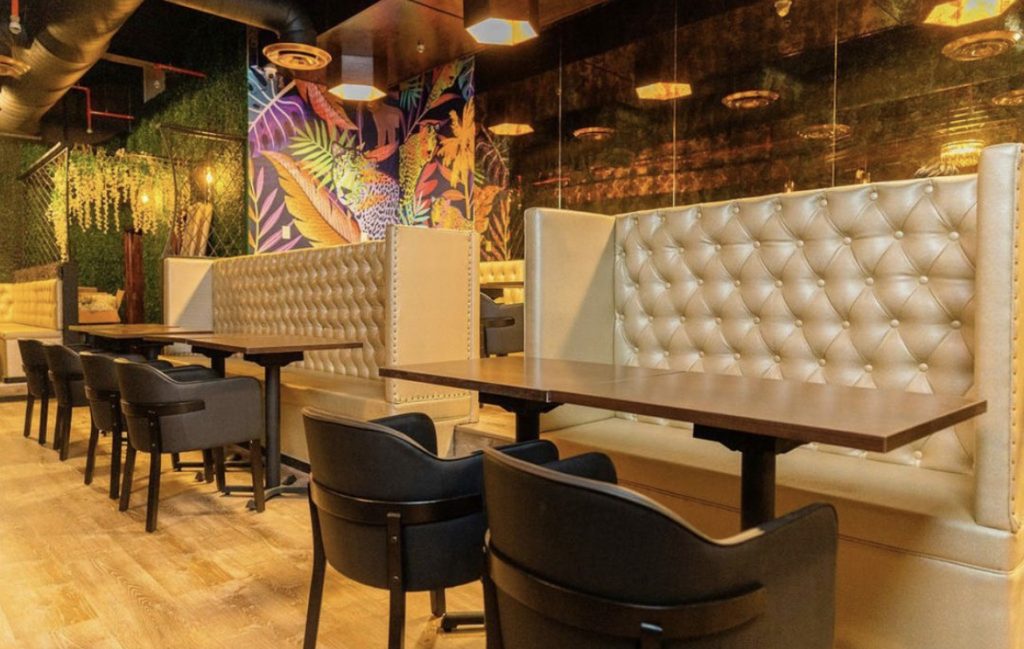 Bringing a city steakhouse atmosphere to the heart of Astoria, Vida NYC is here to satisfy all your luxury dining needs. With a wide variety of steaks, as well as equally as delectable fish plates, chicken, a smash burger, and more, Vida presents something delicious for just about anyone. Be sure to enjoy your meal with one of Vida's expertly crafted cocktails. Customers have the option to dine in and enjoy the fabulous atmosphere Vida provides, or opt for take out and enjoy a taste of luxury in the comfort of their own home.
30-27 Steinway St. / @vida.nyc
---
Zen Astoria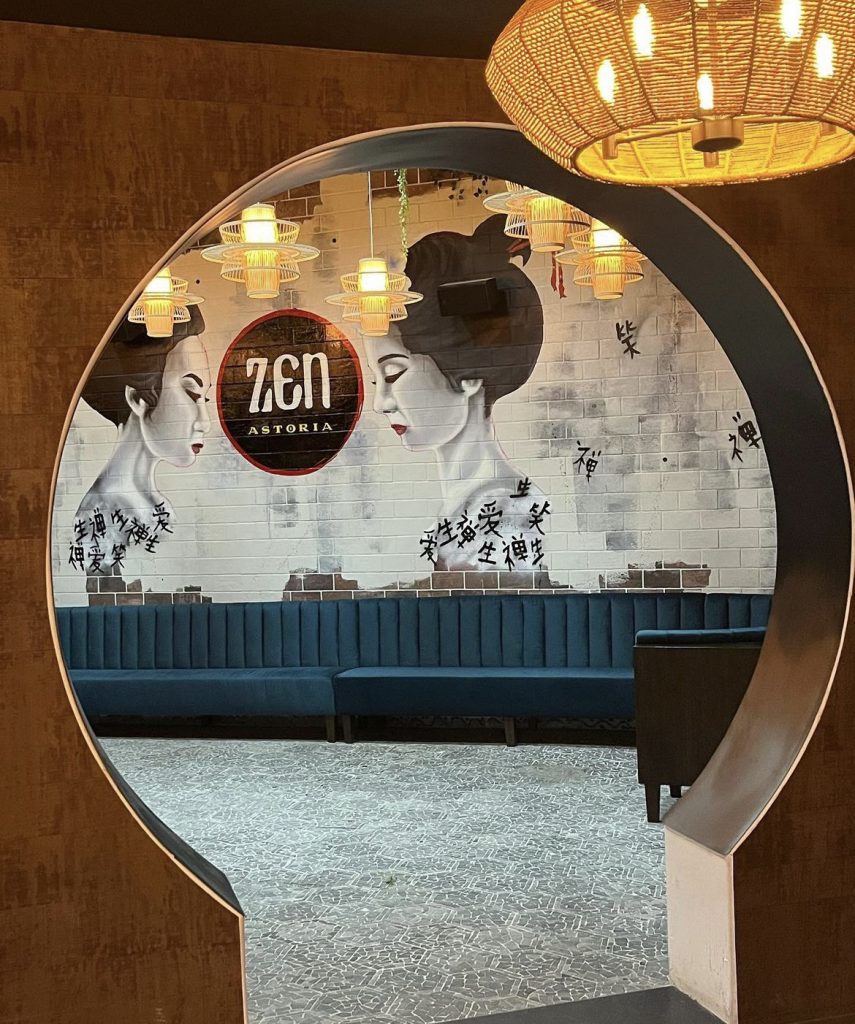 Located in the space formerly occupied by Flo, Zen Astoria is the neighborhood's newest destination for Asian fusion cuisine. Beautifully decorated with perfectly curated plants and equally aesthetically pleasing murals, Zen provides its guests with an ambience sure to leave everyone coming back for more. A private dining area is also available for patrons who wish to fully enjoy their experience dining at Zen.
37-20 30th Ave. / @zen_astoria
Be sure to grab a friend, and enjoy the newest kids on Astoria's block!