Mimoza: Bringing The Balkans to Astoria
By Loulou Chryssides Posted: September 30, 2022
With fall here and cooler temperatures fast approaching, why not ring in the new season with a delicious taste of the Balkans at Mimoza?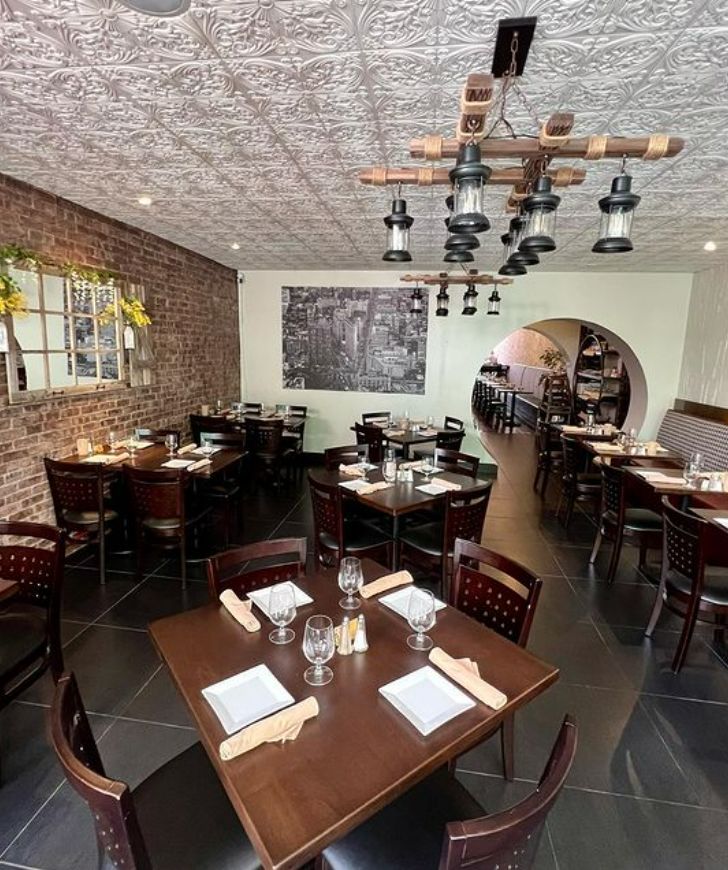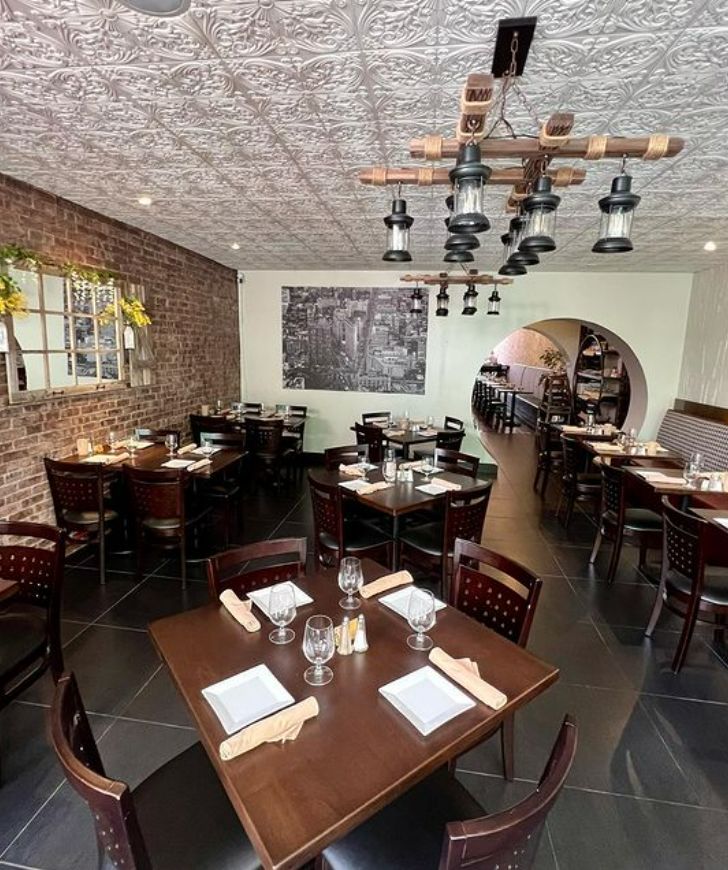 Owner Mike Kola opened Mimoza in early 2022 with the hopes of bringing authentic Balkan dishes to Astoria. Kola and his chef create daily menu specials, catering to each season and its special flavors.
"[There are] many Balkan staples on our menu. Sarma, for example, is a Balkan popular dish, recognizable across the board", shared Kola. For those who may not be as familiar with cuisine from this region of the world, sarma is a stuffed cabbage dish, with a ground beef and rice filling and traditional seasoning. Variations of this dish can be found in many countries such as Greece, Croatia, Albania, Serbia, and more.
Kola recommends the delicious Lamb Chops Alla Mimoza topped with lamb au jus and accompanied by sauteed spinach and potato gratin. To bring out the full flavors of the dish, he advises pairing the lamb chops with one of Mimoza's red wines from Kola's home country of Montenegro. Other delicious menu items include Cevapi which is a traditional Balkan beef sausage that comes with bread made in-house and a cream cheese pepper dip.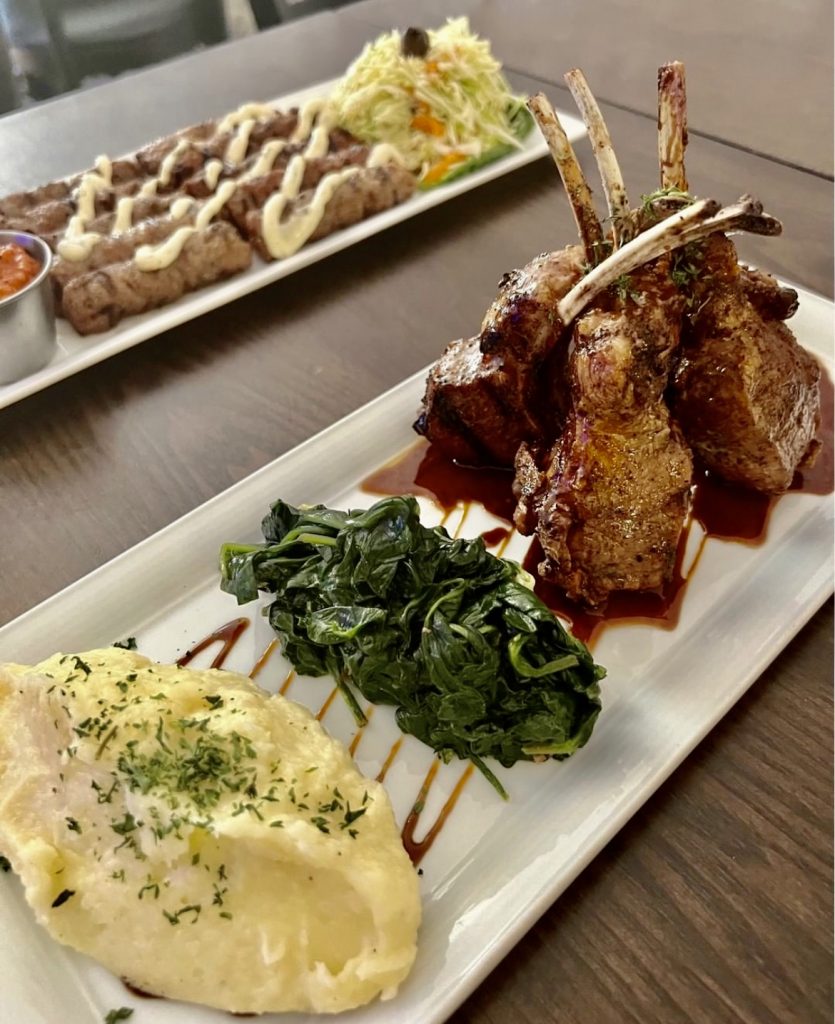 Additionally, there are many delectable meat-free options for vegetarian and vegan customers. Highly recommended are the garlic crostini, which consists of fresh garlic confit, tomatoes, and basil, as well as the spinach burek, and fli. Mimoza's Fli dish is made of multiple layers of perfectly salted baked crepe, topped with feta cheese and pickled green tomatoes.
Mimoza also caters to the late-night crowd with a live DJ specializing in Balkan music each Saturday from 8PM-2AM. Customers can anticipate more fun weekly events coming to the lounge in the near future.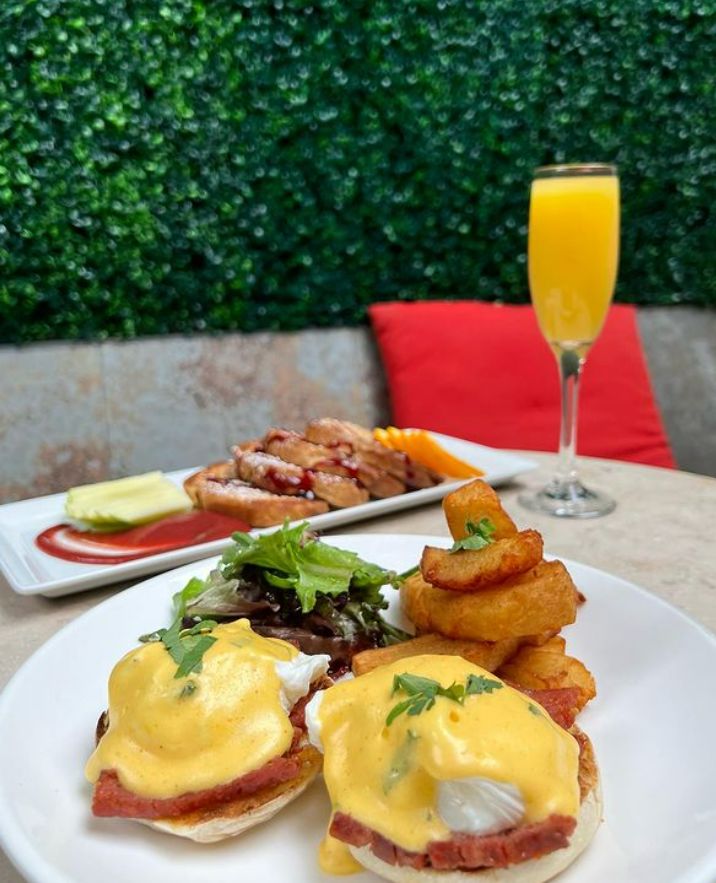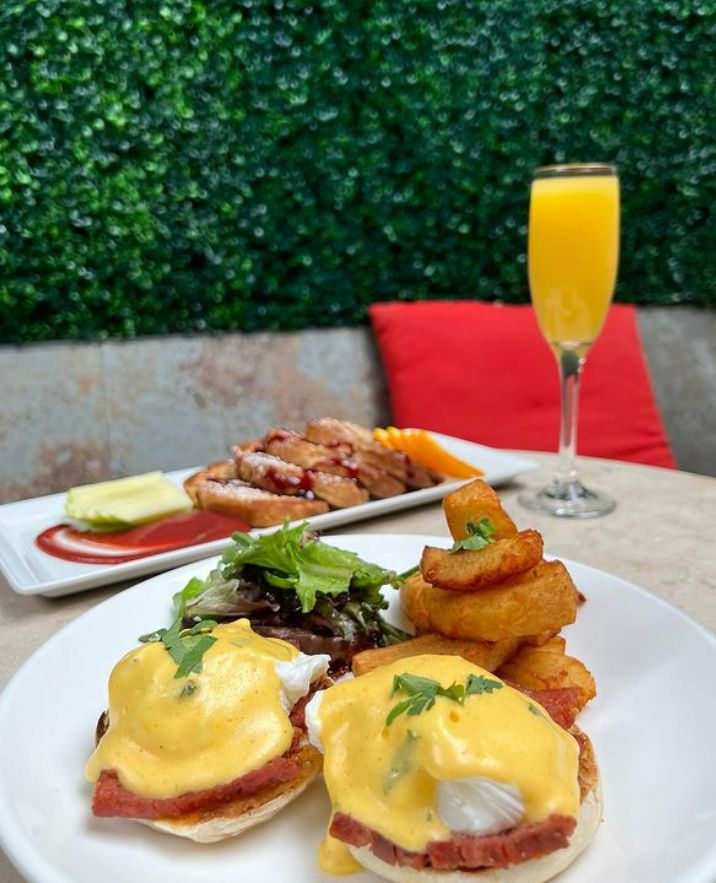 Give Me Astoria readers can also enjoy a treat when you mention Give Me Astoria: one $2 mimosa during weekend brunch, and 20% off of your entire bill!
Be sure to bring a friend and enjoy, as Mimoza is open every day of the week!
36-05 30th Ave. / 718-673-6360 / mimozalounge.com / @mimoza_astoria